Sparkle Collection: An international fashion affair in Hong Kong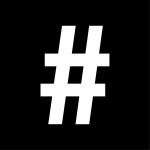 By: #legend
December 8, 2022
Hong Kong-based fashion label Sparkle Collection was showcased in the first-ever Lumiere Runway Hong Kong Fashion Show last weekend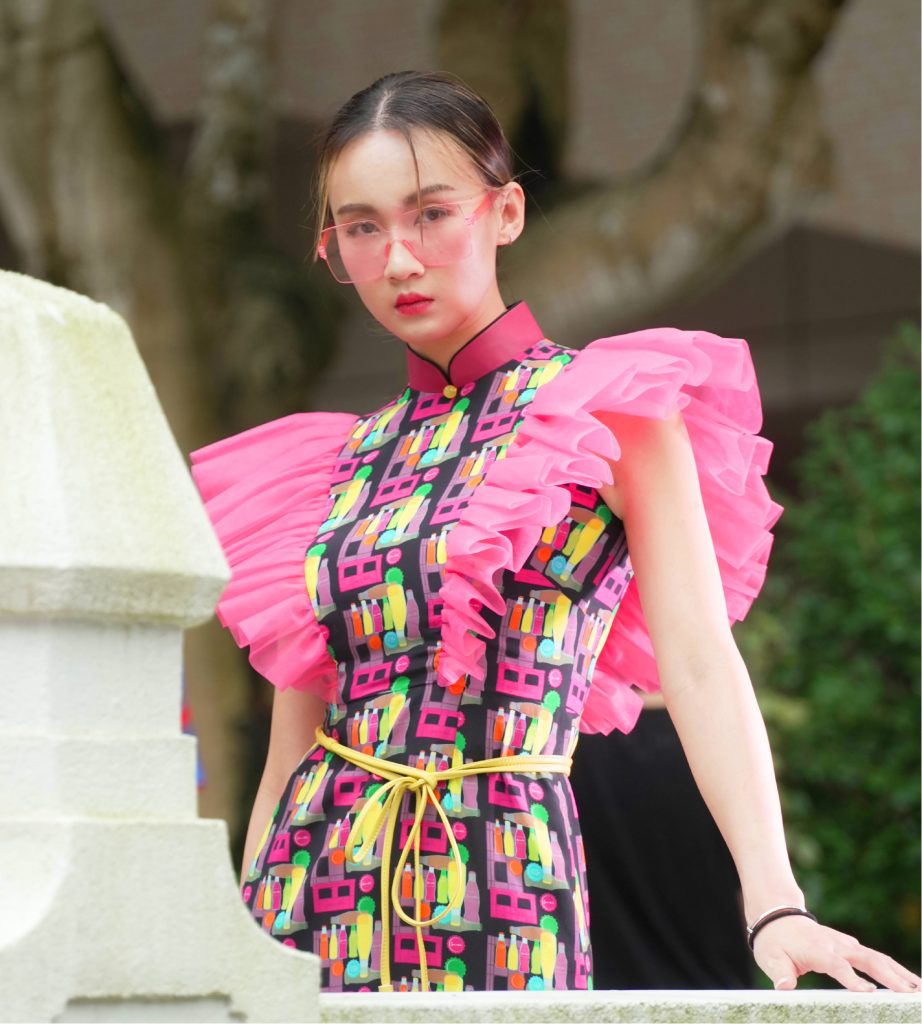 On November 26, Sparkle Collection presented its collection at the Haw Par Lumiere Runway Fashion Show. The occasion took place at the Class 1 heritage site Haw Par Mansion where the LA-Hollywood-based fashion production house, Lumiere Runway, hosted one of the last red-carpet events of the year.
Sparkle Collection was one of eight participating international designer brands to showcase its pieces. The brand was also the only Hong Kong fashion brand to be invited by Lumiere Runway to take part in this fashion show. It featured 85 avant-garde modern cheongsams and modern Tang jackets in the show's grand opening and closing finale, with 50 models including 10 Hong Kong socialites walking down the runway, putting the Chinese chic fashion of Hong Kong on the world's radar.
Sparkle's overall 2023 collection comprises several collections, including the Sparkle 2023 Silk Collection of Black Pink and neon-coloured cheongsam party dresses, Denim Collection, IP Collaboration Collection and Wedding Collection – all from the vision of founder, creative director and chief fashion designer of the brand, Karen Chan, who launched two brands: Sparkle Collection and Sparkle by Karen Chan.
Its 2023 Silk Collection of avant-garde qipaos is imbued with themes such as "Nostalgic HK" and "HK Classic". The former is inspired by old-school toys and treats found in nostalgic Hong Kong neighbourhood stores; while the latter took inspiration from the city's 1950s-1990s street scenes like the Chinese prosperity coin pattern designed by Design Council HK chairman Ken Fung and ice-cream truck in their Hong Kong Spirit red-white-blue and bold neon colour themes.
The 2023 Denim Collection features ready-to-wear eco-denim modern cheongsams and Tang jackets that are perfect for everyday wear.
And in a crossover partnership, the 2023 IP Collaboration Collection sees the combined ideation of Hong Kong original and internationally renowned anime IPs (intellectual properties). These include renowned Hong Kong pop culture anime like Apexplorers (by Winson Ma), World Peacekeepers (by Gordon Chin), B.Duck (by Eddie Hui), Grand Master (by legendary comic book writer Dick Kwong) and Japanese anime guru Sanrio's top character, Kuromi.
Showing its romantic side, the award-winning Sparkle 2023 Wedding Collection aims to reinvent the classic wedding gown into novel white wedding cheongsams and red wedding qipao (modern qun kwa) with quintessential wedding elements of the mythical Chinese dragon and phoenix depictions, and more funky elements like the classic Chinese red-sail junk boat.
Following the brand's motto, "Be bold, be playful, be Sparkle", the label's participation in this international fashion show denotes its significance on the East-meets-West international stage.
Also see: Sparkle By Karen Chan: A fantastical world of avant-garde Chinese garments