Known to many as "Madame Wang" and the "Coco Chanel of Taiwan," Wang Chen Tsai-Hsia is the founder of luxury fashion label, SHIATZY CHEN. With a mission to promote "neo-Chinese chic" by breaking binary gender stereotypes in haute couture, she is unveiling SHIATZY CHEN's latest SS21 collection online at Paris Fashion Week, taking to the virtual stage for the very first time.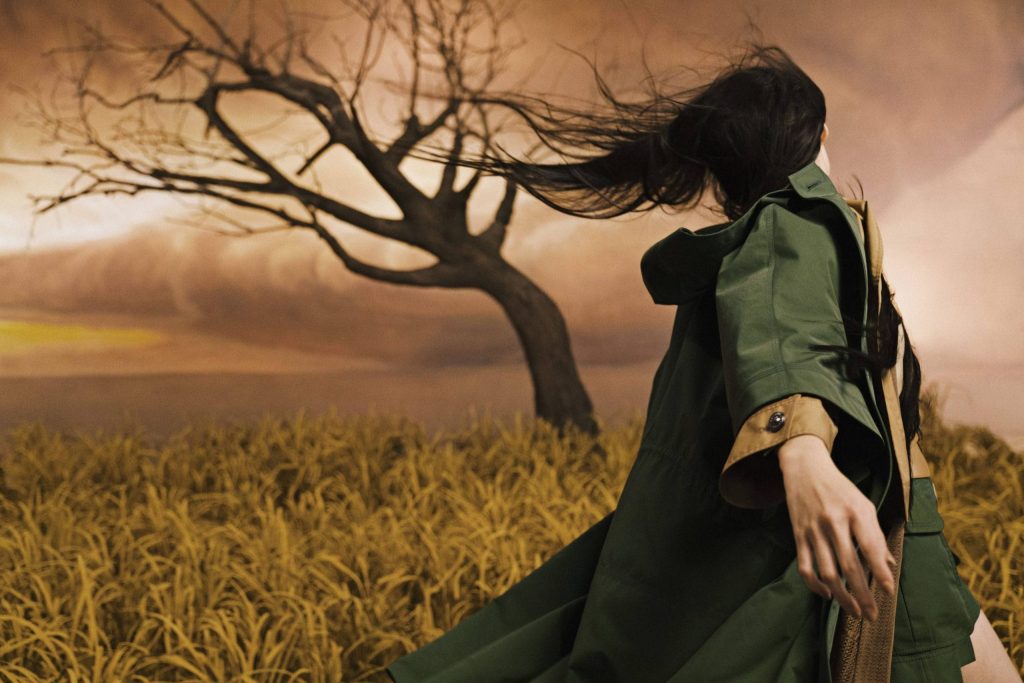 SHIATZY CHEN has been a Paris Fashion Week mainstay since 2008, having showcased its new collection every year for over a decade. This year, the physical show has been cancelled due to the global pandemic. But Wang, founder and designer director of SHIATZY CHEN, believes every cloud has a silver lining, and behind every challenge is a chance for growth.
"We had to cancel our Paris shows this year, which is certainly a very important occasion to invite worldwide press and guests to view and feel our collection," says Wang. "However, it also forces us to leave the comfort zone to do something new – presenting the collection digitally through a short film. It is the very first time for our brand."
Boasting a military colour palette and silhouettes that resemble horse-riding garments, the collection draws inspiration from Mulan, a heroine of ancient China who disguises herself as a man to take her father's place in the fight against invading Huns.
"The collection is inspired by the very legendary and historical figure Mulan. Her independent, decisive, brave characters and neutral styles inspire me a lot. Her faith empowers the new collection with encouragement and hope," Wang says. "There are endless inspirations from Chinese heritage and culture, all the stories, details and history are so inspirational. It is a treasury indeed and I always indulge in it."
In the short film directed by up-and-coming creative artist Zhong Lin, a visual story of Mulan's adventure unfolds in explosive colours, bold designs and innovative use of fabrics. Redefining femininity as the world is adapting to new norms and realities, the short film invites the audience to join Mulan on her journey of self-discovery, while encouraging everyone to become their own Mulan, whatever that may mean to them.
Watch the short film below:
Learn more about SHIATZY CHEN's Spring/Summer 2021 collection
See also: From Mulan to James Bond: Hollywood movies delayed due to COVID-19