Get your sparkle on: Right-hand rings for the festive season
November 2, 2020
When it comes to rings, the right hand is reserved for fun and fabulous jewels that make a statement: whether this is to showcase your unique sense of style, a mark of independence, to celebrate a milestone, or simply show off your ability to invest in jaw-droppers that can cost more than a flat at The Peak. As the holiday season approaches, delight your digits with one (or more) of these right-hand showstoppers.
Take Two
Cover twice as much real estate with these sparkling double-finger rings.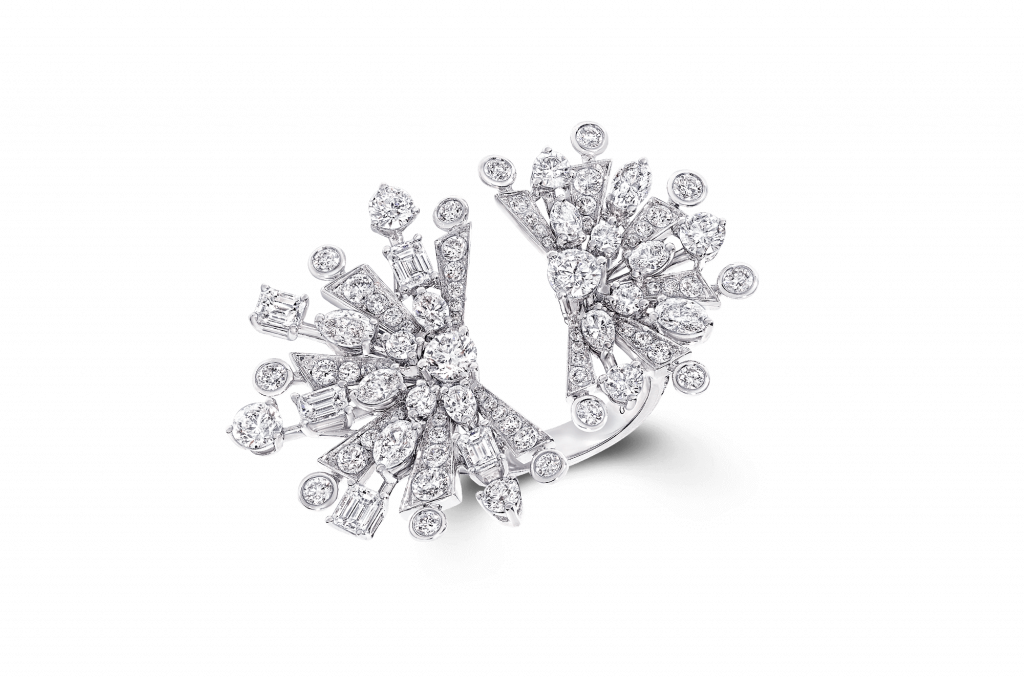 Graff's Diamond Double Solar Ring features two radiating rays of diamonds on either side of the finger for a look that dazzles.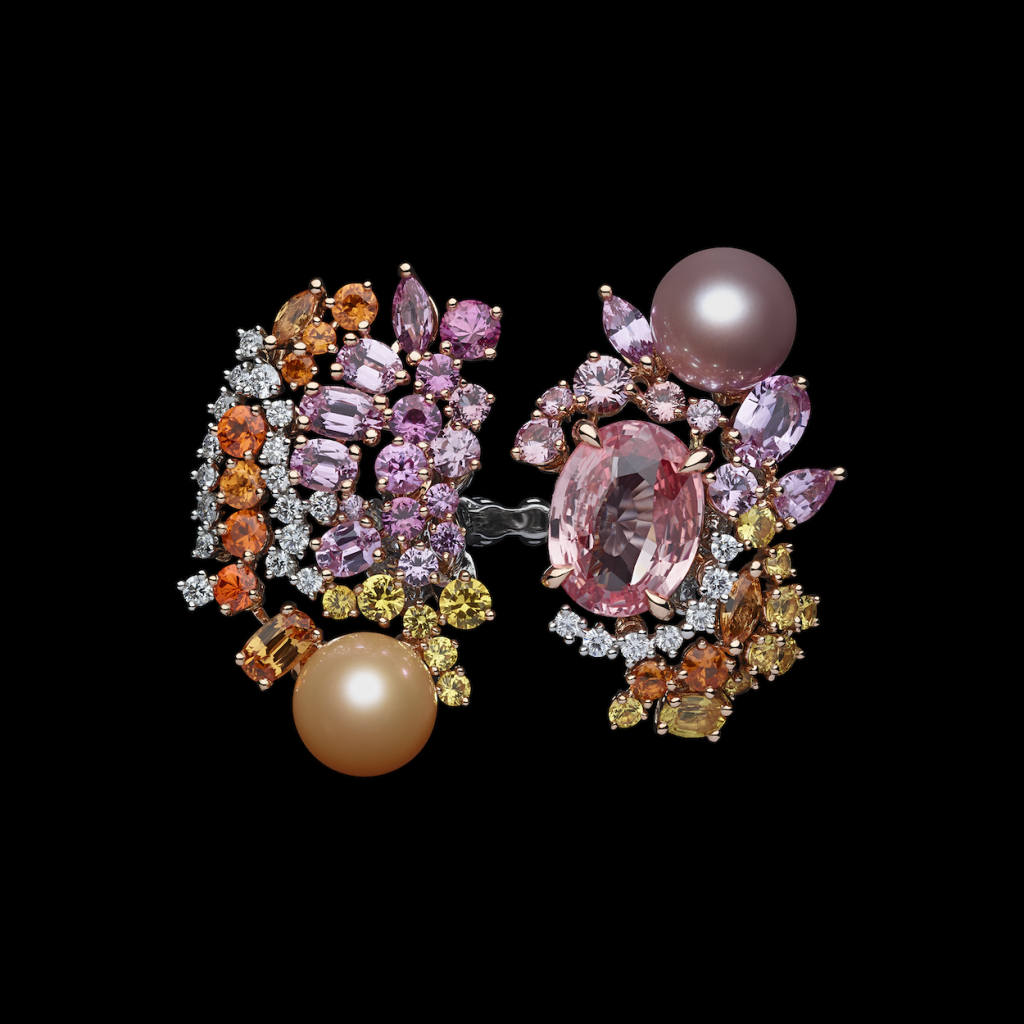 A symphony of diamonds, pink and orange cultured pearls, Padparadscha sapphires, pink sapphires, spessartite garnets and yellow sapphires, Dior Joallierie's Tie & Dior Petal Padparadscha Sapphire Ring in pink gold and platinum will be hard to miss on a right hand, even from miles away.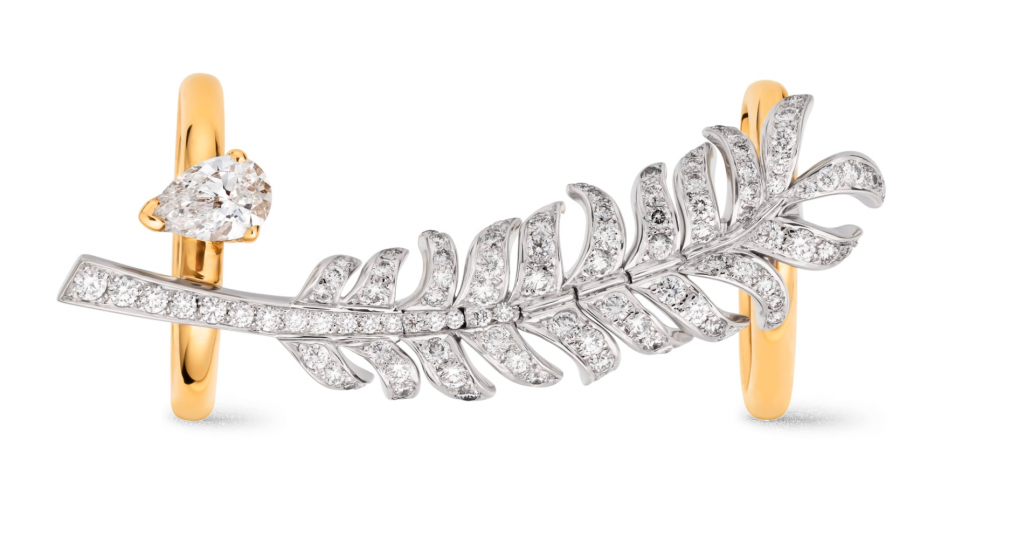 Available in boutiques from November 2, this Plume de Chanel Ring in yellow and white gold and diamonds was inspired by Coco Chanel's first jewellery collection from 1932.
Stone Stars
Opt for an investment piece that fits in your pocket, with a beautiful gem as a focal point.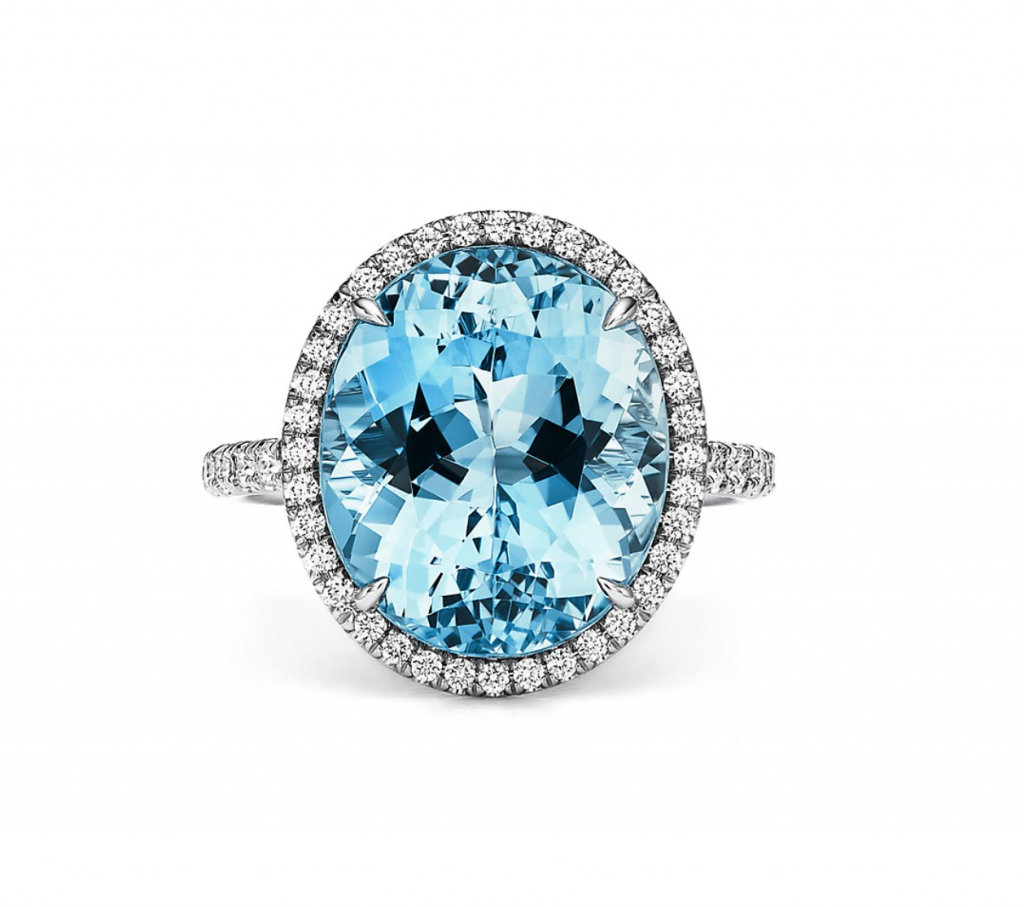 A novelty from Tiffany & Co, this ring from the Soleste collection showcases a 7.23-carat oval aquamarine is surrounded by round brilliant diamond and set in platinum.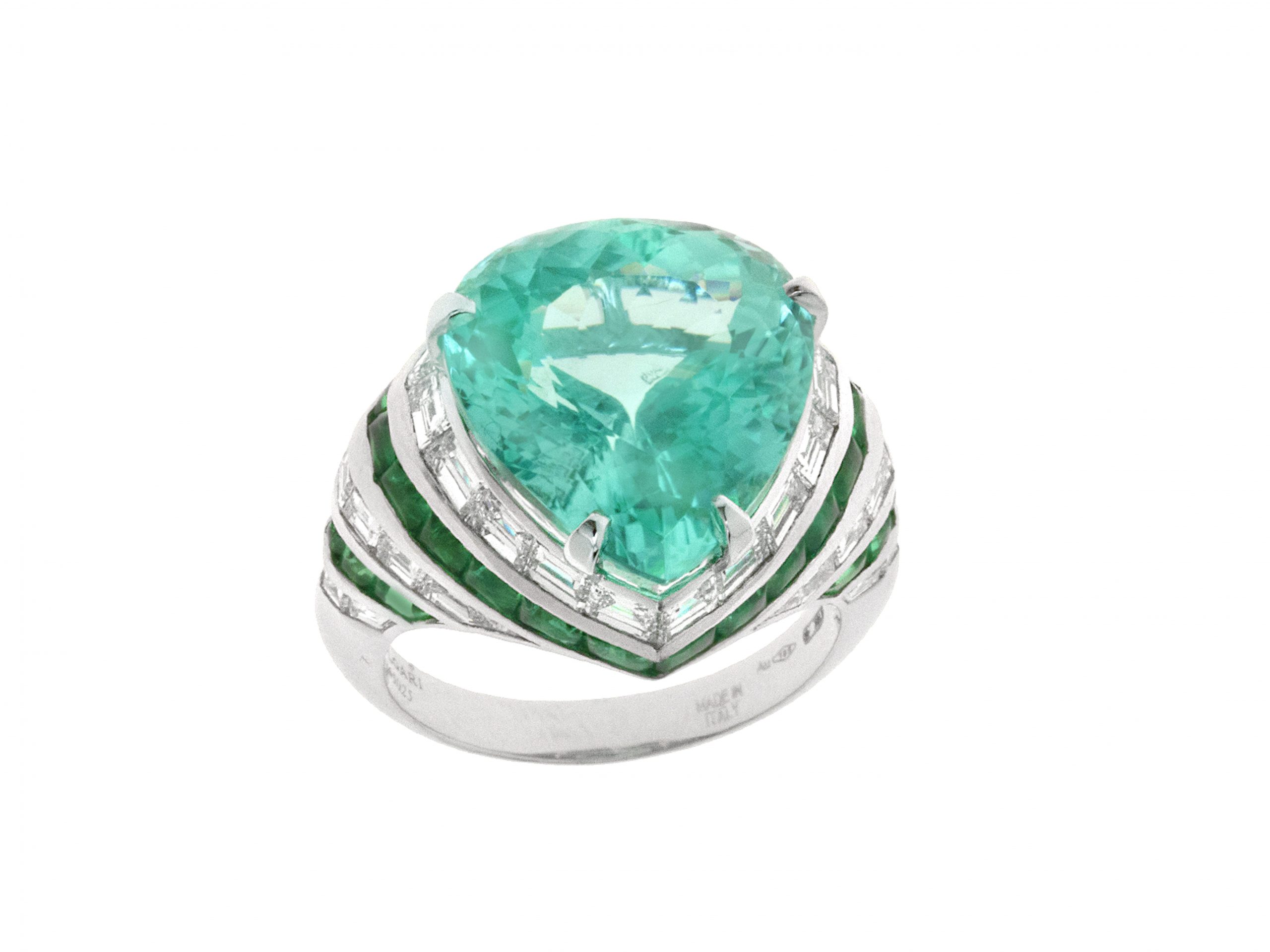 The Emerald City ring from Bvlgari's Cinemagia collection is an architectural piece with a large Paraiba tourmaline, surrounded by layers of emeralds and diamonds.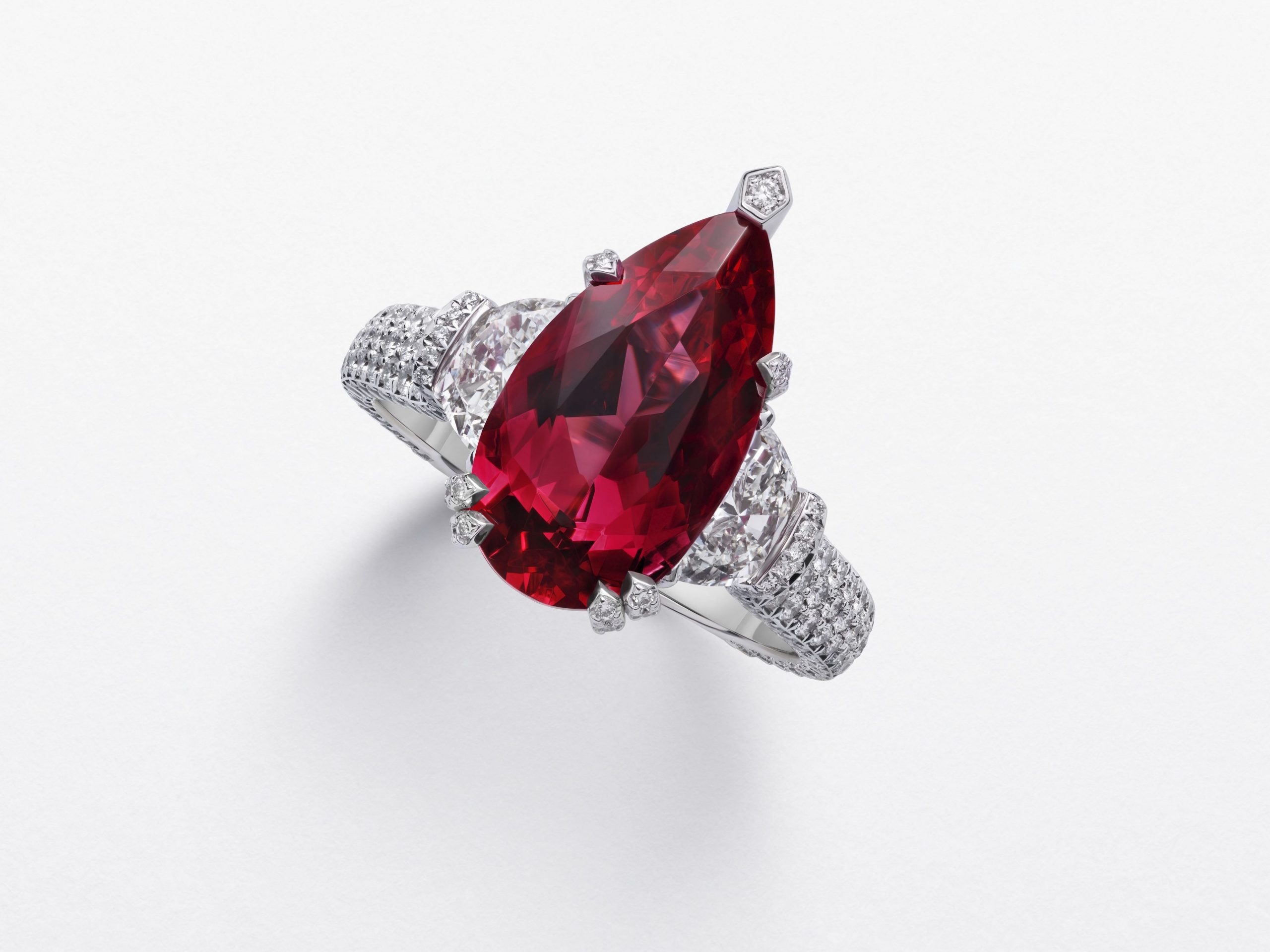 Chopard's Red Carpet Collection ring features a 4.7-carat pear-shaped spinel, two half-moon diamonds and brilliants, set in ethically sourced white gold.
See also: Louise Wong dazzles in Chopard's Red Carpet Collection 2020
The Dior à Versailles Pièces Secrètes Cachette Tiroir Opale Claire ring is a playful yet magnificent design with its secret compartment hidden behind inside a rectangular case of yellow and white gold with diamonds, with a large light opal as the central stone.
Nature's Wonders
Flora and fauna, especially when done artfully, always turns heads.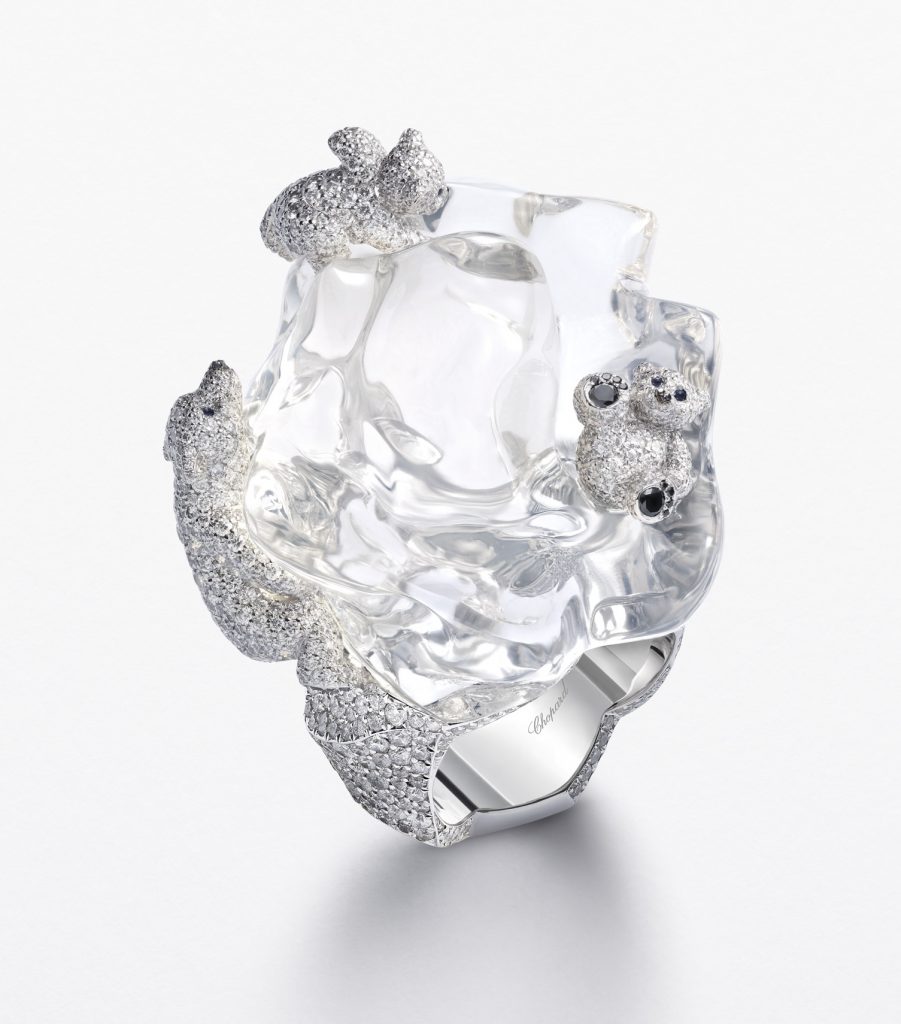 Diamond-set polar bears balanced precariously on an 86.2-carat opal iceberg are the centrepiece of this ring from Chopard, certainly a talking piece in Fairmined-certified 18K white gold with diamonds.
See also: Louise Wong dazzles in Chopard's Red Carpet Collection 2020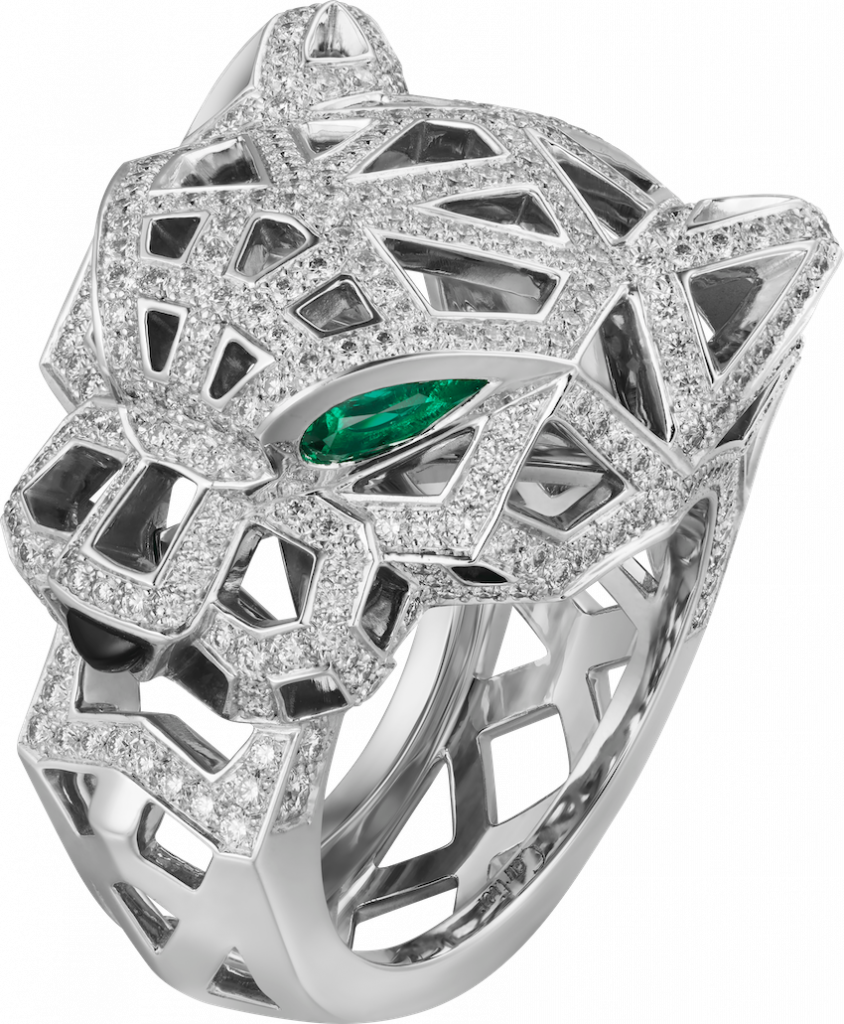 Cartier's fierce Panthere is rendered in a cutting edge combination of diamonds, onyx and emeralds in white gold.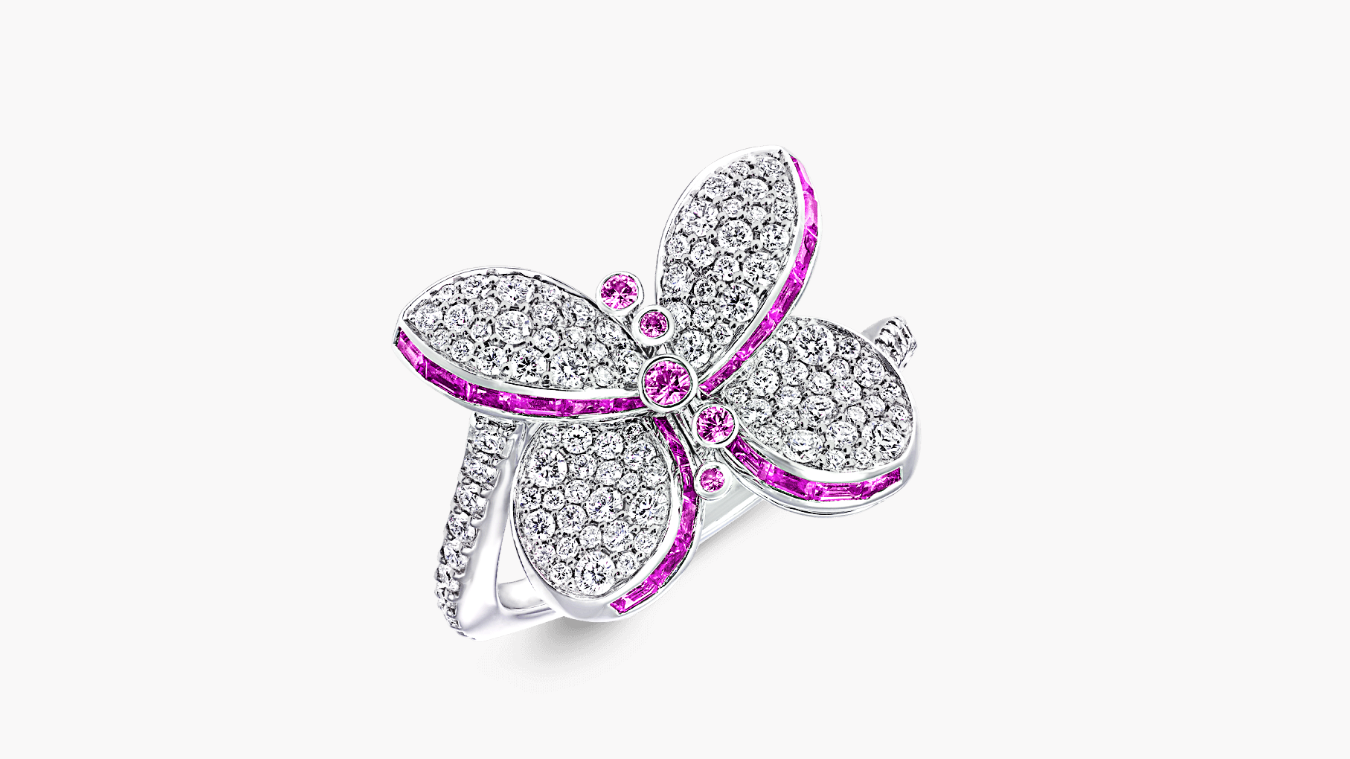 The combination of pink and purple sapphires with pavé diamonds make this ring from Graff's Princess Butterfly collection elegantly girly.
Sultry Stackers
Edgy bands that can be mixed and matched stand for independence and freedom of expression.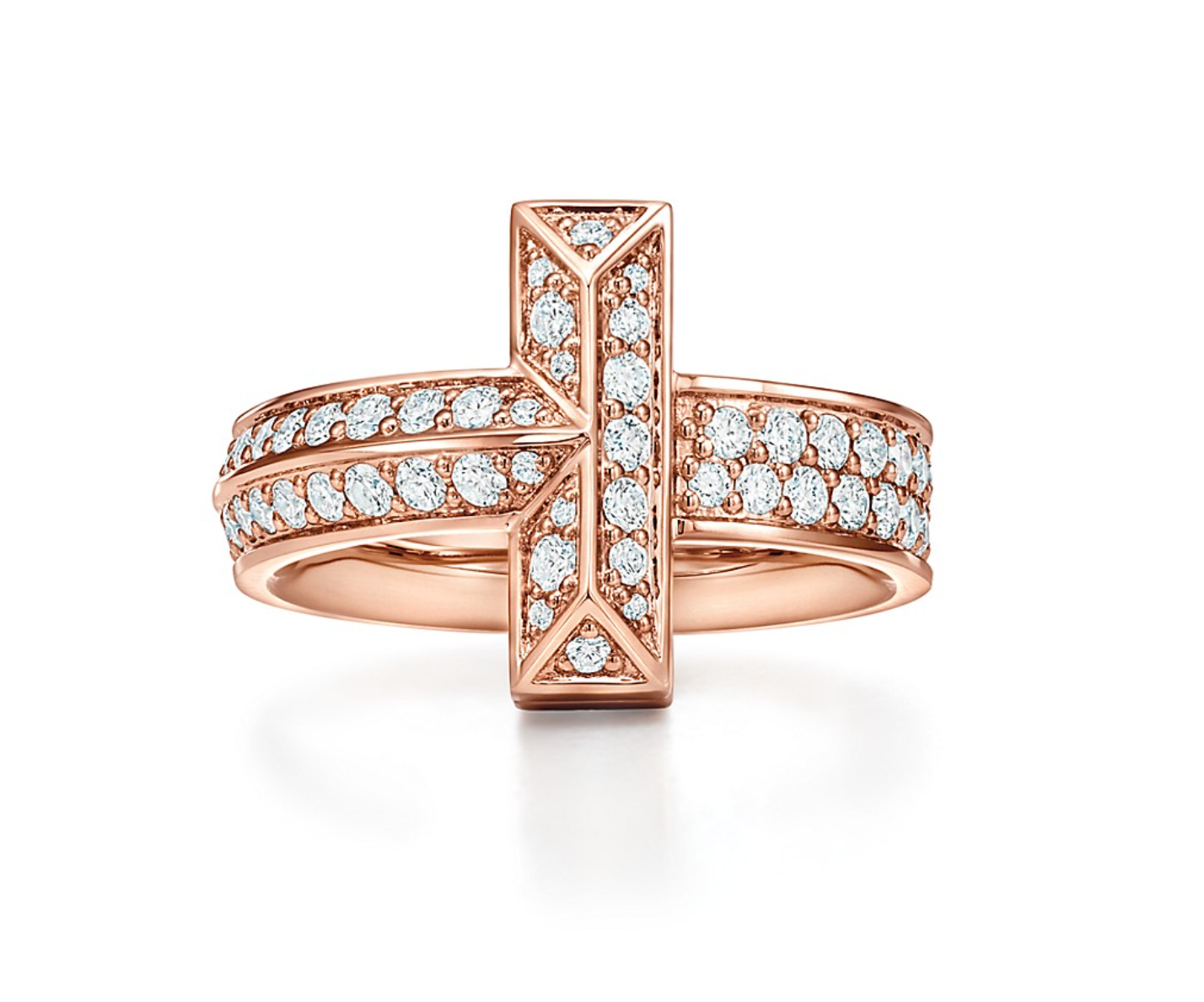 Tiffany T1 is a new range that features pave diamonds set on rose, yellow or white gold on a T design which represents strength and perpetual power.
Bvlgari's B.zero1 Rock rings come in a variety of sizes and design combinations, perfect for stacking. According to the brand, the design is an expression of independence and strength, and a bold, pioneering spirit — an apt description of a right-hand ring.
See also: Rock Solid: The Bvlgari B.zero1 collection
Clash de Cartier, with its geometric studs and freely moving pieces, is one of the maison's more whimsical designs. This limited edition ring, which comes in amazonite and 18k pink gold, can be combined with more Clash de Cartier bands either on different fingers or stacked on one.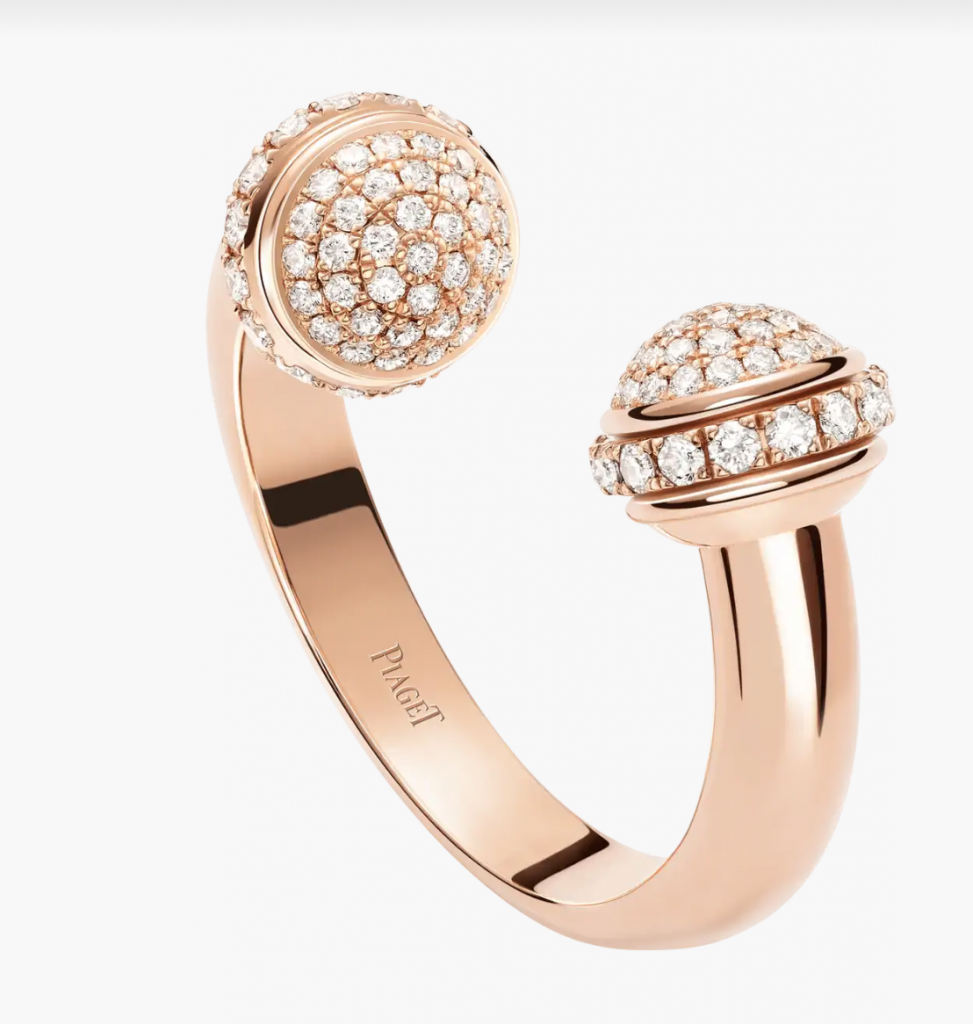 Piaget's Possession Open Ring comes in rose gold and features two diamond-studded ends that twirl playfully. The ring looks great stacked with a smaller diamond version, or the other Possession Open Rings in chalcedony, carnelian, turquoise and malachite.

See also: Fine vs. fashion: The top jewellery trends for Fall/Winter 2020