Game-changer: Rimowa turns suitcases into high-fashion accessories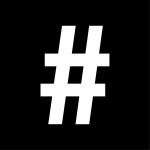 By: Jerrie Lo
October 8, 2019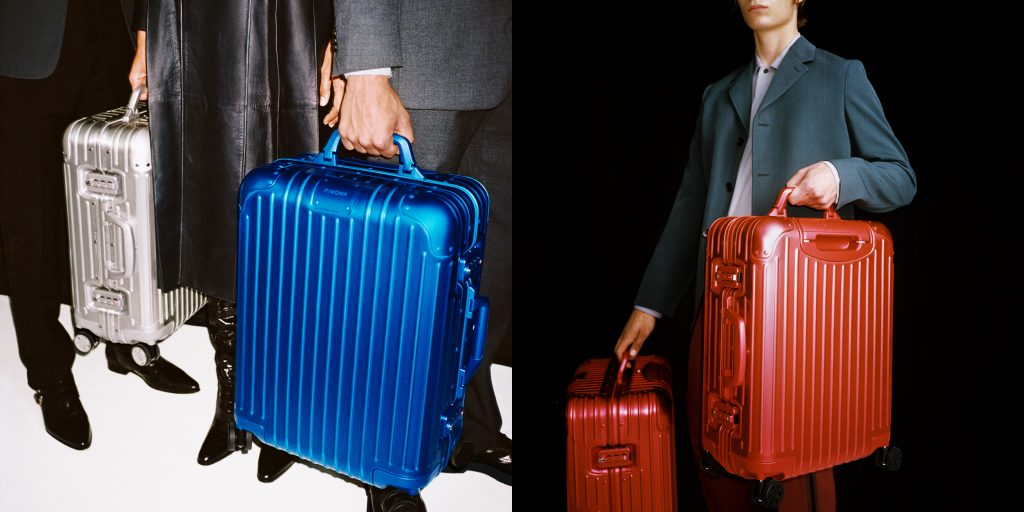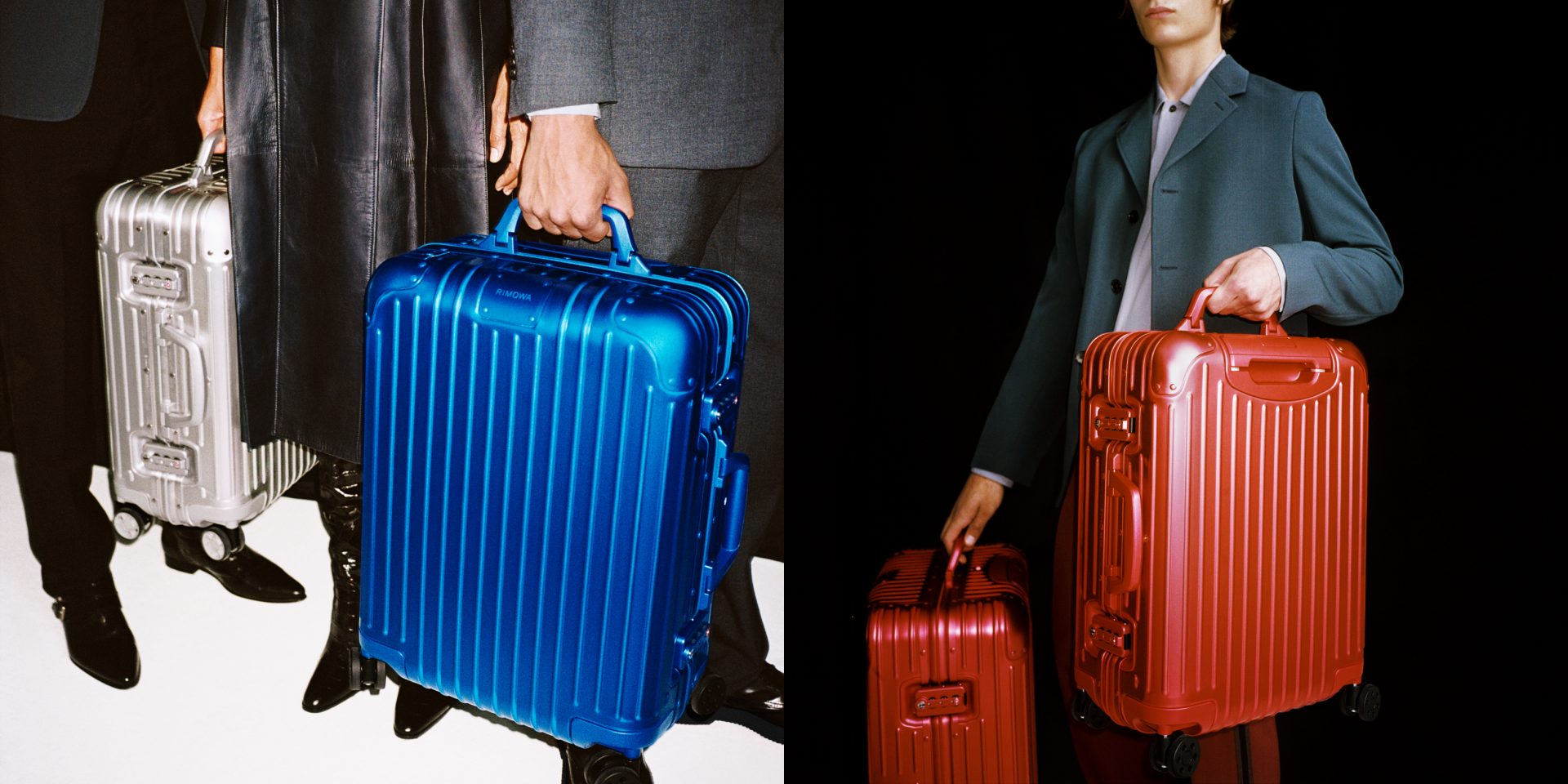 After Alexandre Arnault's appointment as Rimowa's CEO in 2017, we've seen a lot of changes in terms of the product range, the visuals and the marketing campaigns. From M/M to Supreme and Dior, Rimowa has worked closely with several luxury brands to launch limited-edition luggage pieces in recent years. Some of the hottest items, such as Off-White x Rimowa, have even become street-style essentials for top fashionistas. Carried by celebrities such as Chiara Ferragni, Edison Chen and others, Rimowa teamed up with Los Angeles-based multimedia artist Alex Israel earlier in 2019. The gradient-colour suitcases got everyone talking and marked another success in the brand's history.
With an eye on incorporating suitcases into high fashion, in June, Dior launched its first collaboration with Rimowa. The capsule collection – including a backpack, a champagne case, a hand case, a clutch, and a cabin suitcase – was showcased on the runway.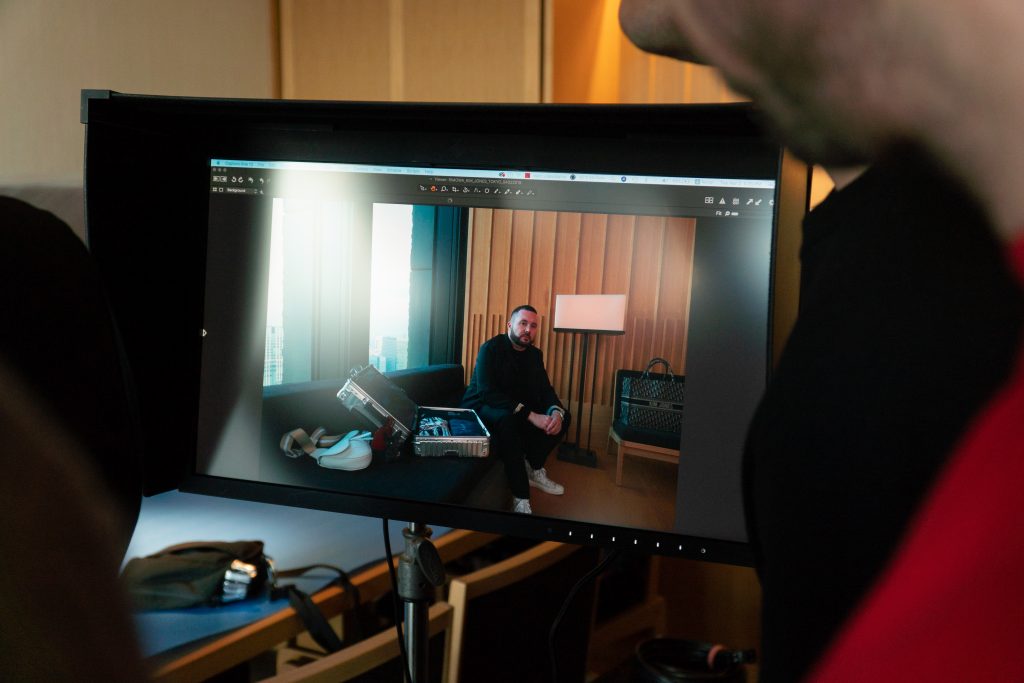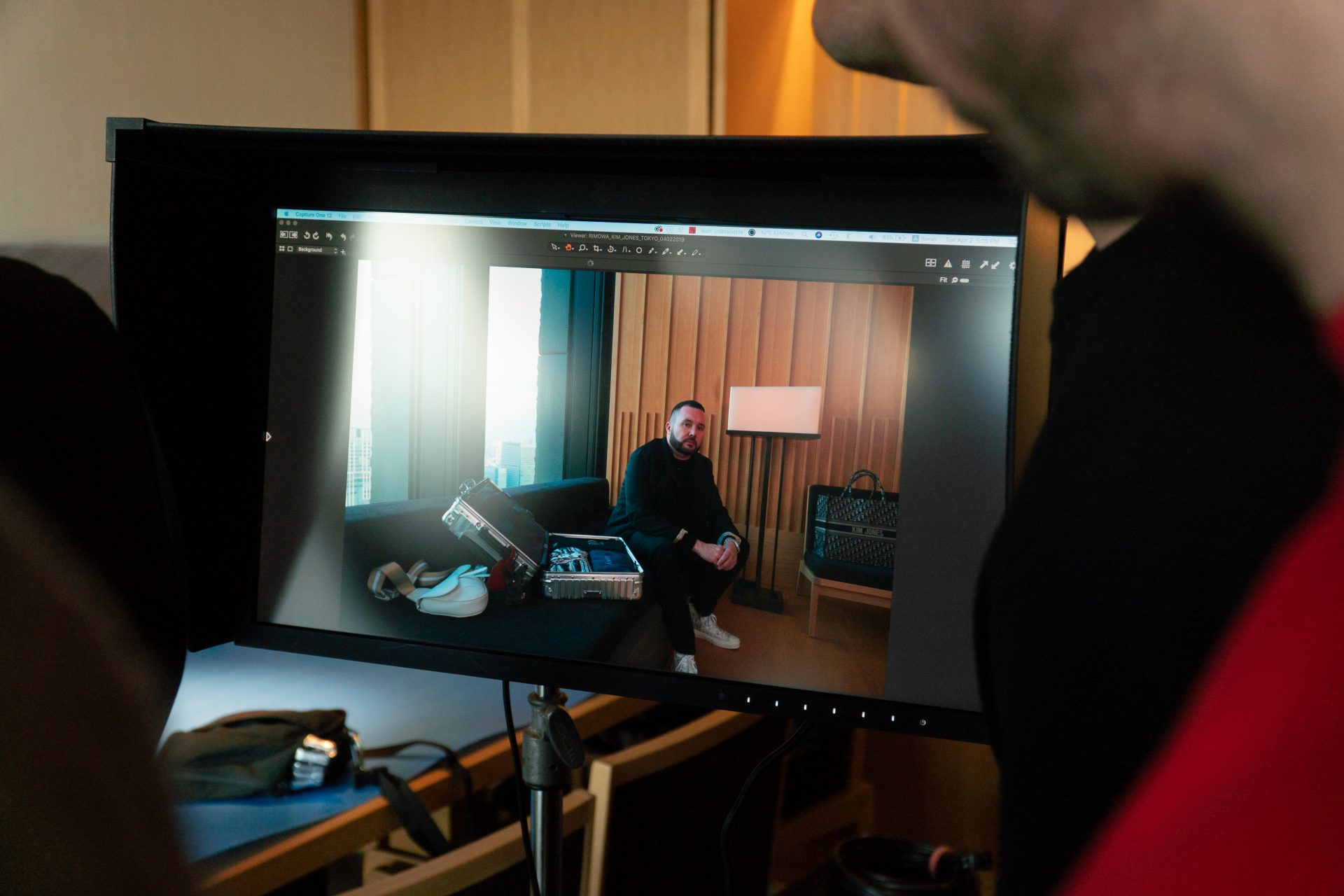 Arnault, a hands-on CEO, visits all the Rimowa stores around the world to seek constant improvement. The result is that Rimowa is no longer only known for its premium quality, craftsmanship and materials, but also for its representation of a lifestyle and its ground-breaking innovations.
For those who are big fans of the classic cabin, this is for you. This October, Rimowa has unveiled its first pair of new aluminum shades: Scarlet and Marine. For the colours, the label drew inspiration from a red bird native to the Los Llanos region in South America and the blue of the Mediterranean Sea. Available worldwide, the new suitcases come in three sizes: Cabin (HK$8,350), Check-In L (HK$10,900) and Trunk Plus (HK$13,700).
"What should I wear on the plane?" "How do I travel in style?" Thanks to Rimowa, with these bright hues, you'll look absolutely chic – even in your comfiest sweatpants. Make sure you order ASAP, as there will certainly be huge demand for the new seasonal colours.
Rimowa in Scarlet

Rimowa in Marine
For more details, visit Rimowa.