Uncategorized
Christmas gift guide: 7 cool gift ideas for men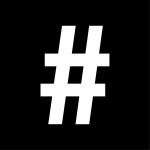 By: Gerwin Co
December 9, 2020

Christmas shopping for the men in your life doesn't need to be a struggle – we've narrowed it down for you with seven great gift ideas in Hong Kong that are both practical and fun. Whether he's into music, sports, drinks or learning, check out our ultimate Christmas gift guide for men below:
For the audiophile: Denon DP-450USB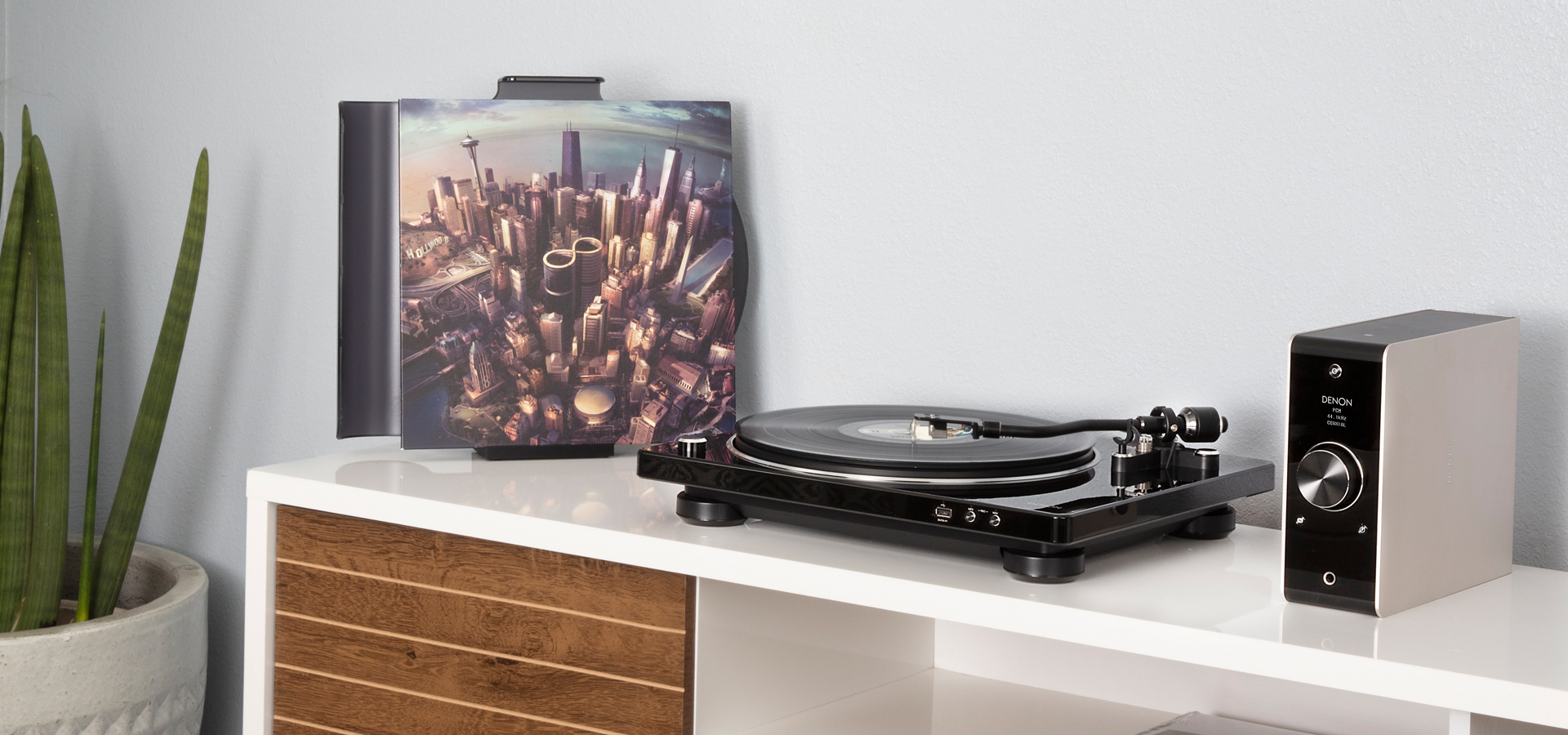 It's official – vinyl is back for good, and you can't go wrong with Denon's DP-450USB. Featuring the sophisticated design and audio excellence the Japanese company is noted for, this player is easy to use, versatile and delivers the sound quality you'd expect.
Its unique, specially-engineered S-shaped curved tonearm reduces harmonic distortion while its weighted belt-driven platter has a speed sensor to maintain accuracy and precise sound reproduction. The built-in phono equaliser allows the player to be connected to any amplifier, and as its name suggest, the DP-450USB comes with a USB port that lets audiophile digitise their vinyl collection in MP3 or WAVE and enjoy it wherever they go.
Price: HK$4,980
For the home barista: Gaggia Anima Deluxe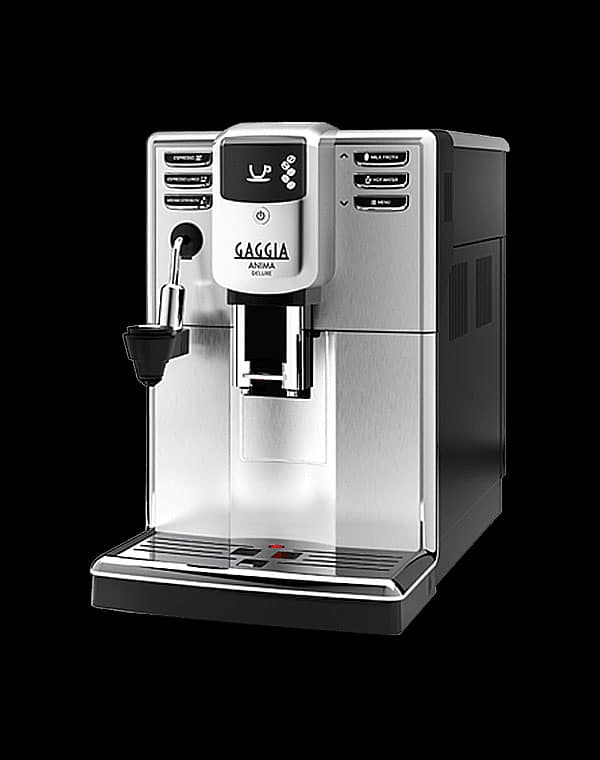 During this time of WFH, one of the most essential items to have is a proper coffee maker. For the discerning caffeine addict, The Gaggia Anima Deluxe is the machine they need.
Packed with tons of features for the budding barista, the Anima Deluxe's Optiaroma feature controls the espresso's intensity and flavour, while ceramic adjustable grinders prevent coffee beans from overheating and burning. Gaggia has also taken the hassle out of cleaning the machine – every time it's switched off, the coffee circuit is automatically cleaned. Plus, with its stainless steel aesthetic, it's a perfect fit for any home.
Price: HK$8,880
For the one who needs more time: Breitling Superocean Heritage '57 Outerknown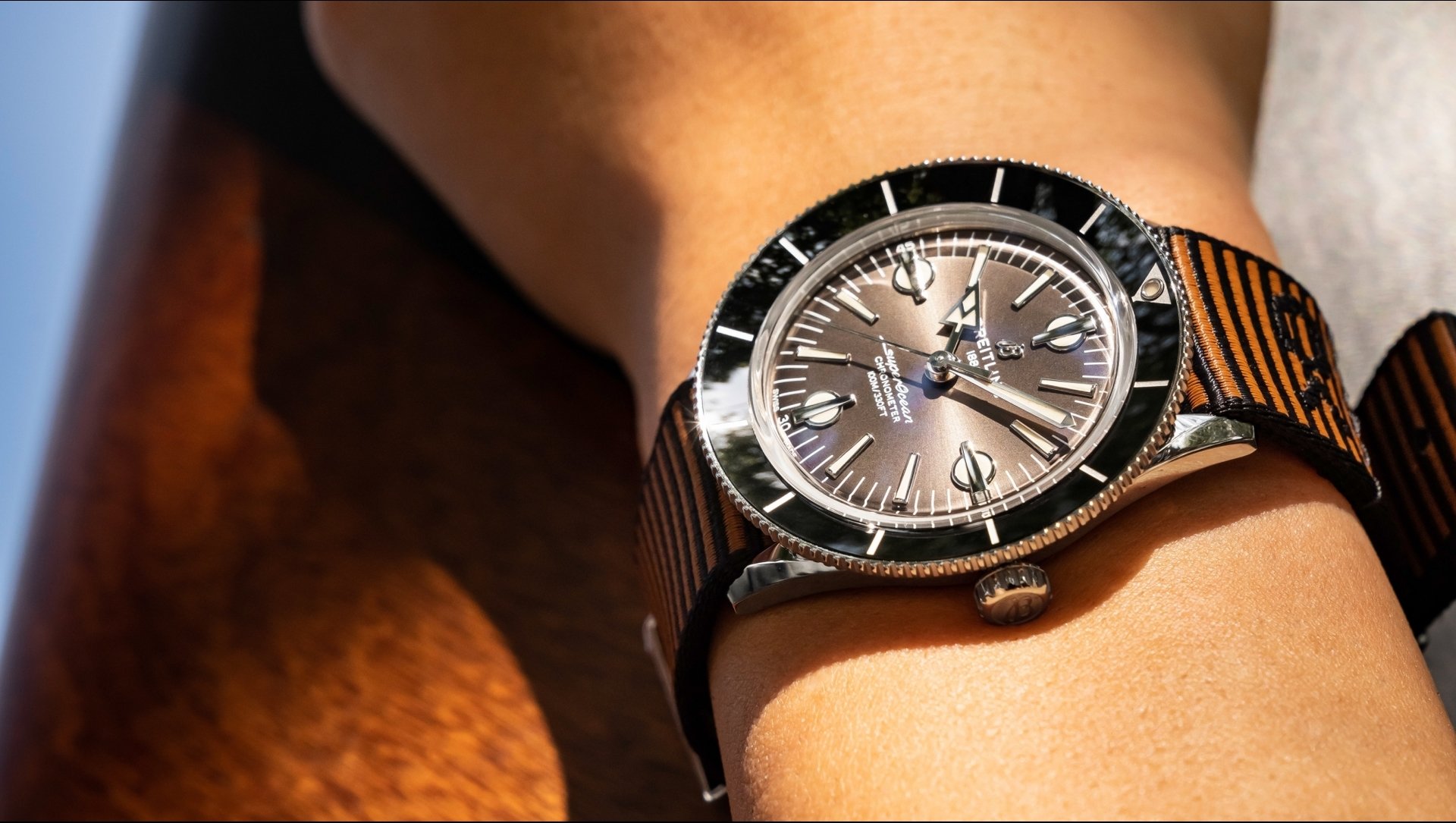 Sustainable and seaworthy – that in a nutshell is the Breitling Superocean Heritage 57 Outerknown. Celebrating Breitling's partnership with Outerknown – an apparel brand co-founded by champion surfer Kelly Slater – this Superocean evokes the original 1957 release and the surfing culture of the 1950s, while putting focus on the current challenges faced by our increasingly fragile planet.
It comes available in a stainless steel version, as well as with a 16K red gold bezel that's limited to just 500 pieces. Both versions have a bronze dial – giving it a modern retro touch – complemented by oversized indices and arrow hands. They are powered by Breitling's Caliber 10 beating at 28,000vph and offers up to 42 hours of power reserve. And to highlight the sustainability aspect, the Superocean Heritage '57 comes with a brown NATO strap that uses Outerknown's ECONYL yarn, made from repurposed nylon waste (such as fish nets) from the ocean.
Price: Starts at HK$31,200
For the fitness junkie: Oura Ring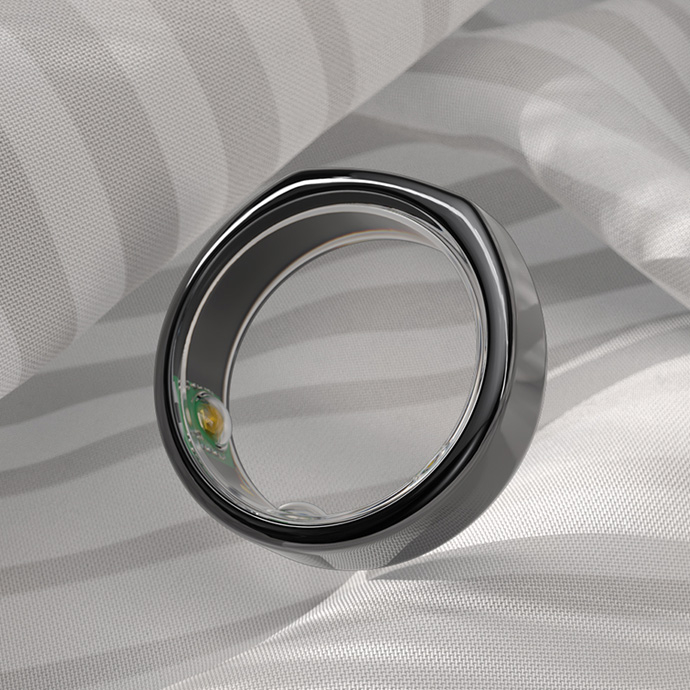 The Oura Ring is the next-generation of wearables. Not only does it solves that annoying watch tan on your wrist, it does regular health trackers better by measuring vital signs that few do to deliver more precise and holistic biometrics. In fact, the NBA and WNBA ordered thousands of these rings to be distributed to players and staff during their 'bubble' tournament to monitor people before they become symptomatic of COVID-19.
Oura makes it clear that its Ring is not a medical device. It's a titanium-built and scratch-resistant ring that provides the wearer with health insights. Data is collected through two infrared LED sensors, two temperature sensors, a 3D accelerometer and gyroscope. What Oura does differently is that while regular wearables provide a snapshot of your biometrics, Oura references it against your own established benchmark (based on a two-week 'learning' period of wearing the Ring) and alerts you with any deviation. The Ring is water-resistant and last up to seven days between charges.
Price: Starts at HK$2,330
For the whiskey lover: The GlenDronach 15 Years Single Malt
A good bottle of single malt doesn't have to break the bank, but finding an exceptional one in the sub-HK$1,000 category – that is hard work. Enter, the GlenDronach Revival, 15 YO. This outstanding release from Scotland's distillery is not only easy on the budget, it's a winner of the San Francisco World Spirits Competition.
As with other whiskies produced by GlenDronach, the Revival has a deep amber colour with complex flavours ranging from dark fruits (including maraschino cherry and bramble), anise, mint, chocolate, and hints of orange bitters and walnut liqueur. It's matured in a mix of Pedro Ximenez and Oloroso sherry casks from Andalucía, and is bottled at 46% ABV – a slightly higher alcoholic strength that gives it a more intense aroma.
Price: HK$898
For the beer lover: HK Lovecraft x ULTRAMAN Kaiju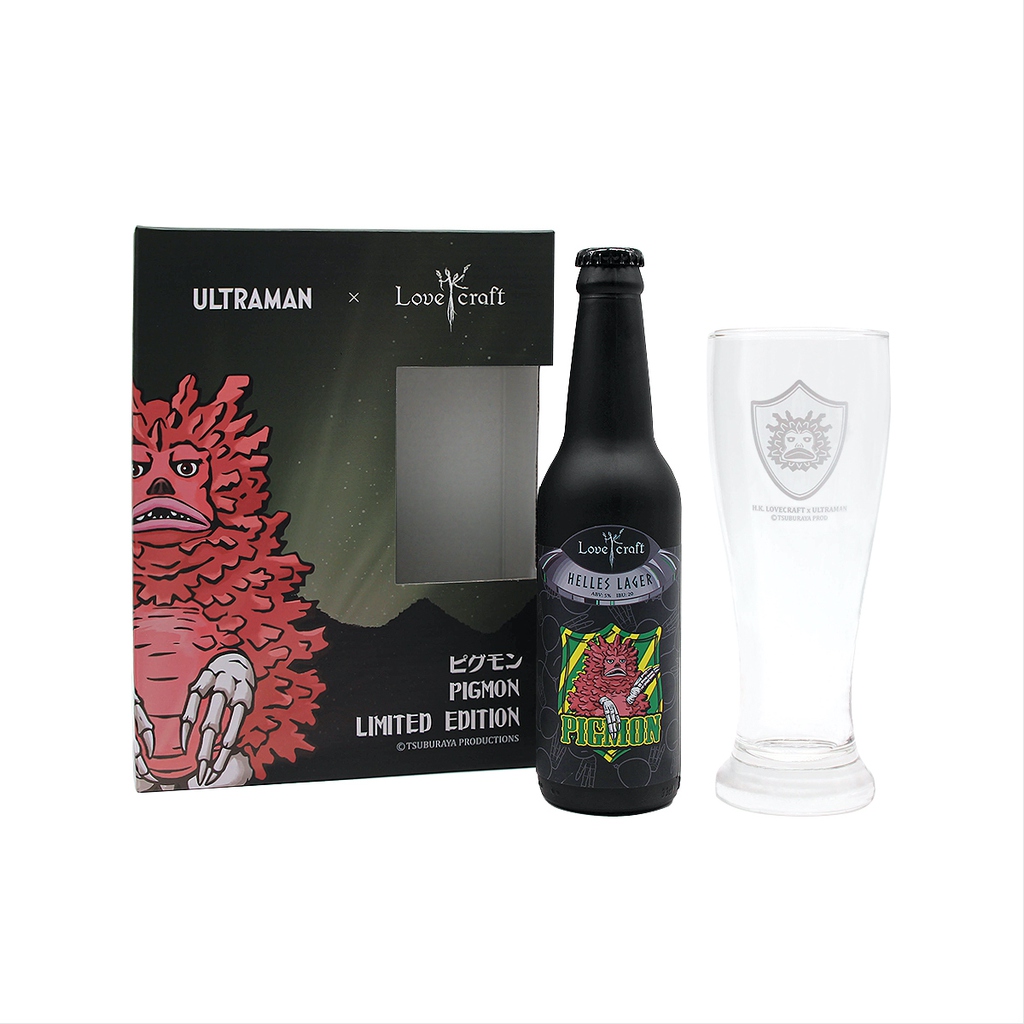 It may be quite nerdy, but a gift that combines craft beer and kaijus (those Japanese giant monsters) will bring a smile to anyone's face. HK Lovecraft has teamed up with Tsuburaya Productions to bring forth the limited edition Monster Craft Beer set that combines Hong Kong's best lagers with the most fearsome Ultraman kaijus.
There are three variants available – a crisp, light-bodied India Pale Lager (IPL) featuring the face-changing Dada; a smokey and hoppy Rauchbier with the crayfish-like Alien Baltan; and a refreshing Helles Lager represented by the friendly monster Pygmon. Each set comes with a bottle featuring a specially-designed theme label and a beer glass adorned with a frosting of each kaiju.
Price: HK$140 (includes beer and special edition beer glass)
For the lifelong learner: MasterClass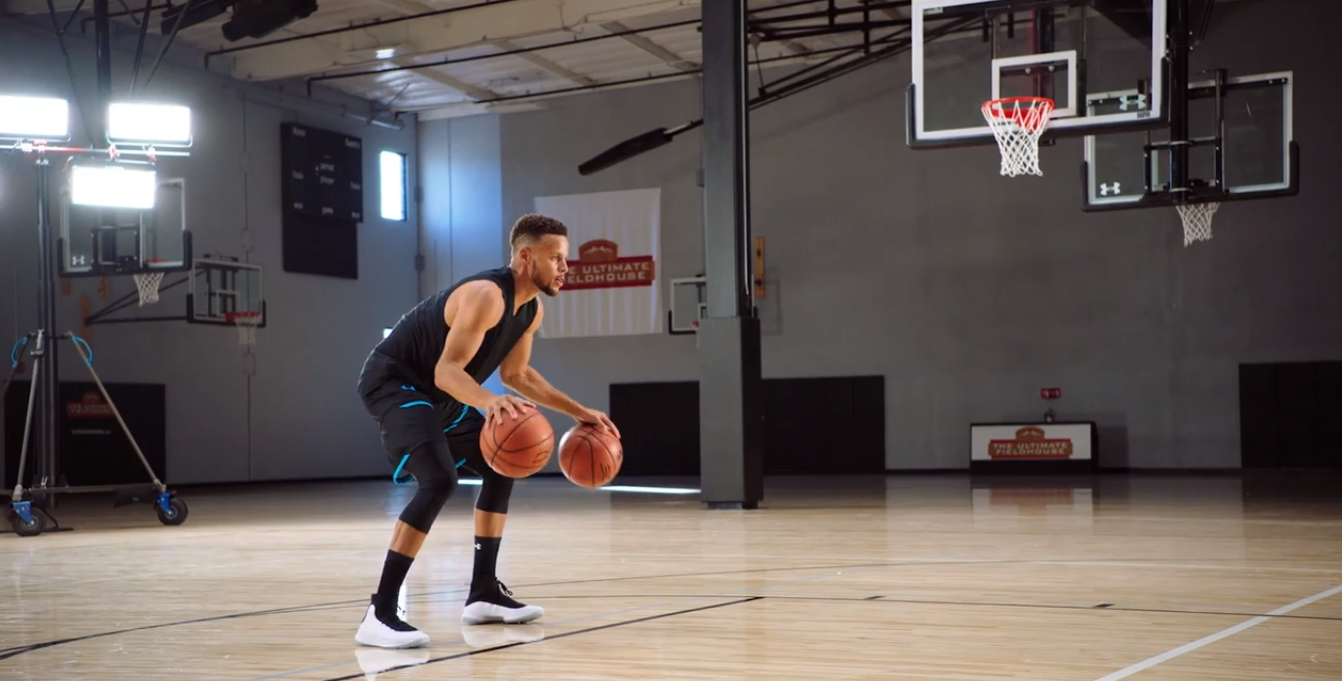 With more of us spending time at home, screen time has definitely shot up the roof. However, there are only that many shows to binge and video games to play, so why not learn something and upgrade your skill set instead? Of course, an e-learning site/video tutorial is nothing new and countless can be found with a routine search on YouTube. What MasterClass does differently is it gets celebrities, experts and industry leaders to teach you their craft and the secrets to their success in a one-on-one setting.
Imagine getting personally coached to be a better baller by Steph Curry or learning the secrets of photography from Annie Leibovitz! The courses are diverse: from cooking, playing the guitar, acting or creative writing — it's all there waiting to be discovered and pursued. Each class runs a maximum of 25 minutes and a full course up to five hours. Production value is high and binge-worthy, with notes and additional reading resources also provided.
Price: ~HK$1,405 for the annual pass
---
Want more Christmas gift guides? Check these out:
In this Story: Uncategorized