Christmas gift guide: The best Hong Kong-themed gifts in town
December 7, 2020
This year has been a particularly hard one for independent businesses – meaning there's all the more reason to shop local and celebrate the best of Hong Kong this Christmas.
From silk scarves and funky socks to eye-catching art prints and Insta-worthy tableware, our guide is filled to the brim with amazing gift ideas inspired by the 852, all created by fantastic homegrown businesses – so share the love and get shopping:
Fair and square: Hong Kong Arts Collective Square Print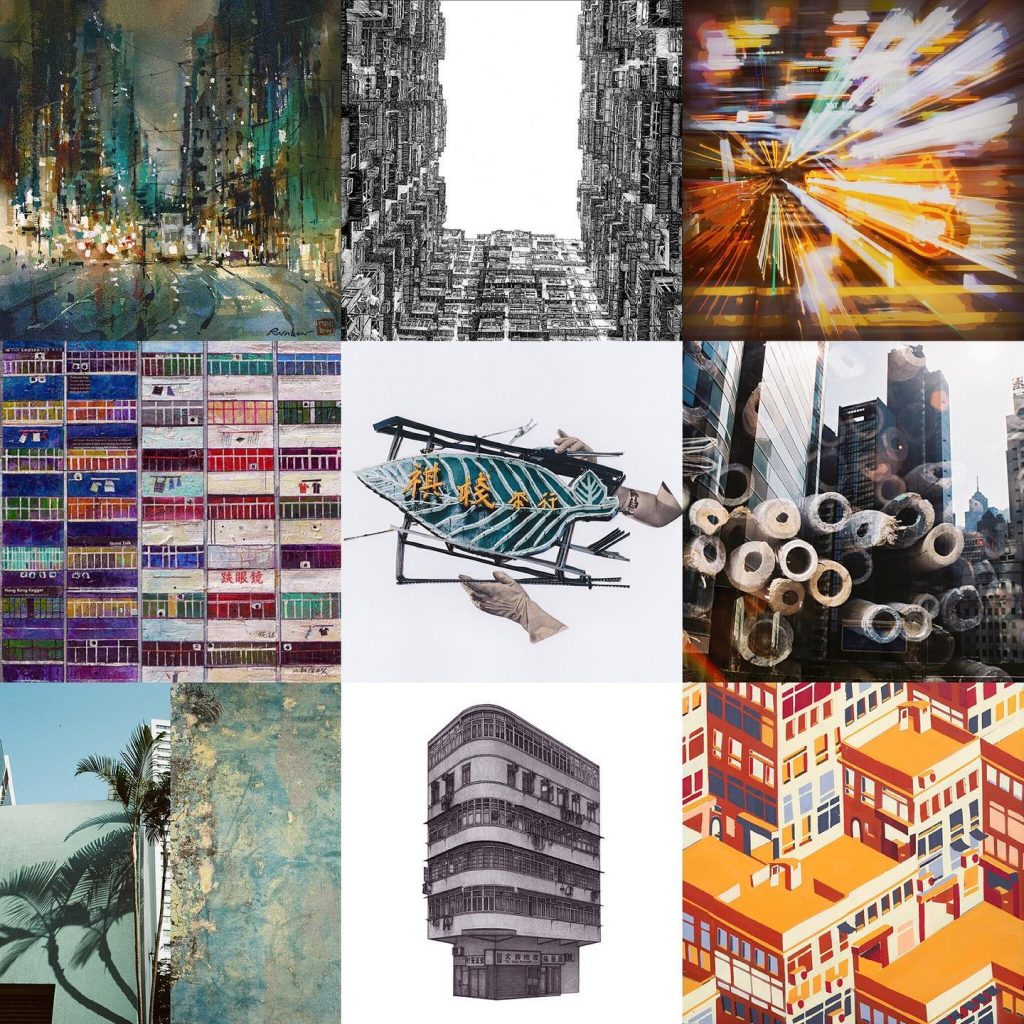 If someone you know has a blank wall desperate for some incredible artwork, how about treating them to a picture-perfect print from Hong Kong Arts Collective? This limited-edition collection comprises dozens of captivating pieces by some of the city's finest artists and photographers, with 20% of each purchase going towards ImpactHK, a non-profit association dedicating to helping Hong Kong's homeless community.
Price: HK$800
Available from Hong Kong Arts Collective
Totes cool: Miss Fong in Hong Kong tote bag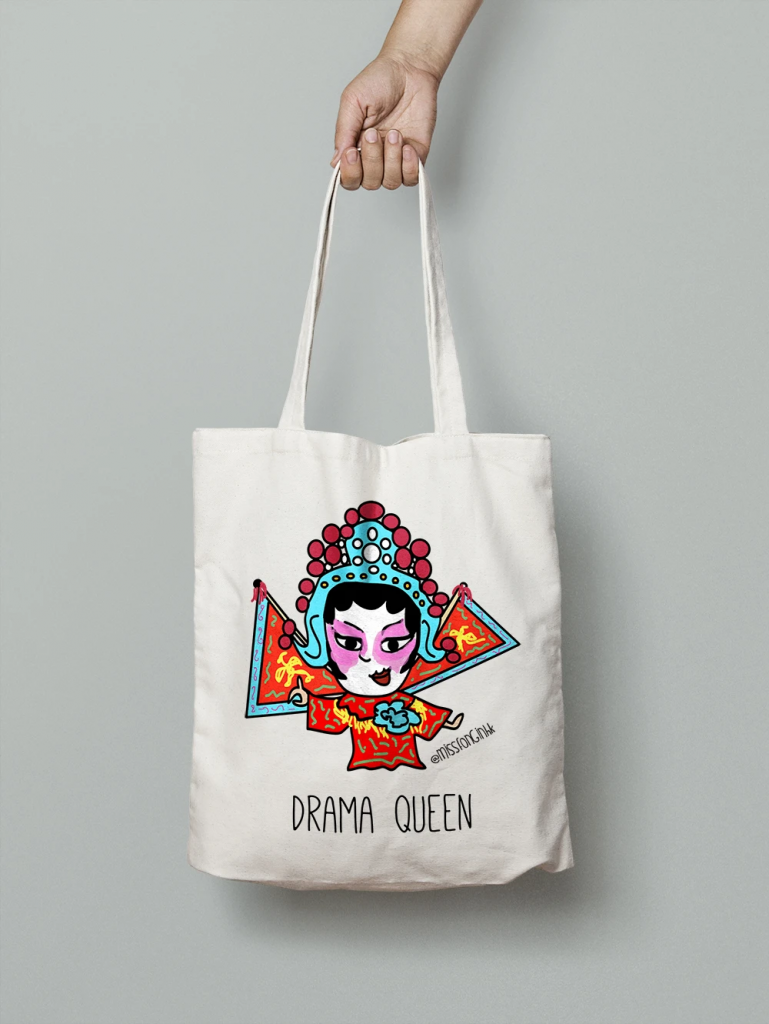 Bag it up with these fun cotton canvas totes from local illustrator Miss Fong in Hong Kong. Featuring pun-tastic prints of some of the city's most beloved symbols – including dim sum, curry fishballs and Cantonese opera – they're ideal for carrying everyday essentials and brightening up your weekly shop.
Price: HK$120
Available from Miss Fong in Hong Kong
Better plate than never: The Cabinet 3 Wishes Plate Set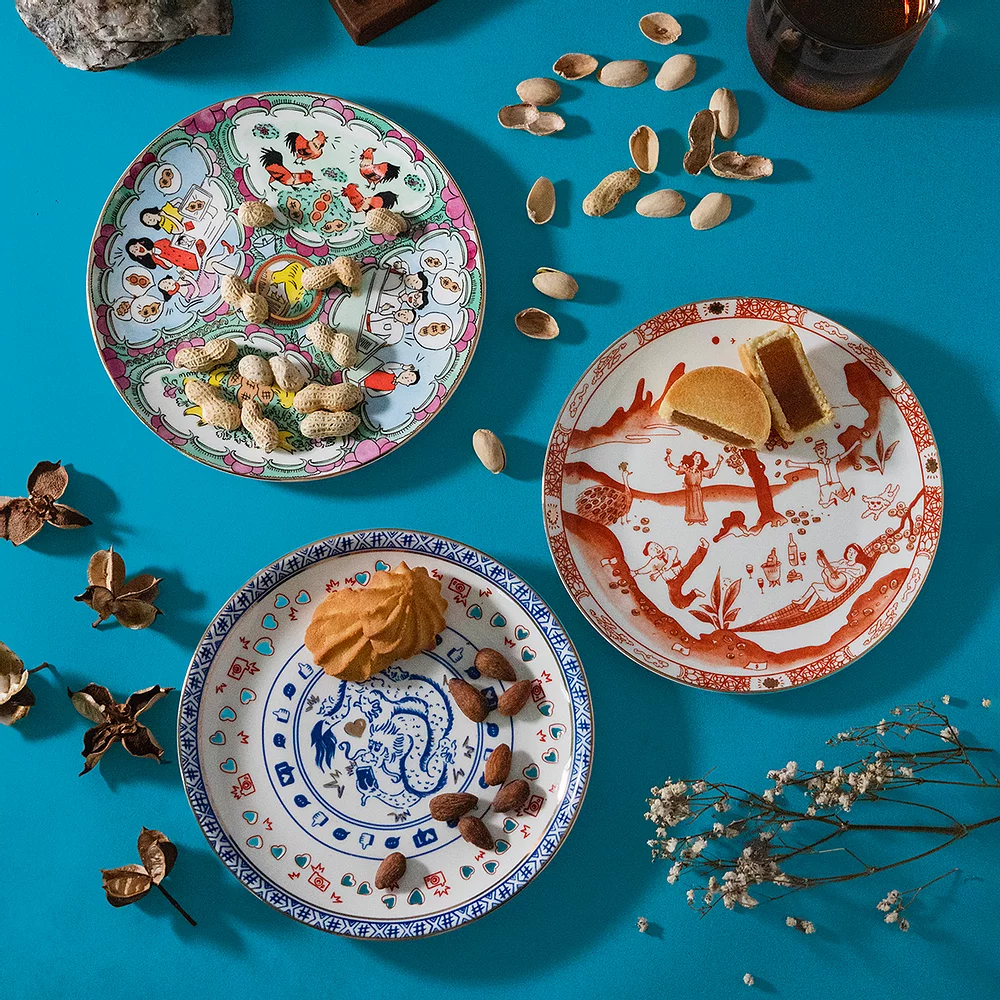 Hong Kong design studio The Cabinet have reinvented traditional Chinese porcelain for the 21st century with their exquisite 3 Wishes plate collection. Forget basic blue-and-white patterns; made from bone china porcelain, these colourful designs are loaded with witty intricate details, including gossiping office workers, a sunglasses-wearing poodle and a selfie-taking dragon.
Price: HK$798
Available from The Cabinet
A dry spell: Rupert & Bird Towel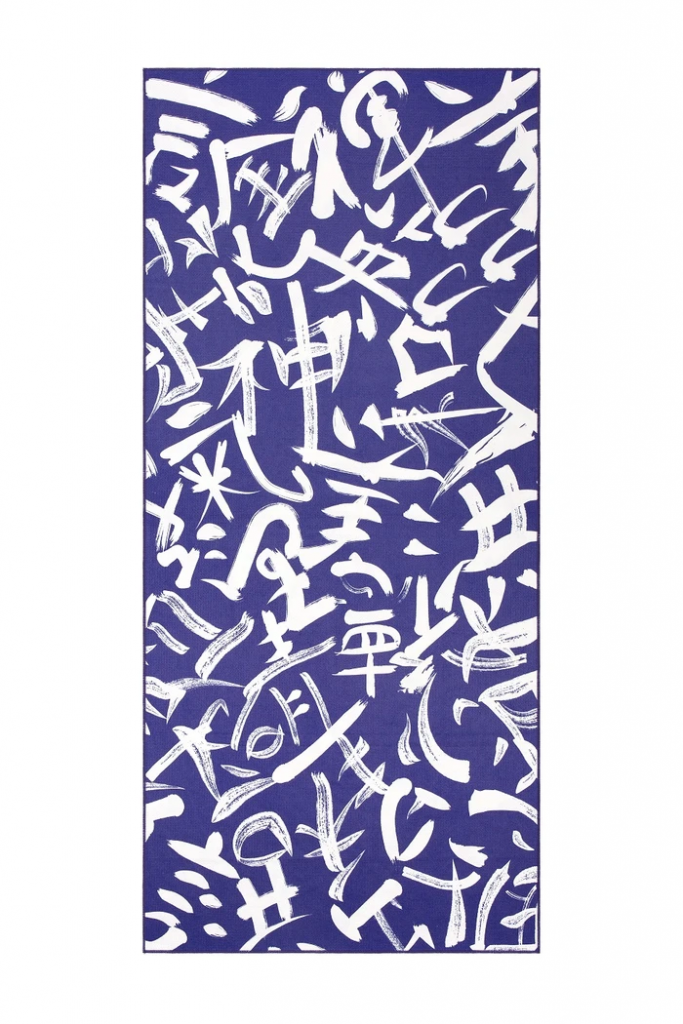 Make a splash on your next beach day with these vibrant eco-friendly towels by Rupert & Bird, which utilise a fabric made primarily from recycled plastic bottles. Lightweight, quick-dry and sand-free, they come in a range of beautiful Hong Kong-themed designs inspired by iconic elements of city life, such as shipping containers, black kites, and Chinese calligraphy – effortlessly balancing sustainability and style.
Price: USD50 (approx. HK$380)
Available from Rupert & Bird
Sock it to me: Playful Socks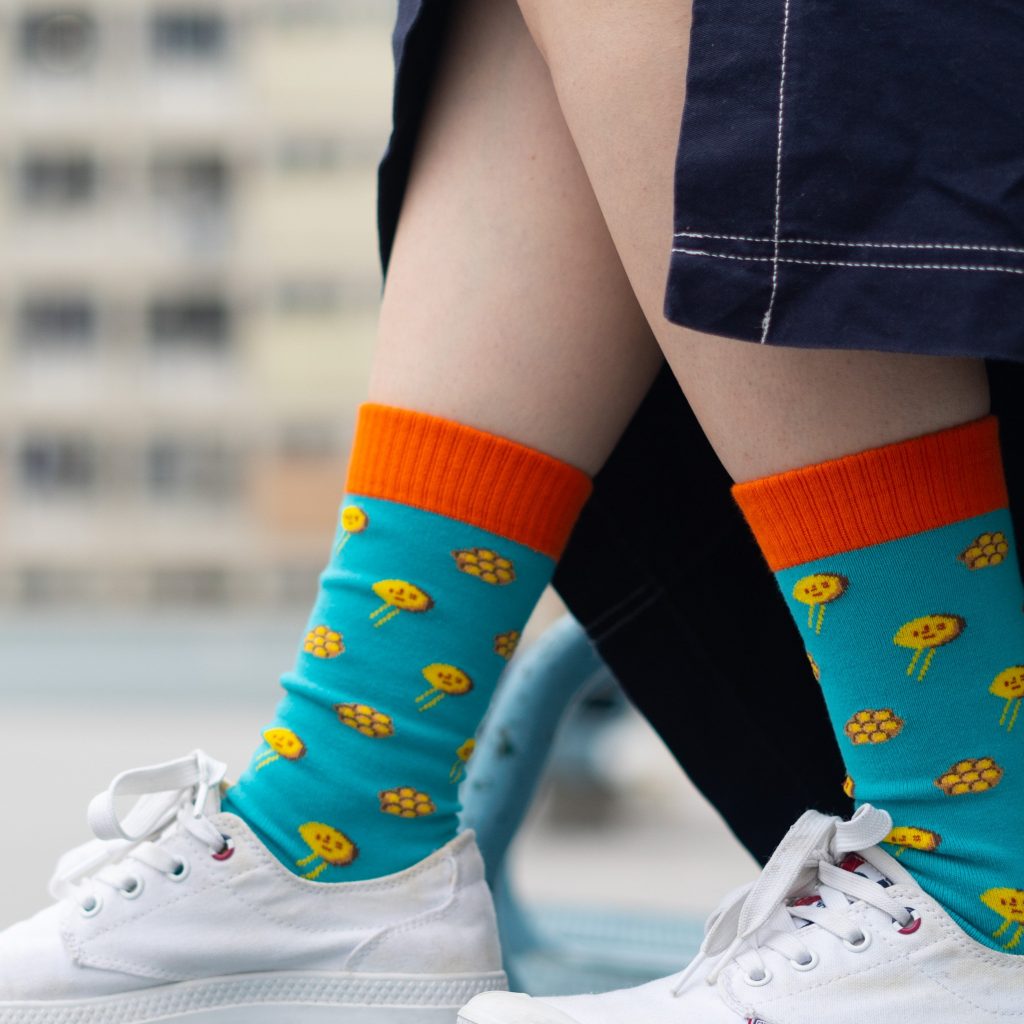 Socks have built up a bad rep over the years as being a last resort for gift-giving, but who wouldn't love to find these quirky Hong Kong-themed Playful Socks in their Christmas stocking? We've fallen head over heels for their vivid colours and cute designs featuring 852-inspired motifs such as egg tarts, milk tea and trams – so there's no excuse not to look great from top to toe.
Price: From HK$69
Available from Playful Socks
99 problems but a stitch ain't one: Make & Do HK DIY Embroidery Kit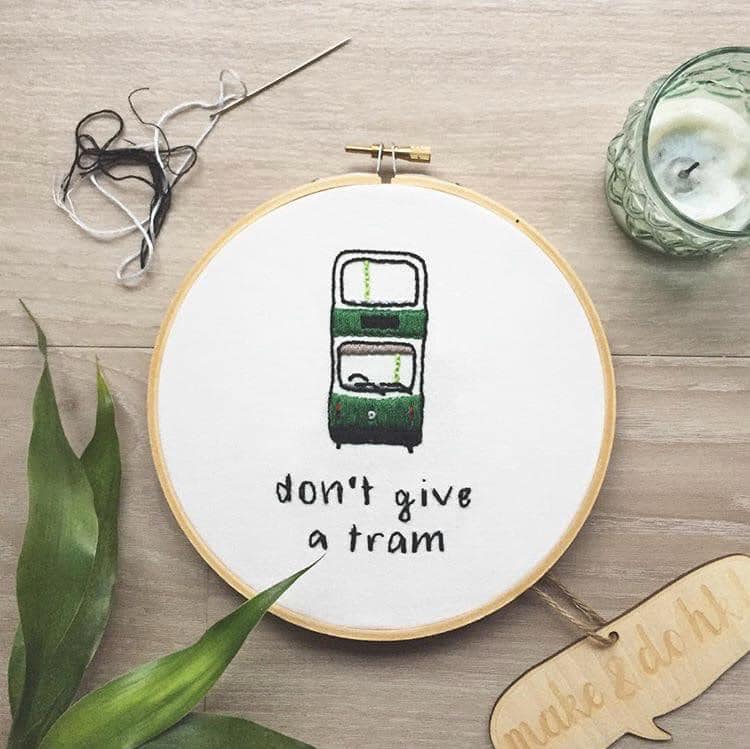 Catch the sewing bug with these fantastic DIY embroidery kits from Make & Do HK. Ideal for staving off boredom during rainy days (and future lockdowns), these nifty kits include everything you need to create vivid Hong Kong-inspired embroideries showcasing the city's green trams, red-sailed junks or glittering skyline.
Price: HK$350
Available from Make & Do HK
All wrapped up: Maeli Studios Silk Scarf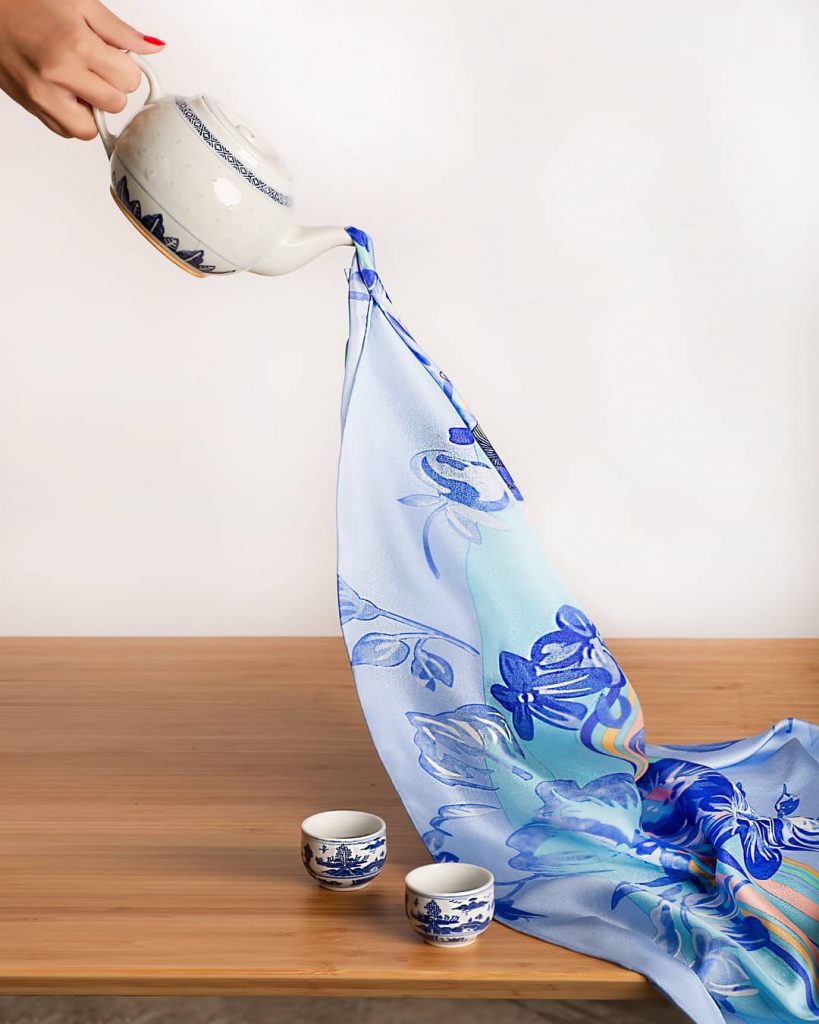 Bold, bright and beautiful prints are the name of the game at Maeli Studios – and gifting one of their signature silk scarfs is certain to make a stunning style statement. Featuring rich hues in a limited-run range of unusual Asian-inspired prints, their gorgeous scarves have been designed to transform into hair ties, bag ribbons, belts or even wrap tops when required… making that essentially five presents in one.
Price: From HK$680
Available from Maeli Studios
A cushy life: Glue Associates Cushion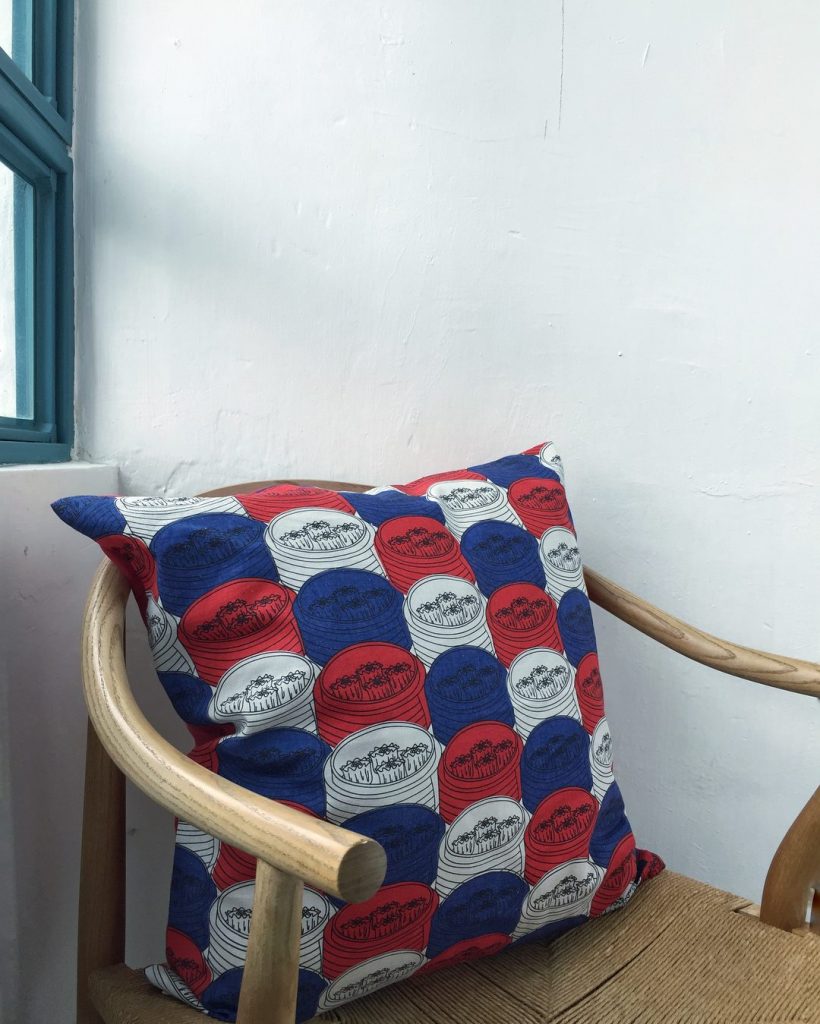 Add a touch of cool to your couch with one of these snazzy cushions from homegrown design studio Glue Associates. These cotton-linen numbers will turn any living room from drab to fab with unique, vibrant designs that offer a playful take on familiar Asian motifs like dim sum steamers, ping-pong bats and chrysanthemum blossoms.
Price: HK$250
Available from Glue Associates
Make it rain: Tiny Island Maps Umbrella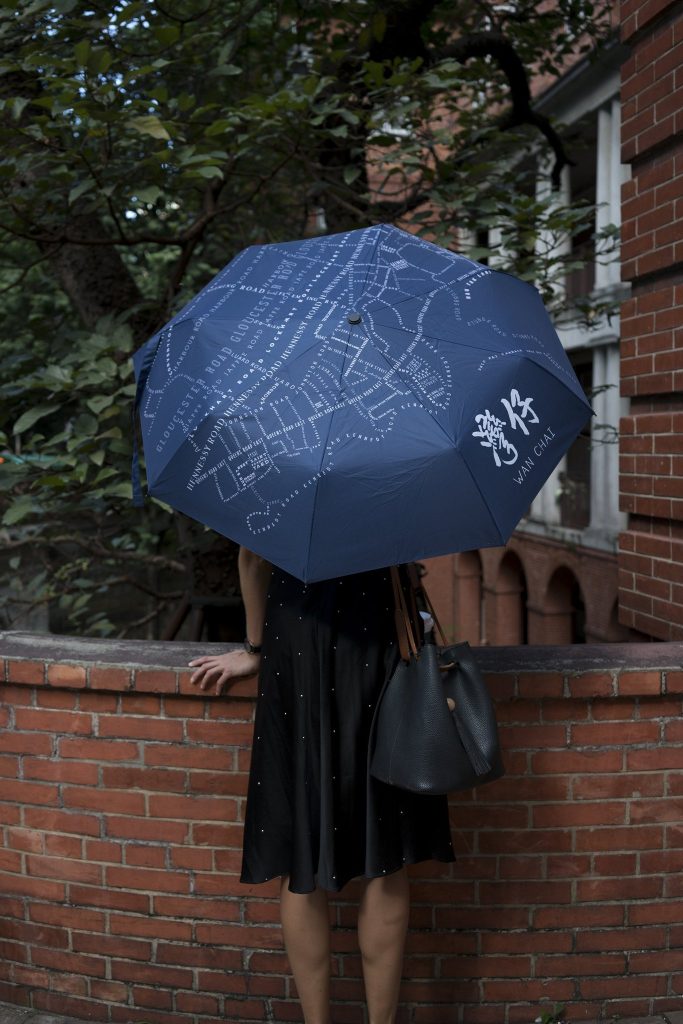 Is it bad to wish for a thunderstorm, if it means we get a chance to whip out one of these super-sleek umbrellas from Tiny Island Maps? These compact, fold-up brollies with a curved bamboo handle can be stashed into your bag with ease, in case of any sudden showers. Choose from a quartet of designs that showcase striking minimalist map prints of different Hong Kong neighbourhoods – staying dry was never so stylish.
Price: HK$340
Available from Tiny Island Maps
Fistful of dollars: Grew From Hands Purse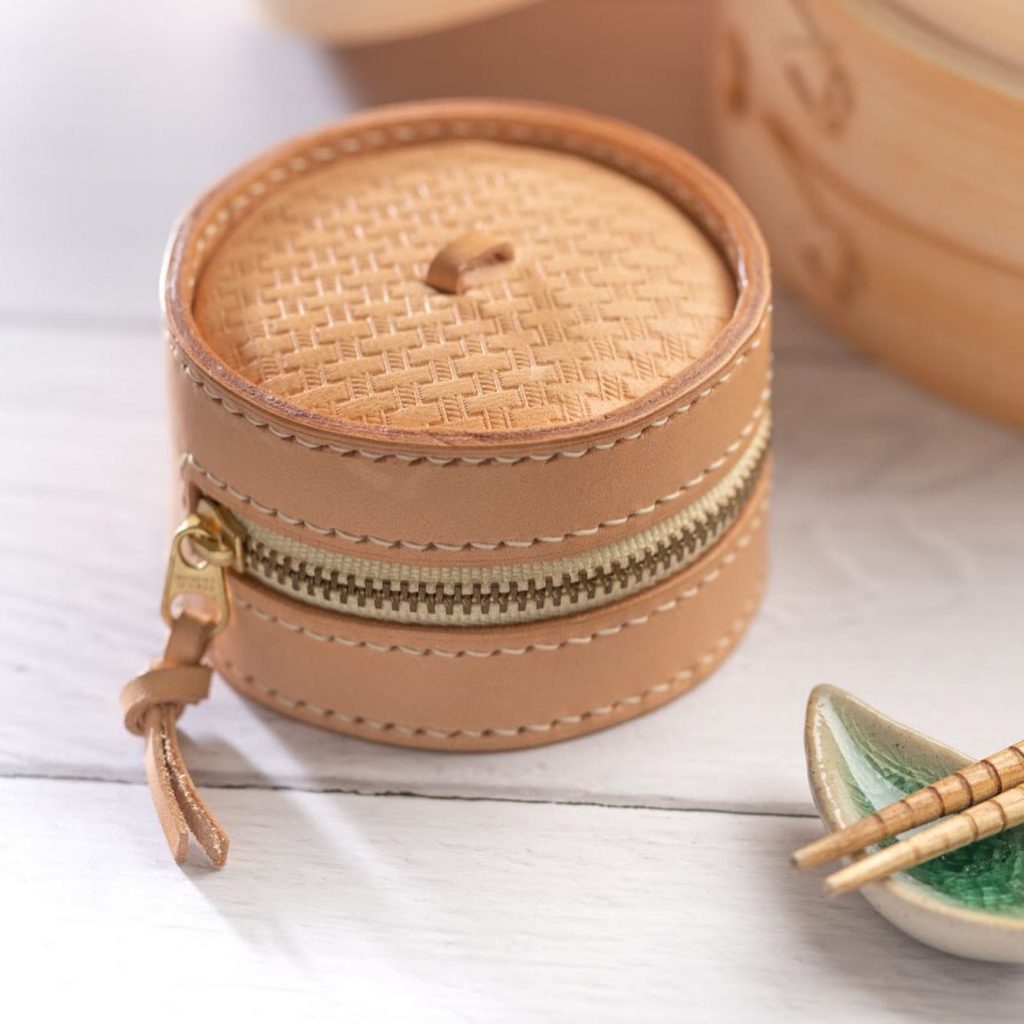 These cute coin purses and wallets from local designer Grew From Hands look positively good enough to eat (please don't though). Handmade from high-quality leather, these adorable accessories come in a range of delicious designs inspired by local street snacks, such as gai dan zai, waffles and dim sum steamers – with personalised embossing available on request.
Price: From HK$498
Available from Grew From Hands
Want more Christmas gift guides? Check these out: