Nowadays, we can control almost anything from our smartphones. From switching on the air conditioner to changing TV channels, there's now an app for everything.
American fashion brand Ralph Lauren is taking this concept even further with the launch of its new stylish Moon Jackets, which combine fashion and technology with an integrated heating system that can be controlled on the RL HEAT app.
The jackets are inspired by a 1990s Polo parka and are an "homage" to the Apollo 11 moon landing. The new items also marked a continuation of the company's association with the Olympic Games, where last year, the brand dressed the American team once again for the opening and closing ceremonies at PyeongChang 2018. In fact, the outfits that the athletes wore in South Korea were the starting point for Polo's innovative wearable technology program.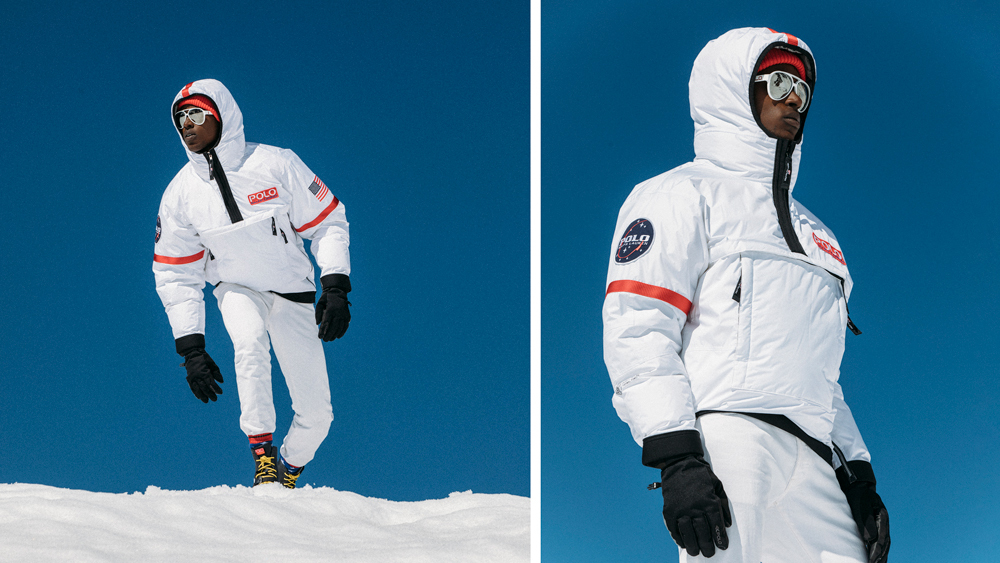 "It all started with the Olympics [...] We got tons of calls and they were selling on eBay for $8,000," said David Lauren, chief innovation officer of Ralph Lauren, in an interview with WWD.
The new jackets are available in two designs: the Polo 11, which comes in white, and the Glacier , which comes in silver and navy, and they can stay heated up for 11 hours on a single charge.
The jackets are now available in Asia in selected online and online. Download the Ralph Lauren app available on Play store and Apple store to find out more.