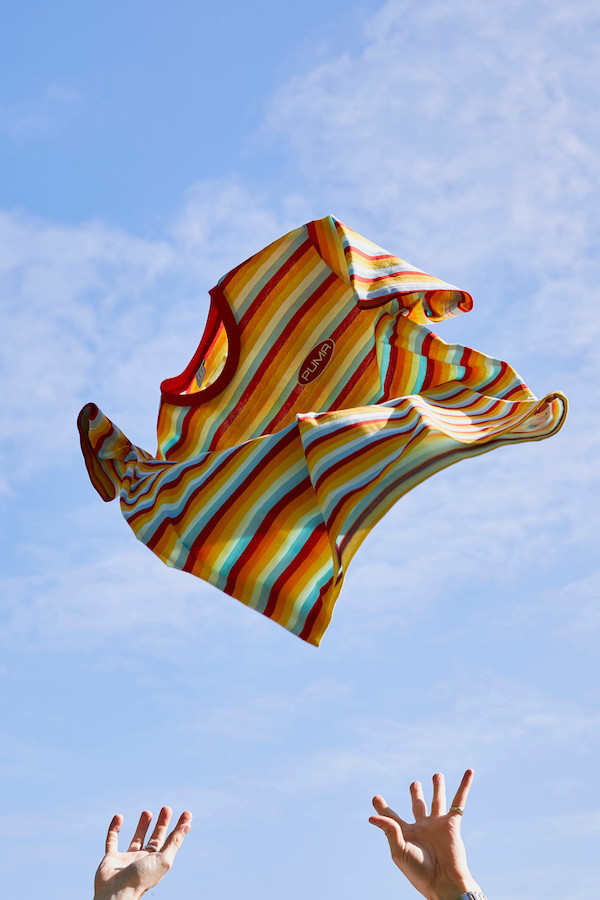 Responsible for almost 10% of global carbon emissions, the fashion industry is the one of the largest industrial polluters to date. Whether this comes as a surprise, it's only been recently that fashion brands are starting to make more environmentally conscious decisions. Proudly accelerating positive change, Puma and Asos are doing just that.
Taking a stance for the environment, Puma and Asos have collaborated to create an environmentally conscious collection. In an attempt to minimise their environmental impact, the fashion brands have created a collection of t-shirts, sweats and hoodies, each item possessing a close-to-zero carbon footprint. Boasting light pastels and bright colours, the "sustainability pack" is made with 100% organic cotton, free of harmful toxins. With 40 items for you to cop, the collection is just their first step towards addressing the growing threat of global warming. In addition, the fashion brands are actively reducing the levels of carbon emitted in transportation of the products as the production of the garments will take place in areas and countries that the pack is available in.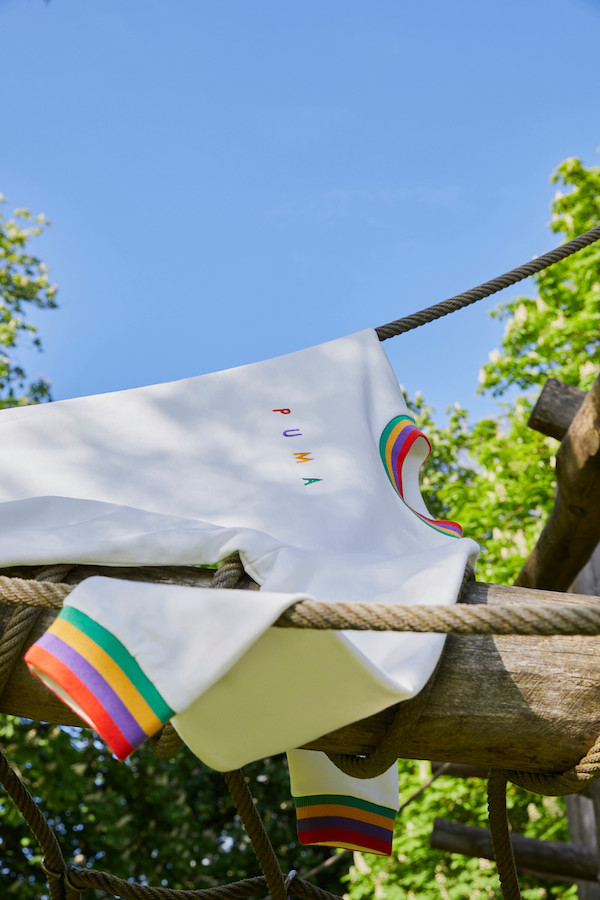 Shop these eco-friendly essentials here.