Pasha de Cartier relaunches with Rami Malek, Willow Smith, Jackson Wang and more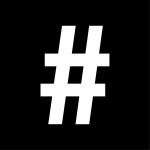 By: Emily Teng
July 7, 2020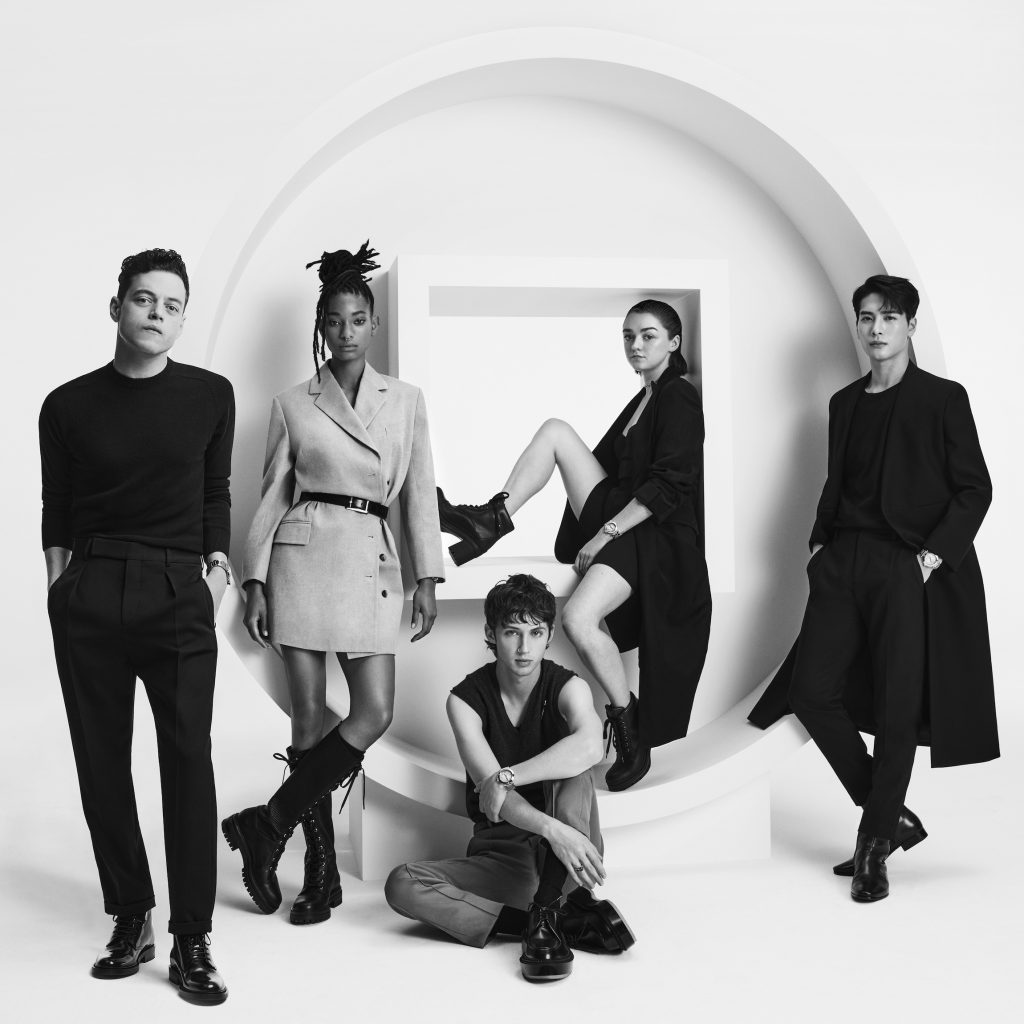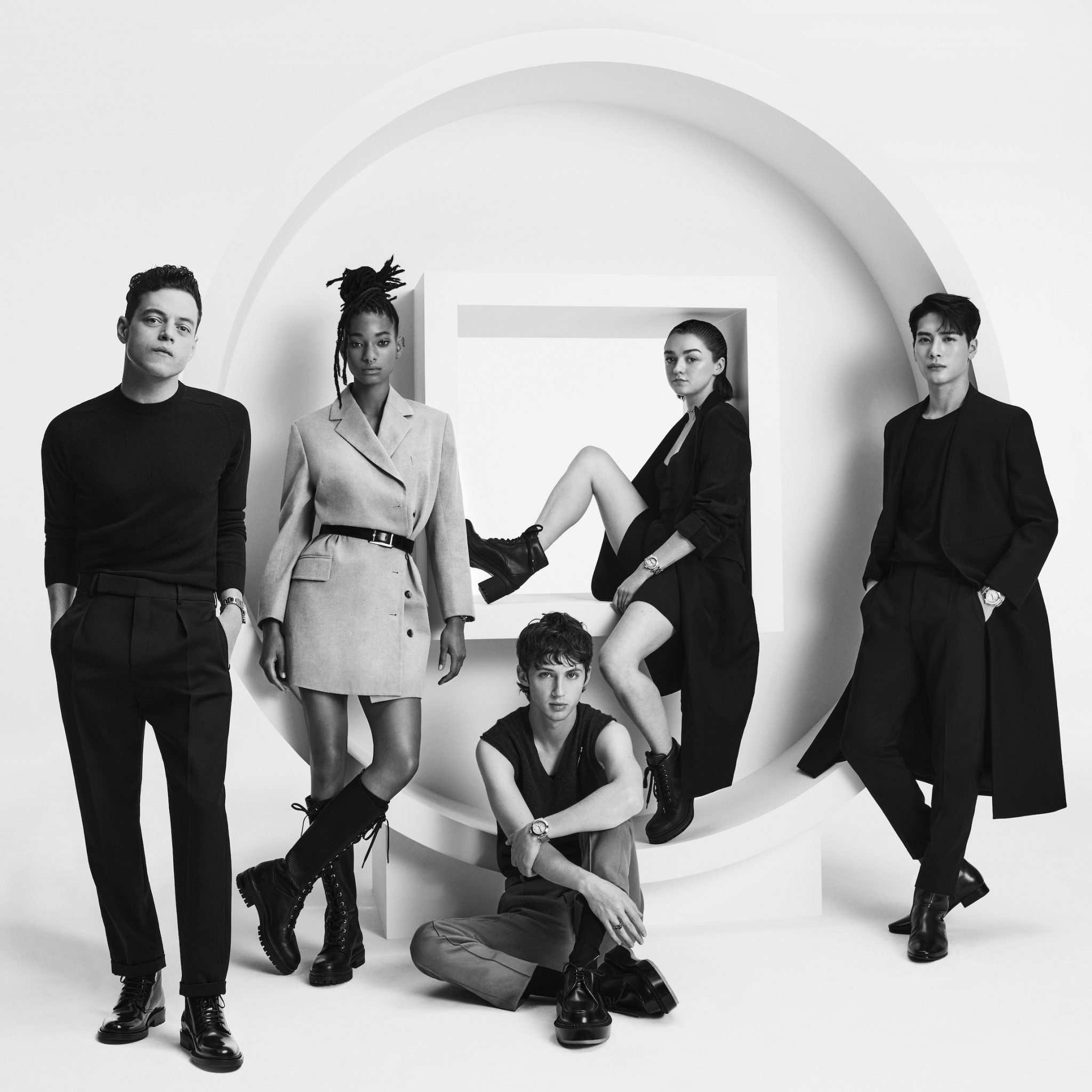 A watch isn't just for telling time. It's an extension of your personality as well as a statement of who you are to the world. So, of course, the completely redesigned Pasha de Cartier has a story to tell, and the latest rendition shows Cartier's determination to break away from conventional designs while striving for constant innovation.
Following the release of the watch on 24 April, the Parisian Maison introduced a star-studded lineup of young, celebrity ambassadors shot by photographer, Craig McDean. The edgy, black-and-white campaign features Rami Malek, Maisie Williams, Willow Smith, Troye Sivan, and Jackson Wang, all of whom have challenged tradition in their own creative respects.  
The 2020 Pasha de Cartier
Since its inception in 1985, Pasha de Cartier has consistently been a cult classic. Relaunching 35 years after its debut, the 2020 Pasha de Cartier retains the original square-in-a-circle dial but has modernised other parts of the design – the watch is revived with a unisex model and is easily customisable with multiple bracelets and strap options.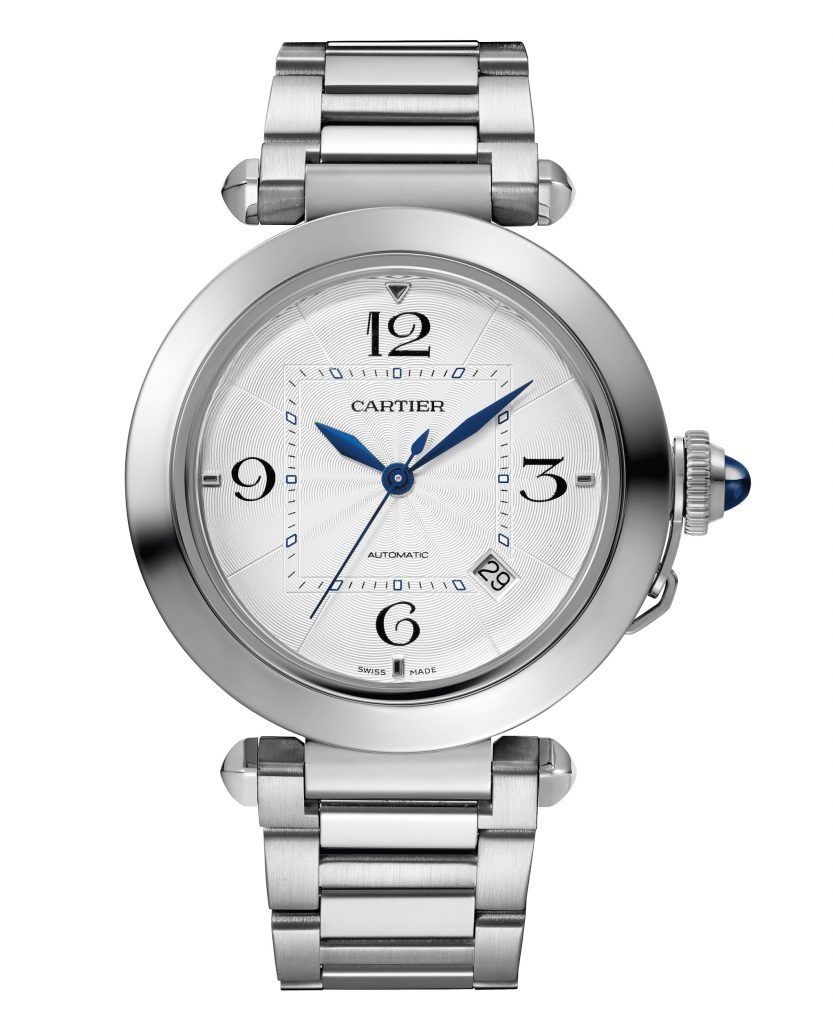 The next generation
The versatile design is matched with the brand new faces of Pasha who defy boundaries and definitions in their own rights: Academy Award winner Rami Malek showcased his dynamic acting chops by portraying Queen's lead singer Freddie Mercury in Bohemian Rhapsody. On the other hand, Game of Thrones actress Maisie Williams has been taking on a diverse range of roles, most recently becoming an internet entrepreneur and co-founder of the social media app, Daisie. 
Troye Sivan, Willow Smith, and Jackson Wang have all been experimental in their music – infusing multiple cultures, crossing distinct genres, and paving unique paths in the industry. The diverse cast demonstrates a transition in the French luxury brand in order to connect with younger generations. 
"Since its creation in the 1980s, the Pasha watch has embodied a certain idea of success directly linked to its extroverted design, power and graphic nonconformism. It is as edgy as ever and in tune with today's new generation of creators," said Arnaud Carrez, international marketing and communications director of Cartier International. "These new Pasha ambassadors owe their success to their differences, creativity, connection, multidisciplinary talents and generosity." 
The 2020 Pasha de Cartier was launched in China on 1 July and will be available worldwide on 4 September 2020.
Learn more at Cartier
See also: Smart and luxe: The Hublot Big Bang e