This month, #legend is #obsessed with the latest from Louis Vuitton, Aesop, Hermès, Gucci, Clé de Peau Beauté and Omega
Icons of style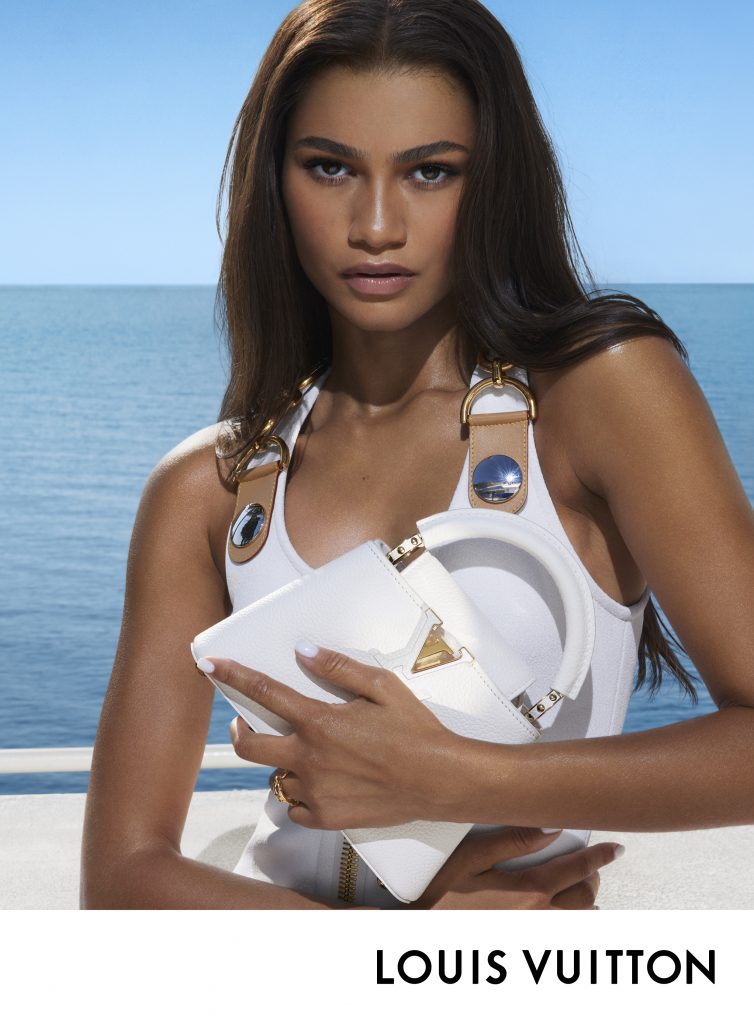 French luxury house Louis Vuitton is celebrating its iconic Capucines bag with a little help from Golden Globe-winning actress Zendaya. The first campaign featuring the maison's newest House Ambassador was shot by photographer duo Mert Alas and Marcus Piggott against the backdrop of E-1027, the Roquebrune-Cap-Martin house designed by pioneering Modernist architect and designer Eileen Gray. The strong, defined images are the perfect showcase for the Capucines, which launched in 2013 and is named after the Rue Neuve-des- Capucines, the Paris street where Louis Vuitton opened his first store in 1854.
Save our skin
If you live in an urban environment or warm or humid climate – sound familiar? – your skin needs protection as well as nourishment. Aesop's Parsley Seed Anti-Oxidant Intense Serum is specially designed to hydrate and fortify the skin while guarding it against airborne pollutants. First, it forms a breathable film that helps to minimise deposition of airborne particulates. Then a suite of antioxidants is delivered by way of grape seed, green tea and parsley seed extracts, supported by nourishing vitamin E. The lightweight serum's pleasingly matte finish also makes it an astute choice for those seeking an alternative to cream or oil-based moisturisers.
High contrast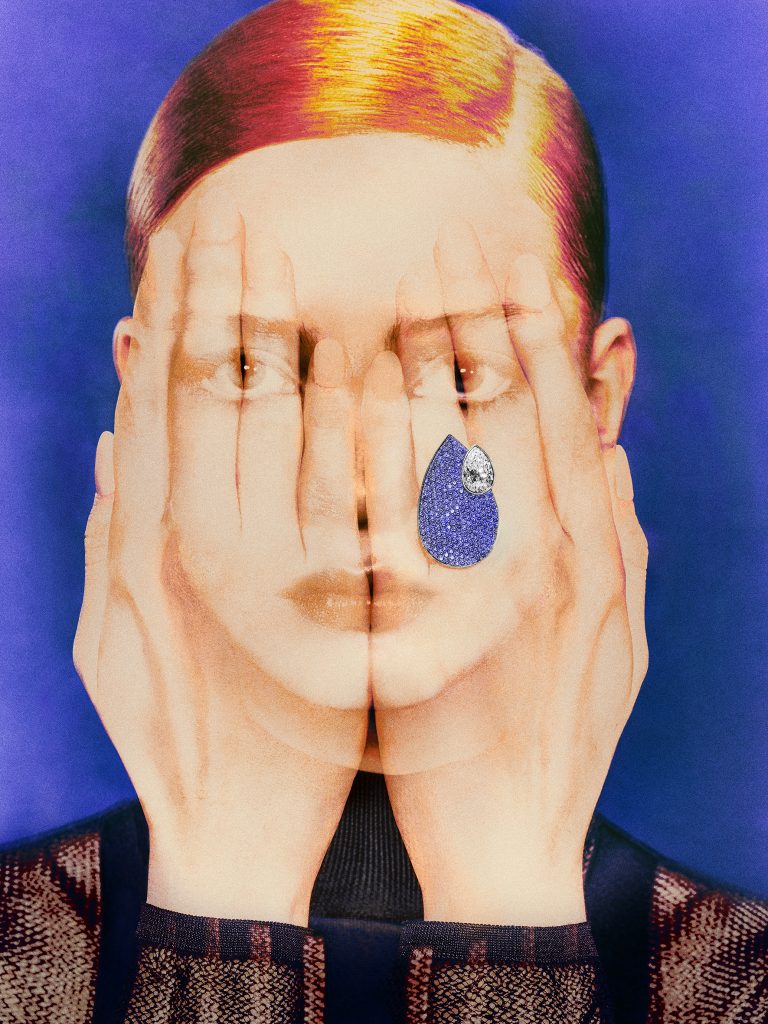 Hermès jewellery always starts with a daring idea, and the maison's seventh high jewellery collection is no different. 'Les jeux de l'ombre', designed by creative director for Hermès Jewellery Pierre Hardy and first showcased in Paris with a theatre performance, aims to capture the elusiveness of shadows and their relationship to light. The collection combines creativity and craftsmanship in an array of surprising forms. Says Hardy, "I always wonder how women will wear my jewellery and how they will see themselves through these lights and shadows. I hold up a mirror to their freedom and picture them playing with their transformations."
Seasons' greetings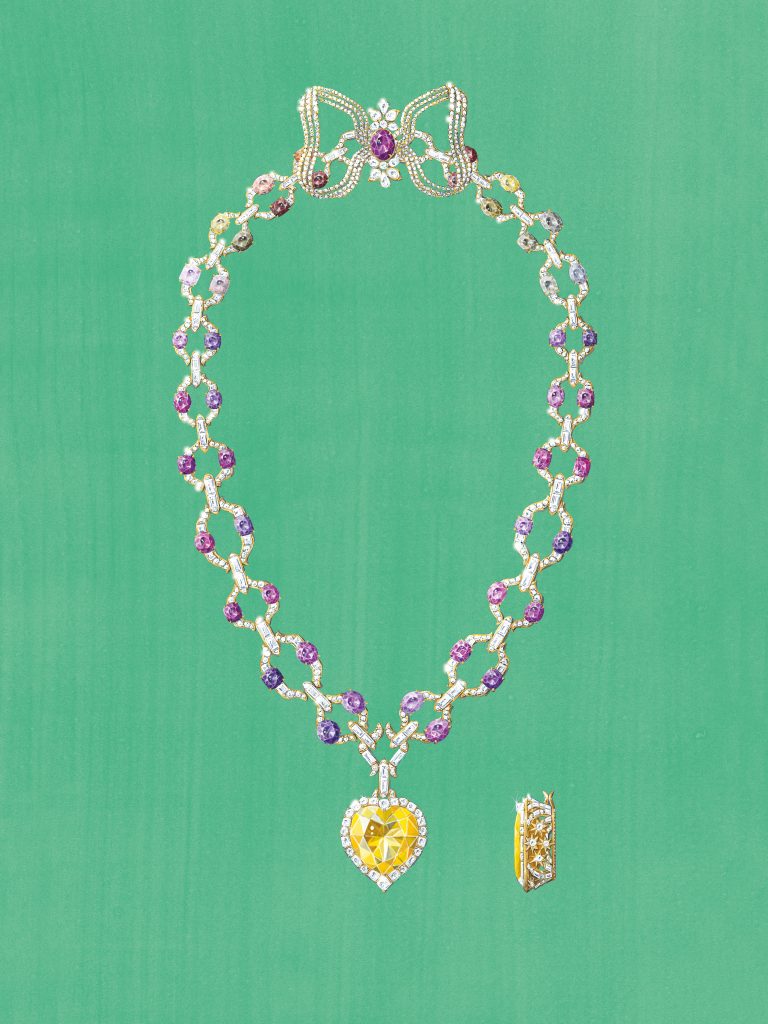 Gucci's latest high jewellery collection is a dazzling celebration of the glorious transformations and ephemeral beauty of the ever-changing seasons. Gucci Allegoria captures everything from spring's first stirrings of life and summer's radiant glory to autumn's delicate softness and winter's blend of repose and festivity in unique designs and a plethora of precious stones. The collection plays with antique stones and eclectic cuts such as fan, briolette, paisley and kite as well as one-of-a-kind, old mine, European-cut stones that evoke a time when gemstones were cut by hand and their larger facets cleaved in candleight.
Good as new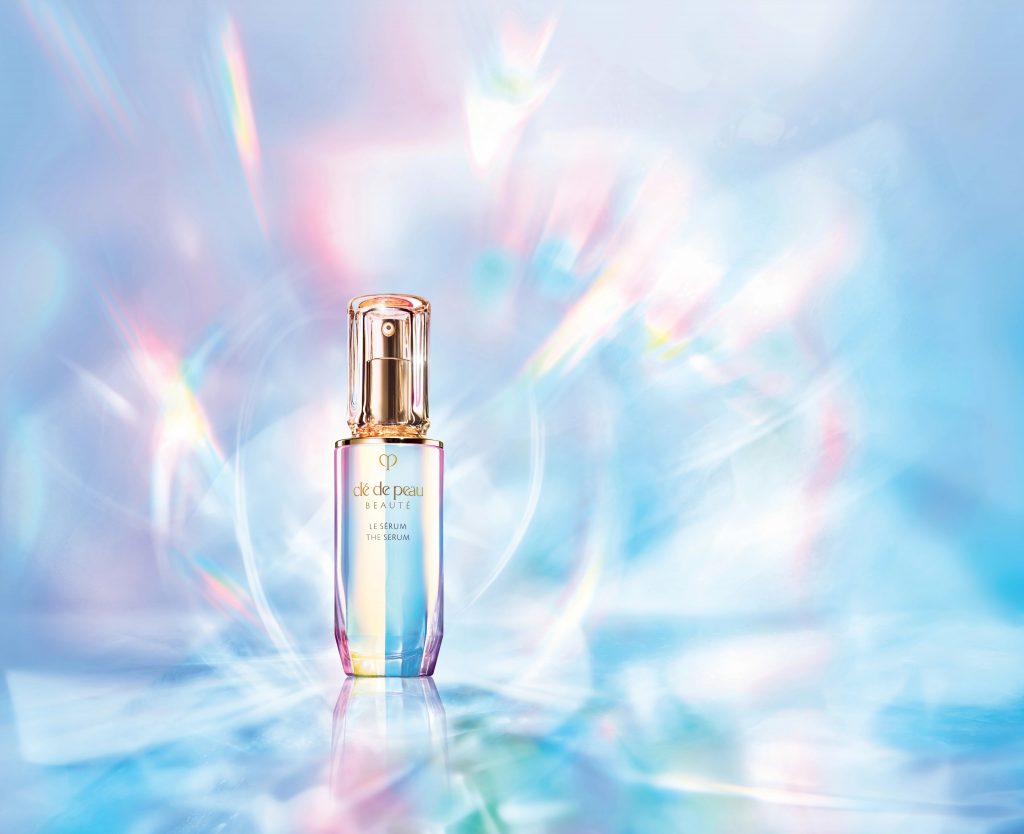 For 40 years, Clé de Peau Beauté has been forging new frontiers in skin cell science. Its study of the Skin Neuron System has uncovered the power of Skin Intuition and its innate ability to distinguish between good and bad stimuli to achieve and maintain skin's ideal condition. Even better, it has developed Le Sérum to further enhance skin's intuitive ability to repair and renew itself. The first step in Clé de Peau Beauté's Key Radiance Care reaches four major root cells, cultivates high-quality collagen and hyaluronic acid, and strengthens intercellular communications through the five senses. Use twice daily and see radiant results in just 14 days.
Time traveller
The go-to timepiece for international travellers and passionate collectors is embarking on a new journey in three striking new models. Omega's Seamaster Aqua Terra Worldtimer is now offered in lightweight and corrosion-resistant titanium with a dial made entirely by laser ablation as well as two options in stainless steel. All three watches feature the unique Worldtimer display, including a vision of Earth viewed from above the North Pole, encircled by a 24-hour indication under hesalite glass, divided into night and day sections. In addition to exquisite detailing, the entire watch-scape is domed to mimic the curvature of the Earth.
Also see: #obsessed: Top picks from Bulgari, Chanel, Montblanc and more