This month, #legend is #obsessed with the latest from Bulgari, Chanel, Montblanc, Chloé and Teva, as well as Bang & Olufsen
Dreaming in colour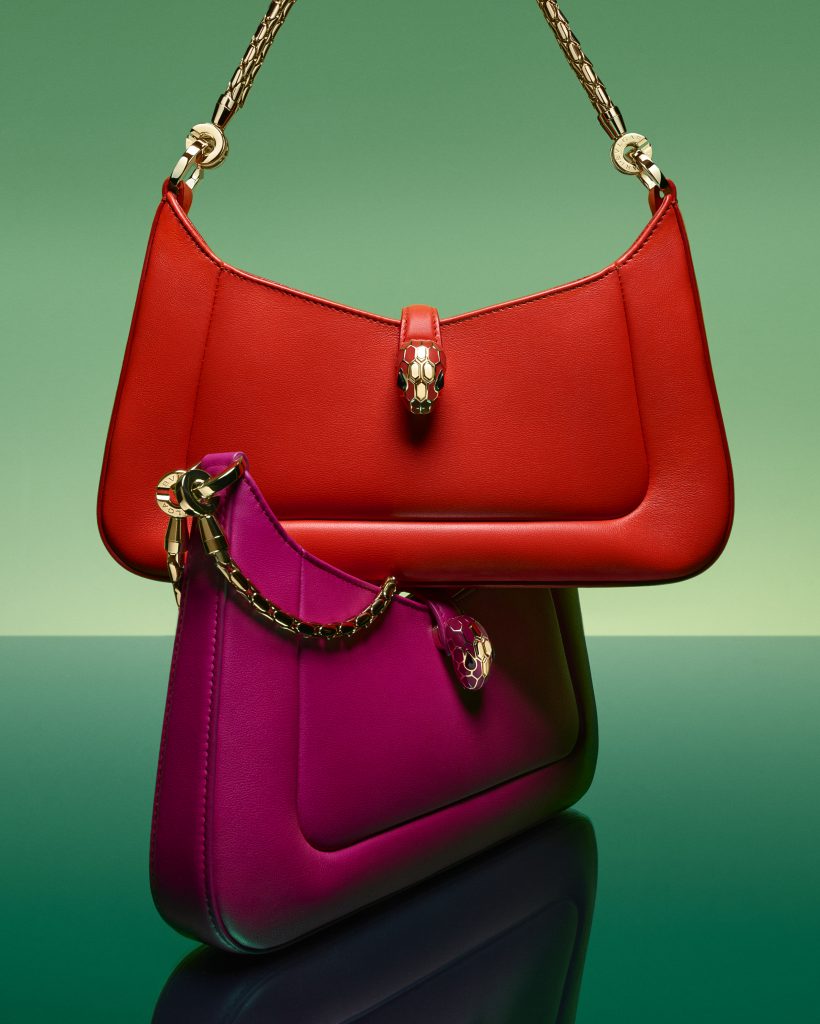 An invitation to uncover the richness, multiple layers and inspiring facets behind each of the maison's creations, the BVLGARI autumn/winter 2023 leather goods and accessories collection centres on the reflections generated by the interplay of colour and light. Kaleidoscopia features the Serpenti Baia shoulder bag, the gleaming Serpenti Forever bag in silver, the Serpentine Vertical Tote bag, the Serpentine Pouch and the colourful Serpenti Reverse nano bag in a range of bold hues and material treatments evoking a Joyful Spring and Vibrant Summer. Look out for the campaign with Liu Wen and more fashion celebrities.
Time traveller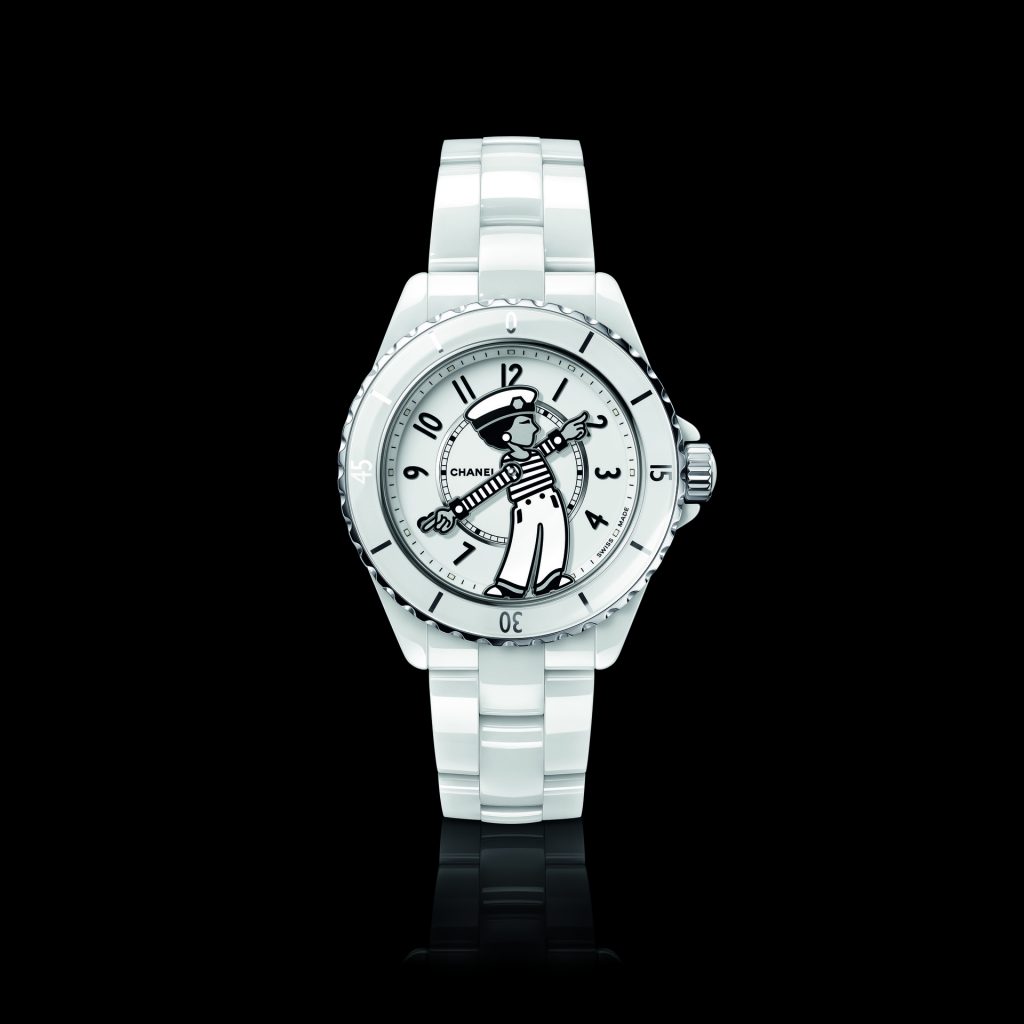 Gabrielle "Coco" Chanel has always been one of the greatest inspirations for the house she created. Now, her likeness is the star of a new version of the Mademoiselle J12 watch available in black and white highly resistant ceramic. The Mademoiselle J12 La Pausa is inspired by a photograph of Mademoiselle Chanel taken in her garden at La Pausa, her villa in the south of France, and features her silhouette clad in a Breton jersey and button-front pants. The limited- edition 38mm watch, with water resistance to 200m and a power reserve of about 70 hours, is equipped with the Calibre 12.1 produced by Kenissi Manufacture, which is co-owned by Chanel.
Ripped from the pages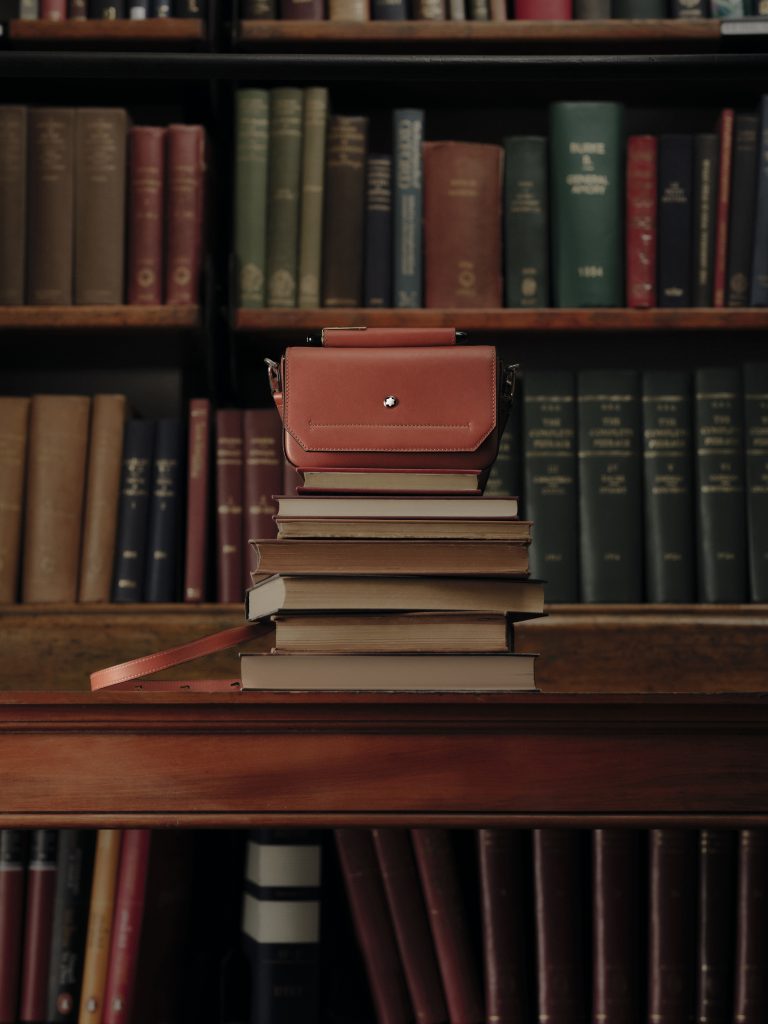 As creators of tools that capture thoughts and emotions on paper, Montblanc has helped shape the world of knowledge, creativity, wonder and excitement that can only be found in books. To celebrate the close connection between the German luxury goods brand and the written word, Montblanc's Ocean Centre store was transformed for a limited time into a library-inspired space featuring shelves, books and a black-and-white colour palette. Guests including Hins Cheung, Alfred Hui, Phil Lam, Adam Pak and Will Or joined the Library Spirit launch event and journeyed through different zones, each of which unveiled a unique literary quote.
Sunny side up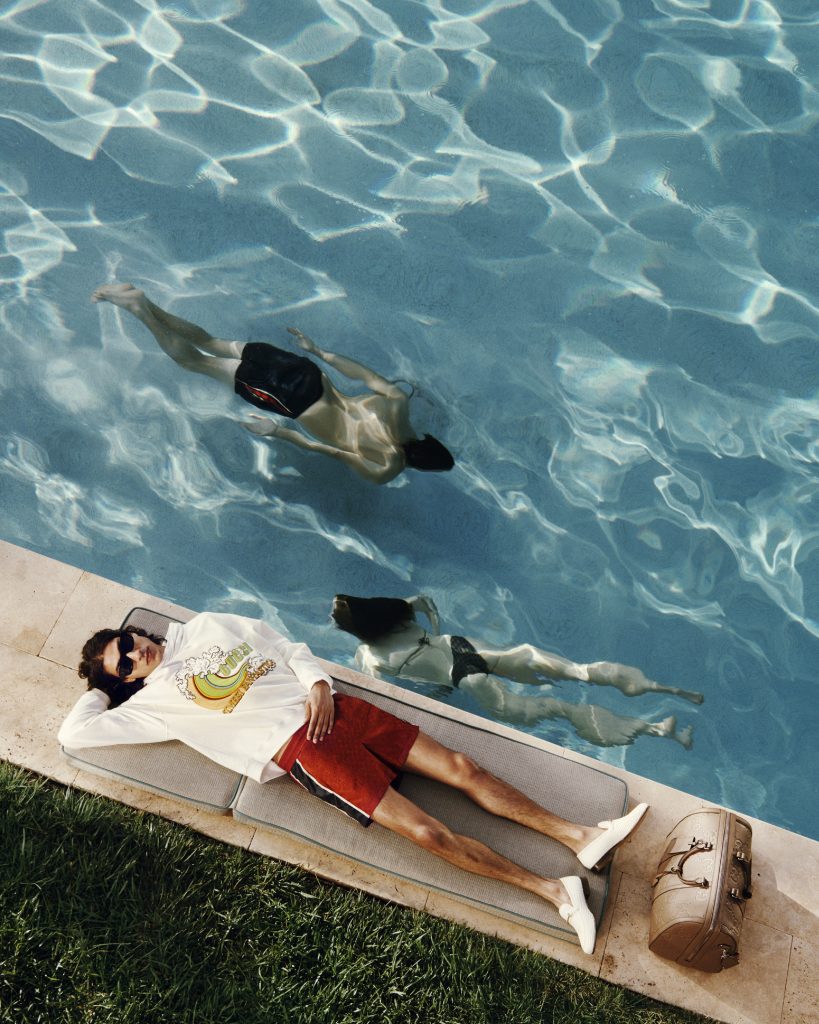 Designed to capture the spirit of summer, exploration and escape, Gucci's new Summer Stories collection evokes the collective joy that accompanies this season's longer days and warmer nights. The curated collection is also perfect for travelling in comfort and style, with icons such as the the Jackie 1961 and the Horsebit 1955 presented in woven raffia with leather details as well as the jumbo GG leather duffle and tote bags of different sizes and colours from the Gucci Valigeria selection combining the house's beloved motifs with its heritage.
The collection is available online, in select stores and at special resort pop-ups.
Best foot forward
Luxury womenswear and river-rafting shoes may not appear to have much in common but Chloé and Teva were both founded on the belief that design should facilitate freedom of movement and exploration. So it's only natural the two brands should collaborate on an exclusive footwear collection. Chloé × Teva reimagines Teva's iconic silhouettes, the Hurricane XLT2 and Hurricane XLT2 Ampsole, with classic and playful recycled straps emblazoned with the Chloé logo, while keeping the sandal's key lower- impact features such as a 50% recycled rubber outsole that provides durability and traction.
Fine tuned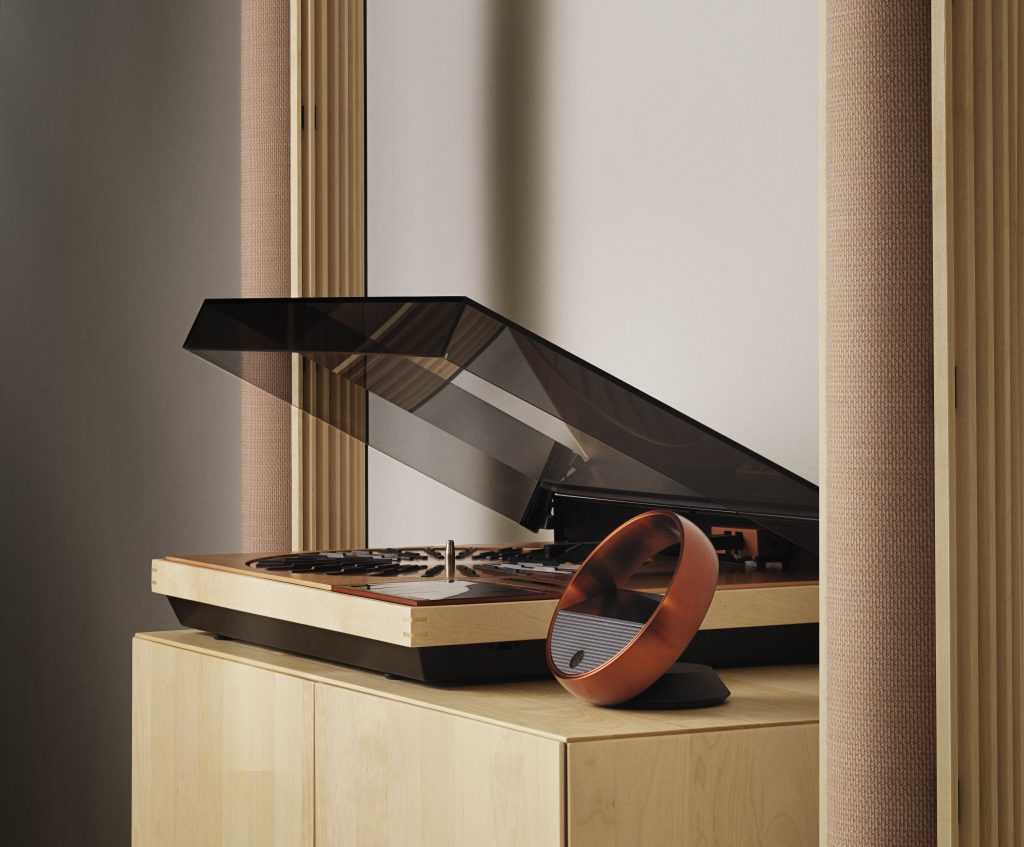 Music has always transcended time. And now, thanks to the release of the limited-edition Beosystem 72-23 Nordic Dawn, so can a music system. Part of Bang & Olufsen's Recreated Classics Programme, each of the 100 units is the result of a meticulously restored and updated Beogram 4000c turntable dating back to 1972. "The Beosystem 72-23 symbolises a new beginning for a future where audio products are designed to last, where luxury is expert craftsmanship that expands beyond the first lifecycle, and where connectivity can be timeless," says Mads Kogsgaard Hansen, head of product circularity at B&O.
Also see: #obsessed: Top picks from Salvatore Ferragamo, Qeelin, Dior and more