#obsessed: Top picks from Leica, Ferragamo, H Moser & Cie, and more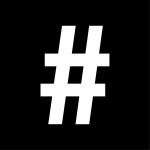 By: #legend
November 7, 2023
This month, #legend is #obsessed with the latest from Leica, Ferragamo, H Moser & Cie, Aesop, Van Cleef & Arpels and Joyce
Instant gratification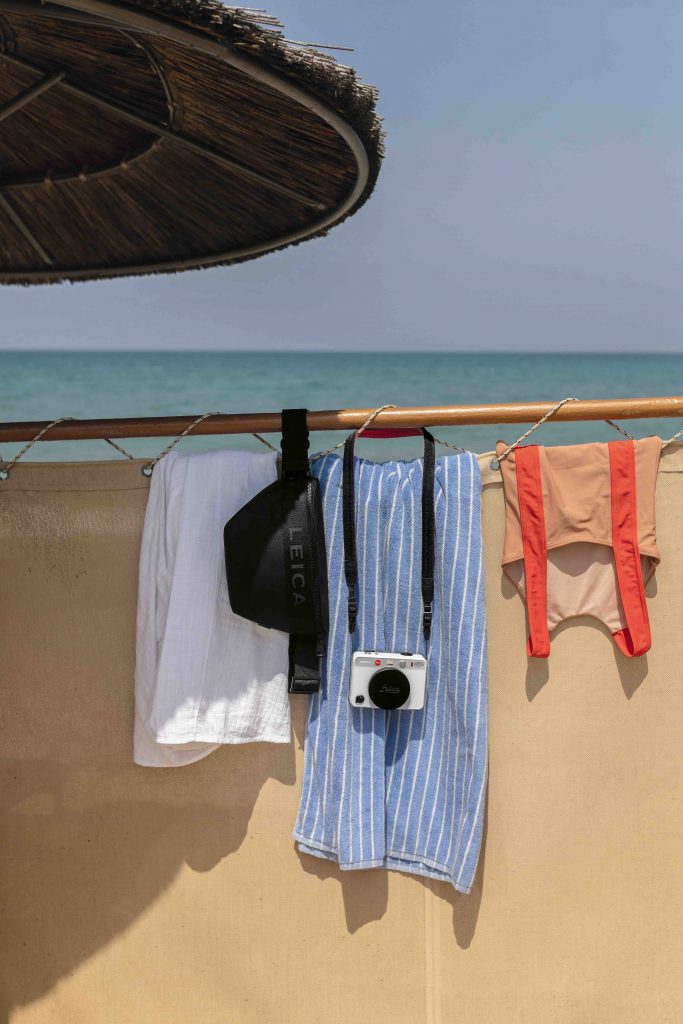 When instant cameras came on the scene in 1947, they symbolised acceleration and an entirely new way to experience photography. Now, in the age of mobile phones, they represent a moment of caution and relief. As fascination with the medium is thriving once again, Leica is introducing the second generation of its instant camera. Leica Sofort 2 seamlessly combines fleeting digital moments with the enduring analogue world, providing users with the option to permanently save digital images and choose the best shots before printing them. Easy to use, minimalist and stylish, it also comes with a range of fun features and exclusive photo paper.
Curves ahead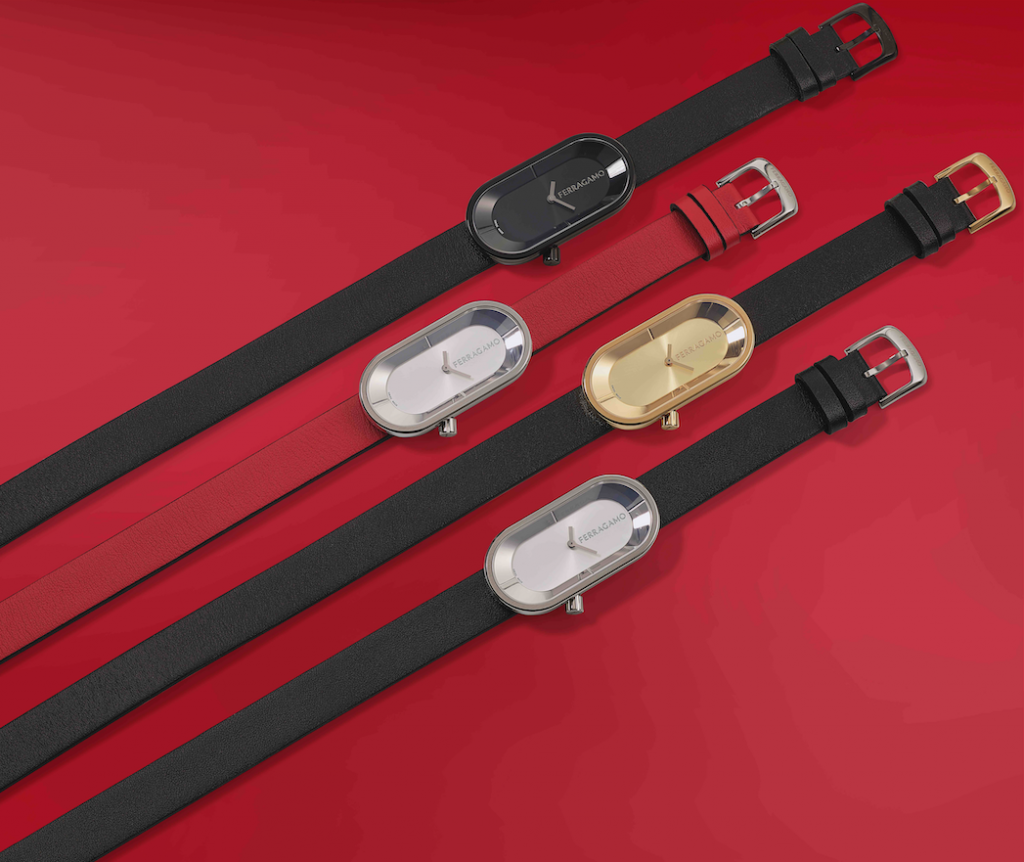 A year and a half after Maximilian Davis joined Ferragamo, the creative director is launching his first watch. Ferragamo Curve showcases Davis's aesthetic vision while enhancing and elevating Ferragamo's distinctive balance between classic inspiration and modern edge. Offered in all black or in sleek chromatic combinations, the unisex watch features an elongated oval case, F-engraved crown and a calf double tour leather strap that wraps around the
wrist like a stylish bracelet. "The Curve reflects the design and sensual style infused in my collections," Davis says. "I wanted it to feel playful, but also desirable as an object."
Over the moon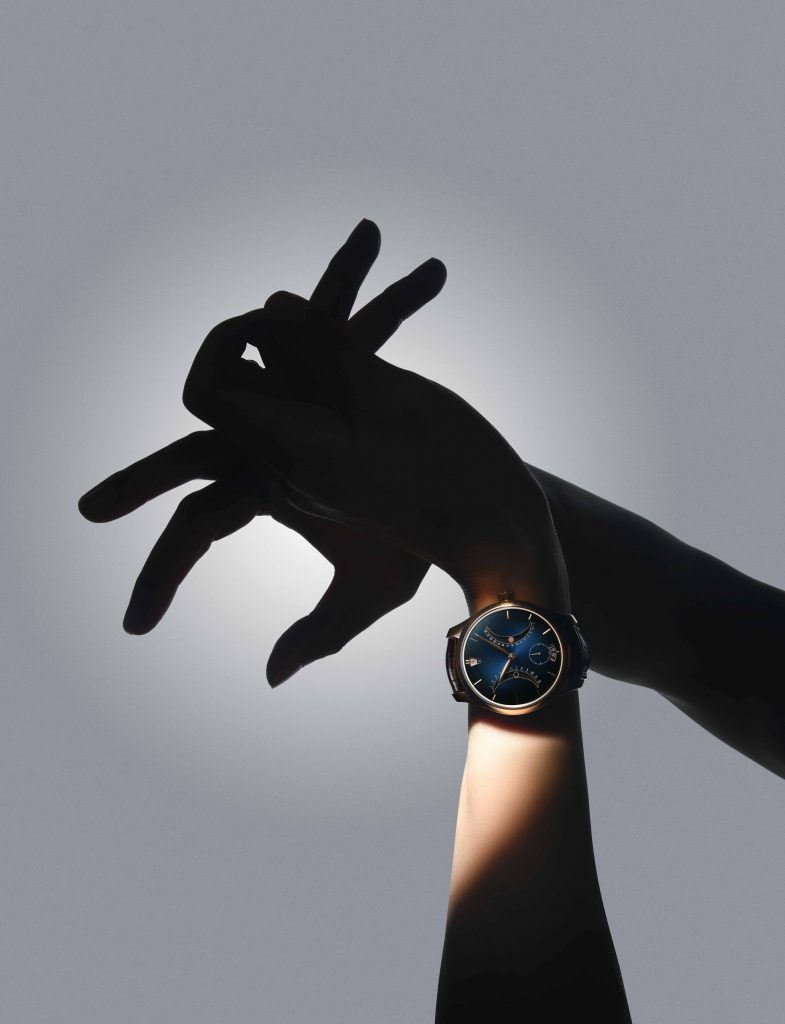 Symbolising the union of two different cultures and measurements, and their harmonious coexistence, the Endeavour Chinese Calendar Limited Edition by H Moser & Cie is a true technical feat. The elegant and minimalist timepiece, developed in collaboration with Agenhor SA, combines the Chinese lunisolar calendar with the solar-only Gregorian calendar and displays the 12 signs of the Chinese zodiac alongside the moon phases, all without requiring any corrections for 12 years. Limited to 100 pieces, it features a red gold Endeavour case with a Midnight Blue fumé dial that bears the H Moser & Cie logo in transparent lacquer.
Fragrant harbour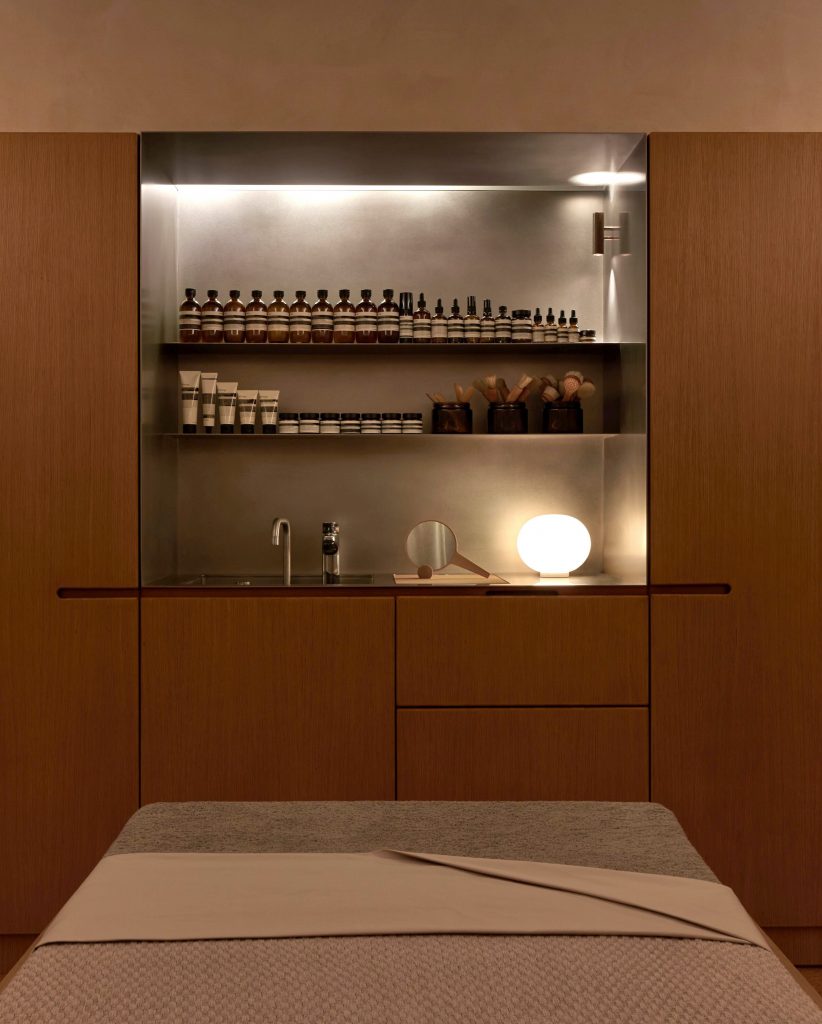 Designed to amplify the dialogue between tradition and modernity that hums in the city's streets, the new Aesop Hollywood Road features custom white tiles that nod to Hong Kong's tiling tradition, intricate brass structures that pay homage to bamboo scaffolding and visible brass pins that are an abstraction of the knots used to tie the bamboo frames together. Besides showcasing Aesop's complete range of formulations for the skin, hair, body and home, the new boutique also provides 60- and 75-minute facials in two gently illuminated suites that offer an escape from the pace of the city into a cocoon of composure.
Written in the stars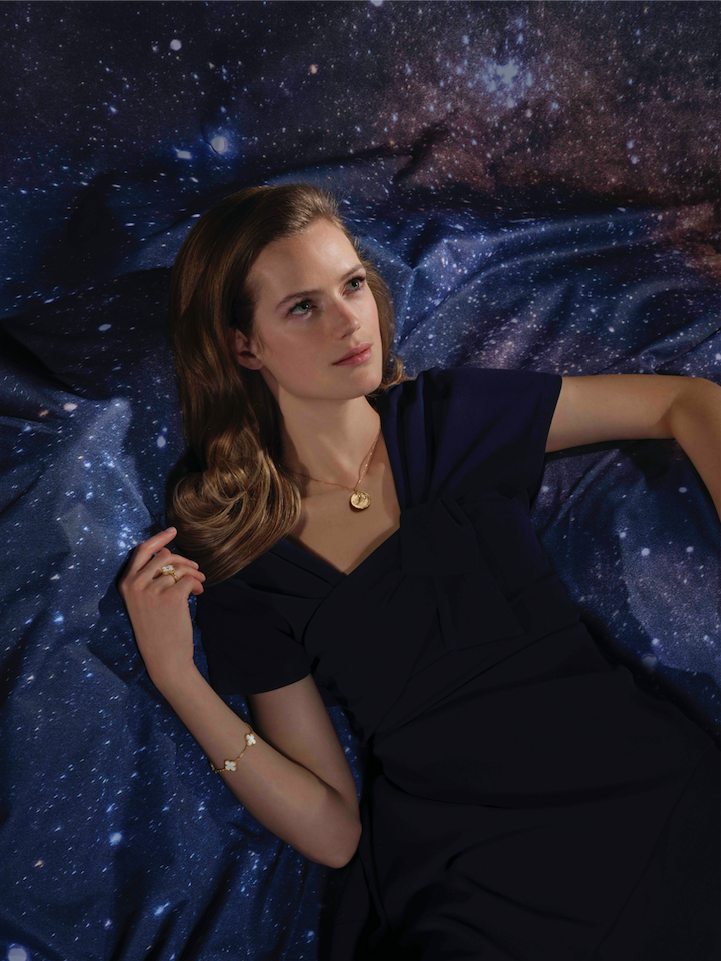 Blending nature and astronomy – two of Van Cleef & Arpels's cherished sources of inspiration – the Zodiaque collections offer new interpretations of the signs of the Western zodiac while celebrating emblematic creations from the jewellery house's heritage. Twelve long necklaces crafted with ornamental stones pay homage to coloured pendants from the 1970s, while a second set of 12 pieces offers a contemporary vision of the yellow gold medals
which appeared in collections from the 1950s onwards. Each intricate creation brings together and highlights the maison's expertise from design to three-dimensional textured gold working.
All stitched up
Just in time for cooler days and nights, the new YanYan Knits for Joyce capsule collection celebrates themes of comfort, warmth and fun in an array of stripes and unexpected colour combinations. "We try to make our clothes really fun and cute and super soft and comfortable. We want to create the feeling of lounging and comfort at home without looking like you're at home, so it's quite an emotional and physical experience," shares Phyllis Chan, who co-founded YanYan with Suzzie Chung. The new collection, which is inspired by the '90s with a slight grunge undertone, is available exclusively at Joyce Pacific Place and Harbour City stores.
Also see: #obsessed: Top picks from Bulgari, Rimowa, Chanel, and more