This month, #legend is #obsessed with the latest from Bulgari, Rimowa, Chanel, Yohji Yamamoto, Moncler, and Perfumer H
Snake charmer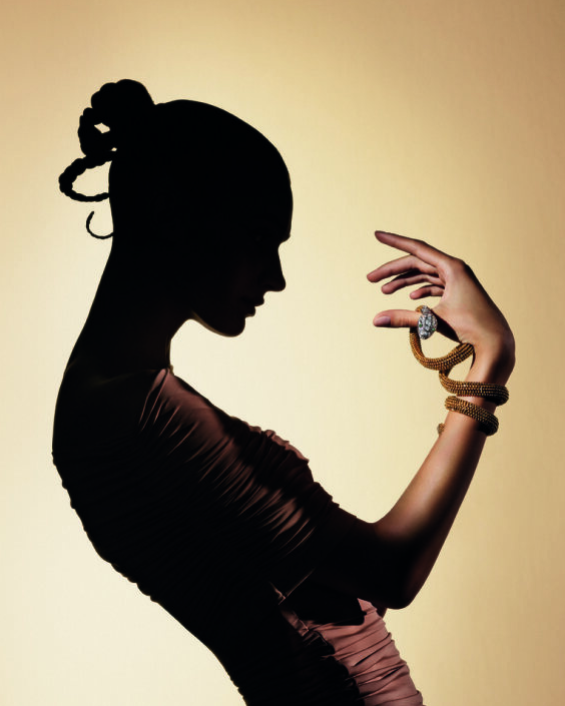 Celebrating its 75th anniversary this year, Bulgari's Serpenti is an emblem that has evolved to become a sign of determination, strength and transformation. Its history can be traced to the end of the 1940s when the maison first explored the ancient snake motif through elegant jewellery watches that were wrapped in the spirals of Tubogas, gold coils that were ingeniously interlinked without soldering. Today, Bulgari has launched an international artistic initiative focused on the snake as an infinite source of creative inspiration – known as Serpenti Factory – and which can next be seen in Milan, during a special exhibition that opens on October 11.
A cut above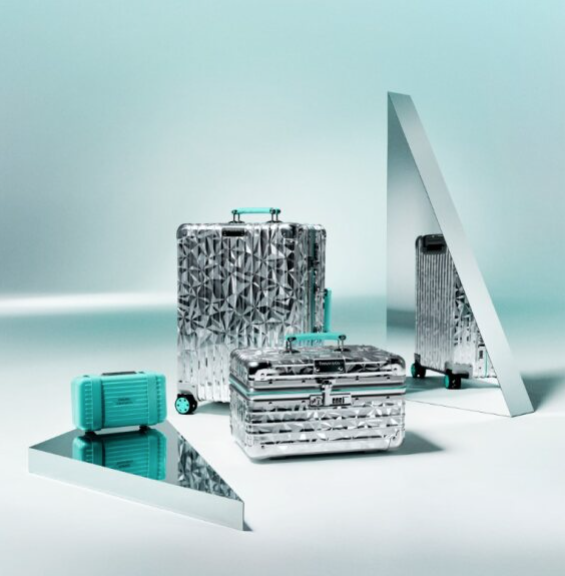 What do you get when you unite two powerhouses in their respective industries? In the case of Rimowa and Tiffany & Co., you get an innovative collection that redefines the boundaries of travel for your most treasured items on your upcoming journeys. Launched last month, the new Rimowa x Tiffany & Co. collaboration – comprising a jewellery case, cabin suitcase and jewellery personal – features a 'Rock Cut' artwork that mirrors a diamond's unique facets as well as interiors and exteriors embellished in iconic Tiffany Blue, all showcased against Rimowa's signature grooved aluminium surface and legendary engineering and craftsmanship.
On pointe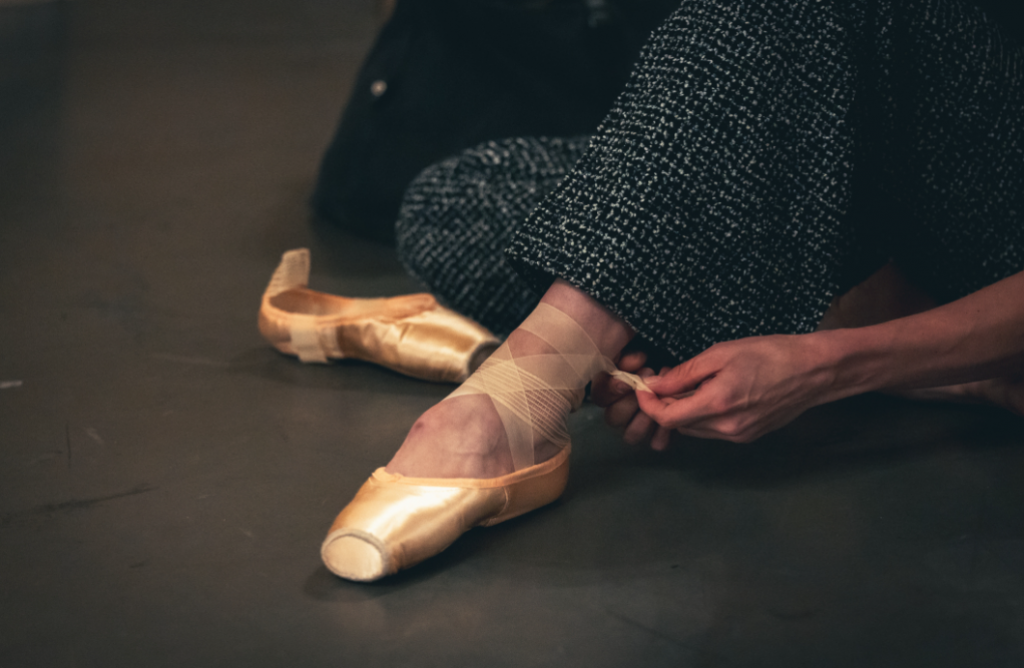 Last month's opening gala for the Paris Opera was a sight to behold for more than just the incredible choreography. Nicolas Paul's ballet Singularités plurielles also featured stage costumes designed specially by Virginie Viard, artistic director of Chanel's fashion collections. The costumes, including one inspired by a silhouette in the spring/summer 2023 collection and another adapted from a look in the autumn/winter 2019-2020 haute couture collection, continue the French fashion house's historic links with the world of dance that were initiated by founder Gabrielle Chanel over a century ago.
Y not
One of the most influential creators of the past 40 years, Yohji Yamamoto has always preserved his independence in the fashion industry. In July, the Japanese designer launched a new brand, "Y's for men", on the runway of the Yohji Yamamoto Pour Homme autumn/ winter 2023 collection in Paris. Now, its very first overseas in-store pop-up is being held at the Yohji Yamamoto Flagship Store at K11 Musea. From traditional tailored jackets and work- wear styles to loose-fit trousers, each piece is created through careful selection of material – including tweed, wool and silk – and thorough pattern making to achieve a refined silhouette.
Spirit of adventure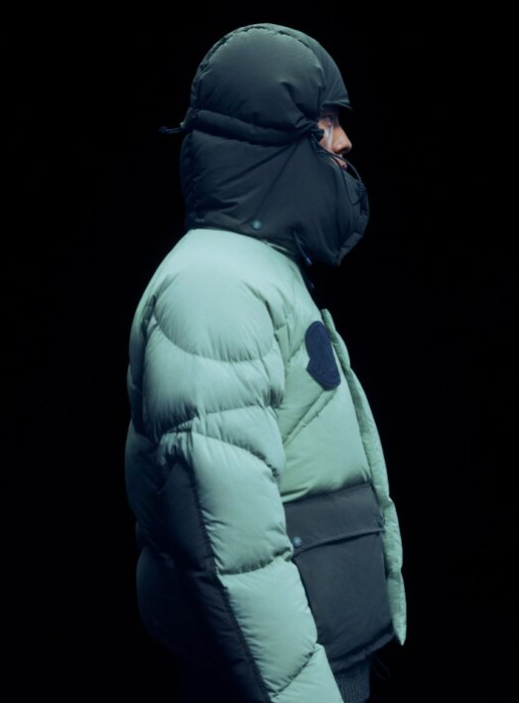 Fourteen years after visionary recording artist, producer, songwriter, philanthropist, fashion designer and entrepreneur Pharrell Williams first joined the Moncler family, the two collaborators have crafted a city-ready collection inspired by time spent outdoors. Moncler x Pharrell Williams combines the artist's unique talent for creating genre-defining work but delivering it with a lightness of touch with Moncler's absolute know-how of the great outdoors in clothes that be worn for wilderness and metropolitan adventures alike. Transformability and functionality are key, with even the logo patch being detachable.
Fragrant harbour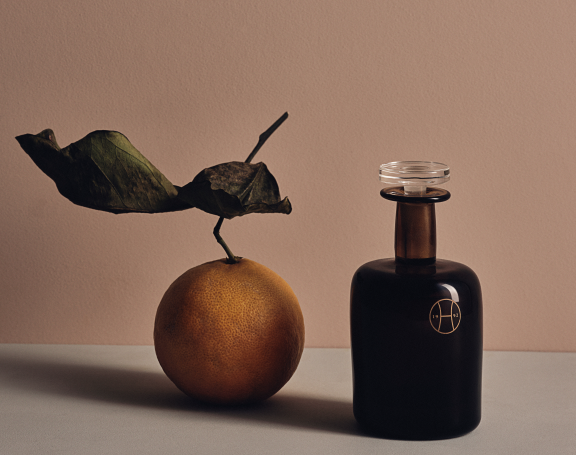 Lyn Harris' unconventional fragrances have found a new home in Hong Kong with the opening in August of Perfumer H's Sun Street boutique. The glass shopfront, framed by concrete and tiles and surrounded by a cornucopia of locally sourced plants and trees, also features a seating area designed with locally sourced wood and two brass conical wall lights by Henry Wilson. Inside, shelving made from local Batu wood and smoked glass surrounds and showcases the brand's innovative new perfume testing concept as well as a special candle testing area and a working laboratory where Perfumer H's unique refill service takes place.
Also see: #obsessed: Top picks from Diptyque, Bottega Veneta, Lamborghini, and more