#obsessed: Top picks from Diptyque, Bottega Veneta, Lamborghini, and more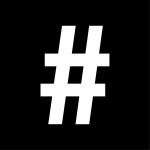 By: #legend
September 8, 2023
This month, #legend is #obsessed with the latest from Diptyque, Bottega Veneta, Lamborghini, Harry Winston, New Balance, and sacai
Eternal flame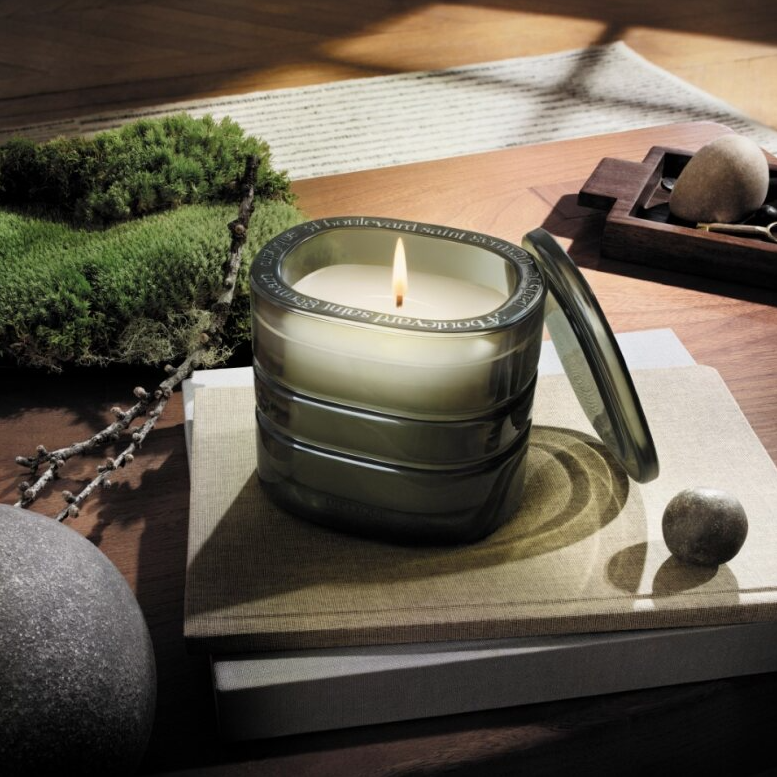 Sixty years after the three founders of Diptyque created their first scented candles, introducing emotion and delicacy into interiors and transforming the olfactory signature into the latest means of aesthetically personalising one's home, the brand presents the first scented candles for which it also offers refills. "Les Mondes de Diptyque" (The Worlds of Diptyque) combines aesthetic appeal, technical excellence and environmental responsibility in five dreamlike scents. The candles' special feature is that once consumed, the wax can be replaced by a fresh block designed to fit the glass object's contours.
Out of this world
Available in both men 's and women's sizes, and inspired by 1990s style, Bottega Veneta's new Orbit sneakers are set to become a timeless wardrobe staple. The low-top, lace-up sneakers, which are part of the Italian luxury house's winter collection, feature a mesh pattern that recalls the brand's signature Intreccio woven leather treatment. Comfortable and casual yet meticulously designed, the lightweight shoes are made in a carefully selected mesh and are made in unique combinations of colourways: silver/white and silver/parakeet for women and black, silver/white and silver/parakeet for men.
Electric shock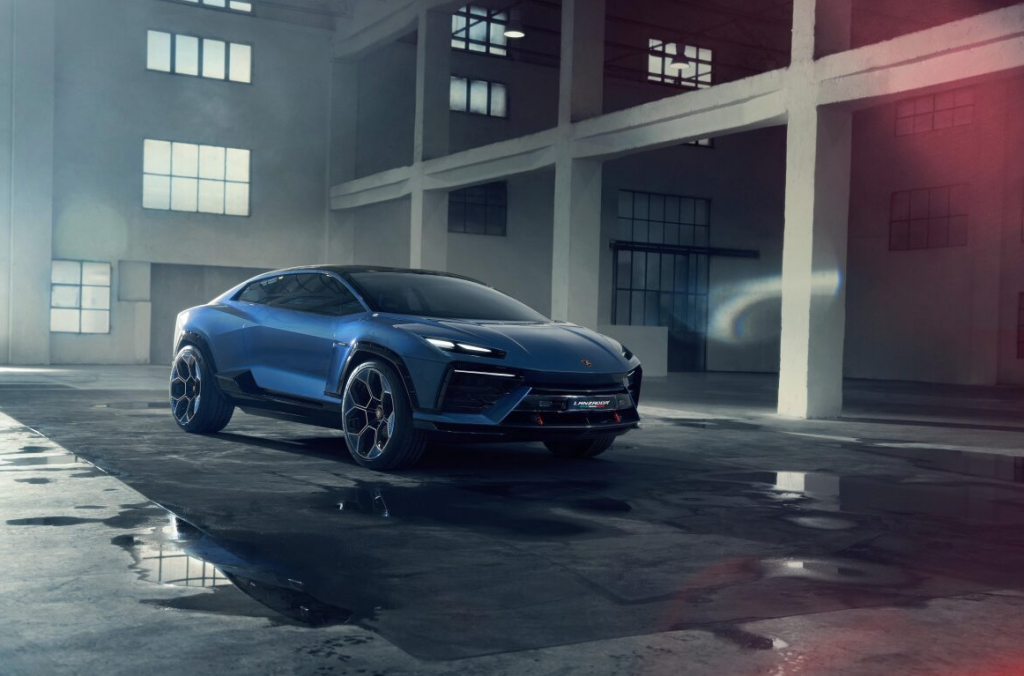 Perfectly in line with the Italian super sports company's "Direzione Cor Tauri" strategy and its roadmap towards decarbonisation and electrification, Lamborghini's newly unveiled Lanzador is a brand-new concept in terms of performance and on-board experience. The purely-electric fourth series production introduces a high ground-clearance GT with 2+2 seats and clear, purist and technical forms, while staying true to Lamborghini's unmistakable DNA and offering best-in-class sportiveness and fun-to-drive character. And it's not just a concept but a concrete preview of the production vehicle that the brand will present in 2028.
City of dreams
There's no place quite like New York City and no jeweller quite like Harry Winston. Ever since the famed house opened its doors in 1932, the city has been a source of inspiration for Harry Winston designers. Continuing this tradition is the New York Collection by Harry Winston, which explores the various neighborhoods, nuances and landmarks that shaped Mr. Winston's life. The 11 sub-collections include the new Manhattan henge suite – an exquisite necklace and earrings that celebrate the moment when the rising and setting sun peers perfectly through the city's east-to-west streets, casting a brilliant orange glow throughout the sky.
Top banana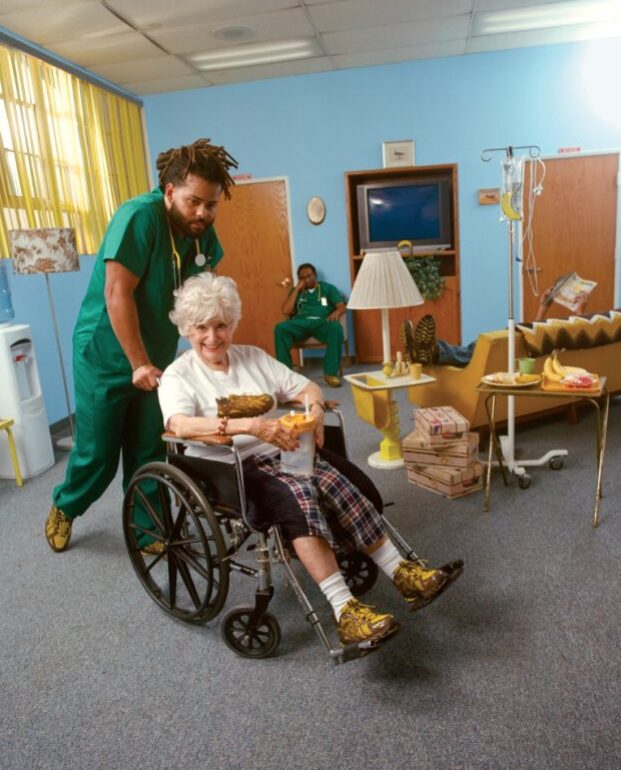 Sports footwear brand New Balance has taken a step in a new direction, announcing its collaboration with brand ambassador, rapper, singer and songwriter Aminé on the New Balance 610T. The bold design sees the trail-ready silhouette outfitted with an array of unexpected twists and surprises, such as a distinctive banana motif, which pays homage to the artist's journey from being a kid in Portland to becoming an international star. "The idea of bananas becoming my bat signal came from struggle and I would always draw the logo to remind me of my journey," he says. "The bananas represent my come up."
Team work
Nearly 30 years since Carhartt Work in Progress (WIP) was created to develop its own collections based on original Carhartt workwear, cult Japanese fashion label sacai has tapped the group for a unique workwear-inspired collaboration. The sacai x Carhartt WIP items from sacai man autumn/winter 2023 and sacai autumn 2023 launch this month, and combine Carhartt WIP's duck fabric jackets with sacai's signature nylon twill fabric and other iconic brand elements like knit technique to elevate the workwear style to more suitable everyday wear. Don't miss the special pop-up being held at Belowground Hong Kong from September 7.
Also see: #obsessed: Top picks from Vacheron Constantin, Aesop, Baccarat, and more