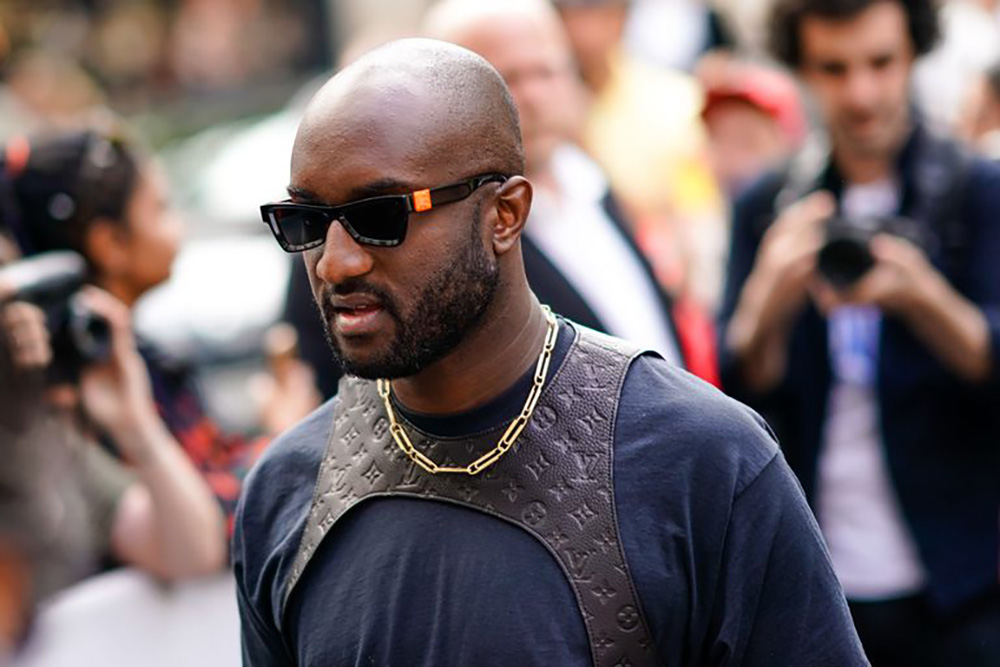 Ever since Virgil Abloh debuted the harness (what he calls a bib) in his Spring 2019 collection for Louis Vuitton, we've been seeing quite a few risk-taking celebs rocking them on the red carpet. Needless to say, it is one of the latest trends that is here to stay, whether you like it or not. Here are our favourite stars wearing a harness (or whatever you want to call it):
Chadwick Boseman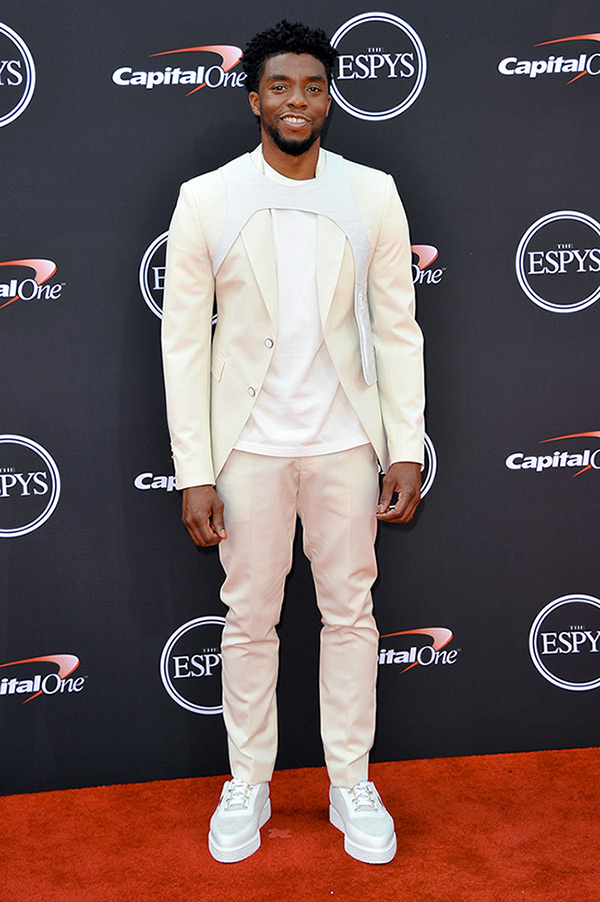 Wearing a full Louis Vuitton outfit, the Black Panther star owns the 2018 ESPYS red carpet. As one of the very few celebs who dared to be dressed in all white, he was also the first person to ever wear the white harness seen on Abloh's debut runway for Louis Vuitton.
Adam Rippon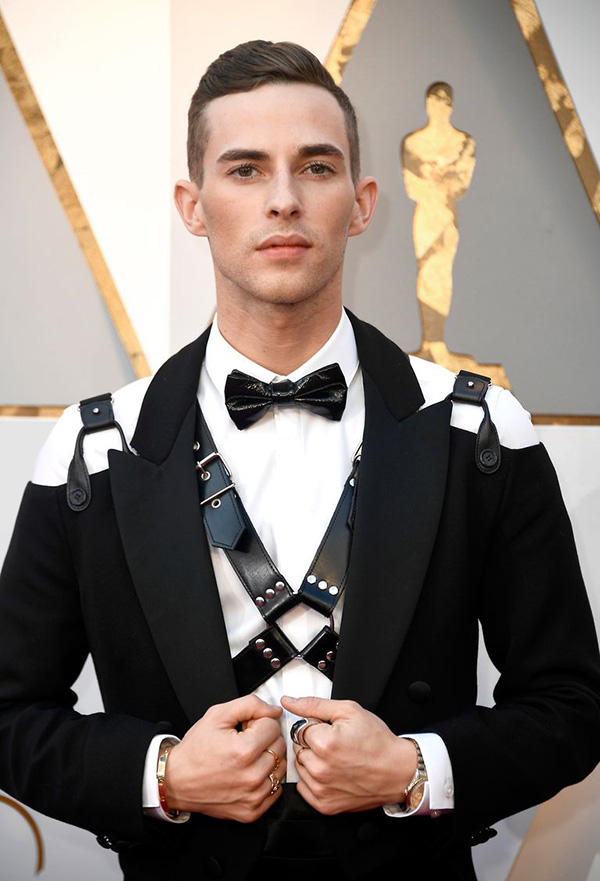 The figure-skating Olympic medalist is here to prove everyone that you don't have to just wear a suit on the Oscars red carpet. Buckled up in a black leather cross-body harness with silver hardware, he undeniably surprised a lot of us with his style choice for the glamorous evening.
Timothée Chalamet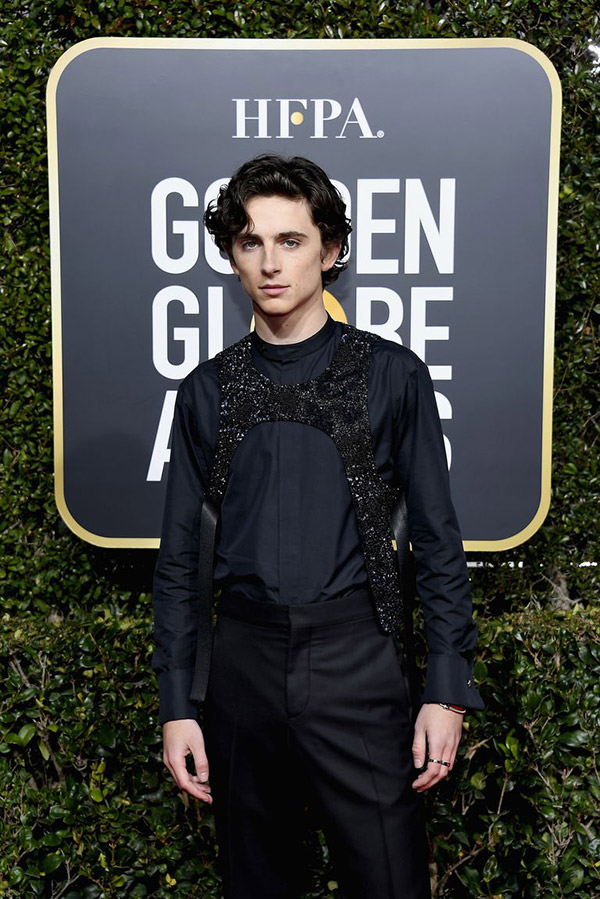 On this year's Golden Globes red carpet, the best actor nominee for Beautiful Boy was dressed in an all black logo vest and trouser set from the Spring 2019 Off-White collection, styled with a black Louis Vuitton embellished harness. While he got some of us a little confused, we still haven't got a reason not to swoon over him.
Kris Wu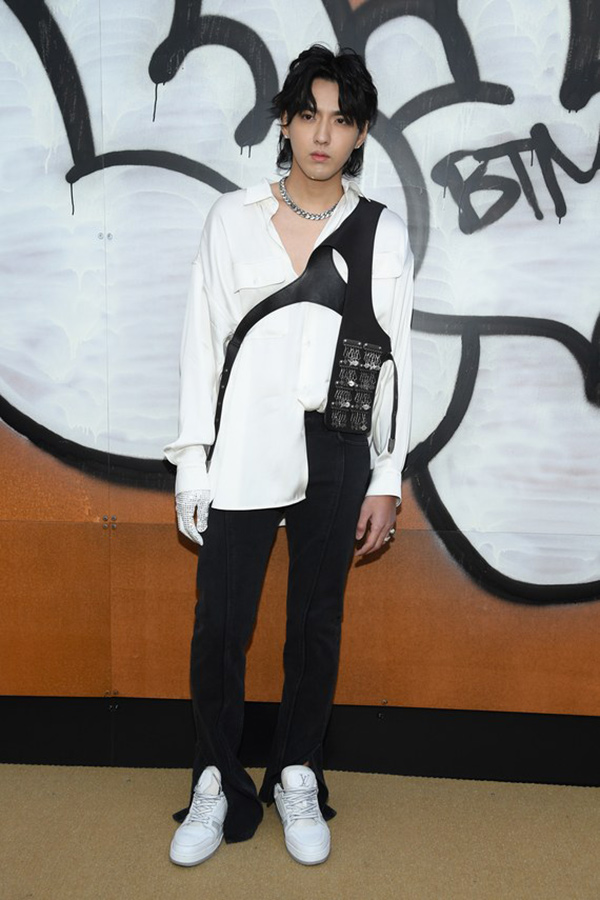 Now to one of my favourite male celebs' looks of all time: Kris Wu's daring look at the front row of Louis Vuitton's Fall 2019 menswear show. The Chinese-Canadian musician wore a silky white button-up under an asymmetrical leather harness that was embellished with tiny silver pendants. I don't know about you, but his look definitely left me shook – and did I mention he topped off the look with a singular white sparkly glove on his right hand?
Michael B. Jordan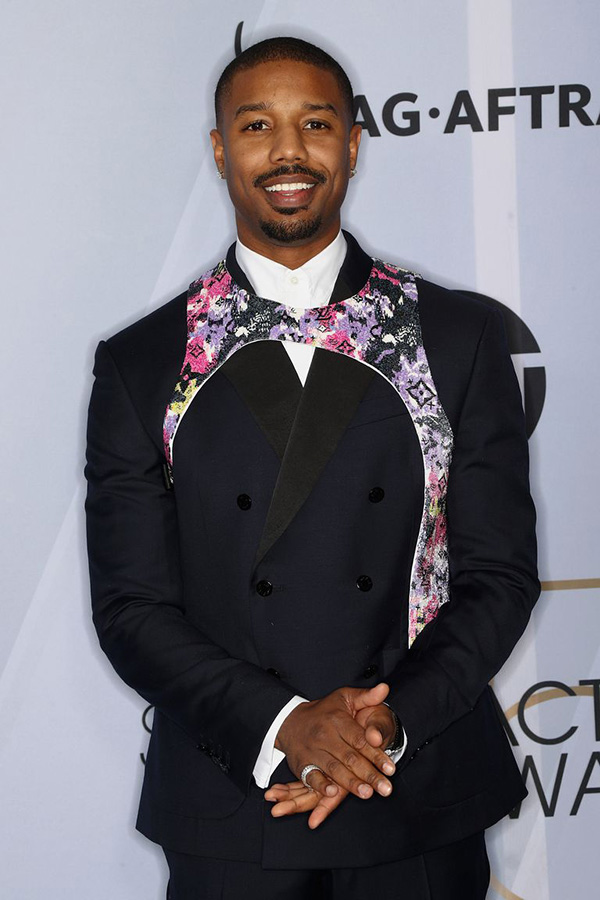 Just as we thought the harness craze has come to an end, Michael B. Jordan became the latest Hollywood gents to style his red carpet look with a harness. Last Sunday, At the 25th annual Screen Actors Guild Awards, the a-list actor wore a vibrant Louis Vuitton harness on top of a navy blue suit. Water coloured with splashes of pink, lilac, white, and black, the harness definitely stole the style spotlight on the red carpet.