Luxury watches of elite athletes: Cristiano Ronaldo, Kylian Mbappe and more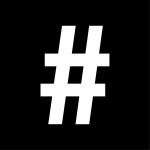 By: Gerwin Co
September 3, 2020
Athletes are always on top of their game – whether it's on the 'pitch' or on the streets, they're constantly showing off their talents and larger-than-life personalities.
One of the more subtle ways they do this is with their choice of timepieces. Take a look at how elite athletes including Kylian Mbappe and Cristiano Ronaldo are taking time seriously with their choice of luxury watches:
Kylian Mbappe – Hublot Big Bang Millenial Pink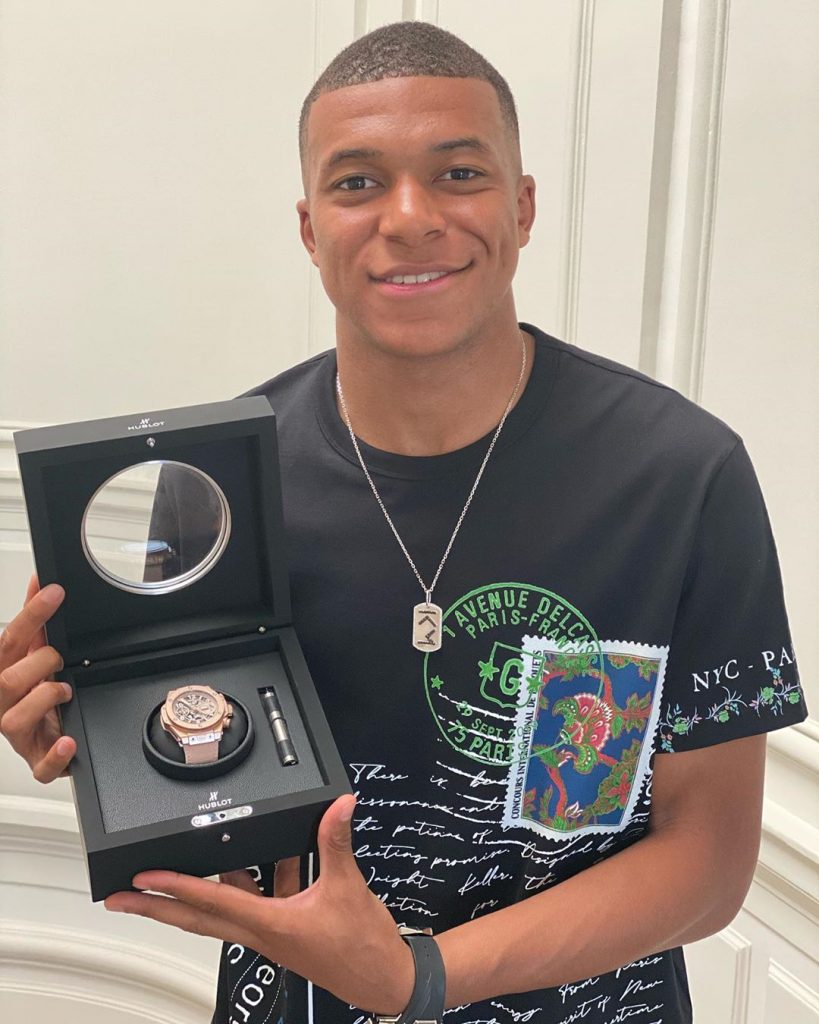 Kylian Mbappe is undoubtedly one of the football's brightest young stars. At just 21 years of age, he's already accomplished far more than most footballers can only dream of. Consider his resumé: World Cup winner, a regular fixture of the national team, multiple Ligue 1 champion, back-to-back French Player of the Year and back-to-back top goalscorer for Ligue 1. Did we mention he's only 21?  
Being the torchbearer of the next-generation of footballing superstars is no joke, but Mbappe's taken on the role with gusto. Just take a look at the Hublot watch he's flaunting. Part of the Geneva-based watchmaker's Big Bang line, the Millennial Pink exemplifies Mbappe's style and state of mind: clinical, explosive and playful.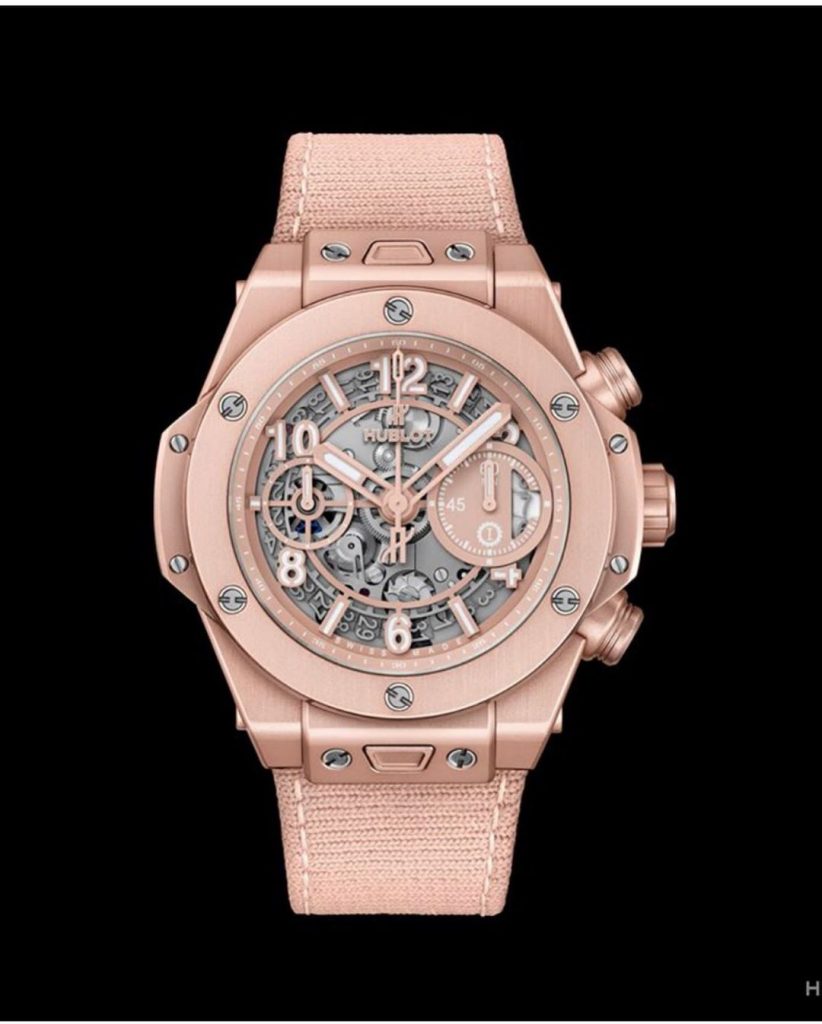 The first thing that draws your attention is the 42mm, satin-finished and polished pink anodised aluminum case. Inside is the skeletonised movement of Hublot's Unico 2 Calibre that's designed as a 'starter' for budding watch enthusiasts. The pink theme further extends all the way to the velcro strap that features pink knit and stitching with a pink sport buckle adorned with the "Hublot" logo. Tip: there are only 200 of these available.
Price: ~HK$158,100
See also: Hublot releases latest vibrant, summer-ready watches
Virgil Van Dijk – Patek Philippe Aquanaut Singapore 2019 Limited Edition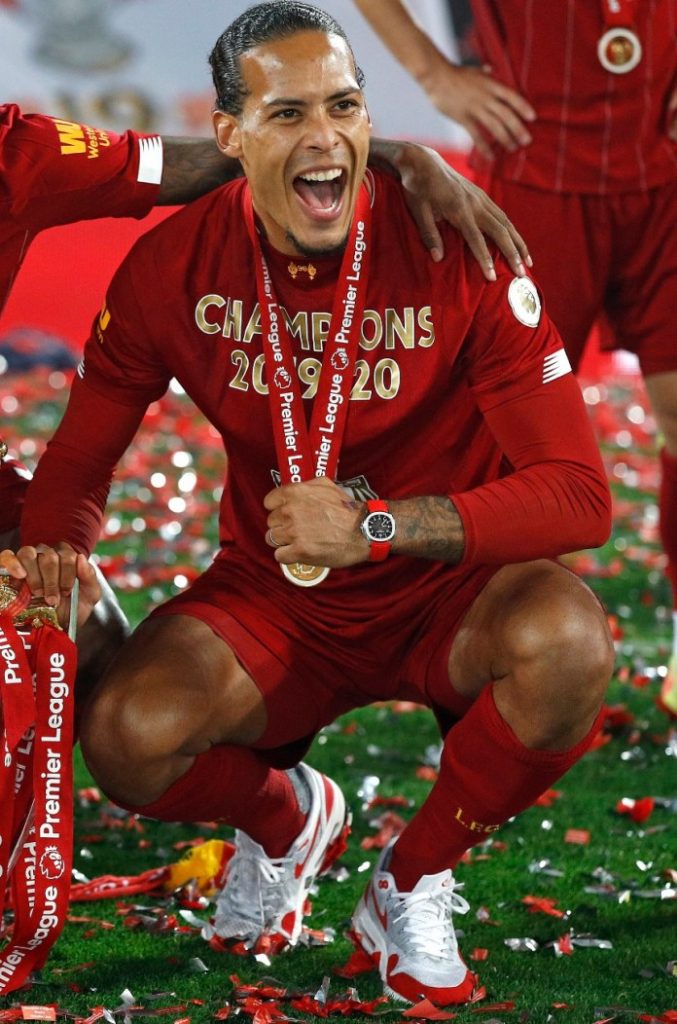 Liverpool FC finally ended its 30-year wait for a Premiere League title this year and lifted the league trophy at Anfield. One of th athletes that celebrated in style was Virgil Van Dijk, who was seen wearing the Patek Philippe Aquanaut Singapore 2019 Limited Edition.
As the captain of The Netherlands' team, Van Dijk is widely considered the best defender in the world, exhibiting a deadly combination of strength, leadership and high footballing IQ. He won UEFA's Male Player of the Year in 2019 – the same year Liverpool won its sixth European Cup – and is now a newly-minted Premier League-winning footballer.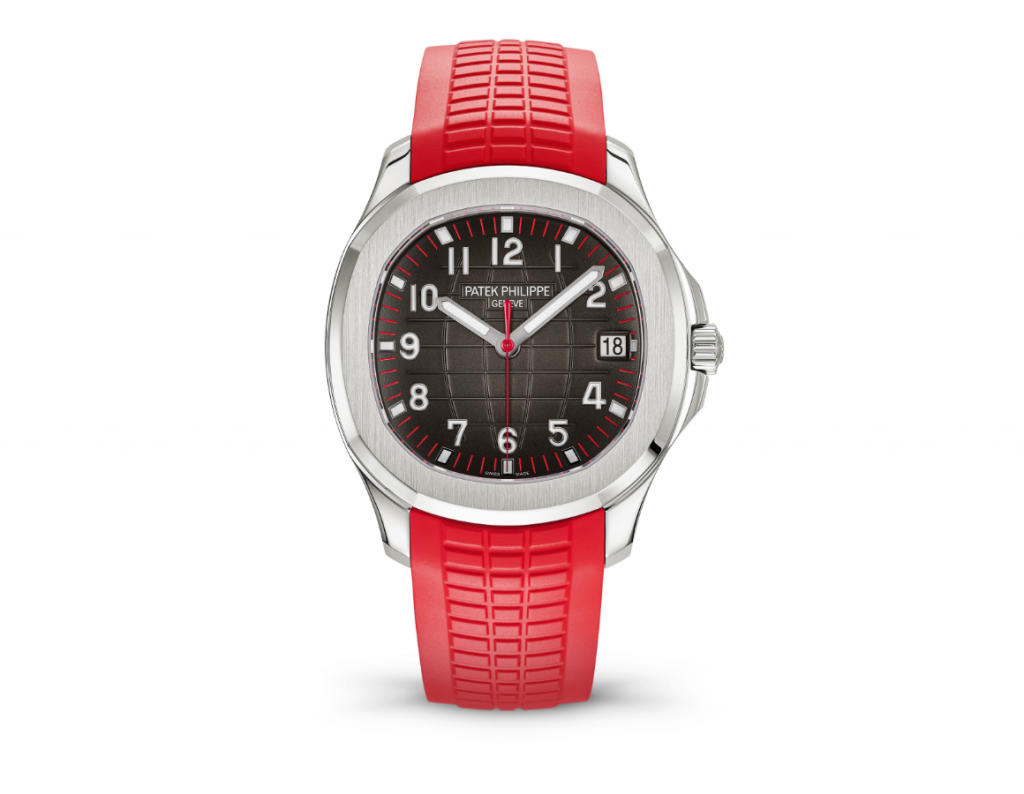 A nod to Liverpool's signature colour, Van Dijk chose the Singapore Edition of Patek Philippe's Aquanaut which features a fire-engine red rubber strap accented by red minute markers in the embossed, cross-hatch black dial. Limited to just 500 units, this 40mm timepiece features Patek Philippe's 324SC self-winding caliber with 29 jewels, a stainless steel case and sapphire crystal case back.
Price: ~HK$189,000
Darya Klishina – Christophe Claret Marguerite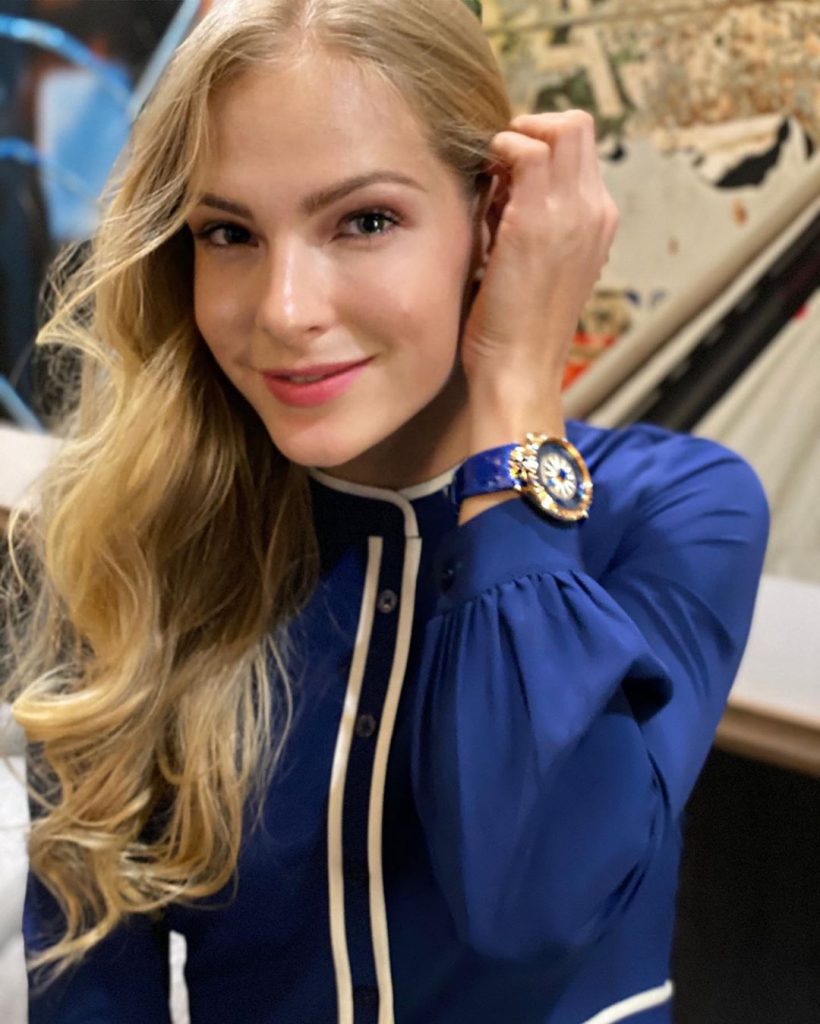 Aside from being one of the most beautiful athletes in the world, Darya Kalishna is an up-and-coming long jumper coming out of Russia. She was the silver medalist in the 2017 World Championships and is tipped to make a splash in the Tokyo Olympics.
Kalishna is seen wearing the Marguerite from Christophe Claret's Ladies Collection, showcasing the elegance and poetry that the Soleil d'Or artisans are known for. The mother-of-pearl dial features butterflies flitting around the rotating marguerite daisy to give the time. Pressing the pusher displays a customised message on the display to remind you of your inspiration.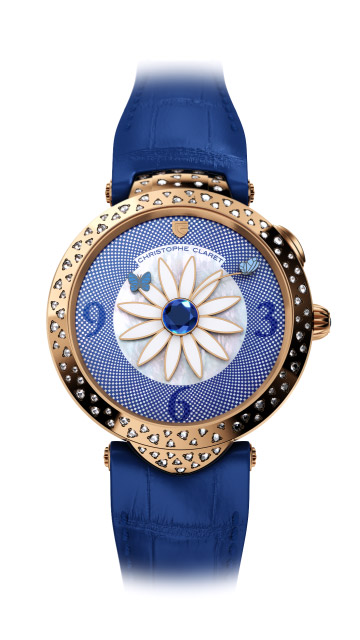 This limited-edition timepiece is made in a red gold with flake-set (100, 1.03 carat diamonds) case with a blue alligator strap. It also available in a white gold and champagne-set (98, 0.86 carat diamonds), and your choice of red or green strap. At its heart is a MT115 self-winding caliber that delivers up to 72 hours of power reserve.
Price: ~HK$563,000
Bubba Watson – Richard Mille RM055 Bubba Watson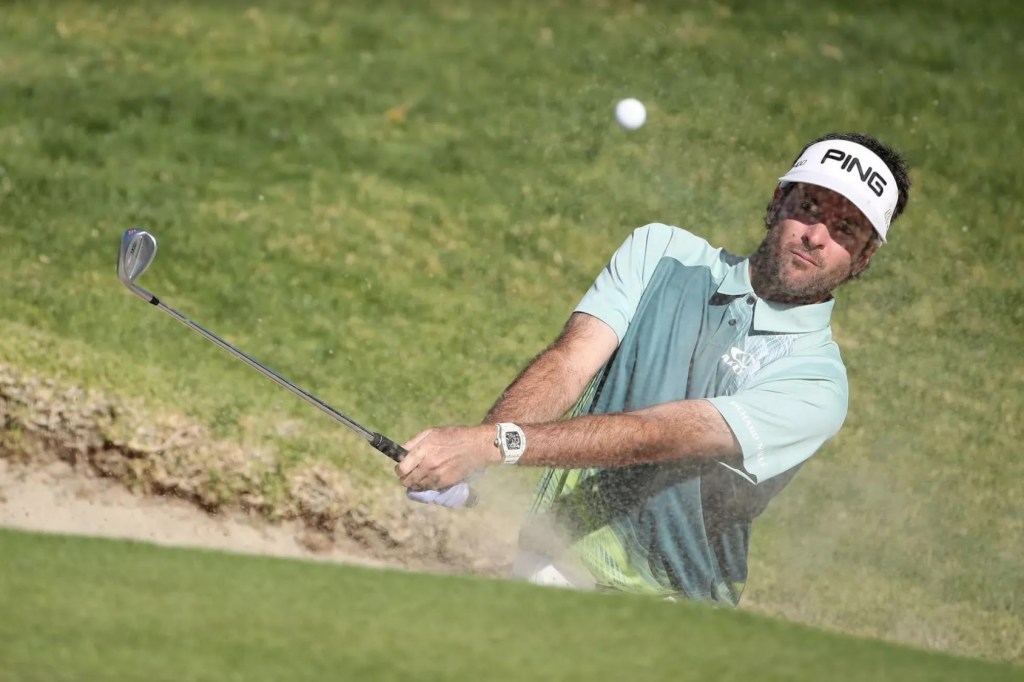 For those who don't know, Bubba Watson is the world's No. 2 golfer and has so far notched 14 PGA titles including the 2012 and 2014 Masters. He's also one of the most powerful hitters in the PGA Tour, averaging a driving distance of 334 yards. He also possesses one of the most expensive watches in the game.
On his wrist is the RM055 Bubba Watson, designed by Richard Mille to embody his dynamic motion, commitment to precision and zen-like concentration on the green. Nothing displays this more than the Calibre RMUL2, the skeletonised movement made with grade 5 titanium that can withstand acceleration up to 5,000g. It also features a free-sprung balance for better reliability in the event of shock.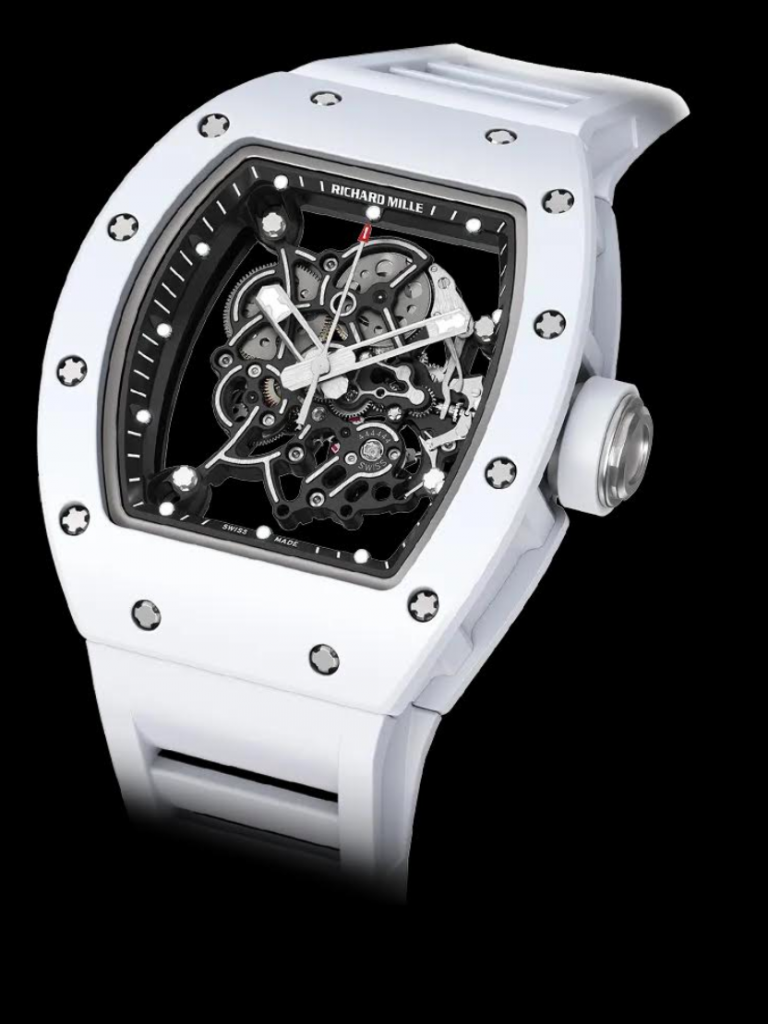 The RM055 comes with an ATZ bezel made from zirconia and alumina. It also offers extreme toughness as one of the hardest materials in the world – tougher than that of sapphire. The caseband and back bezel are also made of grade 5 titanium with rubber injected around the titanium components to protect the movement from vibrations.
Price: ~HK$1.4 million
Cristiano Ronaldo – Rolex GMT Master II ICE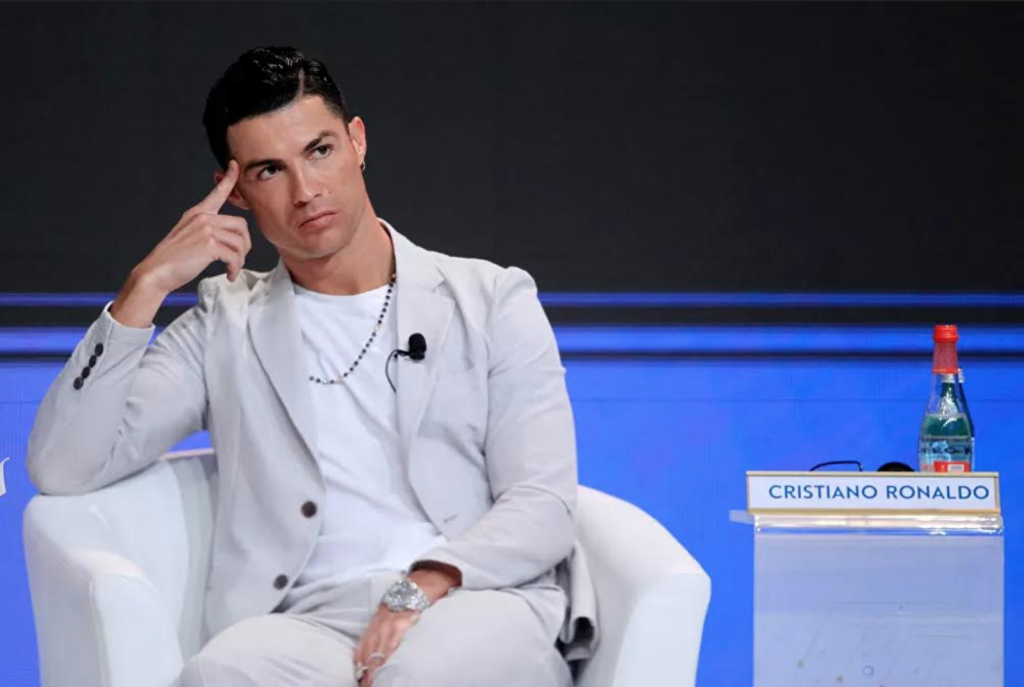 Finally, no list of elite athletes is complete without Cristiano Ronaldo. What's left to say about the futbol G.O.A.T. (aka. five-time winner of the Balon d'Or, 700+ goal scorer for club and country, the UEFA Champion's league top scorer, and one of the most bankable football stars in the world…) Oh, he also wore a US$500,000 watch at a football conference in Dubai.
The timepiece in question is the GMT-Master II Ice – the most expensive watch Rolex has made. This rare watch is a testament to the brand's mastery of craftsmanship and the bling. With an 18-carat white gold case and the dial and bracelet covered with 30 carats of diamonds, everything about it screams "Cristiano Ronaldo."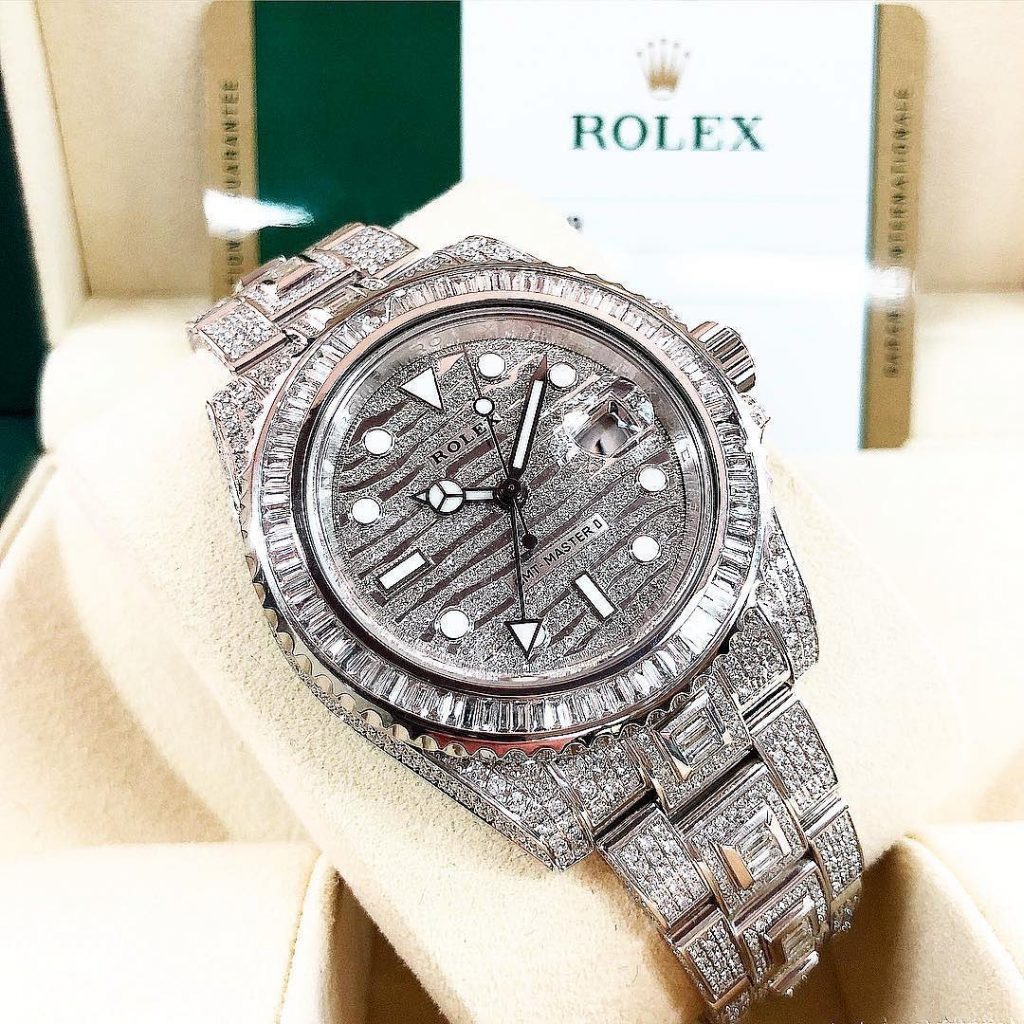 Beyond the bling, it's actually a simple and functional watch that features a waterproof case that houses Rolex's Calibre 3186 self-winding movement with 31 jewels and 50-hour power reserve. One thing though – the Master Ice doesn't feature the rotatable bezel that the GMT-Master II line is well known for. Then again, if you have this watch, you'll probably have someone around to remind you of the changing time zones.
Price: ~HK$3.8 million