With COVID-19 still among us, it's still more important than ever to practice good hygiene, especially with our hands. You might not notice it, but we come in contact with so many surfaces and objects each day – from lift buttons and door knobs to keyboards, cash, phones and more.
The good news is, you don't have to walk around smelling like industrial cleanser anymore just to stay germ-free. Here are some of our favourite luxury hand sanitisers that will keep you safe while smelling nice:
Byredo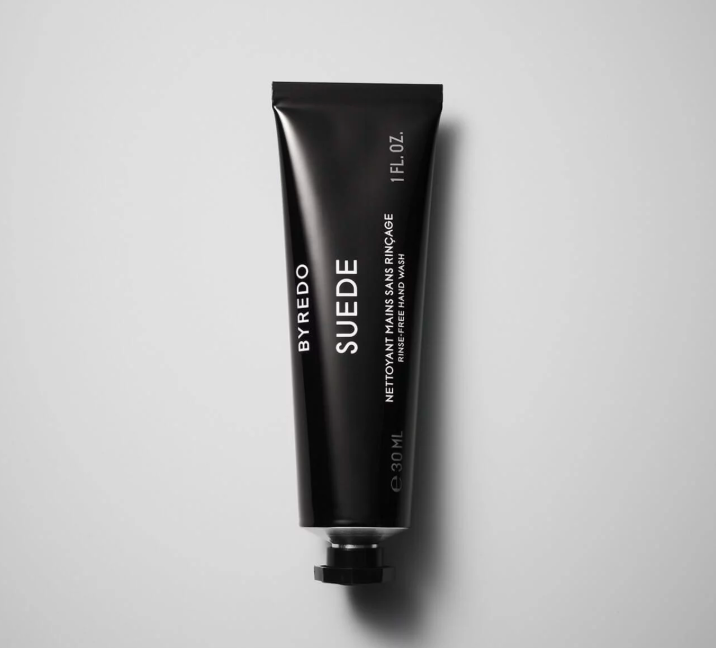 Dare we say that the Byredo rinse-free hand wash is the fanciest hand sanitiser in the world? Not only is the packaging super chic, there's also a selection of scents for you to choose from. The 'Suede' scent contains 30 percent alcohol, which is blended with bergamot, amber, and pear (not unlike the scent of fine leather).
Available on Byredo.com
Aesop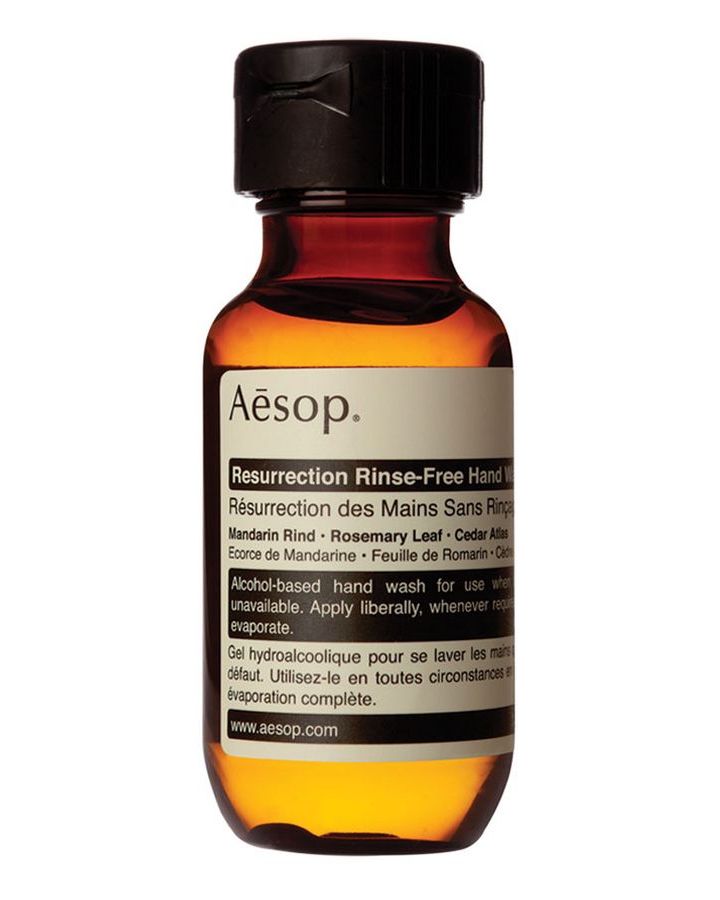 Aesop's Resurrection Rinse-Free Hand Wash comes in a gel form and purifies germs with a 60 percent alcohol level. Scented with an energising blend of mandarin, rosemary and cedar, this luxury hand sanitiser will leave your hands clean without that sticky finish.
Available on Aesop.com
Grown Alchemist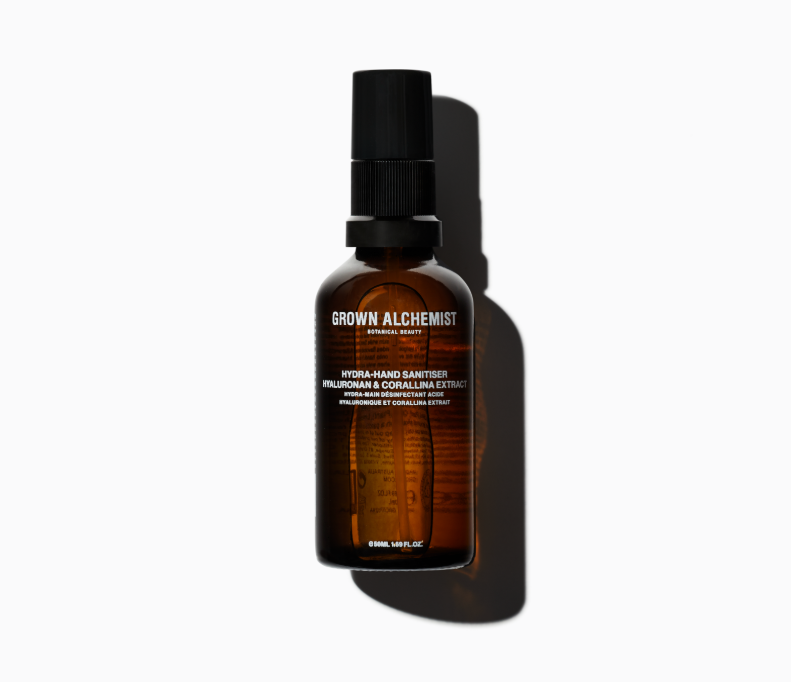 The Hydra-hand Sanitiser by Australian brand, Grown Alchemist, is an advanced antiseptic hand sanitiser. It's formulated with 70 percent alcohol content extracted from cane sugars, while hyaluronan and antioxidants hydrate and protect the hands from being stripped of moisture. Bonus: it also fights against premature ageing.
Available on grownalchemist.com
Touchland Power Mist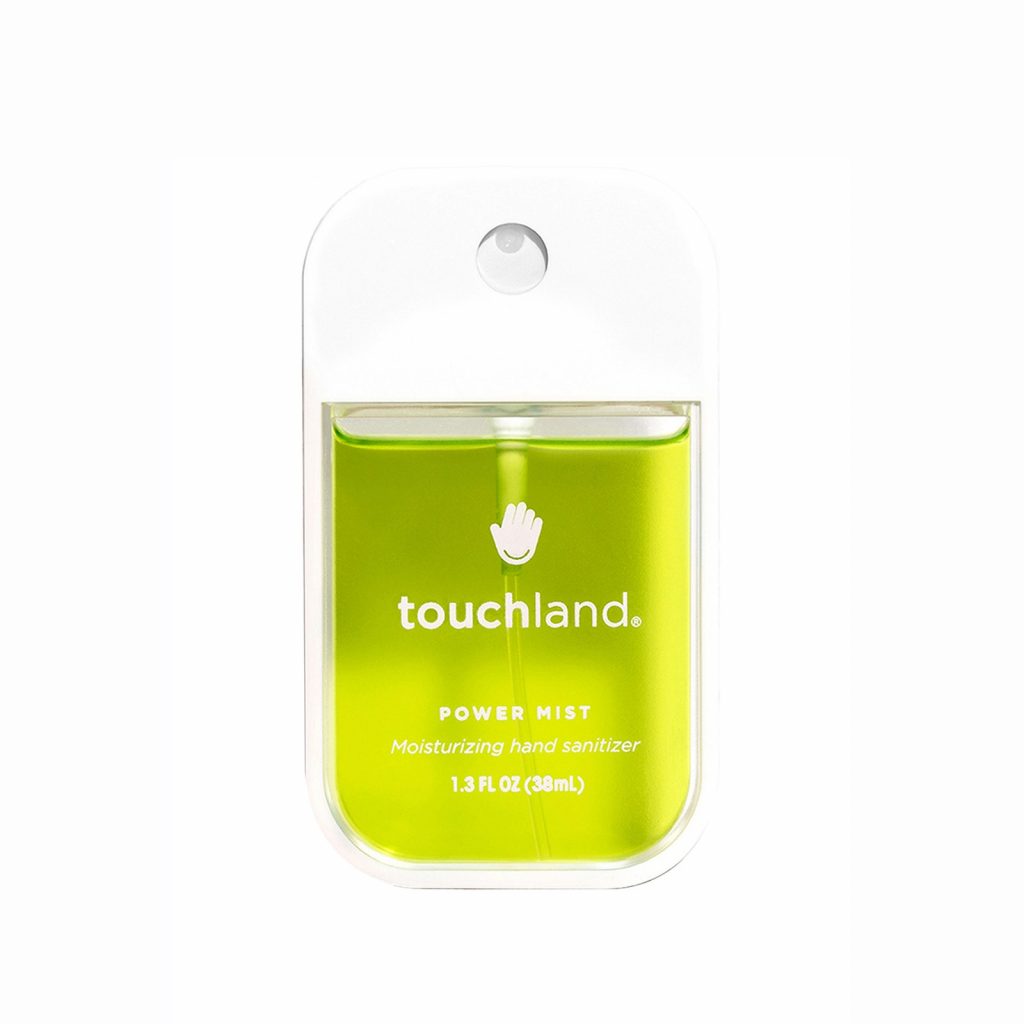 Made for the 'gram, Touchland's Power Mist comes in bright and fun fragrances like citrus, watermelon, vanilla cinnamon, and forest berry. Formulated with 67 percent alcohol, ingredients also include lime, lemon essential oils and aloe vera to prevent drying out the hands. You won't have to worry about it spilling either thanks to the spray head.
Available on Touchland.com
Margaret Dabbs London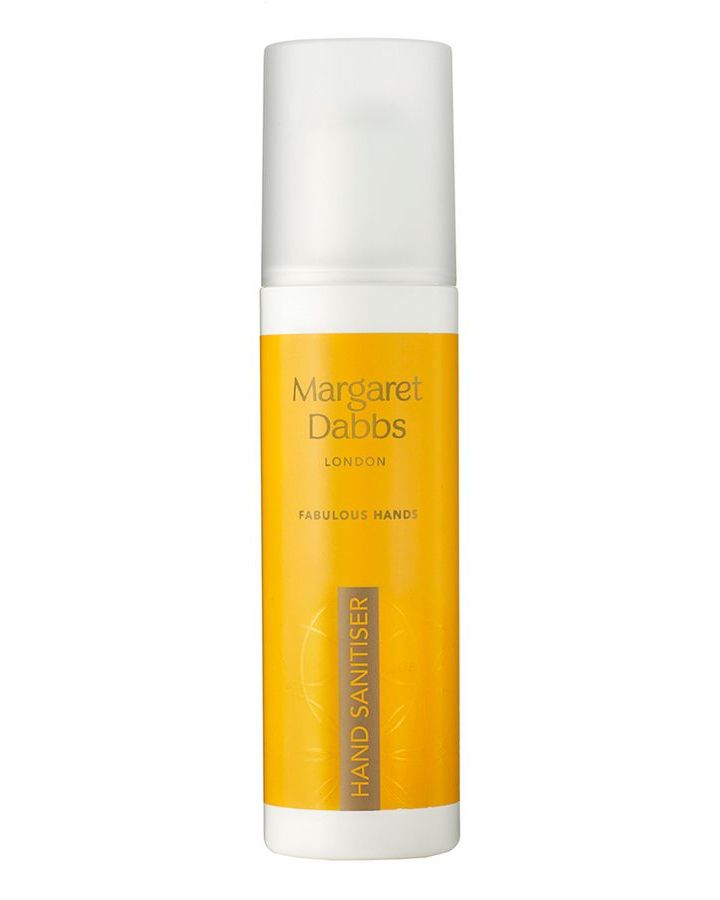 Margaret Dabbs' antibacterial spritz contains 65 percent alcohol to kill germs and bacteria, while the blend of hempseed oil and seaweed extract helps soothe the skin and replenish moisture levels. The best part? Your hands will be left smelling fresh with the fragrance of mandarin and geranium.
Available on margaretdabbs.co
See also: 5 Hong Kong charities that need your help during COVID-19