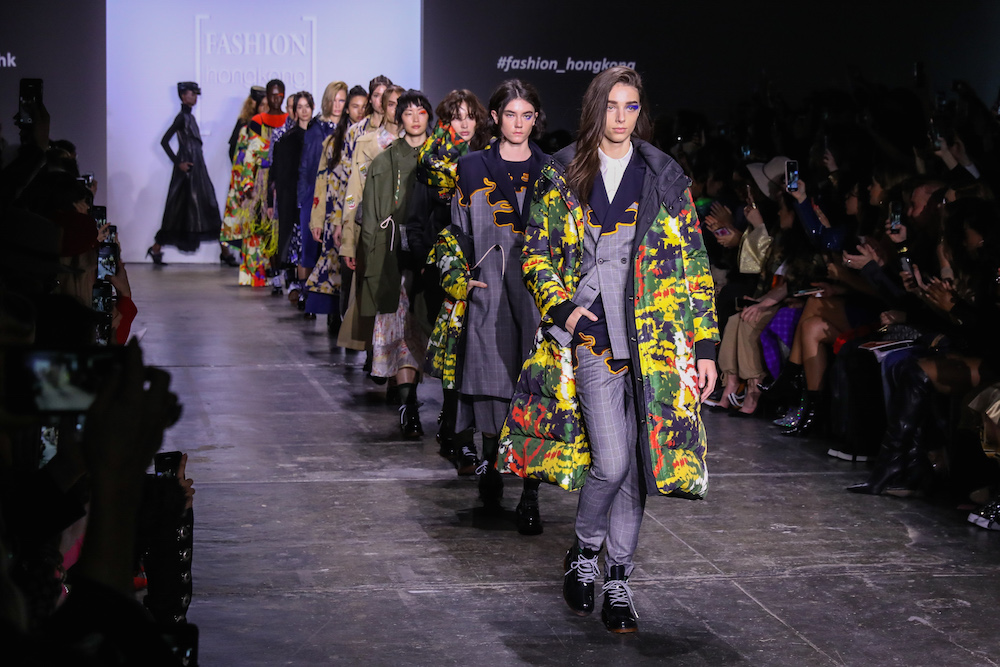 This season, at New York Fashion Week, the Hong Kong Trade Development Council (HKTDC) invited three local fashion brands, ANVEGLOSA, HEAVEN PLEASE+ and 112 mountainyam to launch their Fall/Winter 2019 collections on the Fashion Hong Kong runway.
The show attracted more than 500 buyers, media representatives and fashion experts. A force of the industry's personalities and celebrities attended the event, including Hong Kong's very own fashionista Daisy Toi, actresses Francesca Curran and Nicole Kang, and Miss America 2019 Nia Franklin. Media representatives from notable publications like Daily Front Row, Elle, FashionWeekOnline.com, Marie Claire, Women's WearDaily (WWD) and Xinhua News also attended the show.
The first up on the runway was ANVEGLOSA. Designer and founder of the brand Annette Chan proudly presented her label for the second time at New York Fashion Week. Her Fall/Winter 2019 Collection, titled "Salute to Fashion," is inspired by the "good old days" of fashion design and is also a symbol of respect towards the fashion industry's heritage. Featuring black, white and dark forest green, it evokes the nostalgic and faded colours seen in old photos.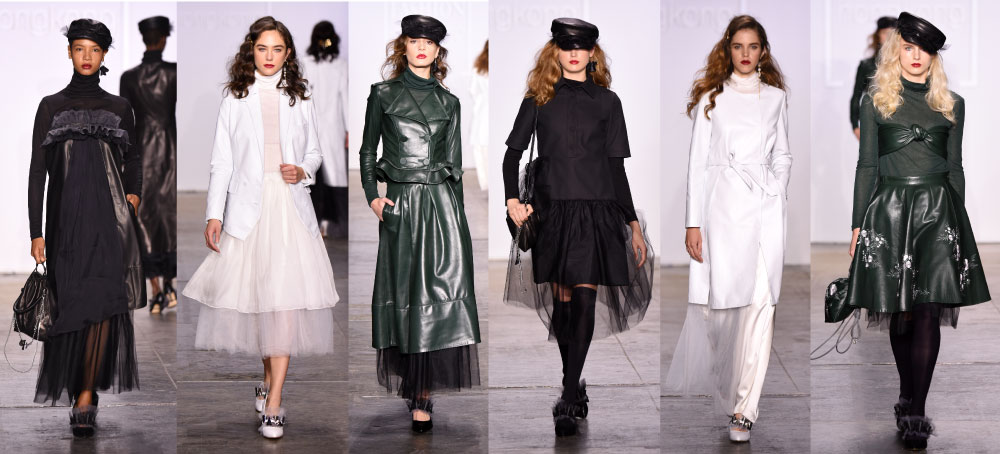 Also hitting this prestigious runway for the second time, design duo Lary Cheung and Yi Chan at HEAVEN PLEASE + introduced their new and colourful collection "ELIZABETH, WATCH THE STARS". The line takes inspiration from the Armada Portrait of Elizabeth I and French band Air's album Moon Safari of 1998 to redefine beauty in women and explore timelessness and eternity.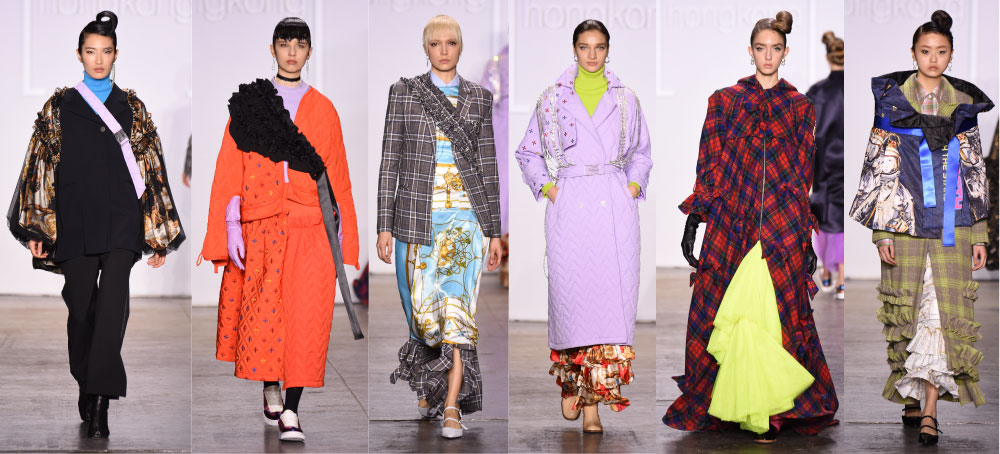 Lastly, Mountain Yam, the founder and designer at 112 mountainyam, made his debut at New York Fashion Week with his fun collection 'Hide & Seek'. The pieces embody the nature of some wild animals as allegories of the human conditions. Animals hide in their habitat when they are hiding from predators; likewise, humans tend to hide in their comfort zone or run away from their problems.
Continuing the HKTDC's vision to promote Hong Kong's fashion designers and labels, Fashion Hong Kong is also using new channels to maximise exposure for the brands, including taking part in COTERIE, the premier global event and trade platform for contemporary fashion brands in New York, and collaborating with international fashion trade journal Women's Wear Daily (WWD) to produce a "Hong Kong Style Guide."
Explore more on fashionhongkong.com.hk