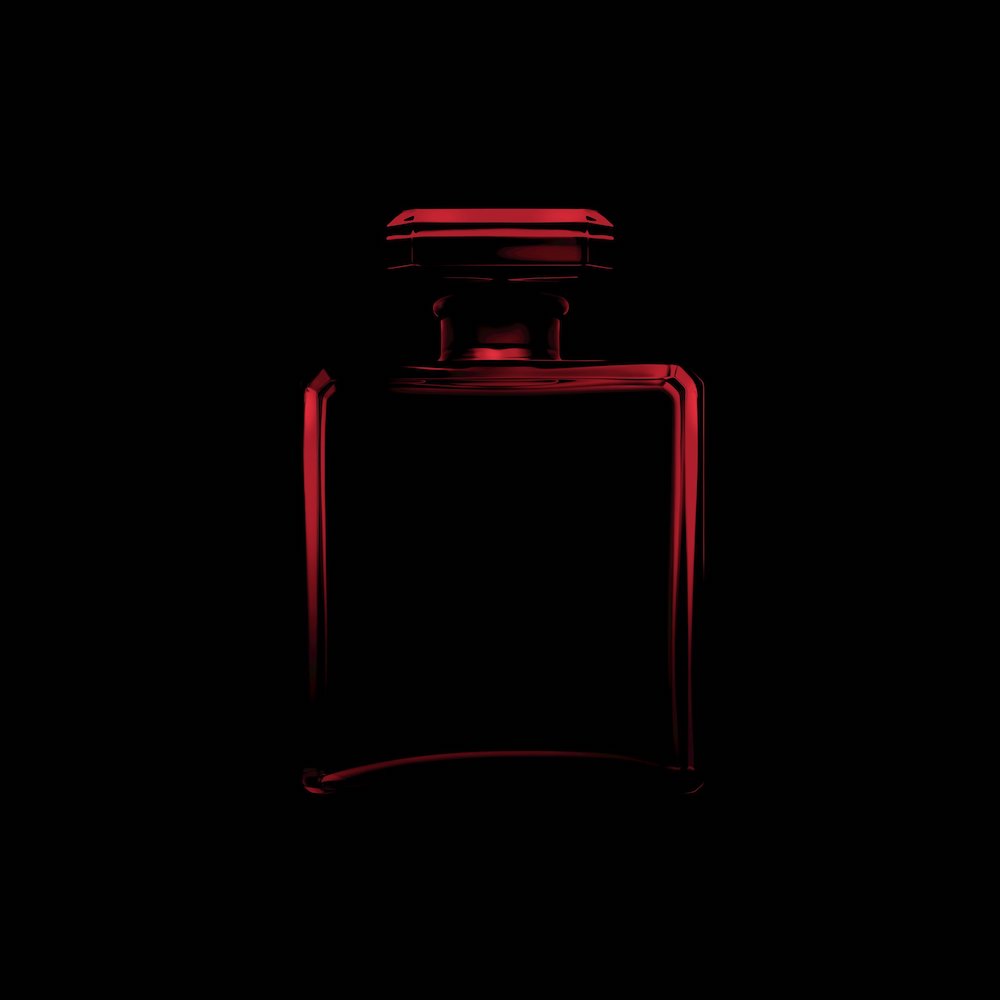 There's not a woman in the world who doesn't know Chanel No. 5. And it wasn't just the ads that proclaim it so ("Every woman alive loves Chanel No. 5") – the sales numbers dictate its truth, too. Chanel No. 5 was the foundation of Mademoiselle Coco Chanel's empire, the creation and expansion of which propelled Chanel from mere couturier to globally recognised legend.
The perfume first hit the shelves in 1921. Ernest Beaux was the genius perfumer behind the most recognisable scent in the world. A chemist and a soldier serving France in the First World War, Beaux had settled in Grasse in the south of France where he started working in a laboratory, obsessed with recreating a note of perfume that he had encountered during a summer expedition to the North Pole. He began to experiment with aldehydes, an essential component of what was to become Chanel No. 5. When Coco Chanel smelled the perfume for the first time, she declared it was "a perfume such as has never before been made – a woman's perfume with a woman's scent."
In 1986, faithful to this olfactory heritage, renowned perfumer Jacques Polge recreated the iconic Parfum as an Eau de Parfum, with all the original notes of the original Chanel No. 5, but with a base underlined by a smooth touch of bourbon vanilla, which bursts forth at the heart of floral bouquet to give a lasting, yet soft, powdery composition.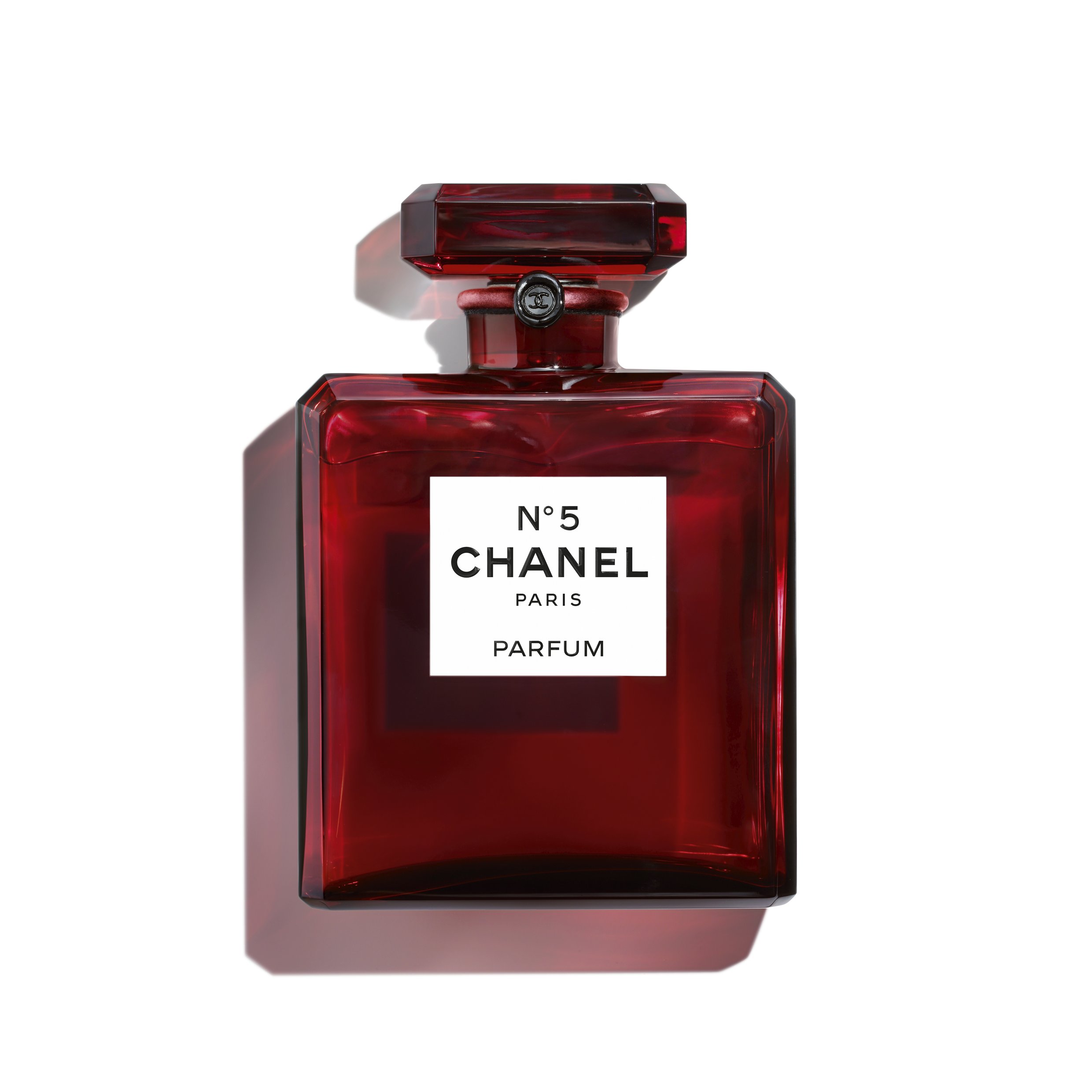 And now, for the first time since its creation in 1921, 97 years after the birth of the iconic bottle of perfume, Chanel No. 5 is given a bold, red look for a new collector's edition – the No. 5 Grand Extrait 900ml. Each of the limited-edition bottles (custom- made by luxury crystal manufacturer Baccarat) are hand-engraved with a unique number and delivered in a fiery and festive red hue. It suits Coco Chanel well; red, after all, is the colour of revolution, of power and of a visionary spirit such as Chanel herself.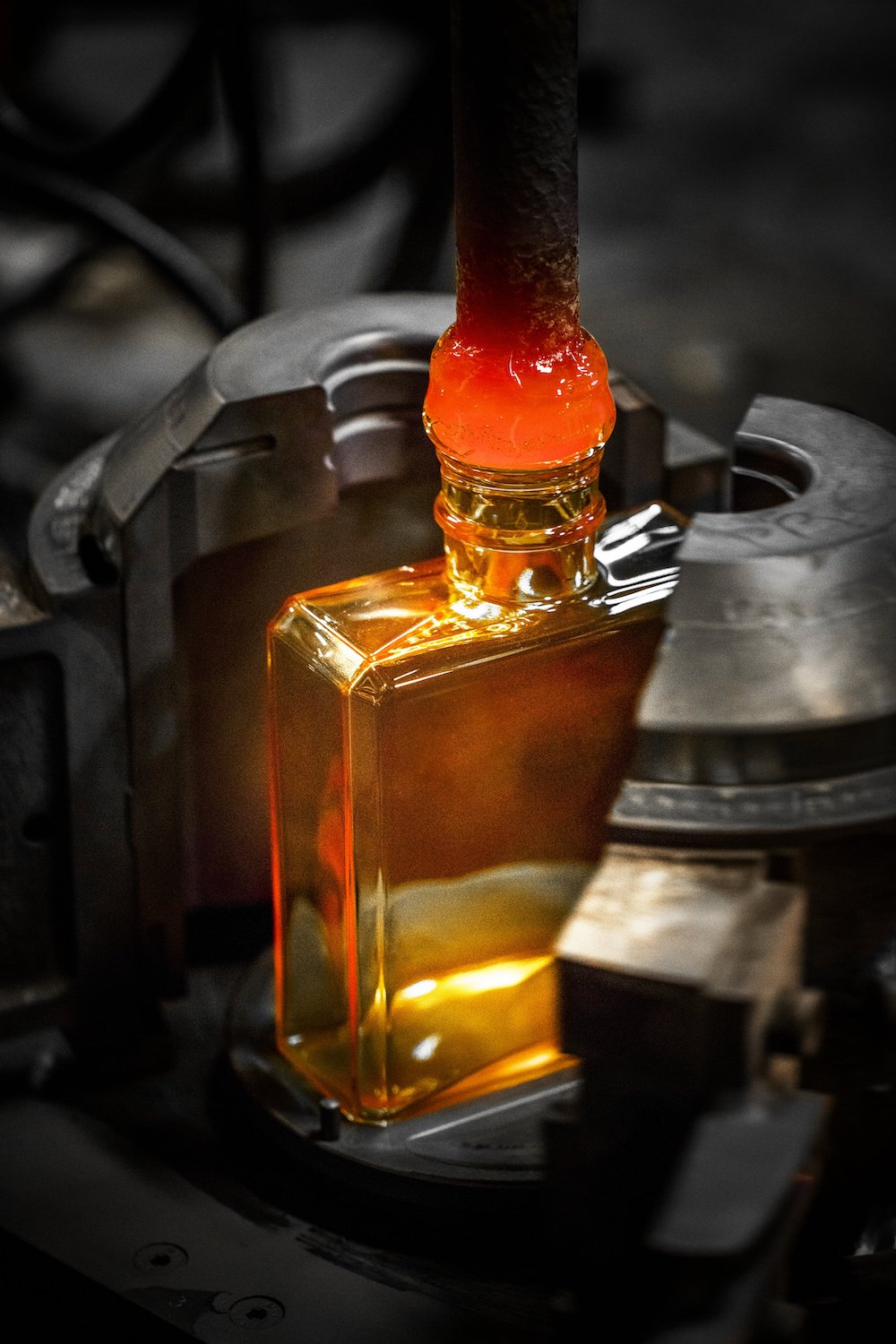 The solid crystal bottle, with its vivid red hue, showcases Baccarat's know-how in "Rouge à l'Or" , a technique that fuses clear crystal and 24K gold powder at precisely 540 degrees Celsius. The bottle also retains its iconic silhouette with its geometric bottle-top inspired by the shape of Place Vendôme as viewed from Chanel's suite at the Ritz hotel, now reinterpreted in a beautiful, faceted cabochon that exemplifies the long tradition of high perfumery perpetuated by Chanel. The packaging is equally charming; the perfume is cased in white plonge lambskin leather and wrapped in a red-and-white sleeve with an embossed varnish finish.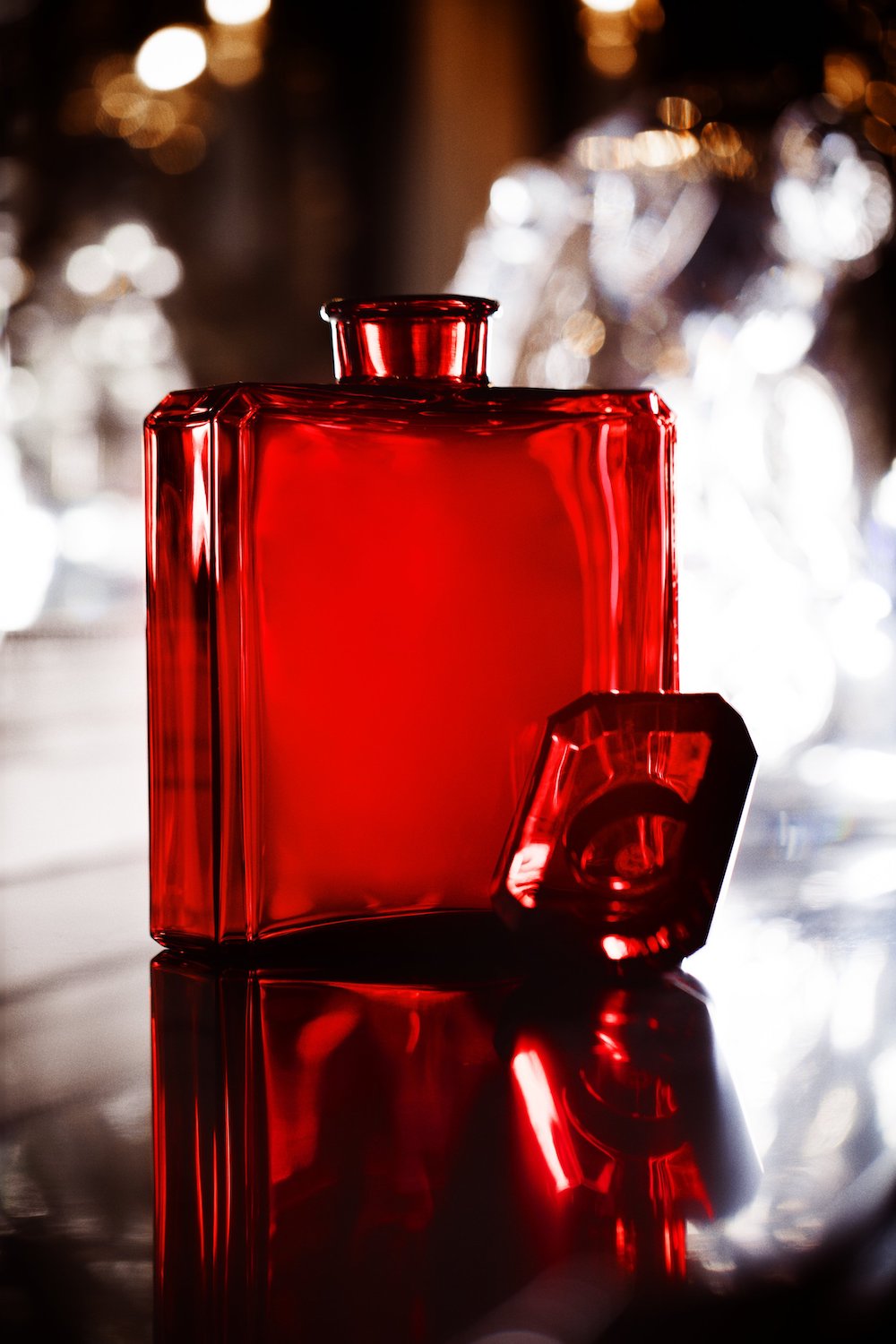 Available in a mere 55 numbered editions, the lucky owner of the No. 5 Grand Extrait will know they are amongst a small circle of fragrance connoisseurs to own this special tribute. Besides the ultra luxe Baccarat version, Chanel has made this beautiful red reincarnation available in a regular glass for the masses. With the holidays approaching, did somebody say stocking stuffer?
This feature originally appeared in the November/December 2018 print issue of #legend