#legend@home: Go chic with these fashion-forward ladies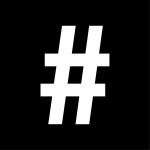 By: #legend
April 8, 2020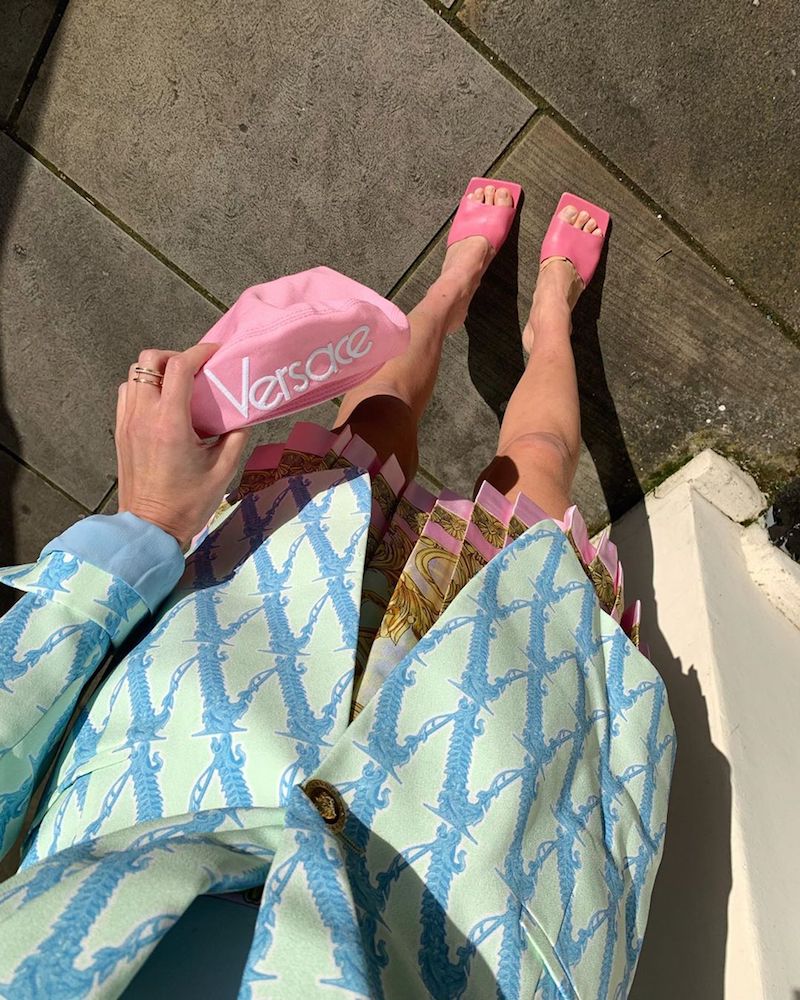 Yes, we all miss dressing up from head to toe. But whoever said that we can't look fabulous even in the confines of our own home? Besides, dressing up has been a proven remedy for the blues. From Faye Tsui, Leonie Hanne to Tiffany Hsu, we've compiled a list of some of Instagram's most stylish for your fashion inspo needs.
Faye Tsui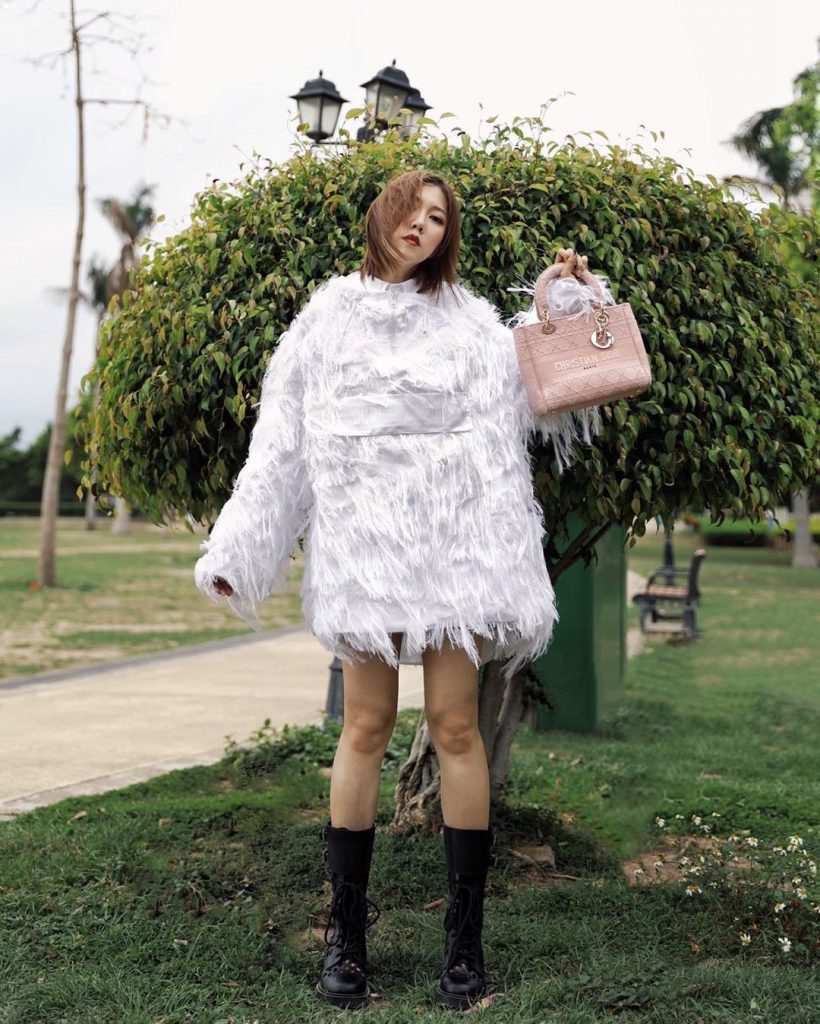 Spotted in numerous fashion events, influencer and stylist Faye Tsui is a master in recreating looks that combine high fashion with high street labels. To get her chic style, follow @fayetsui for your everyday fashion inspo.
Leonie Hanne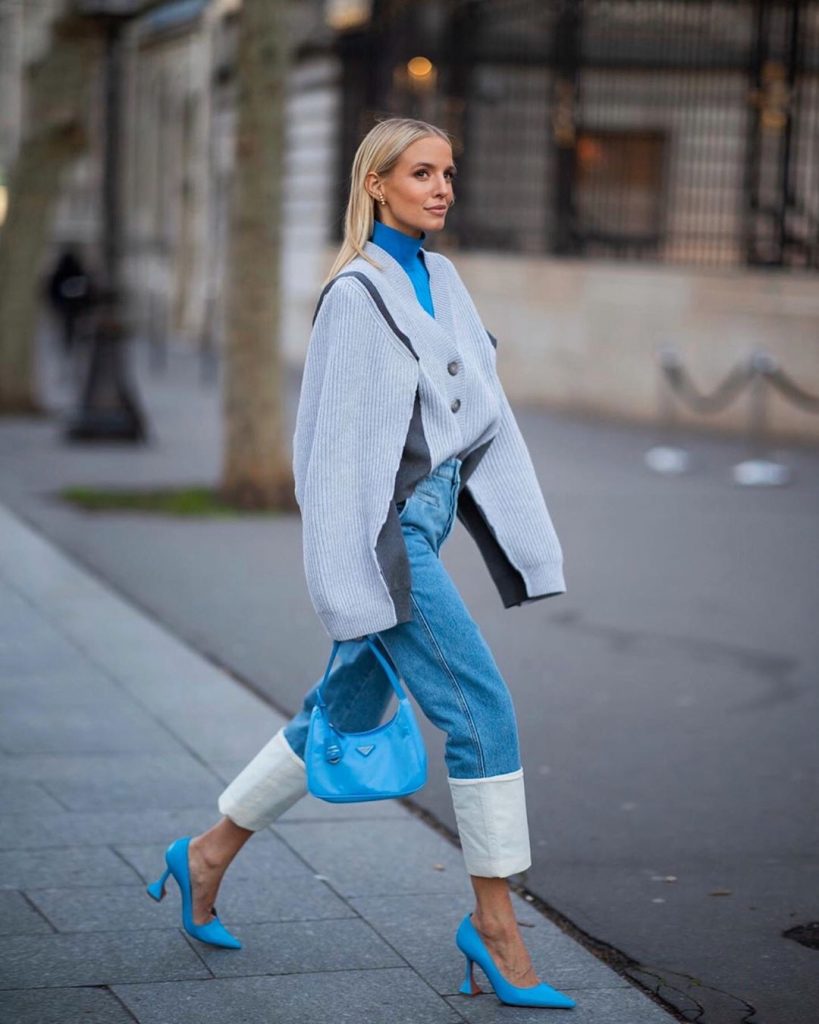 Have you heard of German fashion influencer Leonie Hanne? If you haven't, it's high time you did. Her style is edgy and colourful, turning heads where ever she goes. What's worth mentioning is that Hanne just started Tik Tok, where she shows us a couple of interesting challenges, such as #fliptheswitch and #happyathome.
Jenny Tsang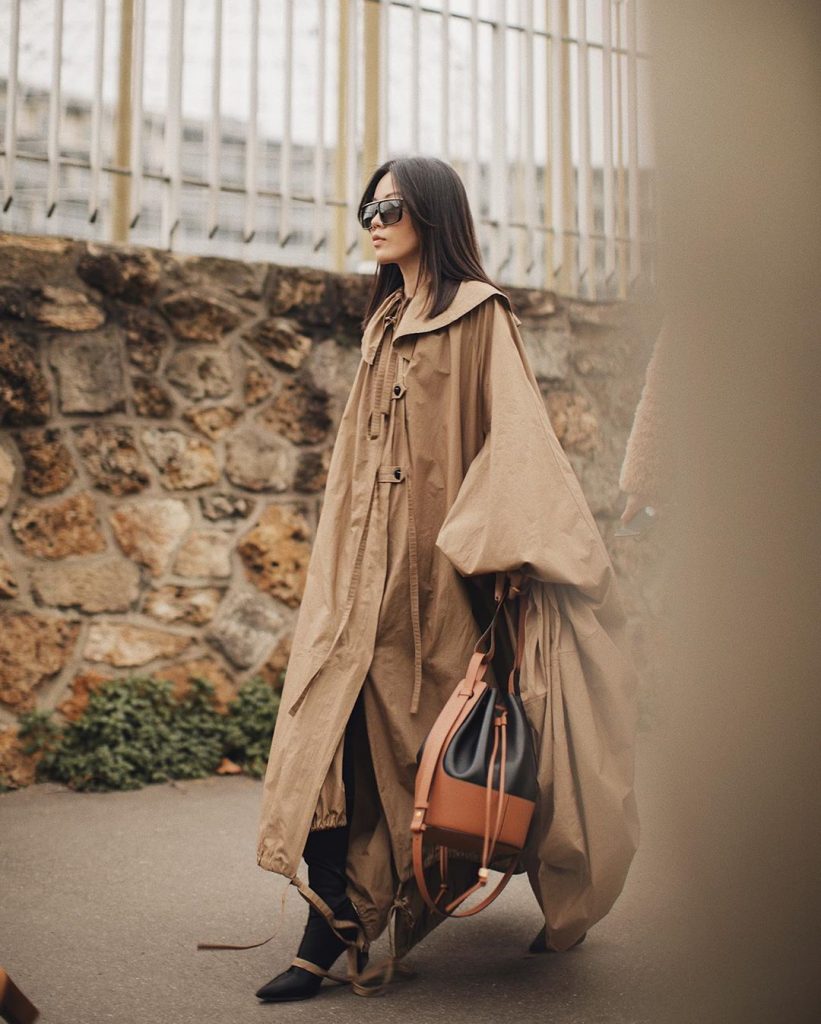 LA- and Hong Kong-based fashion influencer Jenny Tsang started her own brand ByTsang a few years ago. She takes her knowledge in art and design to womenswear, creating looks that are unique, imaginative but impeccably stylish. She's recently seen dressed by big names such as Loewe, Sacai and Gucci.
Tiffany Hsu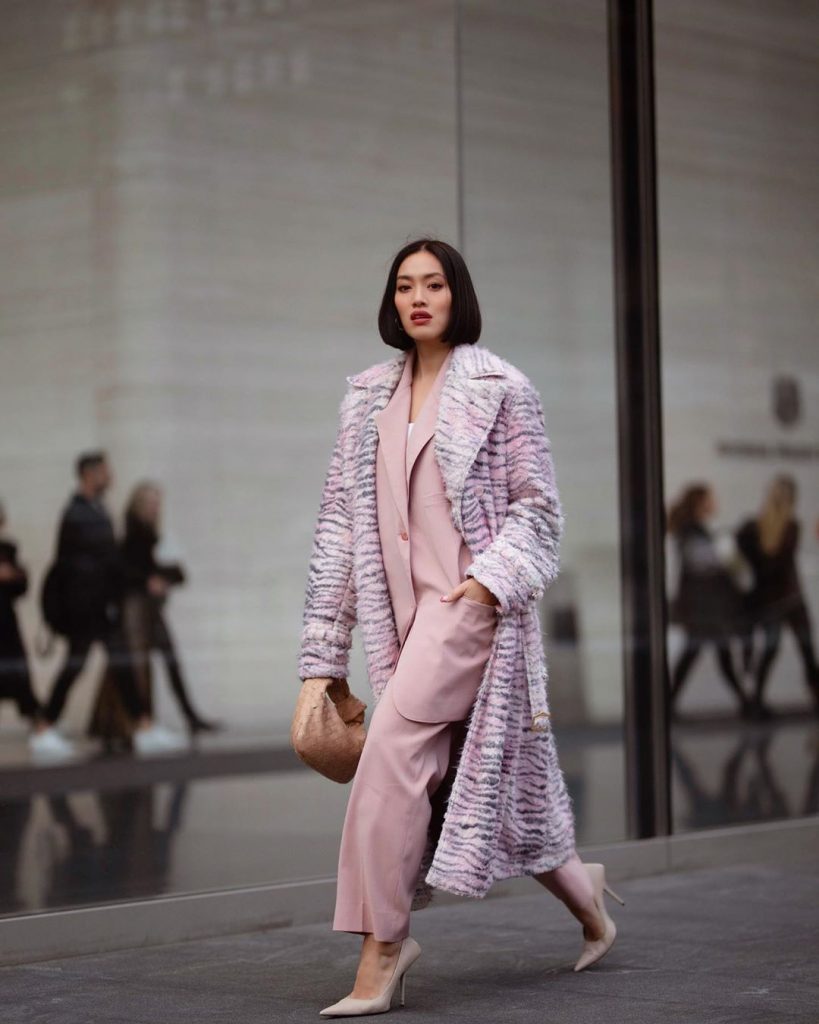 Indeed, we have no idea how fashion influencer, aka My Theresa.com's Global Buying Director Tiffany Hsu, manages to look so chic despite her busy schedule. For working ladies on the go out there, Hsu is the peg to have.
Yoyo Cao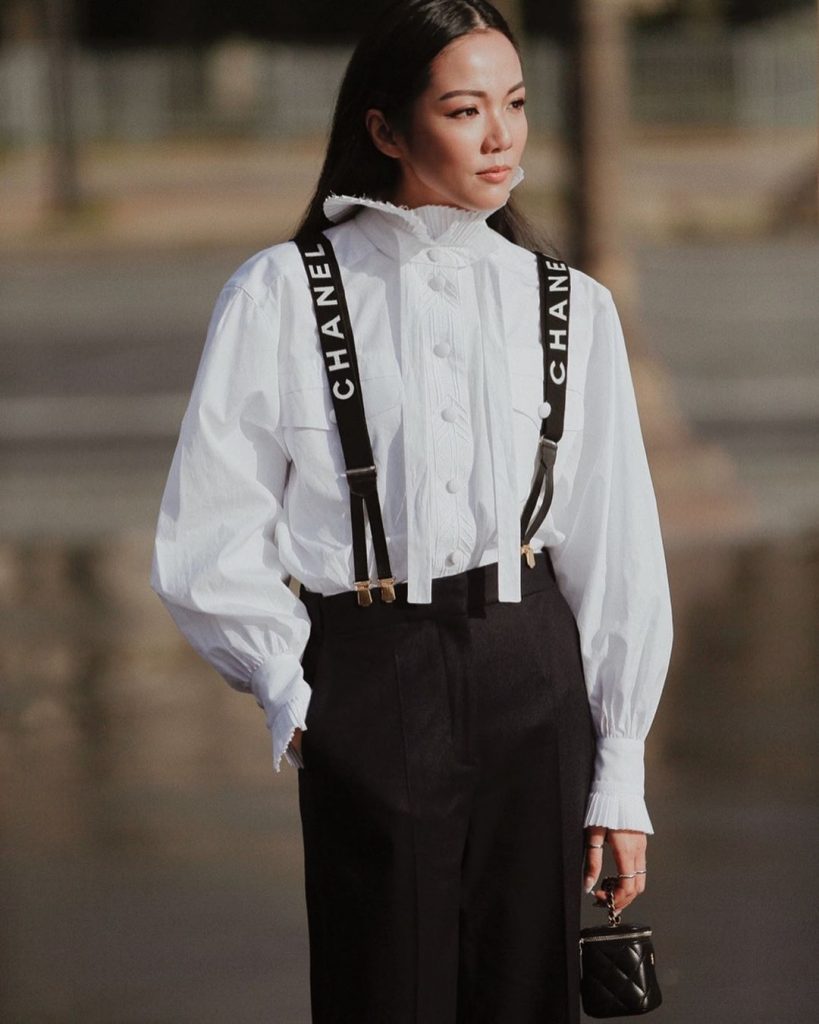 Singaporean Yoyo Cao, otherwise known as Yoyokulala, is one of fashion's most recognisable faces and of course, an Instagram OGs. She's often spotted at the biggest fashion events around the world, where she looks perpetually put together. Head over to her feed for outfit and mood inspos.
Featured Influencers