#legend100ootd: with Cecilia Yeung and Ivan Lui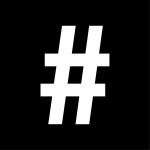 By: Stephenie Gee
July 18, 2023
#smarttravel by Cecilia Yeung @cceciliayeung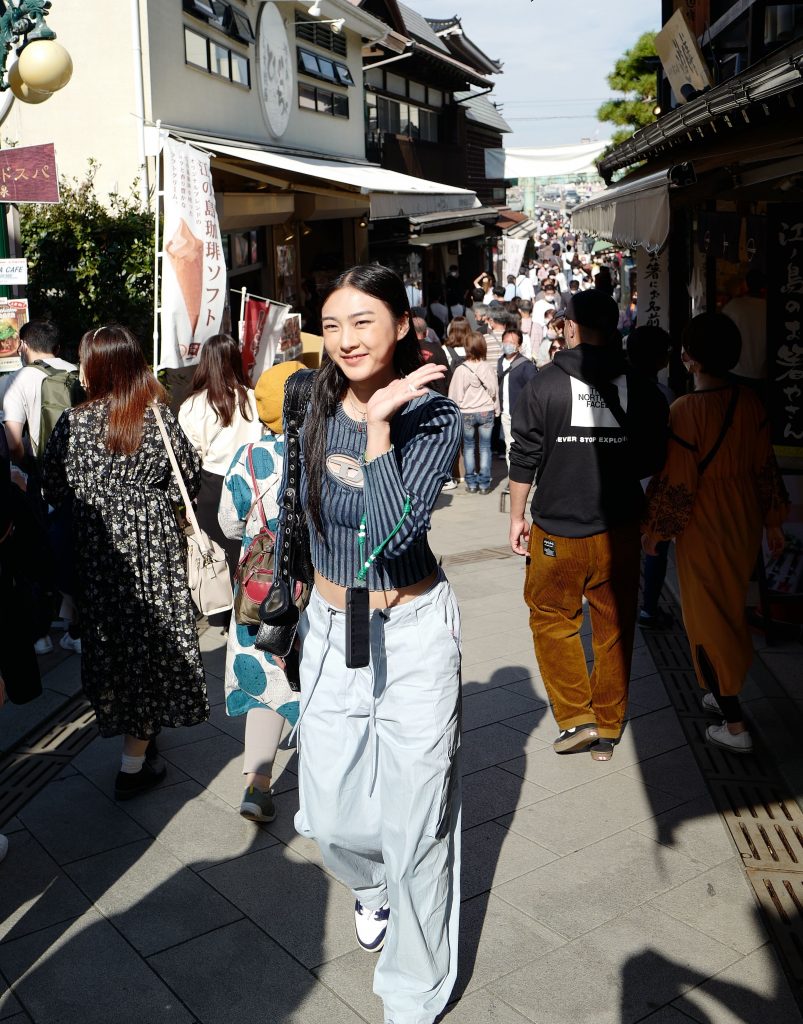 Travel smart outfits make for an effortless summer getaway. Stick to neutrals for simple matching and stick to breathable shoes and crease-free pieces for easy care. To amp up the chic-factor – and warmth – layer a structured outerwear like an oversized blazer, moto or cropped tweed jacket. A versatile bag with volume, preferably a hands-free one, avoids all the hassle.
#doubleornothing by Ivan Lui @ives103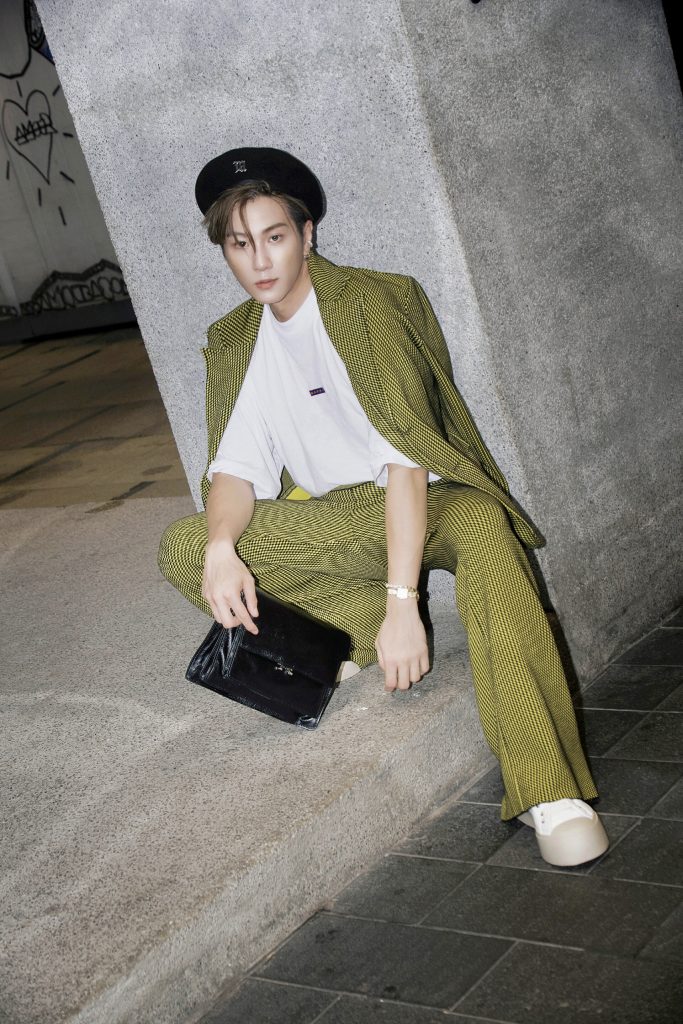 Suited and booted… sort of. Take a cue from fashion content creator Ivan Lui and dress up your casual, crisp white tee this season by pairing it with a coordinating blazer and bottoms combo of any pattern, colour or texture. Slip into your favourite sneakers for that laid-back streetwear aesthetic or, alternatively, dress it with a pair of leather loafers.