#legend100ootd: with Jeremy Wong and Kayla Wong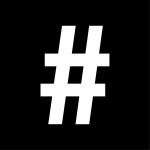 By: Stephenie Gee
June 23, 2023
#cartooncore by Jeremy Wong @jeremixmatch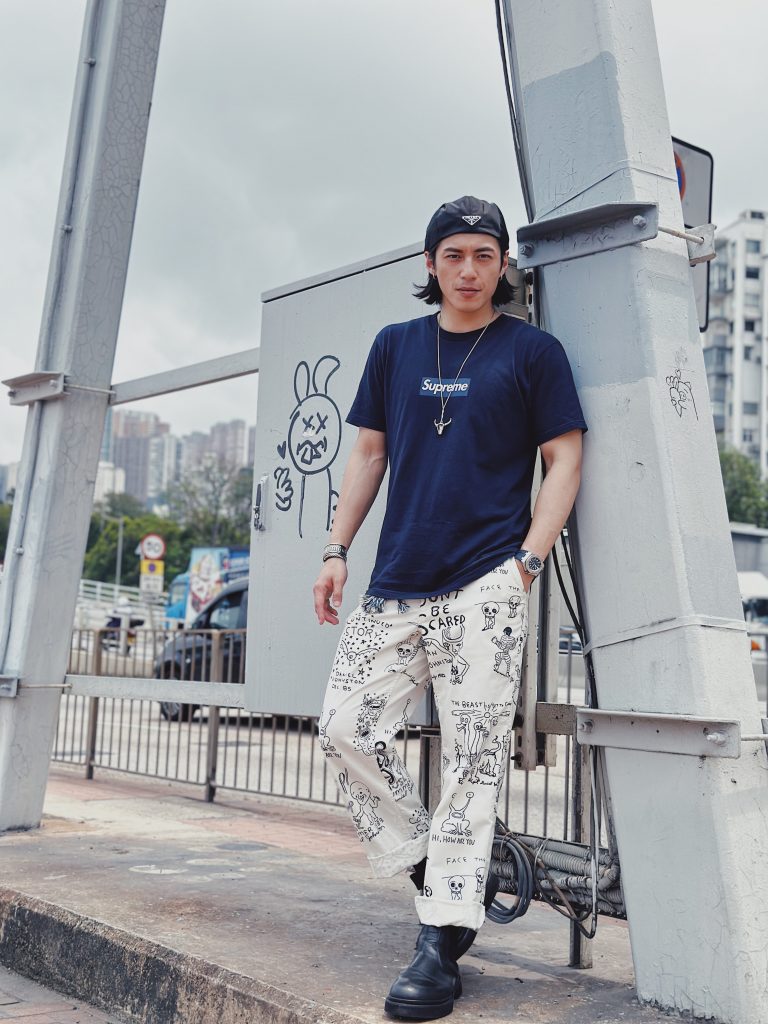 Childhood nostalgia has dominated this year's spring/summer runway with designer's taking visuals from animated series and turning them into wearable art. Any style has the potential to be revolutionised by playful items. Allow your inner child to shine through the masculine outlook as you swap your military bomber jacket for artsy graffiti outerwear or cargo pants with doodled ones as model and actor Jeremy Wong has.
#getintouch by Kayla Wong @kaylaiw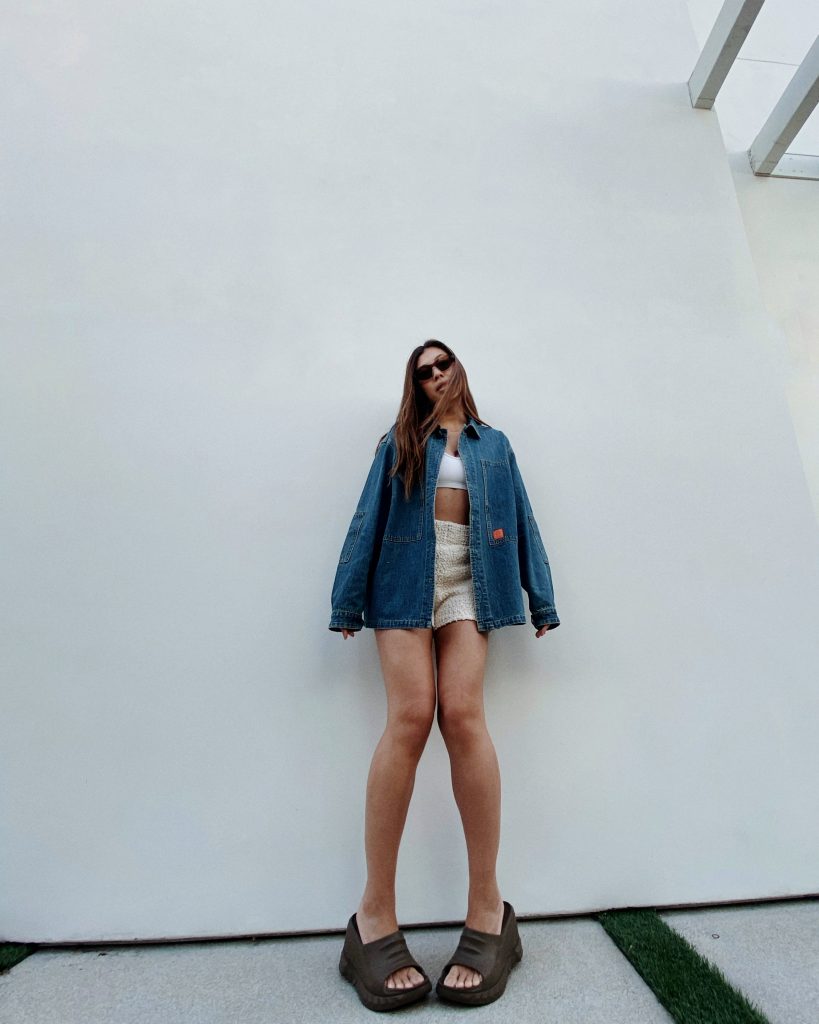 Texture may just be the single most transformative tool in any fashion enthusiast's kit. Add interest or tactility to your ensemble by exploring a variety of unconventional textiles this summer, be it fur, knit, leather, crochet or more. A beige palette adorned with gold detailing romanticises your summer with an old money aesthetic. Show off your athleisure addition to the trope by layering sporty inner garments.
Also see: #legend100ootd: with Wilfred Wong and Stephanie Au