Uncategorized
#legend100: Hong Kong's top 100 influencers of 2022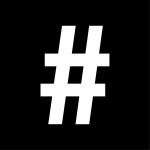 By: #legend
August 22, 2022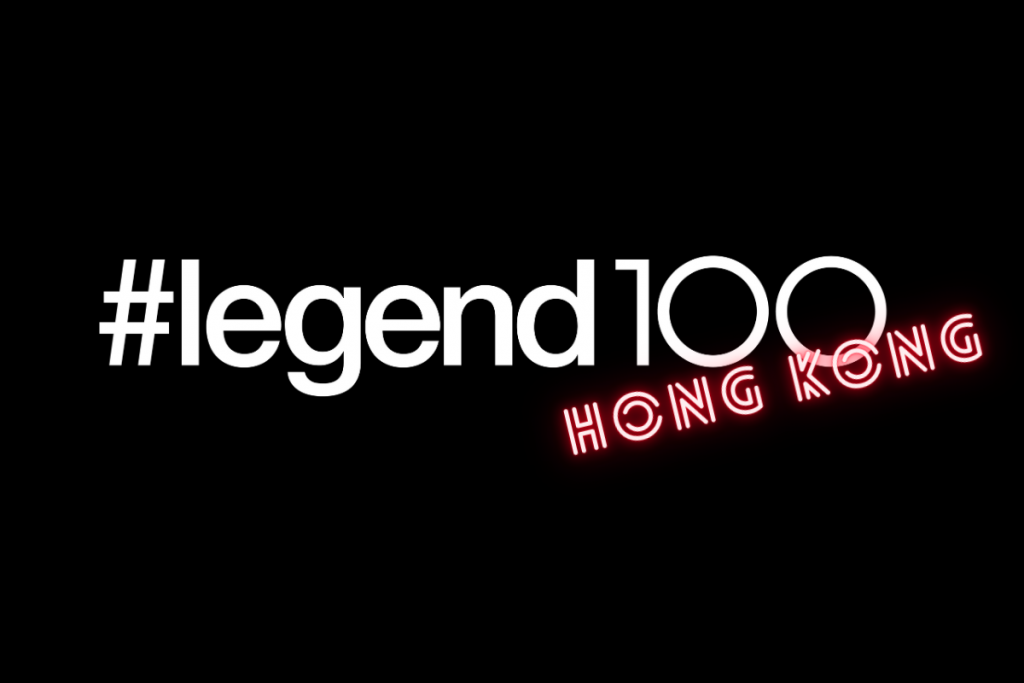 The #legend100 list of Hong Kong's top 100 influencers of 2022 is now LIVE!
The past year has been replete with an avalanche of negatives and tragedies brought about by the pandemic and war, but what hasn't changed is our flourishing homegrown talent scene. While last year's list saw key opinion leaders dominating the 100, this year's sees celebrities, who now more than ever are coming out bolder and more influential by the day.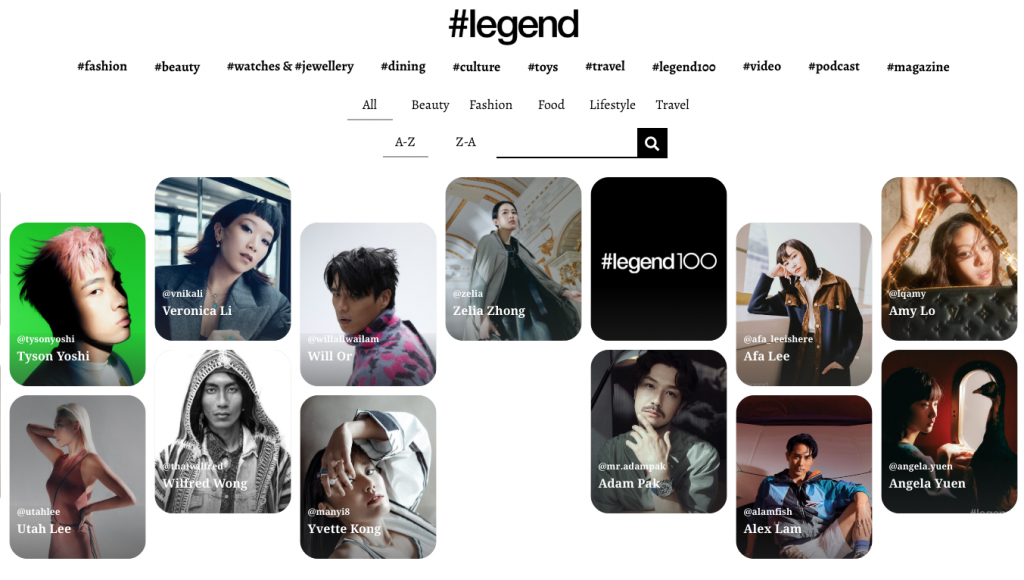 Perhaps it's the Mirror effect, or because local entertainment giants like Louis Koo have put more effort and funding into local productions and the cultivation of local talent. Either way, as influence continues to become a decisive driver of growth and success across industries, our futures are only going to need more of it and we're all for celebrating it.
Visit our #legend100 minisite for updated stories each week and follow us on Instagram @hashtag_legend for all the latest #legend100 updates.
Listed here below, in no particular order, is the complete list of #legend100 influencers in Hong Kong. Click on each influencer to visit their individual bio page or head to our #legend100 minisite for the most up-to-date content on our 100.
The #legend100 Hong Kong influencers of 2022
In this Story: Uncategorized