Channel Oliver Twist this season at Lane Crawford's KIOSK – a new space that showcases artisan-led labels within the luxury retailer's footwear and accessories department.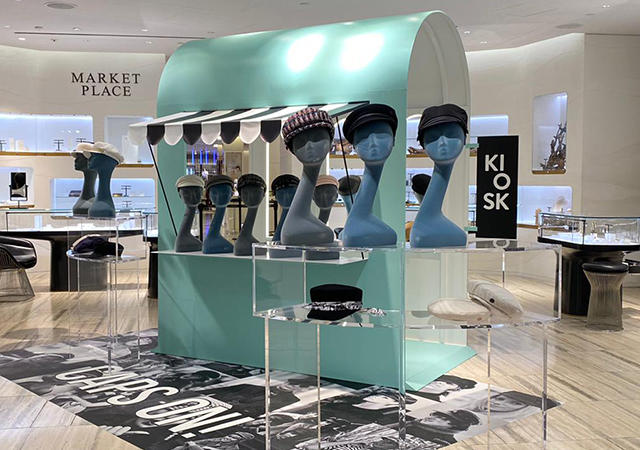 The first KIOSK programme features modern and luxurious twists on the flat cap hat, also known commonly in fashion as the newsboy, paperboy or baker hat.
Although the name of the hat might change, this fashionable cap is here to stay. From Parisian hat maker Mossant to Chanel-owned Maison Michel to "Hat Designer of the Decade," Eric Javits, the new KIOSK will champion newsboy cap styles from some of the world's most celebrated milliners.
Top picks: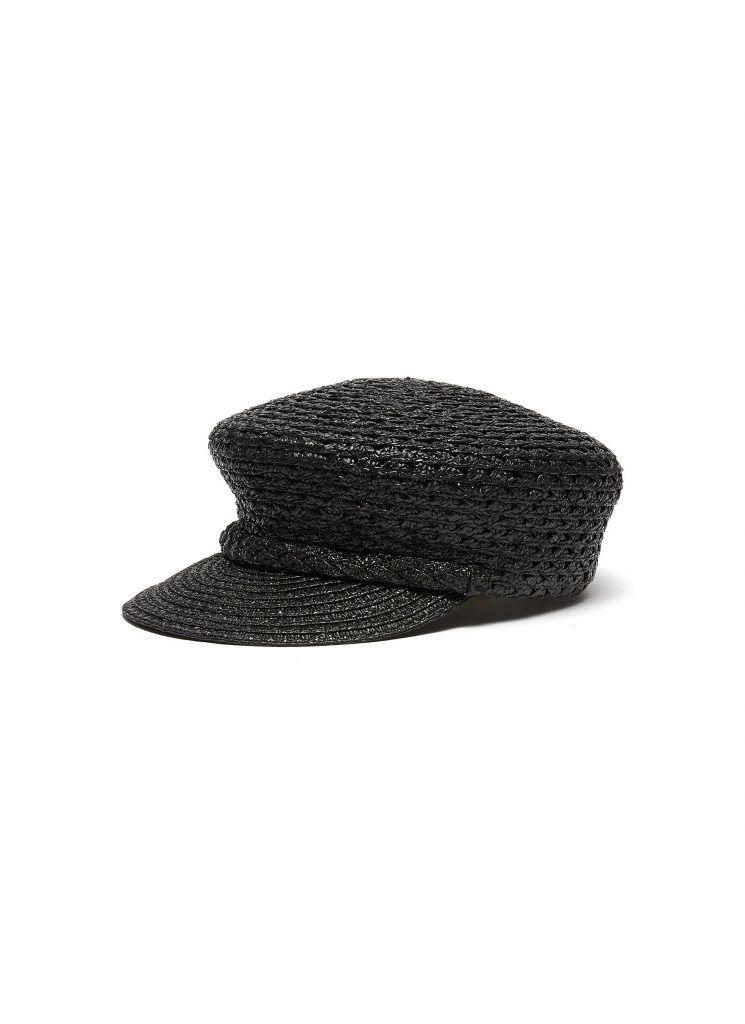 Looking to get your 'caps on'? The full selection of luxury newsboy caps will be available for purchase in store at Lane Crawford Hong Kong locations until 1 October 2020. 
Learn more at lanecrawford.com.hk
See also: 10 hottest fashion trends for fall 2020