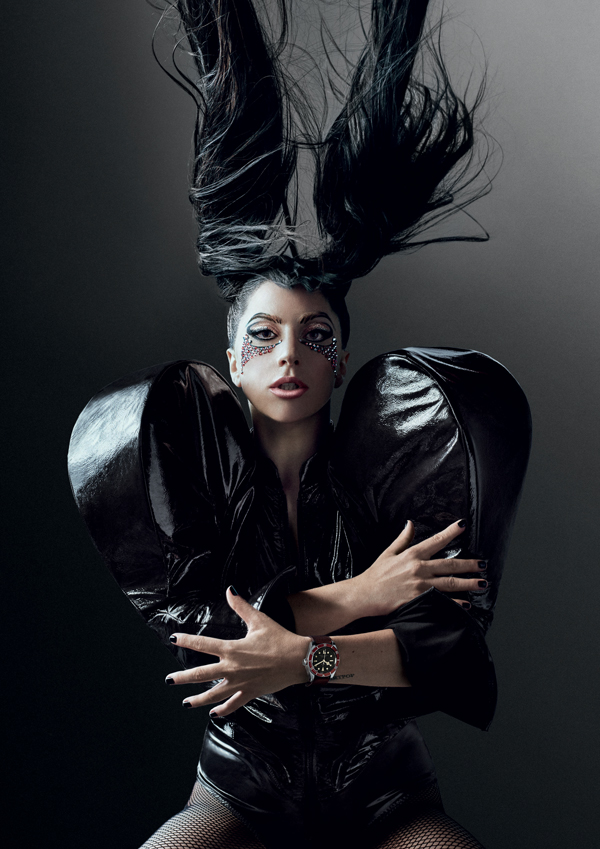 Lady Gaga (real name Stefani Germanotta; newest stage name Joanne), has just been named as a Tudor ambassador - and you don't need a Million Reasons to know why this collaboration deserves a round of Applause.
Earlier this year, the brand launched their "Born to Dare" campaign, reflecting not just their history, but their core ethos: set yourself apart, and be ready to embrace anything. Nothing could be more fitting for Gaga, who continues to surprise us and reinvent herself.
When she first came into the public sphere almost a decade ago, she took the world by storm - a powerhouse of confidence, glitter and glam the likes of which we had never seen. Then she surprised us again by opening up about her own anxiety, depression and sexual assault, and inspiring millions with her strength. Today, she's performing to sold-out arenas on her country-inspired, Joanne World Tour.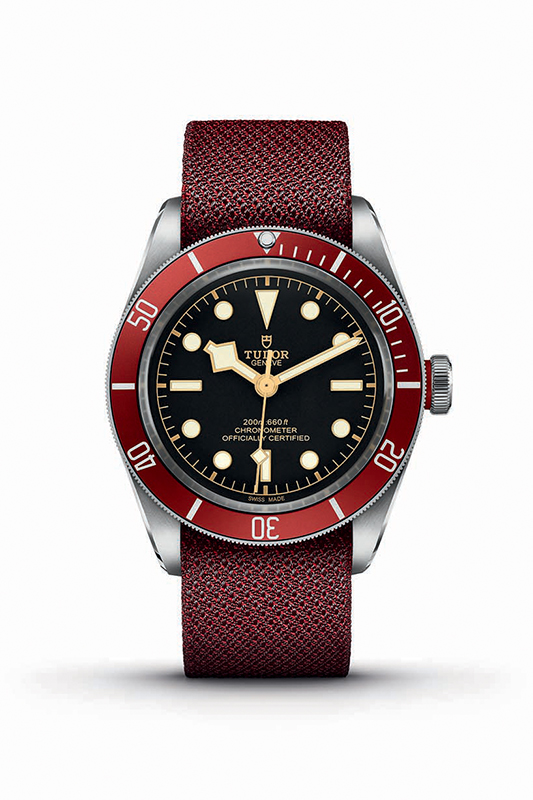 What does she this mistress of showmanship, glitter and glam wear? The Black Bay, of course.
#BornToDare