Inside Jimmy Choo's collaboration with South Korean stylist YK Jeong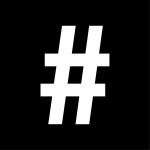 By: #legend
January 17, 2020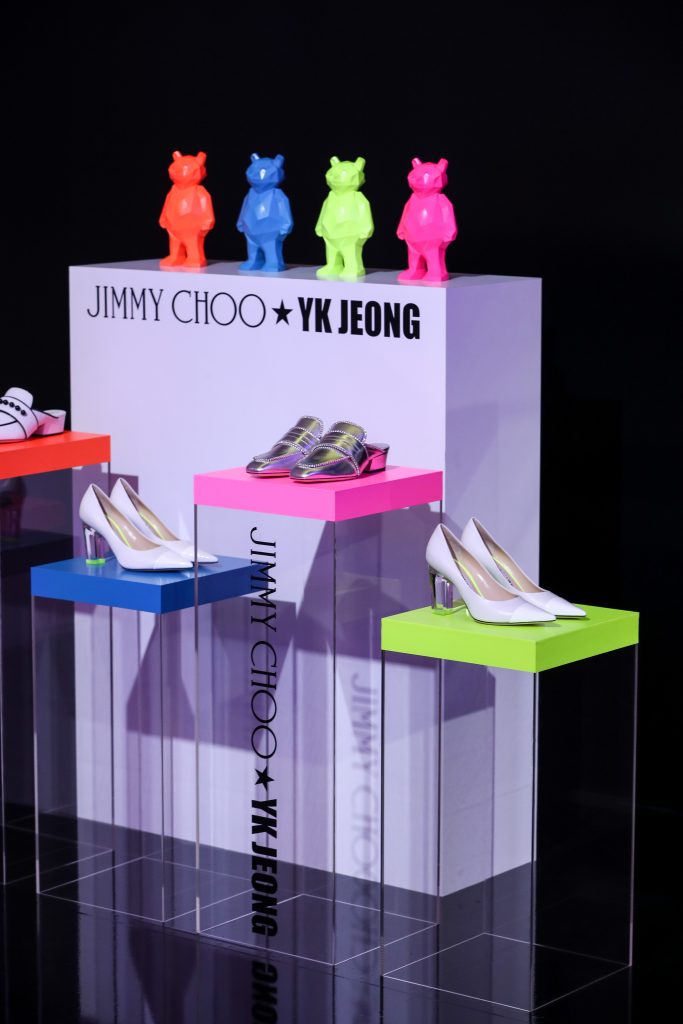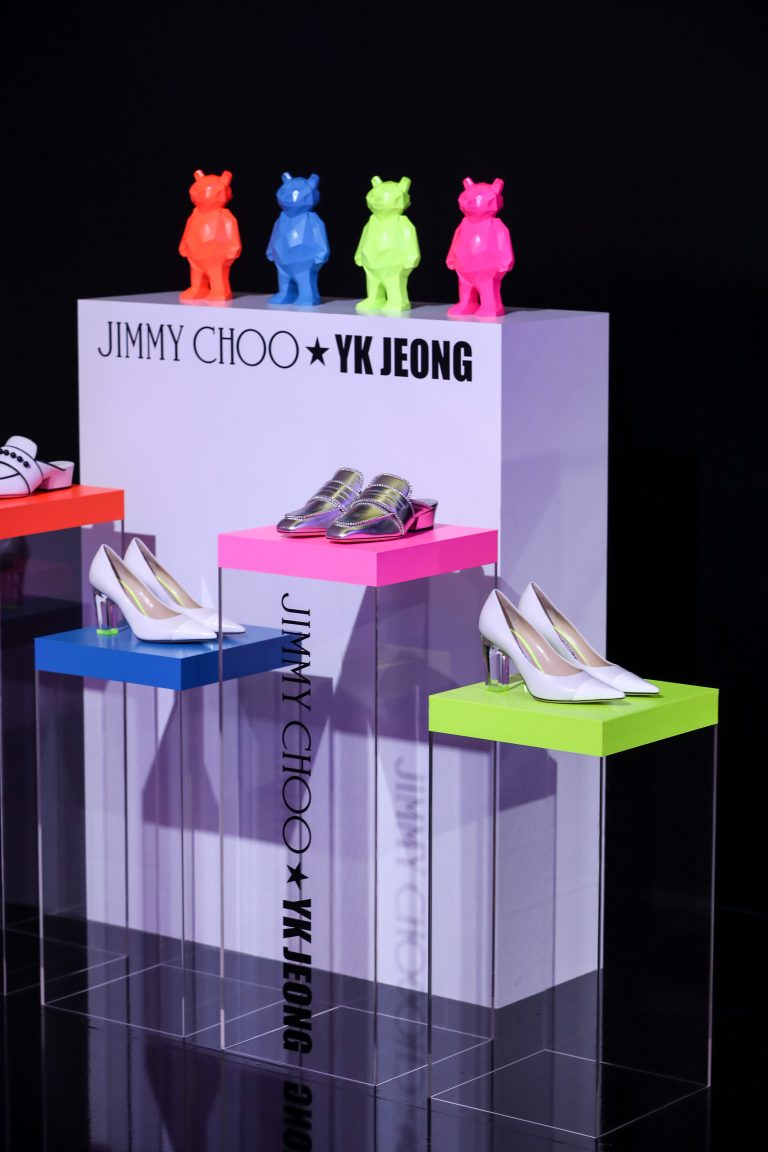 This story was written by guest contributor Jooyeon Kim.  
After collaborating with Virgil Abloh, Jimmy Choo chose renowned South Korean stylist YK Jeong for its new capsule collection ''The Highlighted'." Jeong is one of the first generations of Korean stylists and an icon in Korea. He dresses top Korean actors and celebrities and has been working with many fashion magazines and brands.
Jimmy Choo launched three different types of shoes interpreted by Jeong and Creative Director Sandra Choi , which highlight the house's signature features remixed with a bold, brave and fresh perspective. "Me and Sandra Choi have been good friends since we met at a movie event many years ago. I had have been dressing Korean actors in Jimmy Choos for red carpets even before we met, so we hit it off right away," Jeong says of the collaboration. "We have been working on this capsule collection for over a year. Many ideas came out at the beginning because there were so many things we wanted to show. But we narrowed it down to these three designs for women and some for men," he continues.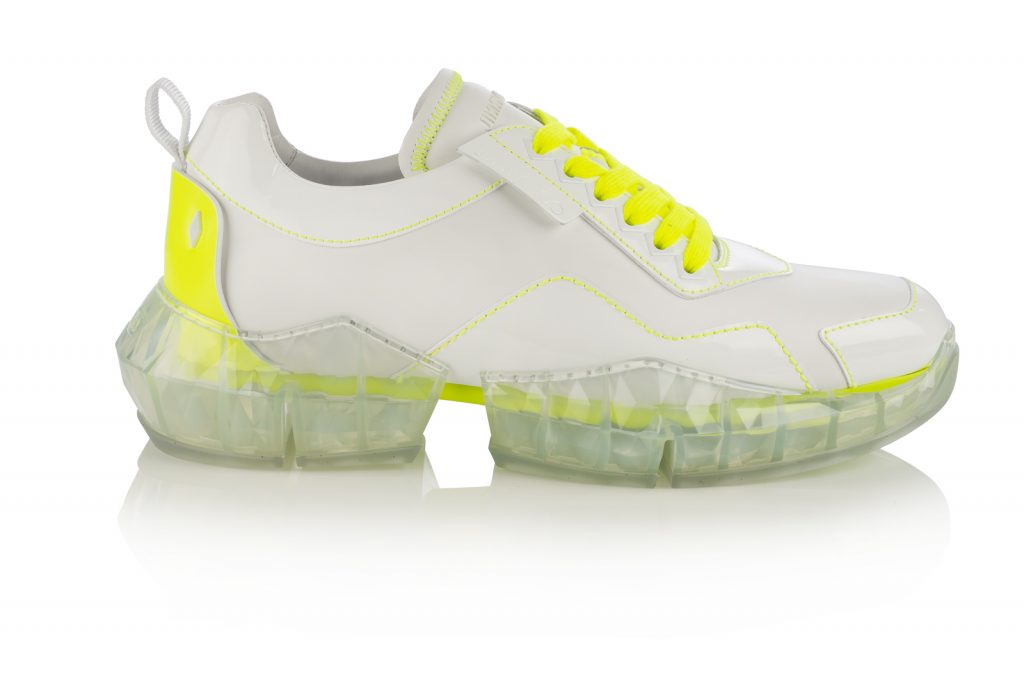 The collection includes trainers, pumps and bloafer mules, encapsulating the ever popular modern street style aesthetic. "I think someone who can mix and match various styles is trendy these days and modern street style begins with that idea. You can have fun with these shoes with any styles you want," Jeong explaines.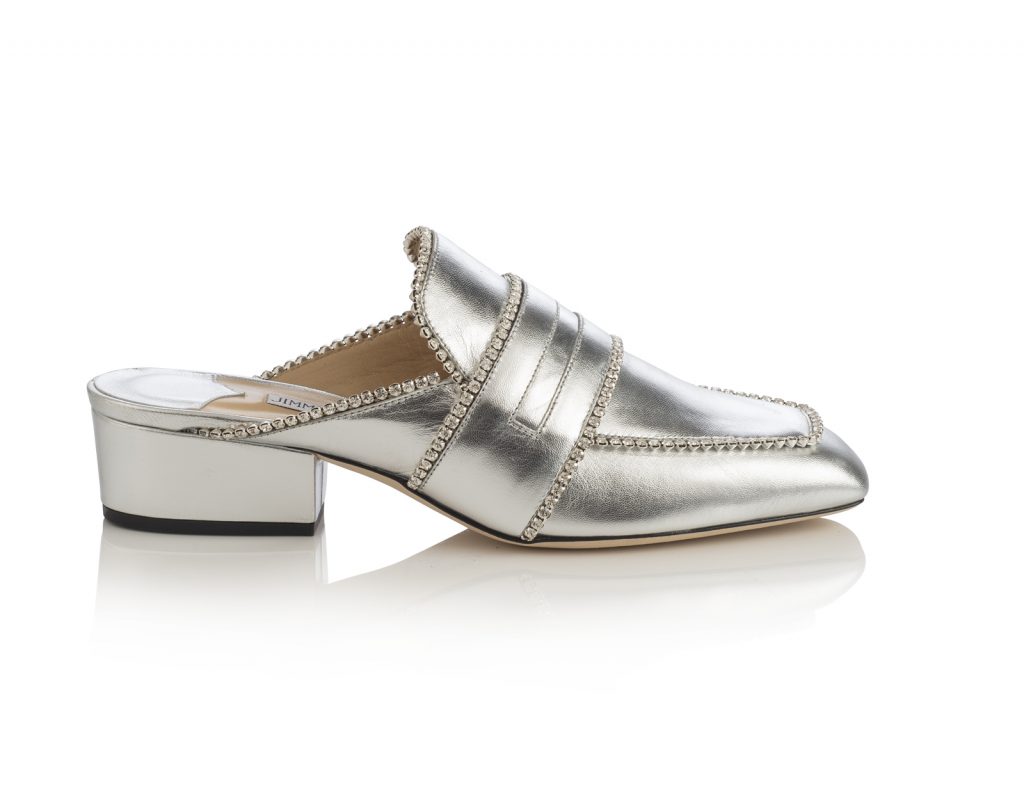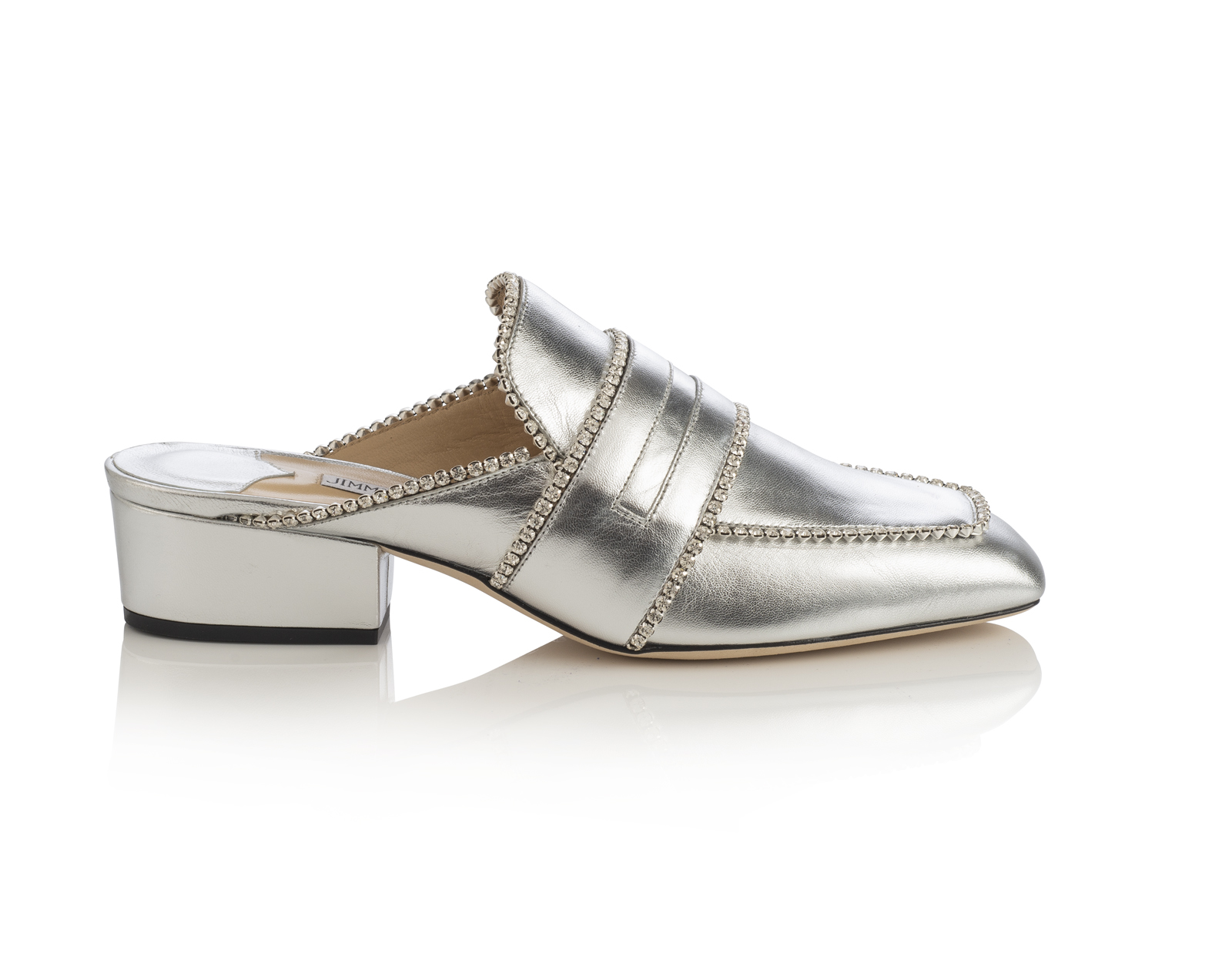 The trainers have the shape of Jimmy Choo's original diamond sneakers, yet they are highlighted with acid neon colours – blue, pink, yellow and orange. "I love neon colours for the spring-summer season because they are light and cheerful and remind me of the night lights you see on the streets of Seoul," he says of the pieces in the collection. The pumps are also inspired by signature Jimmy Choo designs with the transparent heels emphasized with neon colours on the bottom. Bloafers mules, however, are new and bold styles for Jimmy Choo. "Korean women love bloafers – comfortable yet formal. Seoul's fashion style is a big part of the inspiration, we added a tiny heel for extra comfort and decorated with ball beads or crystals for extra shine," Jeong explains.
When discussing the collaboration, the Korean stylist also told us that the design process was very liberal and went smooth, saying that Choi helped him every step of the way. "Sandra was amazing. She fully understands the philosophy of Jimmy Choo and led me with her knowledge to finish my job perfectly," he says. "There was one thing I strongly suggested: I wanted to make something 'highlight' the scene because Jimmy Choo is well known for red carpets so I hoped to create shoes that are special as if you walk on it. I know it's a vague idea, but I told you, Sandra was amazing!"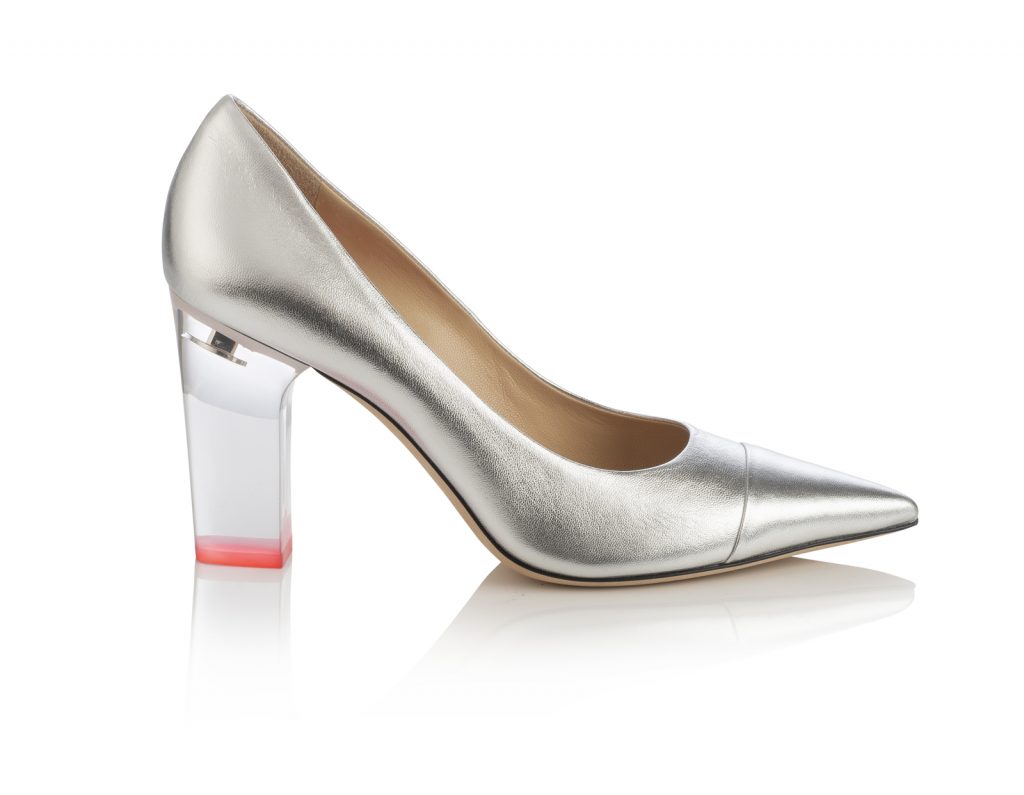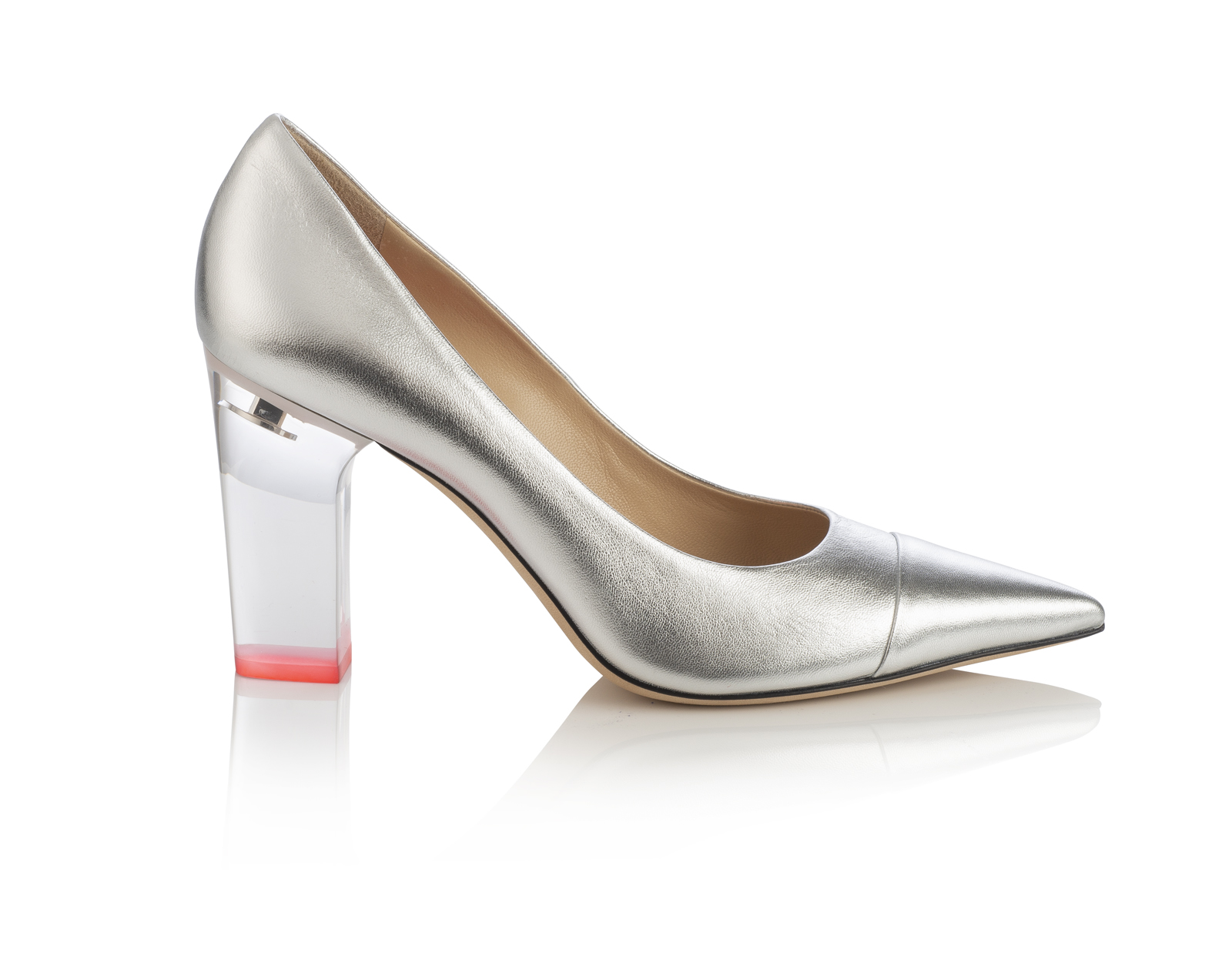 Along with the shoe line, little bear miniatures were introduced as special gifts. "Yes, the bears are me as my nickname is bear since I look like one," Jeong laughs. The Bears come in the neon colours we used on the trainers, and have been shaped like diamonds.
The launching party was attended by numerous Korean celebrities. Actors Kong Hyojin (@rovvxhyo), Ryewon (@yoanaloves), Han Yeseul (@han_ye_seul), Claudia Kim (@claudiashkim) and Lee Jaehun, and singers Song Minho (@reallllmino), Kang Seungyun (@w_n_r00) and Lee Seunghoon (@maetamong) from Winner, Jisu from Blackpink and Lim Yuna from Girls' Generation were among the attendees.
YK Jeong and Sandra Choi were busy welcoming guests all night long. "I am so grateful and thankful that many celebrities came tonight to celebrate the capsule collection. Even on social media, there are many posts regarding the pieces. I have been working with many fashion brands, but this collection really hits the epic moment," Jeong proudly says.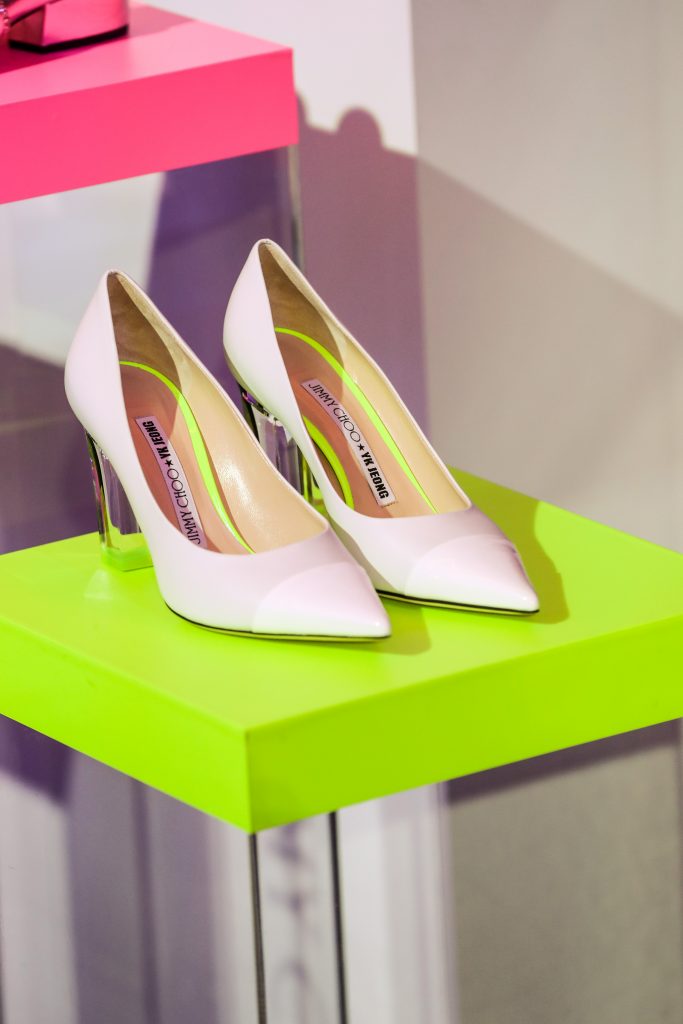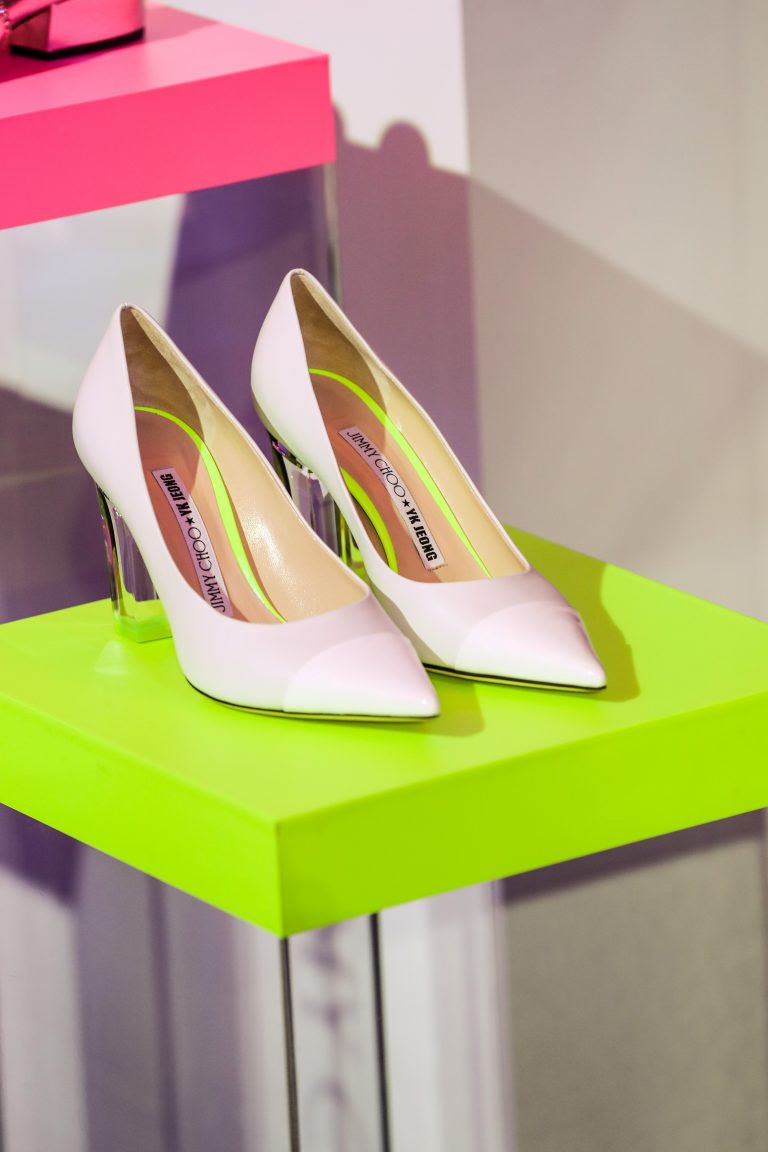 However, It is not only celebrities being excited for the collection. In fact, sold-out signs can be seen in department stores all over Seoul and, given that it has only been a week since its launch, the popularity is phenomenal.
"YK Jeong and I were first brought together by a pair of shoes – through his featuring of our Abel pump on television, propelling the style to incredible global success. It's amazing to work with someone who not only respects and loves the codes of Jimmy Choo but – excitingly – wants to take it somewhere bold, brave and new. We had a natural synergy, an immediate fit. It's fantastic to re-examine Jimmy Choo through YK Jeong's eyes – an innovative perspective." Choi tells us.
The capsule collection "The Highlighted" is now available in stores and on a variety of e-commerce platforms including Jimmy Choo's own website.