Two letters. Sometimes that's all it takes a brand to assert its identity. Isn't it interesting how the letters LV, GG, CC, and FF, all create an impression of luxury? There is something so simplistic yet definitive about a monogram and after twenty-three years, Jimmy Choo has earned a place in history worthy of it's own. But how do you construct something so iconic that generates instant recognition in three letters or less? Kieran Ho speaks with Jimmy Choo's creative director Sandra Choi, the woman behind the new polished JC plaque.
10 Questions with Sandra
1. What does brand identity mean to you?
Staying true to our DNA. It acts as the emotional design architecture for everything we do – from the product to the store design to our marketing. Shoes will always be at the heart of Jimmy Choo but we have evolved the brand to encompass a full world of accessories, this is something we are committed to maintaining with the option to layer in additional categories over the years ahead when it feels authentic to the brand philosophy.

2. What made you decide to introduce the JC monogram? Why now?
I want whatever we do to have a resonance and a timelessness. After designing the collections for over 20 years it was apparent we needed an emblem to give an authoritative visual ownership to our signature designs. The JC logo is quite literally our monogram, our brand initials in abbreviated form consciously designed to be representative of the multifaceted identity of the brand and of the Jimmy Choo customer. It allows us to have an abbreviated visual and shorthand for Jimmy Choo, a virtual brand anchor. The JC monogram logo is like a hallmark that not only decorates but communicates a sense of authority when it comes to some of our signature designs acting as a visual seal of approval. A designed emblem that can decorate product in a myriad of iterations.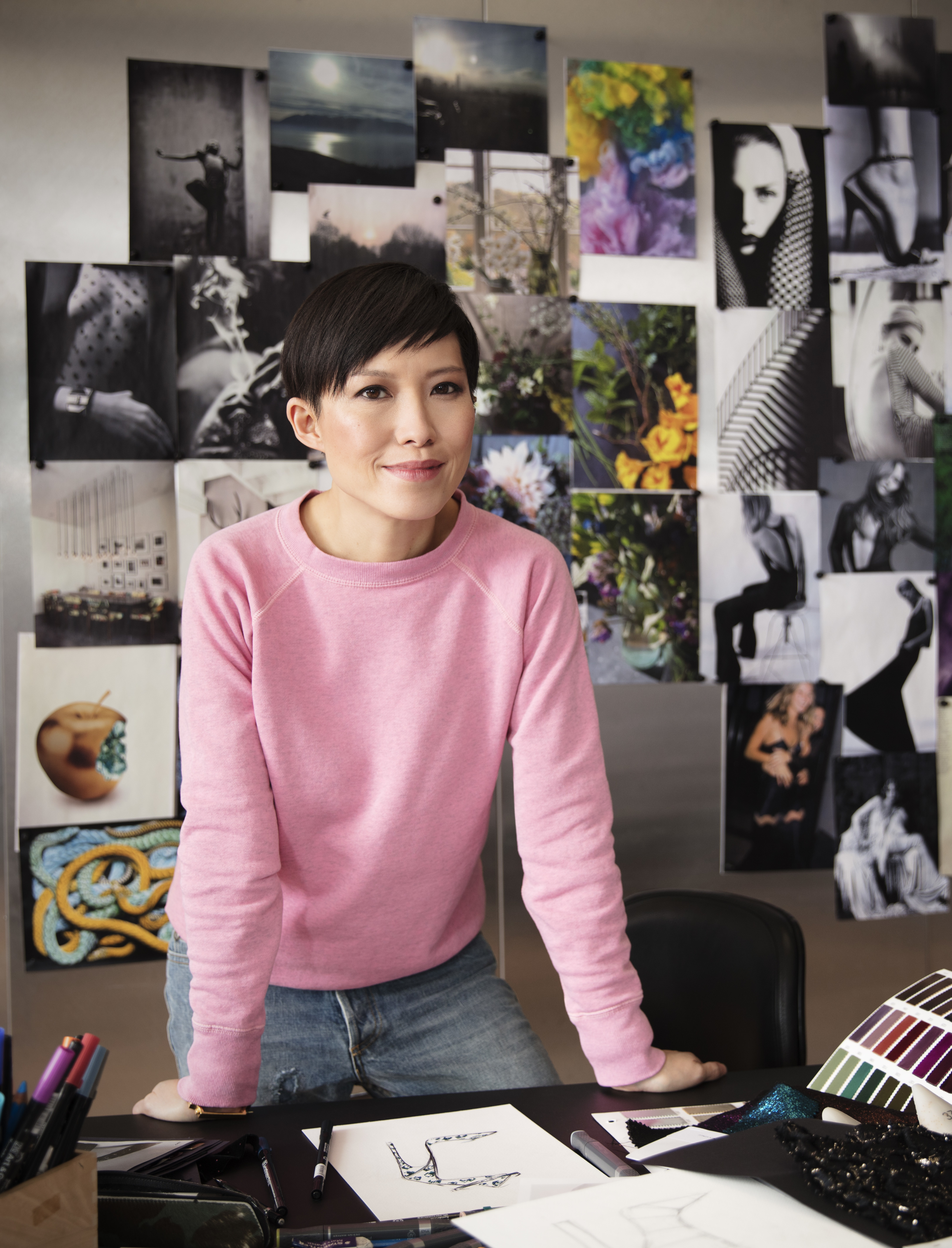 3. Is there a back story to this new collection?
The AW19 collection is inspired by the notion of royalty, as rock royalty, cultural dynasties and aristocracy, our Jimmy Choo heroine transgresses boundaries, her closet of shoes and accessories mixing different styles, influences, identities in the same way she fuses these ideas across her wardrobe.

4. Do you inject your own identity within the designs?
One the one hand like many women I am a working mother, struggling to find that daily balance whilst juggling a demanding work schedule. And on the other I want to have fun, I want to dress up and be the life and soul of the party. I can identify with women and what their needs are as they are the same as mine. It is essential that I represent and consider the modern woman when I design.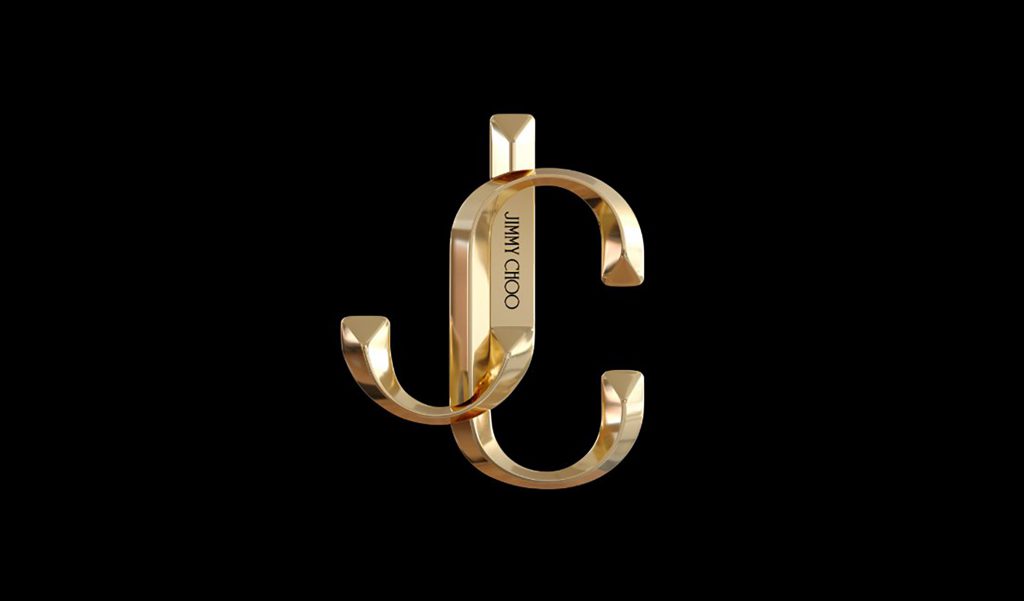 5. How do you balance a modern creative vision with the brand's historic identity?
The essence of who we are has remained the same over the past 23 years, creating beautifully crafted shoes made in Italy that have fashion edge combined with timeless elegance with touches of novelty. Over the years we have diversified our collections to include bags, sunglasses and fragrance as well as launching our successful Men's line.

6. Would you (and do you) personally wear all of the designs you produce?
Absolutely! I can visualise all of the occasions that I would wear the different styles to already and the looks that I would pair them with.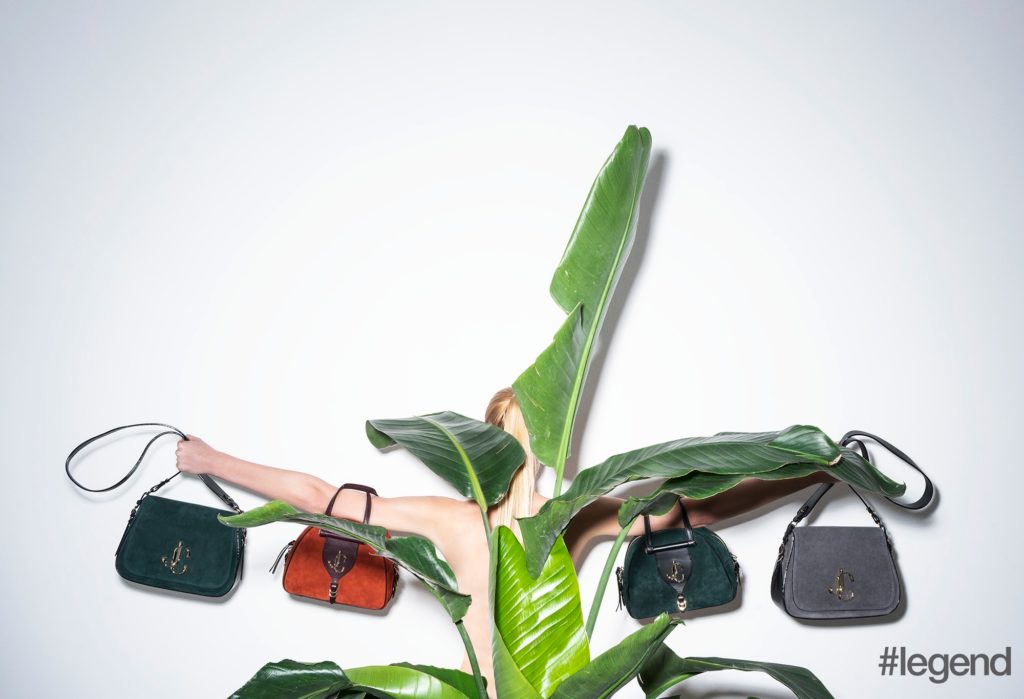 7. How do you feel about working with other brands?
Collaborations are part of our strategy, the meeting of two brands, two creative minds. Collaborations have to be authentic though even if they are unexpected and it is mainly about the authenticity and synergies of the partnership as a starting point rather than a specific audience that this would be targeting.

8. The collaboration with Off-White last year put Jimmy Choo on the street fashion radar. What is one untapped market that you would love to see wear your designs?
I have an interest in technology and innovative fabrications. It's healthy and beneficial to get your head out of your own environment and comfort zone from time to time, to breathe a little, to converse with a different generation, on a different wavelength. We launched the The Jimmy Choo Voyager boot [a shoe with a heated in-sole] in 2018. This boot represented the first step into an exciting new territory. Wearable technology is still in its infancy and our first consideration when developing the electronically heated shoe was functionality. We asked ourselves the question: what tasks would you have your shoes fulfill? A boot that warms the feet seemed like the ultimate luxury but a fundamentally practical one, after all what could be more luxurious on a freezing day than using your phone to remotely keep your feet beautifully snug?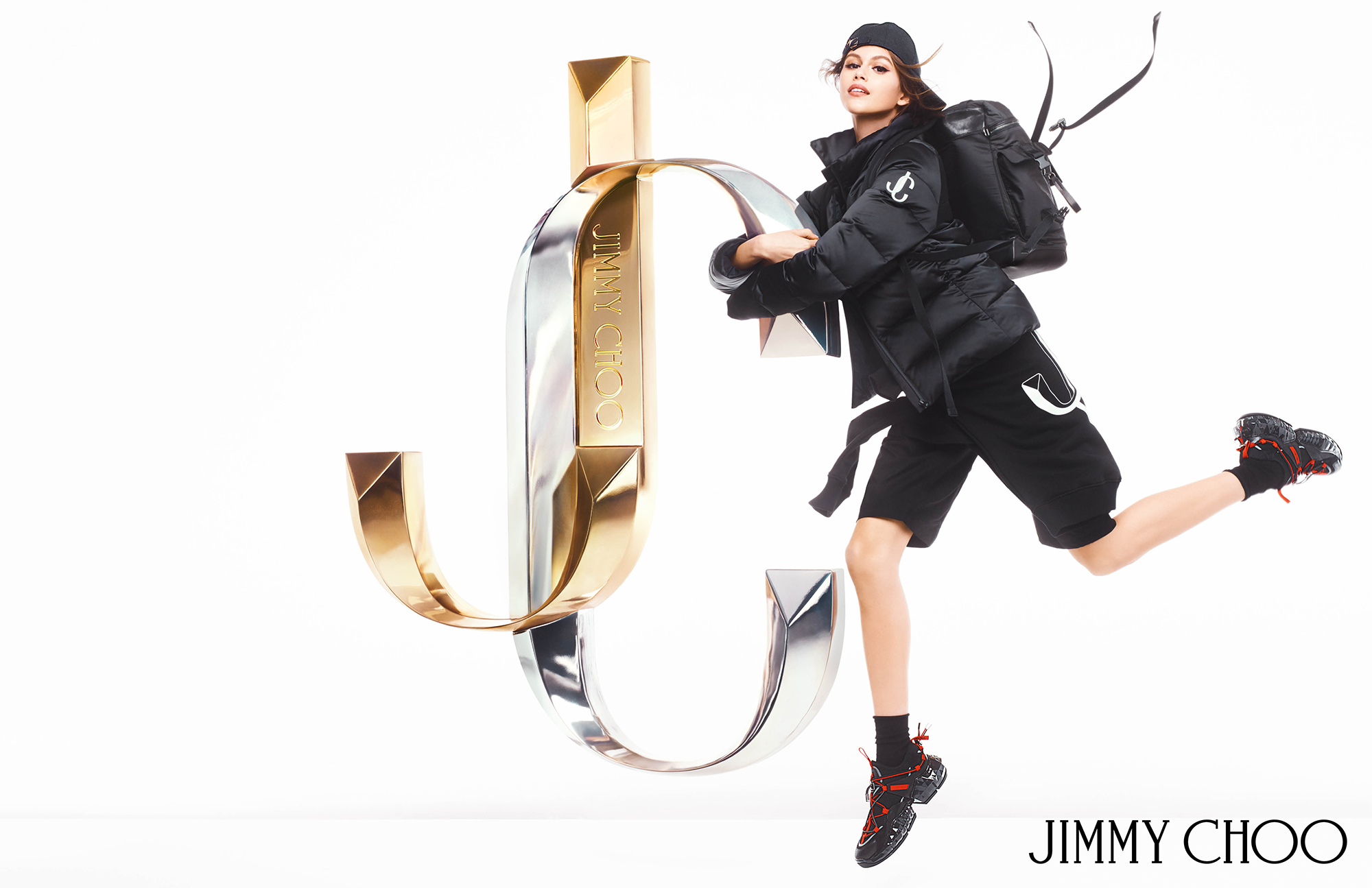 9. More and more brands are changing the way they produce luxury. Fur and exotic leather is being replaced with synthetic and alternative materials. What is your stance on this? Can you ever imitate luxury?
Great shoes are about the design, the detailing, the styling and most importantly the craftsmanship. We work with the best artisans in Italy for most of the collections, with the exceptions of Spain where we make our espadrilles. This is luxury to me. We are constantly challenging ourselves to innovate and I am open minded about technologies and alternative materials playing a part in future collections. I am naturally inquisitive it is part of why design and fashion are so inspiring to me.

10. Who is your legend?
Tina Chow
Photography / Lim Tse Wei
Model / Zuzana T from Liberté
Interview / Kieran Ho