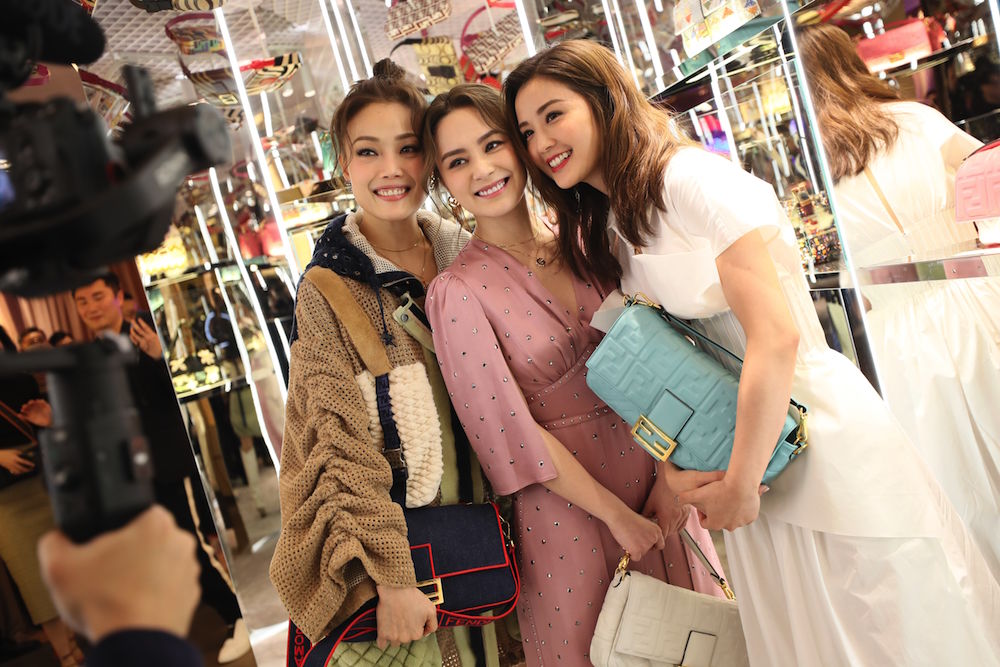 To celebrate the return of the iconic must-have accessory for chic women of all generations, FENDI hosted a Baguette relaunch party on January 29 at their Landmark Store in Hong Kong. With French chic beats blasting throughout the night brought by DJs Arthur Bray and Reanne Moe, the brand introduced the spectacular new looks of the timeless piece, and unveiled to the world #BaguetteFriendsForever, a series of three short movies that celebrate the Baguette bag and friendship.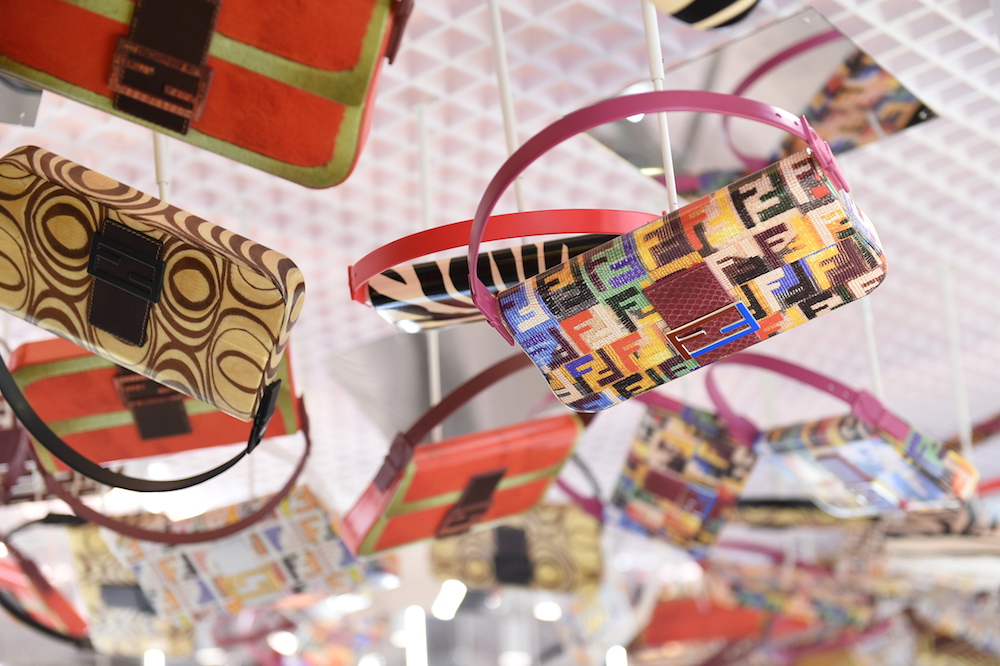 Created by Silvia Venturini Fendi in 1997, the Baguette bag has become a timeless symbol of creative sophistication and pure expression of the Maison's craftsmanship. For FENDI's Spring/Summer 2019 Collection, the fashion accessory is crafted from a kaleidoscopic range of materials – from the hyper soft FF logo embossed leather in pastel colours to ones in denim and embroidered jacquard. A new identity has been given to the ultimate icon, while still honouring its unique DNA.
Bringing inspirational moments in the campaign to life, the Hong Kong Landmark store was split into sections for the event, including The Baguette Dream Room, The Wardrobe Room filled with FENDI 2019 Spring/Summer Collection, The Tea Room and The Cosmopolitan Bar.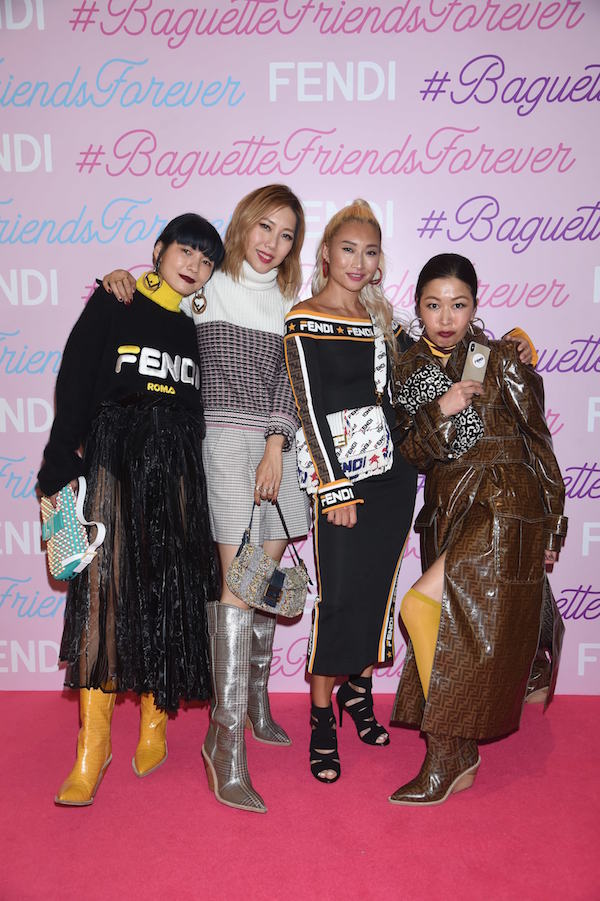 The list of celebrities and fashionistas who were in attendance of the cocktail party included Joey Yung, Twins Charlene Choi and Gillian Chung, Elly Lam, Ashley Lam, Feiping Chang, Tiffany Chan, Rene Chu, and Carmen Tim and many more. Dressed in head-to-toe Fendi, all guests were invited to enjoy the night with their long-time friends in honour of the #BaguetteFriendsForever digital campaign.
#Fendi #FendiBaguette #BaguetteFriendsForever