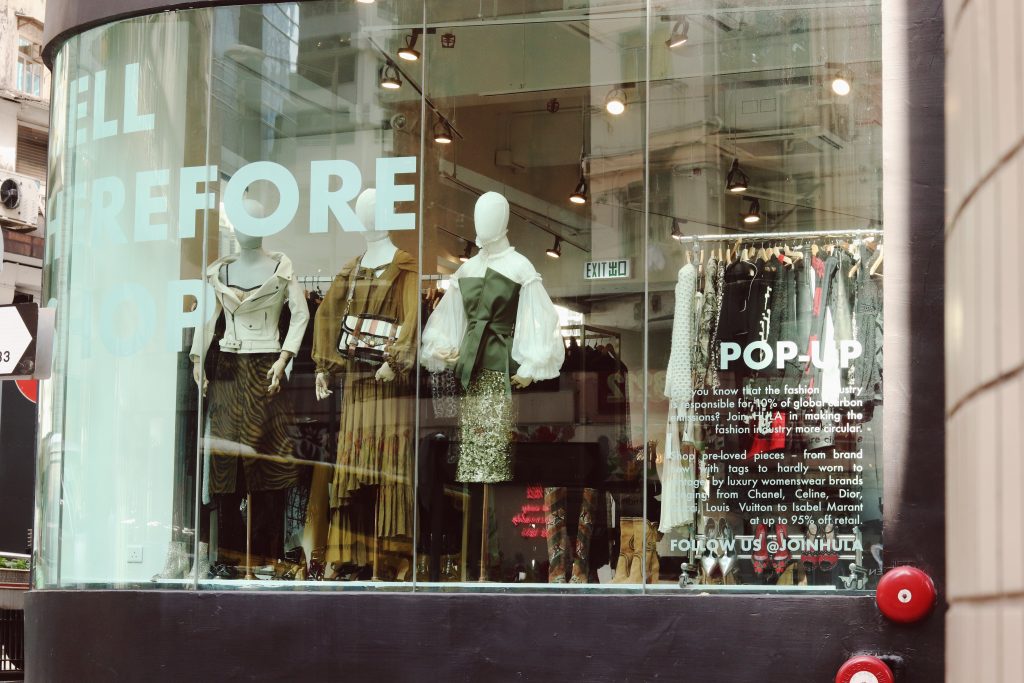 Joining the sustainable fashion revolution in Hong Kong just got a lot easier this fall with HULA's new pop-up shop in Central.
Expanding from their Wong Chuk Hang showroom and online platform, the new pop-up shop in Central is stocked with designer handbags and pieces from luxury brands like Chanel, Celine, Dior, Gucci, Louis Vuitton to Isabel Marant at up to 95% off the retail price, not to mention pre-loved and vintage pieces from the likes of Jean Paul Gaultier, Hermès, and Valentino.
For anyone sceptical about buying second-hand luxury products and their authenticity, not to worry. "We vet all our pre-owned pieces through Entrupy, an AI-oriented database and tool that tells us whether a handbag is authentic or not," says Sarah. "If we're even a little bit unsure about whether the product is real, we won't take it."
Founded in 2016, Sarah started HULA as a platform to buy and sell new and consigned luxury clothing, with the overall goal of promoting sustainable – and circular – fashion. The name itself comes from the hula hoop, a symbol that the HULA team says represents recycling and the passing on of items to one another.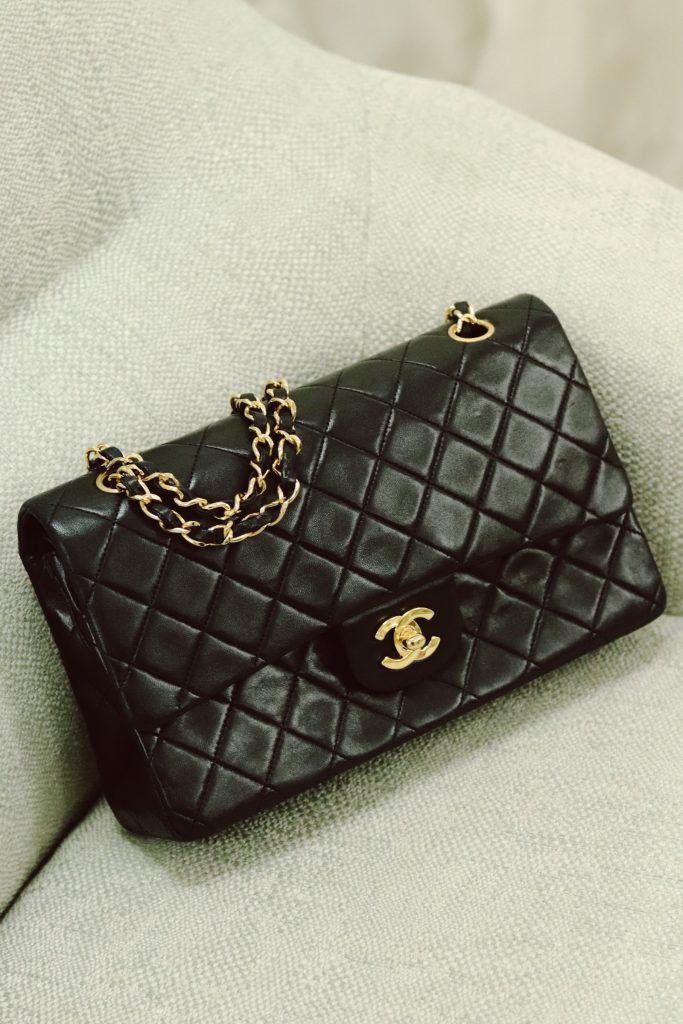 HULA's online sales have tripled with each successive year since launch, showing that luxury fashion and sustainability can go hand-in-hand.
"I think people are starting to understand the impact fashion has on the environment," said Sarah, who's positive about the future of sustainable luxury fashion locally. "Everyone who comes into our store embraces our movement because it helps the planet."
Besides shopping at HULA, you can also resell your unwanted designer items, even if they were previously purchased from HULA. Circular fashion, indeed.
HULA's new popup store at 49 Hollywood Street is open from 10am to 8pm daily from now until 9 November 2020.
For more information, visit thehula.com or follow @joinhula on Instagram.
See also: Sarah Fung Started Hula to Give Fashion a Second Chance