Hood by Air relaunches with plans to reinvent high fashion streetwear
July 14, 2020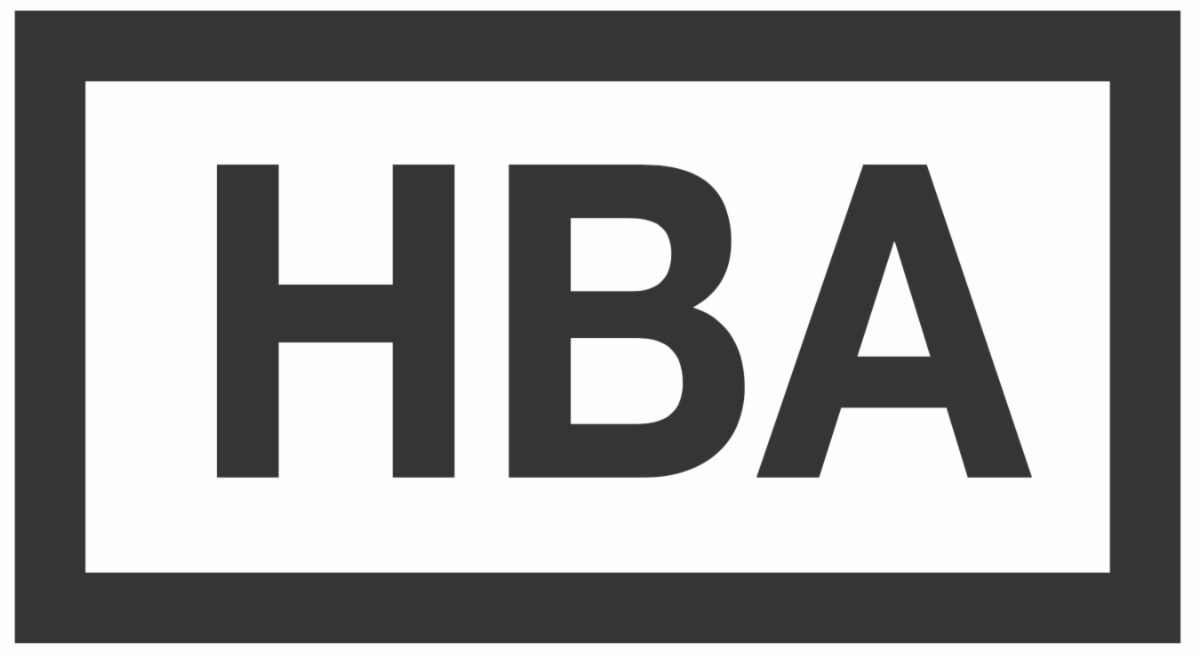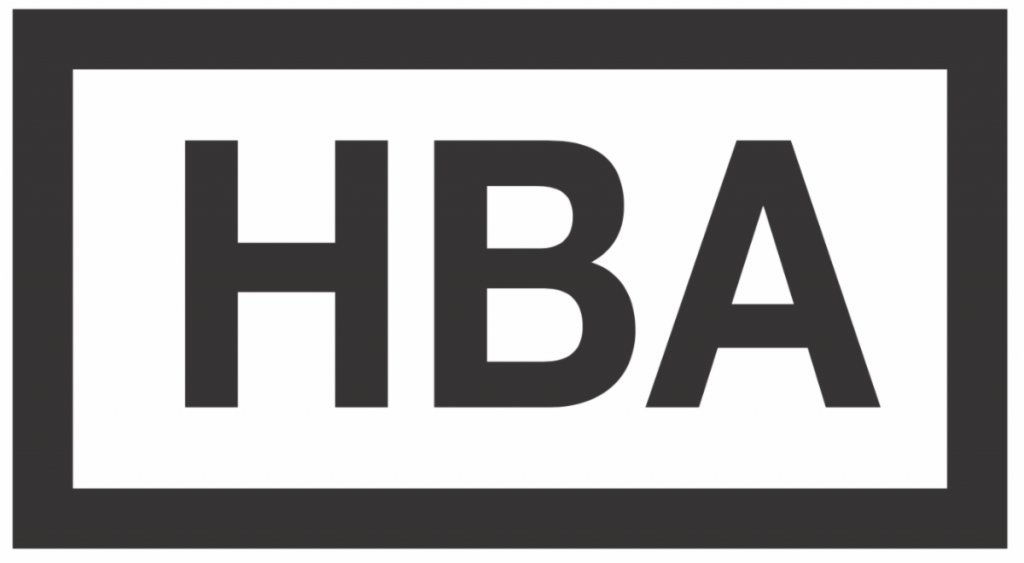 First launched in 2006, the New York-based cult-favourite brand, Hood by Air, perfectly captured high fashion and streetwear with its infamous bold "HBA" logo and a touch of futuristic flair.
Its award-winning designer and creative director, Shayne Oliver, co-founded the brand with Raul López but went on a mysterious and indefinite hiatus in 2017 to focus on his personal projects. Multiple collaborations later with industry big-wigs including Helmut Lang, Diesel and a three-season partnership with Colmar in 2018, Oliver is now making a comeback – calling it a "youth monument" with the promise to build a new community to "promote and sponsor young talents."
According to the official press release on its website, the latest concept of Hood By Air will be separated into "four entities" with a heavy emphasis on young BIPOC creatives as the brand's raison d'être.
Hood by Air will host events and product launches, HBA is a direct-to-consumer platform producing retail and product experiences; Museum will be set as a collective to elevate and rework archive pieces from the brand's first collection, and a new Anonymous Club will be used to connect young and aspiring talents in the creative industry.
Hood by Air will also launch a limited edition T-shirt as part of a charity initiative called Uprising to support BIPOC and LGBTQ communities. Proceeds will be donated to Black Trans Femmes in the Arts, Emergency Release Fund, and Gays & Lesbians Living In A Transgender Society in support of BLM causes.
Hood by Air has always been vocal about redefining its diversity and catalysing creativity, and this comeback is just one of many interpretations of the brand in the years to come.
Learn more at hoodbyair.world
See also: 5 luxury smartwatches that combine form and function