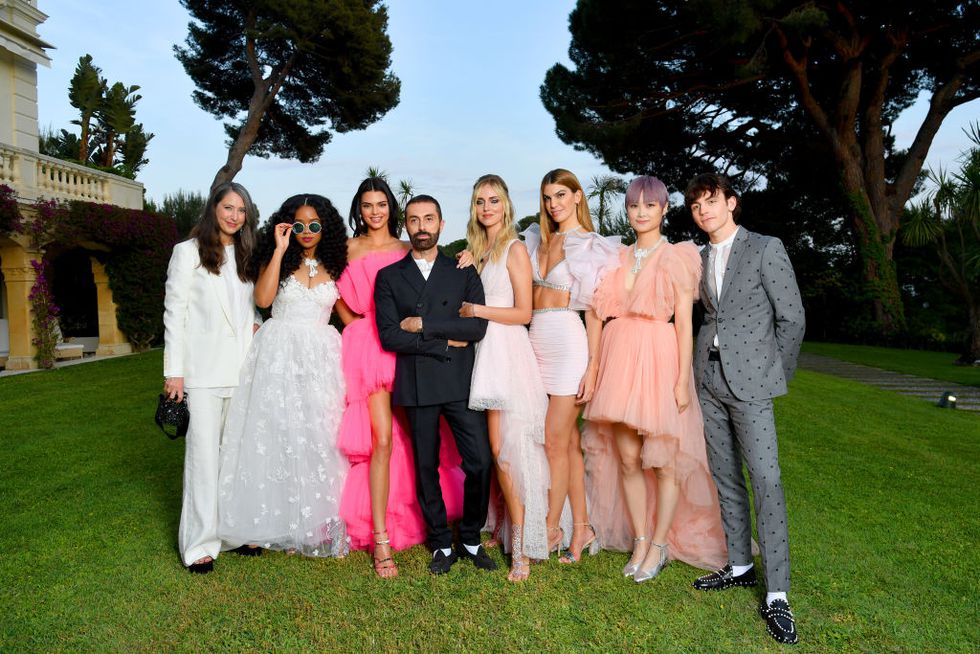 Swedish retail giant H&M and couture fashion designer Giambattista Valli have recently announced their collaboration on both brand's Instagram accounts and the internet couldn't be more excited. The Giambattista Valli x H&M #ProjectLove collection will be released with a pre-drop of nine looks described as "Creative, cool and couture-like" on May 25. The entire collection range will be launched on 7 November.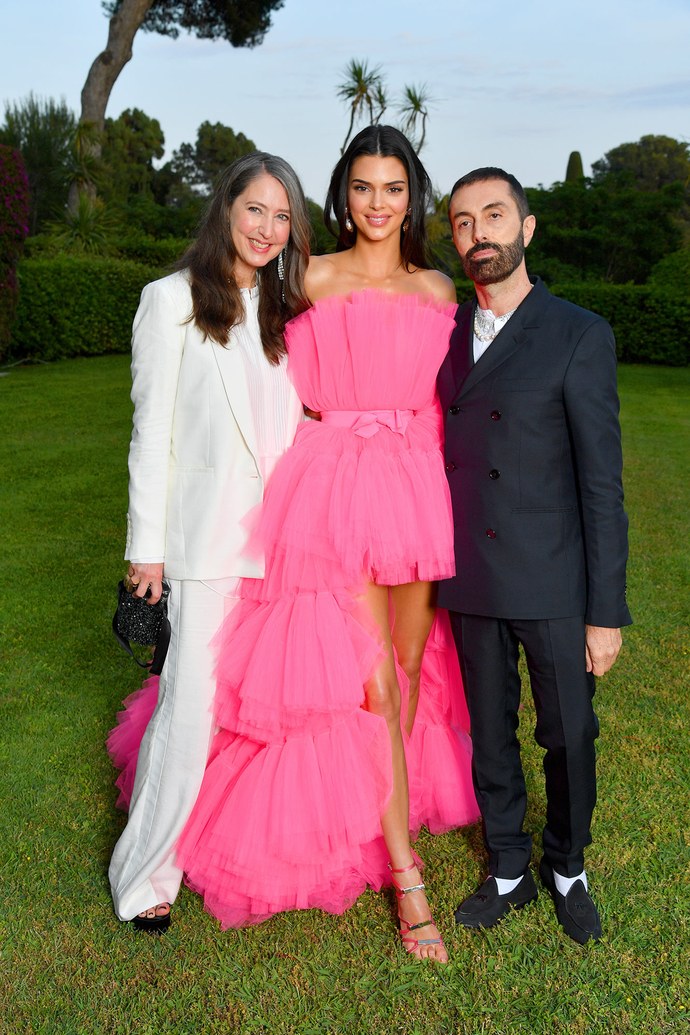 In H&M's promo video, Valli said that "couture is the art of making beautiful fabrics and experimenting. It's the freedom of bringing, like, a dream into reality. I'm totally excited to see what is going to happen with this collaboration and all the love stories that are going to start all around the world."
Luckily, we were all able to take a glimpse of a few designs at amfAR's Cinema Against AIDS Gala during the Cannes Film Festival on Kendall Jenner, Chiara Ferragni, H.E.R, Bianca Brandolini, Chris Lee and Ross Lynch.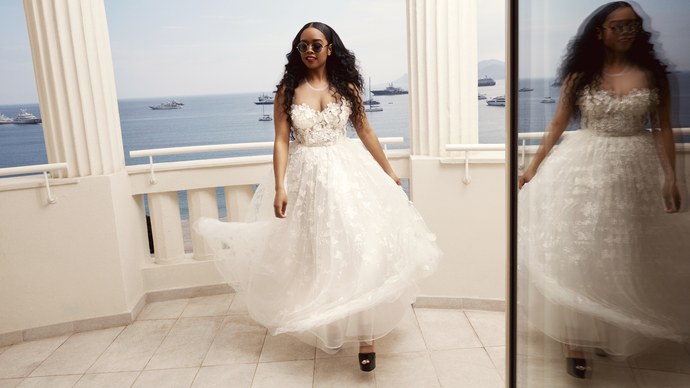 With just a sneak peak at the Giambattista Valli x H&M collaboration, we could see some indication of what to expect. And we agree with Valli - love stories are definitely going to start.
The main Giambattista Valli x H&M collection launches worldwide on November 7, 2019.