Roger Federer aces the tennis shoe in first-ever collaboration with On
July 7, 2020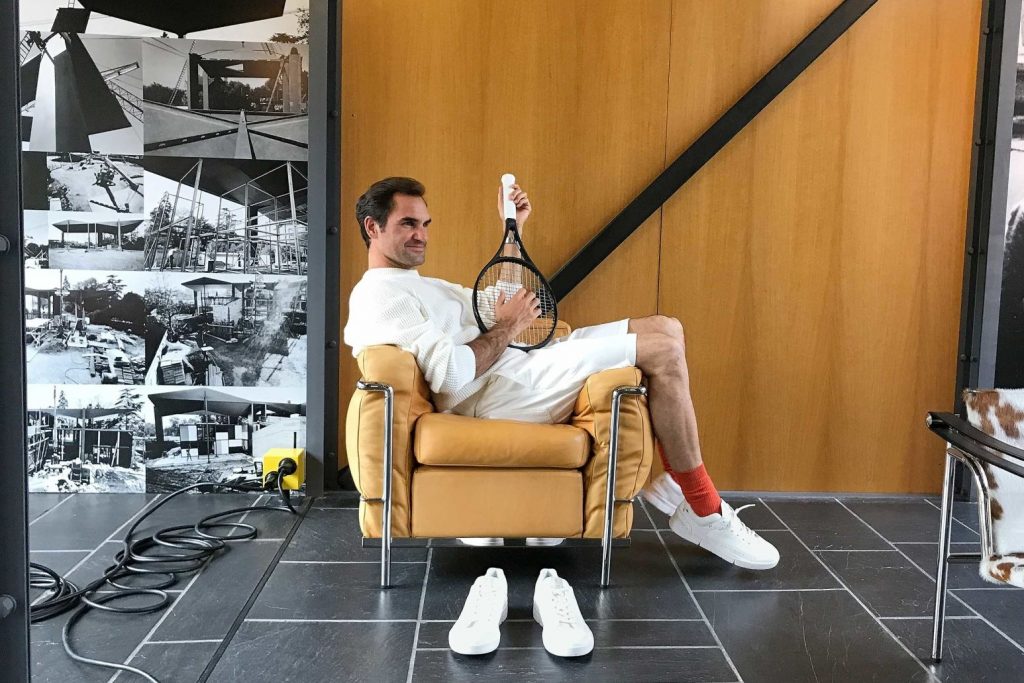 One of the greatest tennis players of all time, Swiss legend Roger Federer is known for his consistent finesse on the court and the whopping 20 Grand Slam titles to his name. But now, he can add a revolutionary sneaker to the list. 
Today marks the release of The Roger, the first ever collaborative sneaker from Swiss athletic brand On and Federer himself. The 100% vegan leather sneaker comes seven months after Federer officially joined On as an investor last November.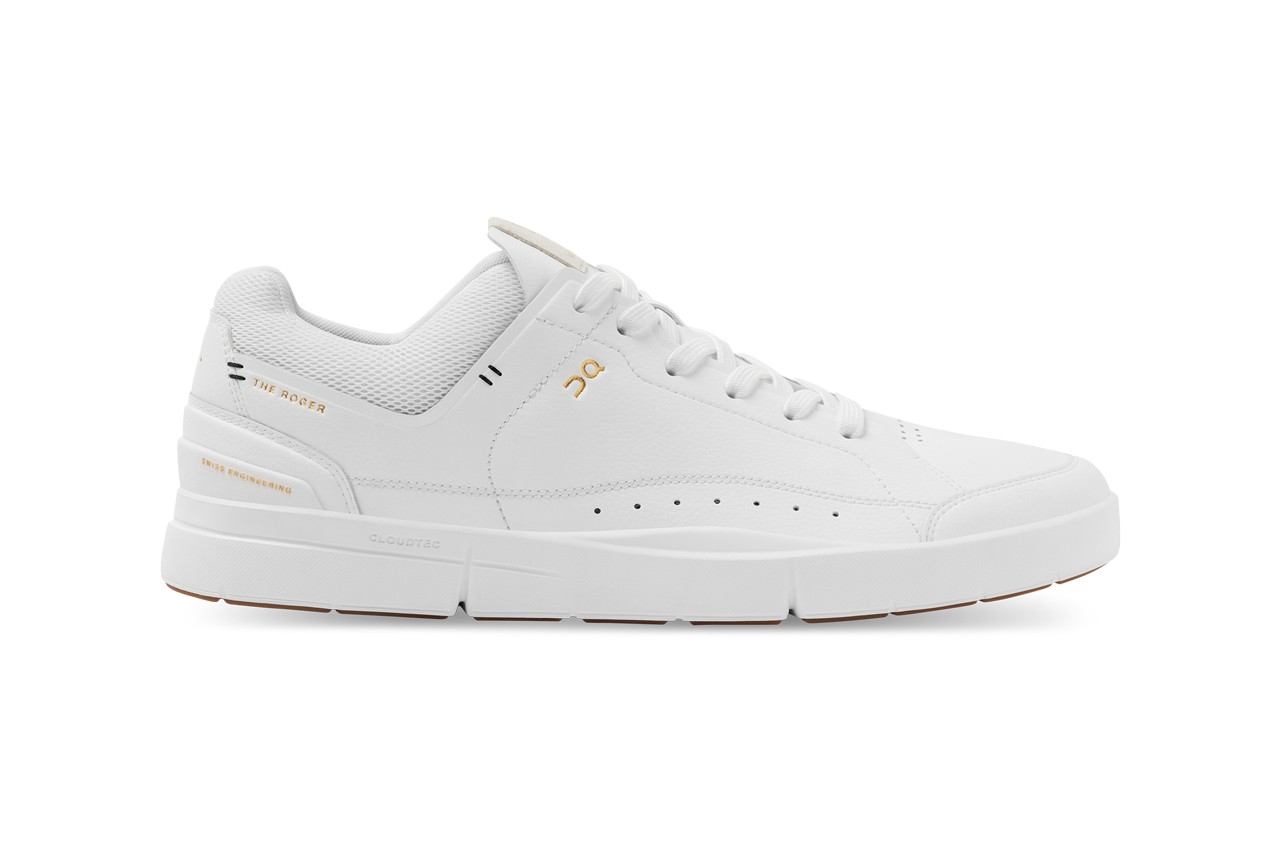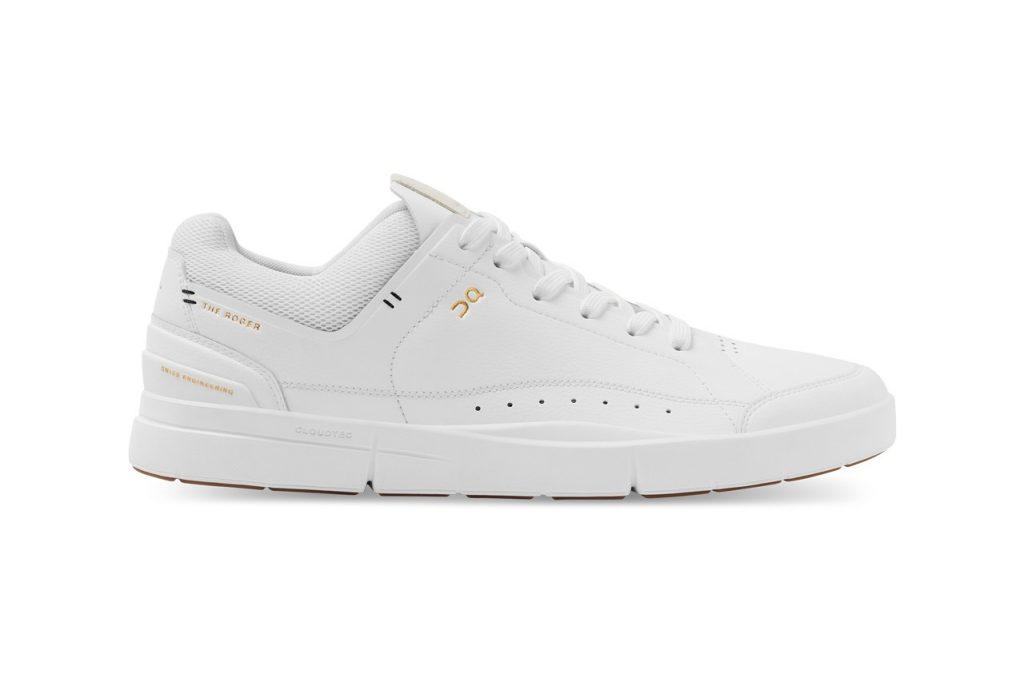 A quick glance at the shoe and there's no doubt in one's mind that the inspirations are heavily drawn from Federer's beloved sport, tennis. The all-white sneaker takes on a classic retro tennis shoe silhouette reminiscent of the '70s, but the technology is all too modern.
Thanks to performance driven On's dedication to comfort and functionality, there's cutting-edge technology hidden beneath the gold embossed logos and sleek high-grade vegan leather upper. Don't be fooled by the clean and polished sole (even though that IS the idea), the shoe incorporates On's signature CloudTec technology into the sole units, so it'll feel like cloud nine wherever you go. That's a secret between you and The Roger.
Flip the shoe over to admire the gum soles, and you might be surprised to find that the shoe also features On's Speedboard plate, a technical detail designed to improve a runner's agility.
Last but not least, there's a plushy inner sock construction for added support. This all makes The Roger one third lighter than other similar sneakers on the market. For a streetwear shoe, it boasts an overwhelming amount of consideration outside of aesthetics, but as Federer says, why not?
A clean white sneaker has truly become a staple for the modern wardrobe, but we can see The Roger Centre Court 0-series becoming a staple for life.
On will release 1,000 unique pairs of these individually numbered limited edition shoes. From now till 8 July 2020, enter the raffle here for a chance to purchase The Roger Centre Court 0-series in your size.