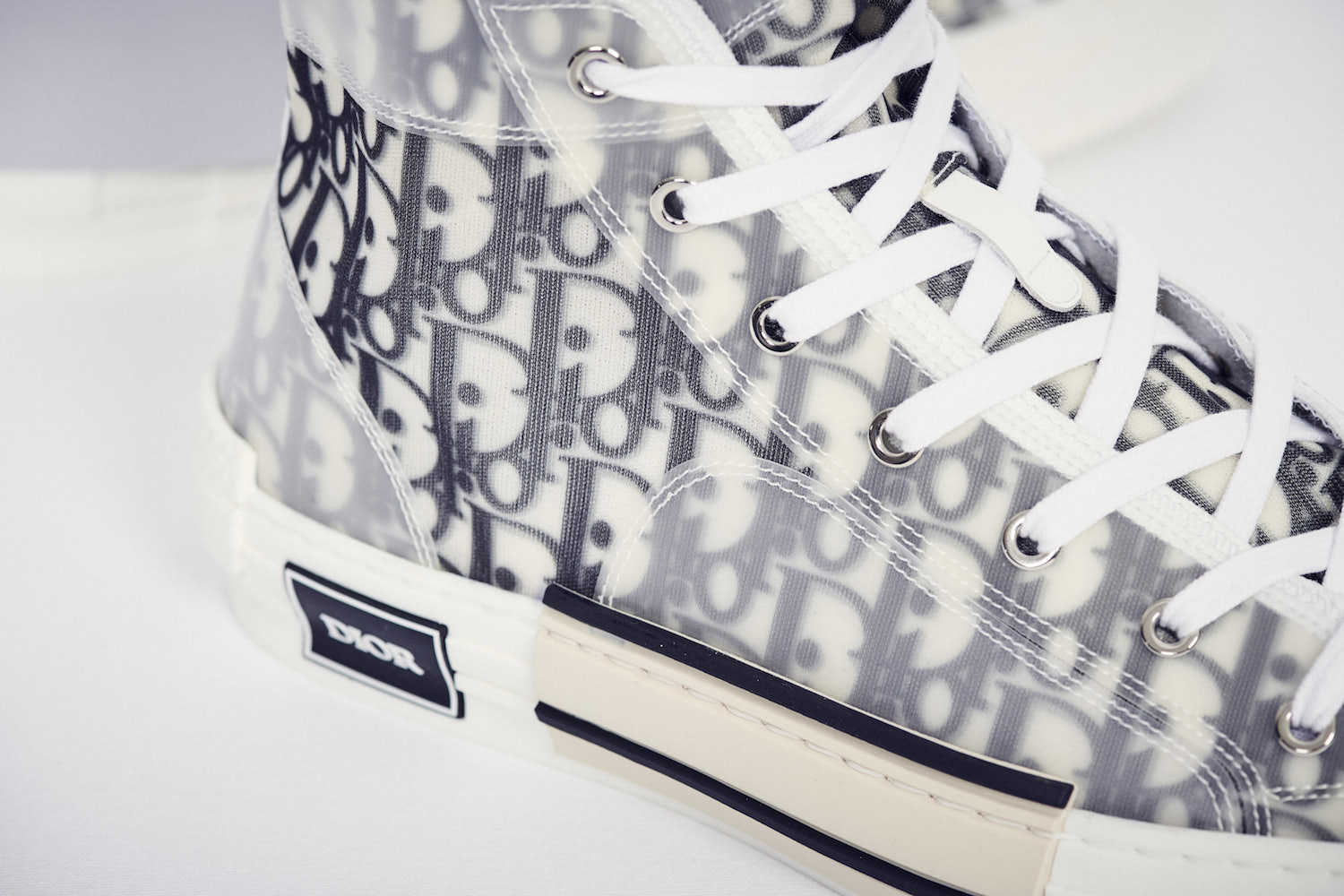 Dior Homme is kicking off their Summer 19 drops by releasing their new men's accessories line, Dior Oblique. Firstly introduced in 1967, the classic CD monogram has been redesigned in a slew of bags, shoes and pouches - rendered in canvas and mesh. Here are the products from the iconic lineup that have us swooning.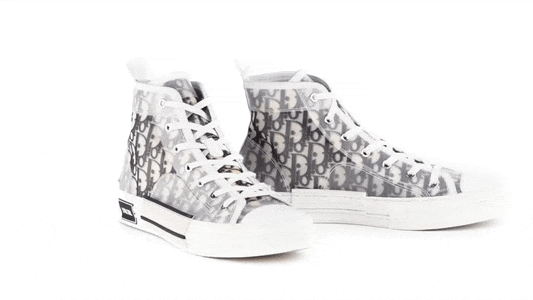 The Oblique B23 Hi Top Sneaker
Probably garnering the most buzz of the entire range, we've seen these converse on steroids all over social media. From their introduction during Kim Jones' first menswear show, these shoes have waiting lists at Dior boutiques for those who are lucky enough to be able to reserve a pair. The mesh oblique pattern is the perfect breathable summer shoe.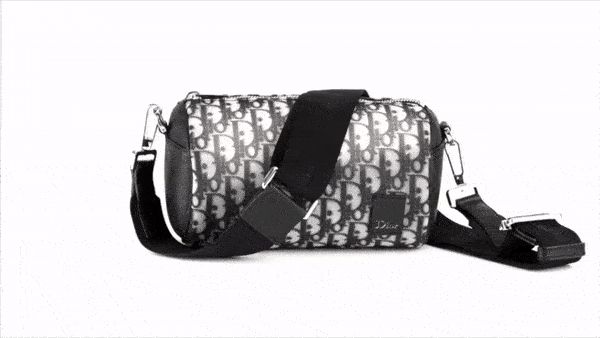 The Oblique Roller bag
A small crossbody bag for your everyday, just throw in whatever has been weighing down your pockets in this convenient roller bag design that is very easy to wear.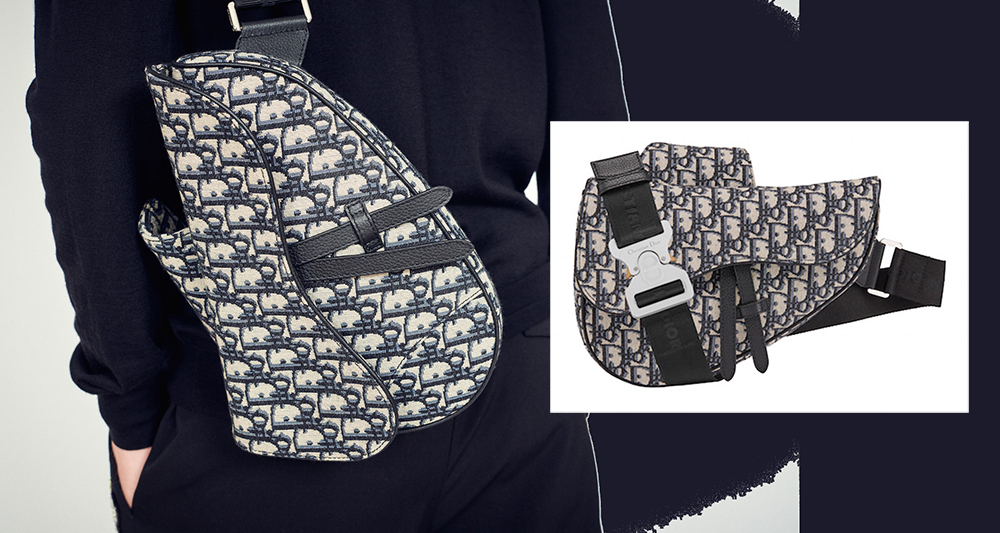 The Oblique Saddle Bag
Another edit on the iconic saddle shape, this is the male equivalent to the ultra-popular and omnipresent Dior Saddle bag that has been recently restored by Maria Grazia Chiuri. Finished with hardware designed by Matthew Williams of Alyx Studios, the new men's saddle bag is a functional fashion piece that will be sure to have people turning heads.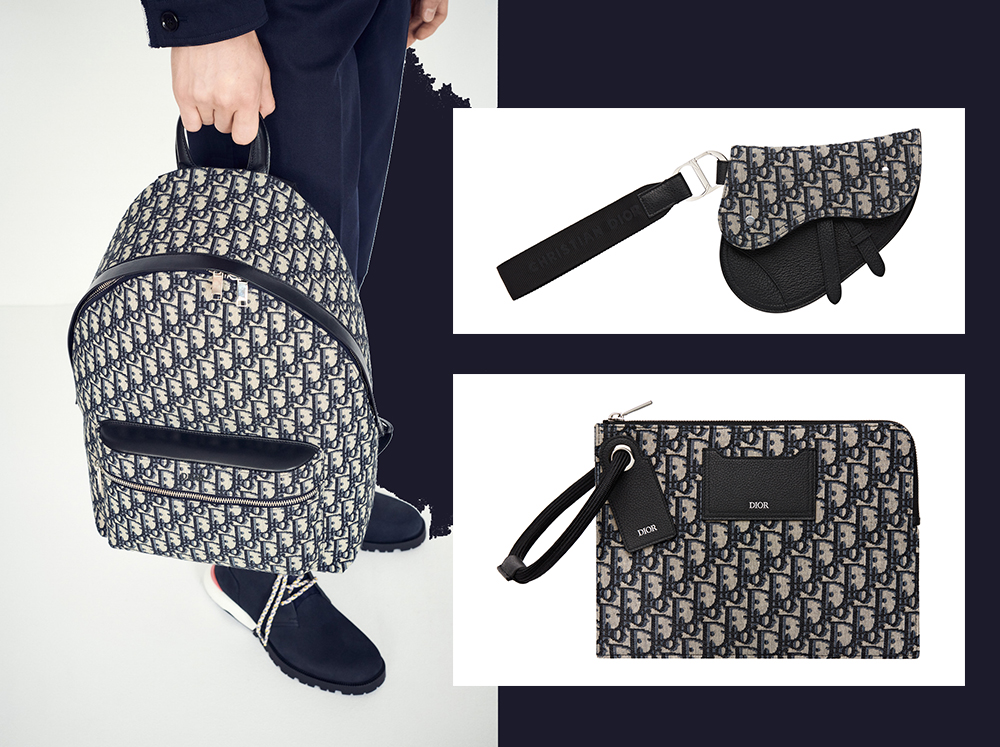 Other pieces from the new line include a new backpack, coin pouch and document holder.
Discover the rest of the collection at Dior Homme boutiques worldwide.