It's official: Crocs have joined Birkenstocks and Tevas in the growing pantheon of ugly shoes that are, well, not so ugly anymore. According to the global fashion search platform, Lyst, searches for Crocs have steadily increased since March 2020 and were up 71% by May 2020. They've even been worn to this year's Emmy's by actor Nicholas Braun, who paired his navy blue Paul Smith suit with a pair of matching Crocs.
The quintessential ugly shoe
Crocs is no stranger to the fashion world. After first hitting stores in 2004, the foam clog giant left their footprint across the world, sweeping up a whopping US$847 million in revenue in 2007 alone, according to Business of Fashion. But everything seemed to go downhill from there.
Just three years after Crocs blew up, it was listed in TIME Magazine's "The 50 Worst Inventions" of 2010, alongside the likes of the deathly potent herbicide Agent Orange Crocs and spray-on hair. Gradually, it became synonymous with a style faux pas, an ultimate sign that you'd given up on fashion and life, making it the subject of countless memes on social media.
Someone even loathed Crocs so much that they started a blog called, "I Hate Crocs," dedicated to eliminating Crocs and anyone who wears them.
The rise of Crocs…again?
2020 has seen a plethora of Crocs collaborations, one of the most recent being with Journal Standard this August, which boasted a premium crafted leather foundation instead of the original rubber, embellished with an intricate leather weave and tassel.
Another would be the historical collaboration with KFC in February, where every pair of foam clogs came with chicken drumstick jibbitz that smelled like deepfried KFC chicken (you can't eat it though).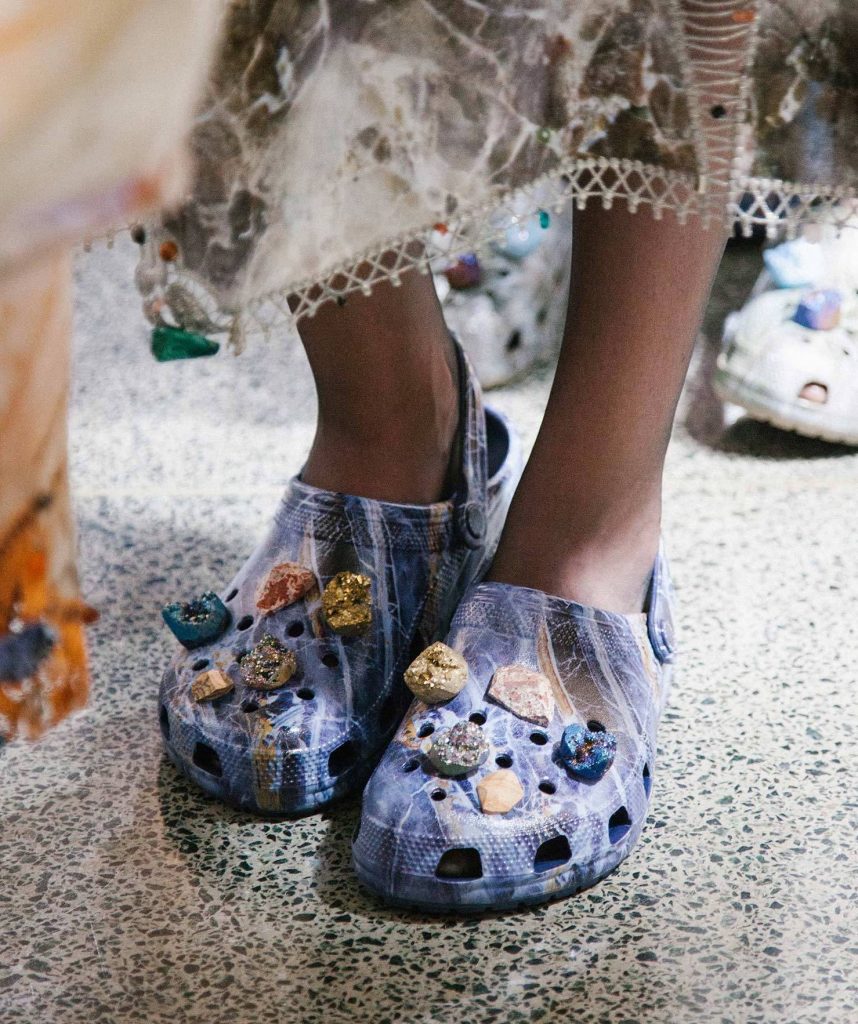 Christopher Kane even gave Crocs a high-fashion makeover by spotlighting them in his SS17 collection. The British designer debuted a marble version embellished with crystal jibbitz and styled it with metallic tie-dye dresses on the 2016 LFW runway.
Balenciaga soon followed suit and featured a 10-inch platform reboot of foam clog in its SS18 collection, which was decorated with logos, flags, and even a random avocado, which retailed for a whopping GBP645.
Croc has also recently developed quite the celebrity fanbase from becoming a staple of Justin Bieber's 2019 "dirt core" aesthetic to part of Ariana Grande's cosy chic #OOTD, where she took to Instagram and showed off her perfection of the art of "Crocs and socks".
With all that said, is it really time to get our Crocs on? Does Crocs really have fashion's seal of approval, or have we all just lost our minds in lockdown? Here's the verdict on Crocs from some of Hong Kong's top trendsetters: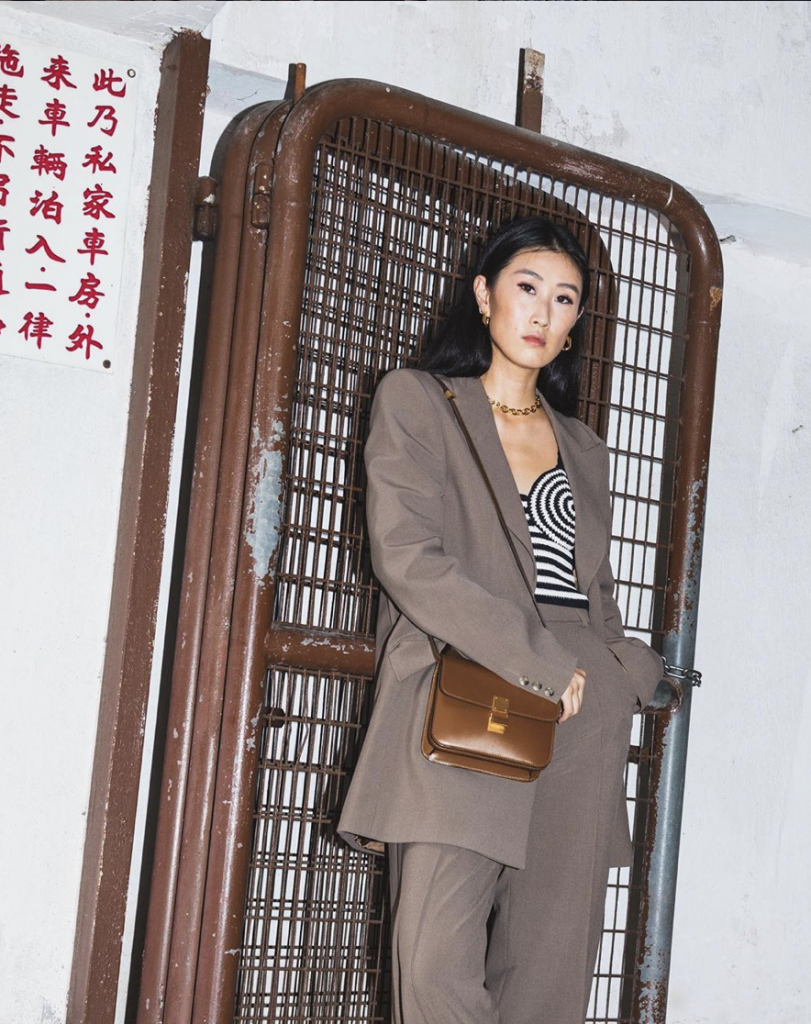 Justine Lee
Crocs: ugly shoe or it-item?
It's undeniably an ugly shoe, but there are variations of it that came down the FW20 runway. Look at the Puddle boot from Bottega Veneta.
Would you wear Crocs?
Never say never. If you asked me five years ago, I definitely would've said no. But nowadays, maybe. Let's just say that I'd rather wear Crocs than six-inch stilettos.
How would you style them?
If I had to own a pair of Crocs, I would get the KFC collab version because who doesn't love fried chicken? But for classic Crocs, I'd probably go with a casual look: paired with biker shorts and a t-shirt or with a sweatsuit for the ultimate weekend vibe.
Follow Justine on Instagram @justinelee425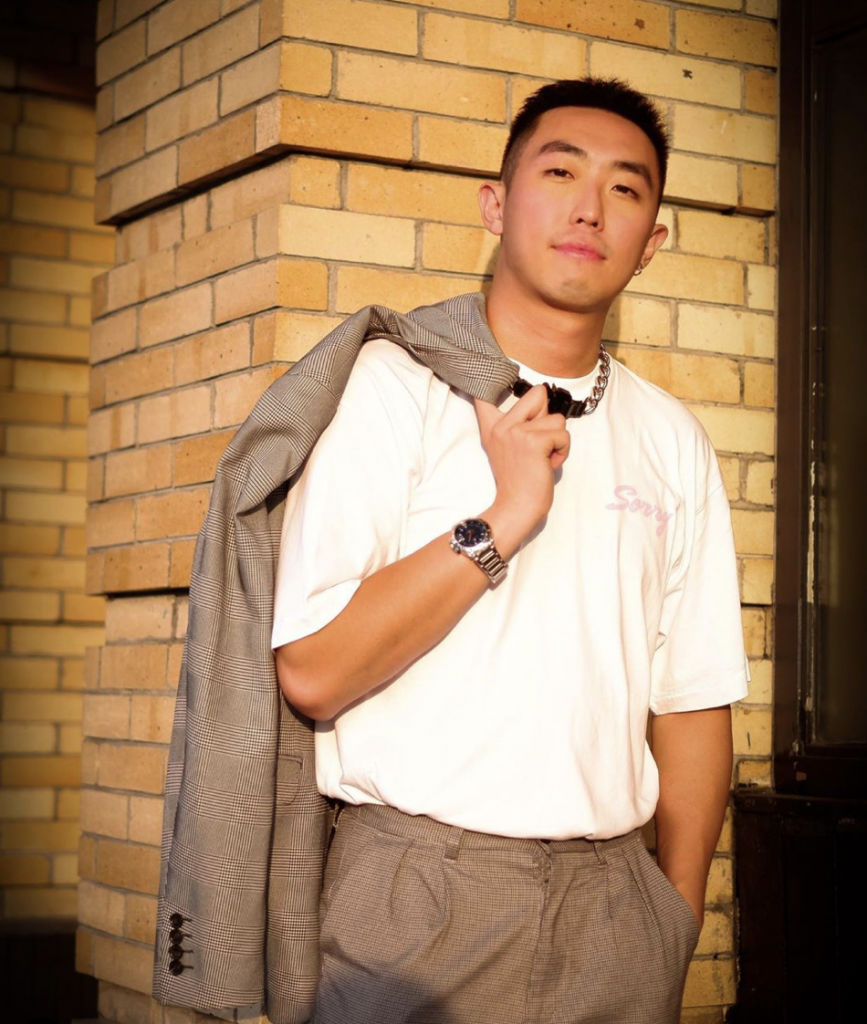 Noel Lee
Crocs: ugly shoe or it-item?
I wouldn't say Crocs are ugly – they're just not really my style. But according to my friends, "If you have a pair of crocs, BURN IT."
Would you wear Crocs?
Probably not, because as I mentioned, they're just not my style.
If you had to, how would you style them?
I'd wear them in a Japanese hipster-style. I'd pick a pair of Crocs in a simple grey colour tone and pair them with socks and shorts.
Follow Noel on Instagram @no3l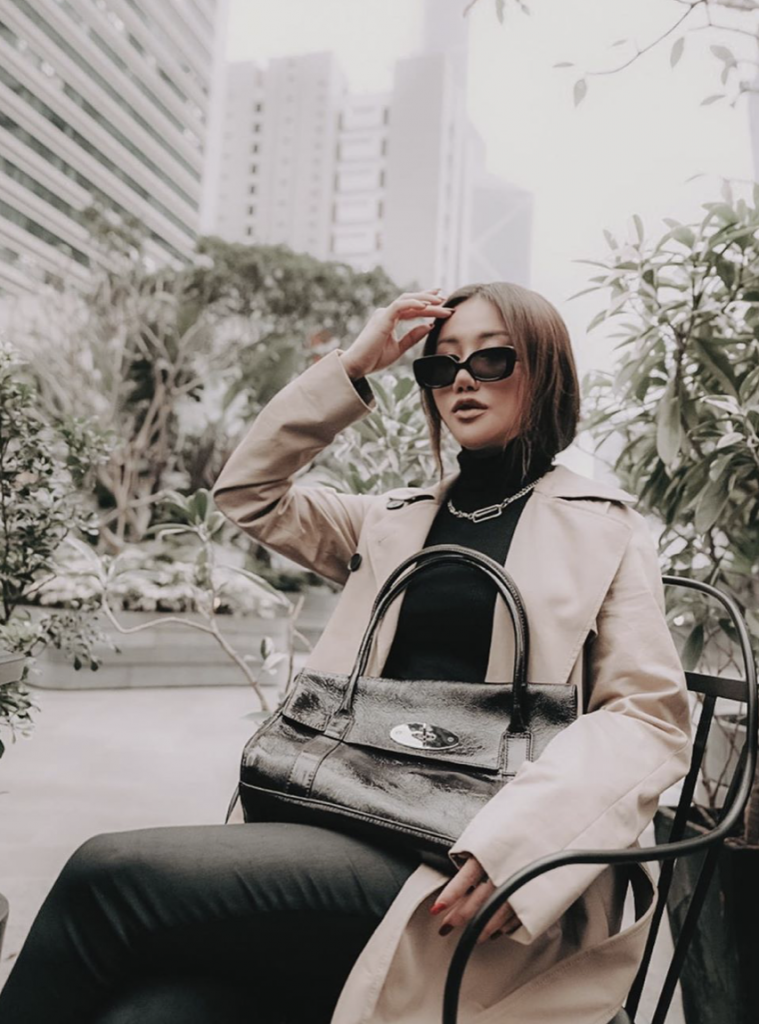 Tasha Lam
Crocs: ugly shoe or it-item?
I didn't like Crocs at first, but it seems like they've made a comeback so they're more of an it-item now. 
Would you wear Crocs?
I definitely would.
How would you style them?
I'd wear them with tie-dye tops, soft loungewear or oversized sweatshirts. I really like how Ariana Grande styled them last year!
Follow Tasha on Instagram @itsjustasha
See also: 10 hottest fashion trends for fall 2020