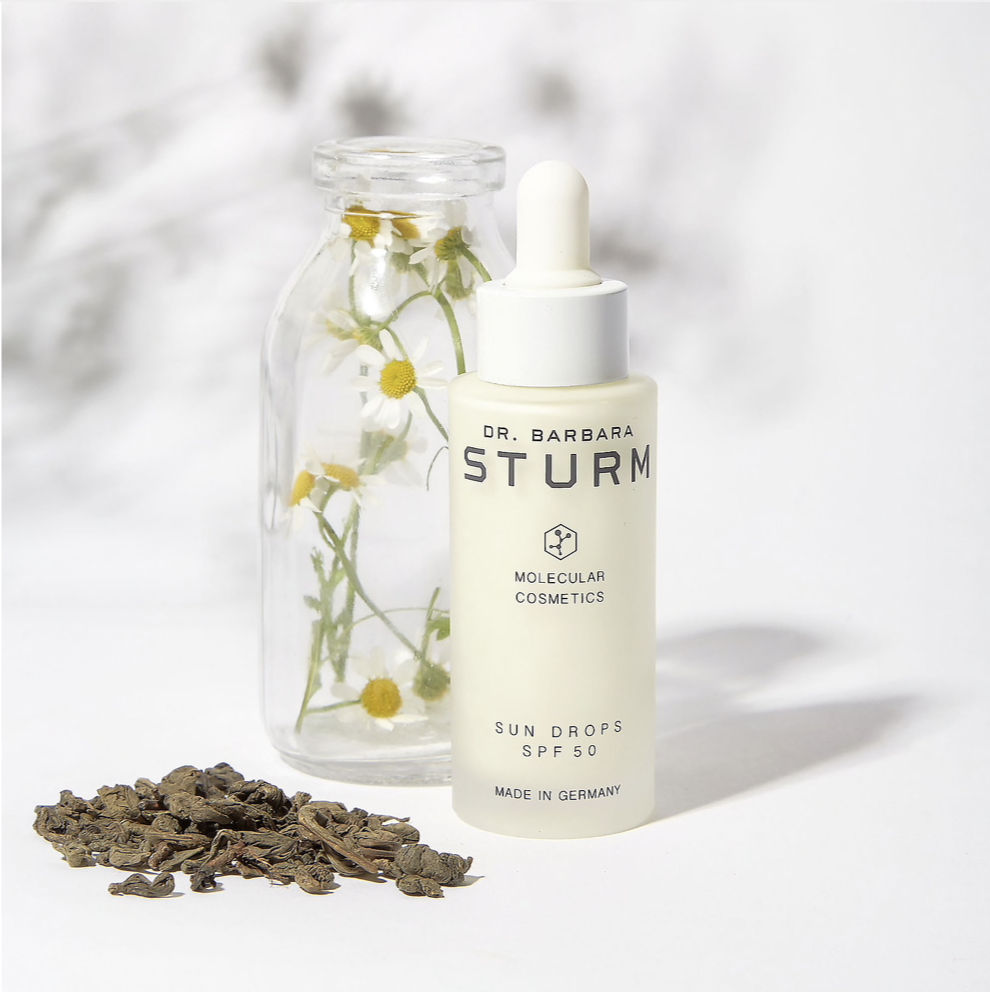 Not all sunscreens are created equal. Apart from protecting your skin against harmful UVA and UVB rays, some offer a range of additional skin-healing functions – from anti-ageing benefits to protection against free radicals. 
All-natural sunscreens use minerals and organic compounds to block UV rays. If using regular sunscreens, check the ingredient list for oxybenzone as it can induce allergies and affect hormones in humans. And, if you're beach-bound, look out for ingredients like octocrylene and octinoxate that can pose a threat to corals. 
Drunk Elephant Umbra Sheer Physical Daily Defense SPF 30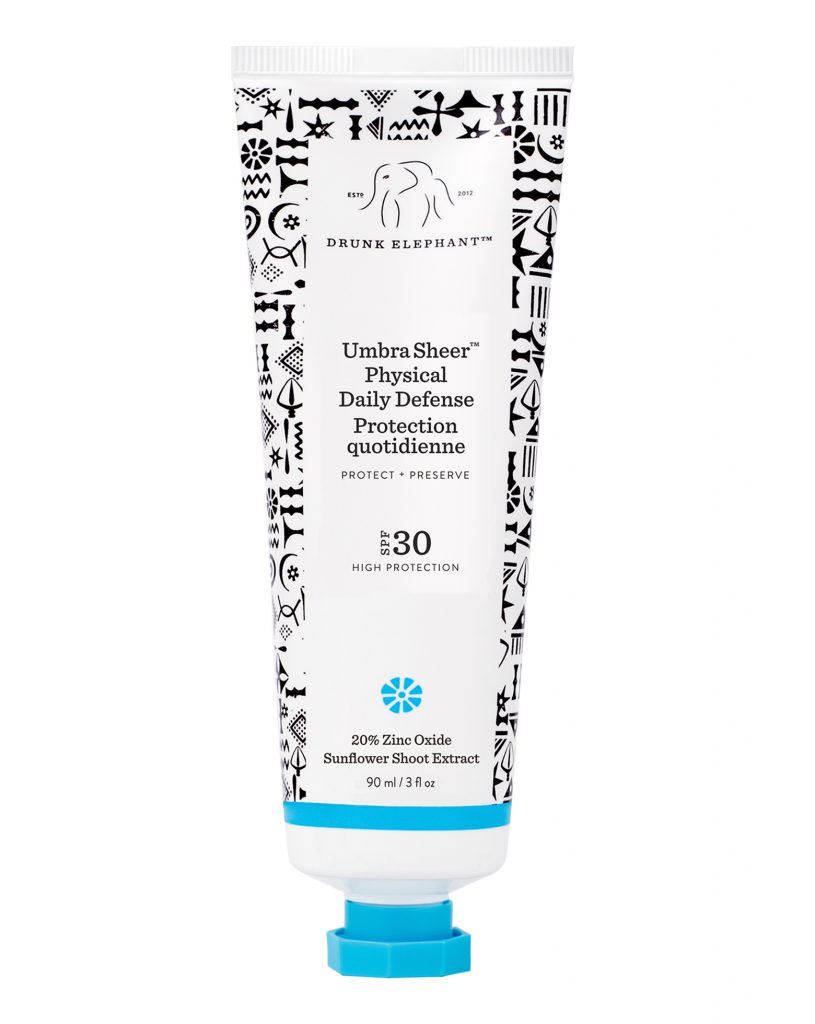 This sheer, broad-spectrum Drunk Elephant sunscreen uses naturally-derived zinc oxide for UVA and UVB protection, and a blend of grape juice and sunflower extracts to fight off radical damage and photo ageing. Raspberry seed and marula oils offer moisture while minimising fine lines and wrinkles too, resulting in a hydrated and more youthful complexion. Plus, what's great about this formula is the lack of fragrance and essential oils that may cause irritations, especially on sensitive skin.
Available at Sephora
Dr Barbara Sturm Sundrops SPF 50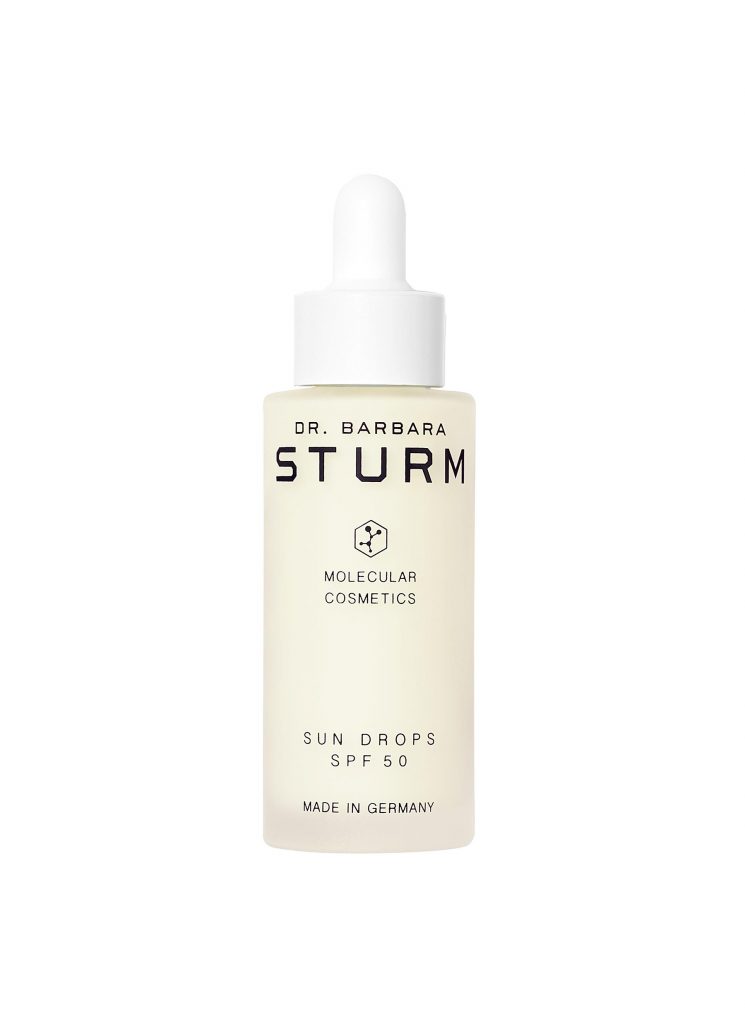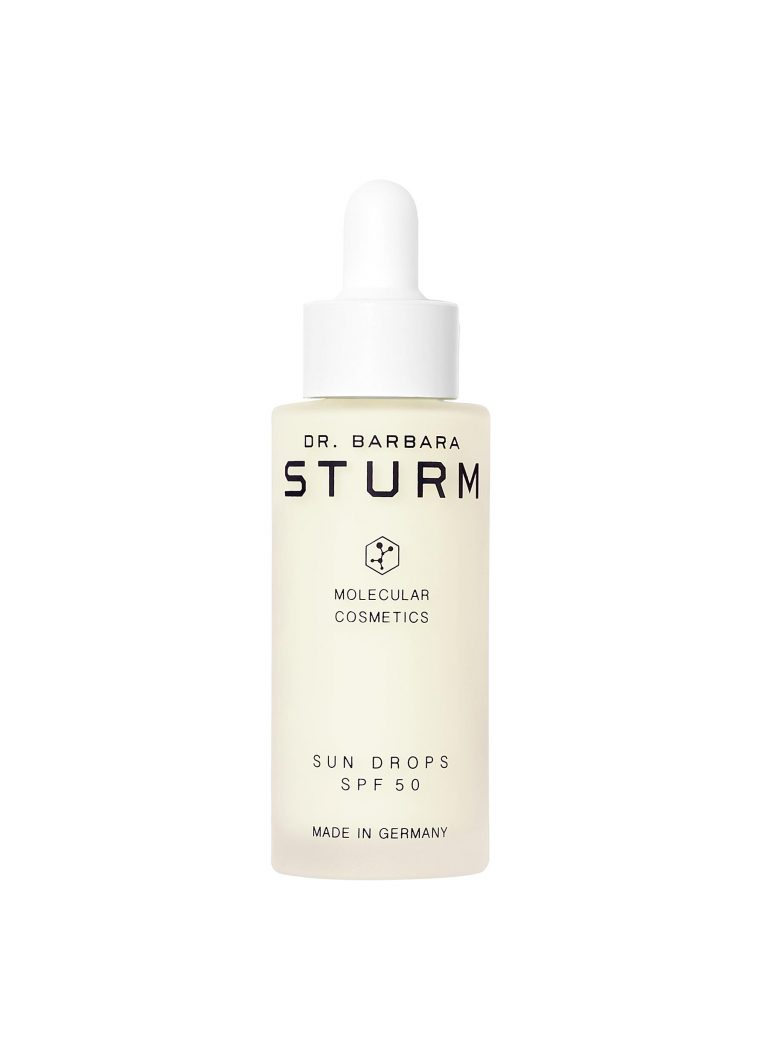 This innovative, light-textured serum from Dr Barbara Sturm requires only a fews drops in your chosen face cream to start working its magic. With an active complex of cassia extract, vitamin E and beta-glucan, Sun Drops promotes regeneration of damaged cell structures, while offering high levels of UV protection.
Available at Lane Crawford
Su:M37 LosecSumma Lumiere Sun Protector SPF 50+ / PA++++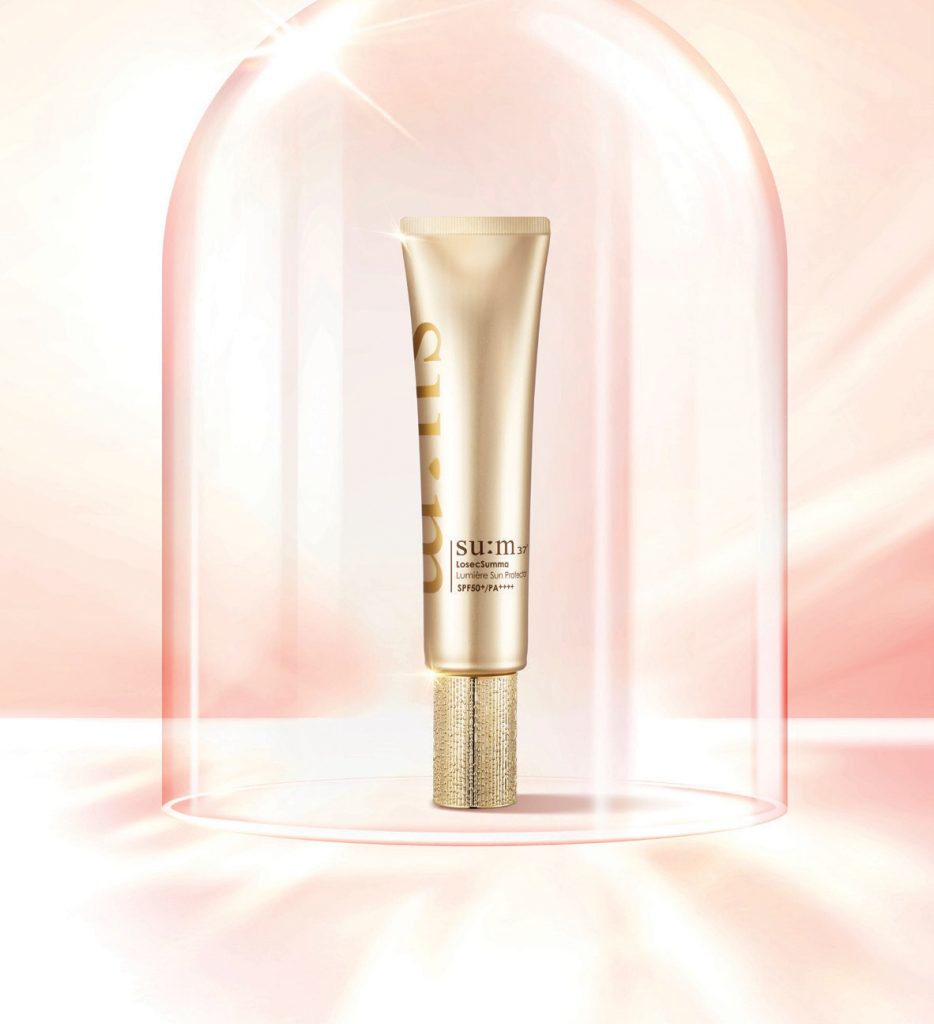 A tinted sunscreen and makeup base for the face, neck and decolletage, Su:M37 LosecSumma's Sun Protector effectively blocks blue and UV light. The formula features the brand's own Golden Elixir that promotes collagen formation, while white jasmine, rice brand and lupin extracts help fight wrinkles and fine lines. With a lightweight and watery texture, the cream easily absorbs into the skin. Use as a primer before make-up and apply 30 minutes before.
Available at SOGO, Causeway Bay
See also: How to melt-proof your look for the beach and outdoors
The History of Whoo Jin Hae Yoon Sun Stick SPF50 PA+++ 30g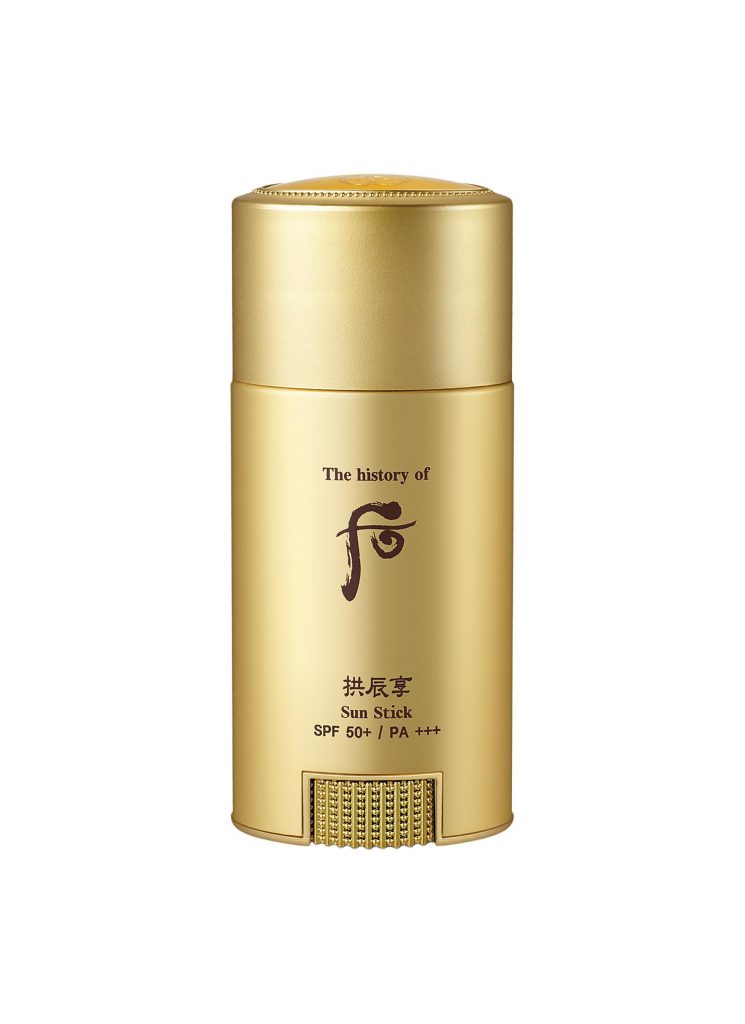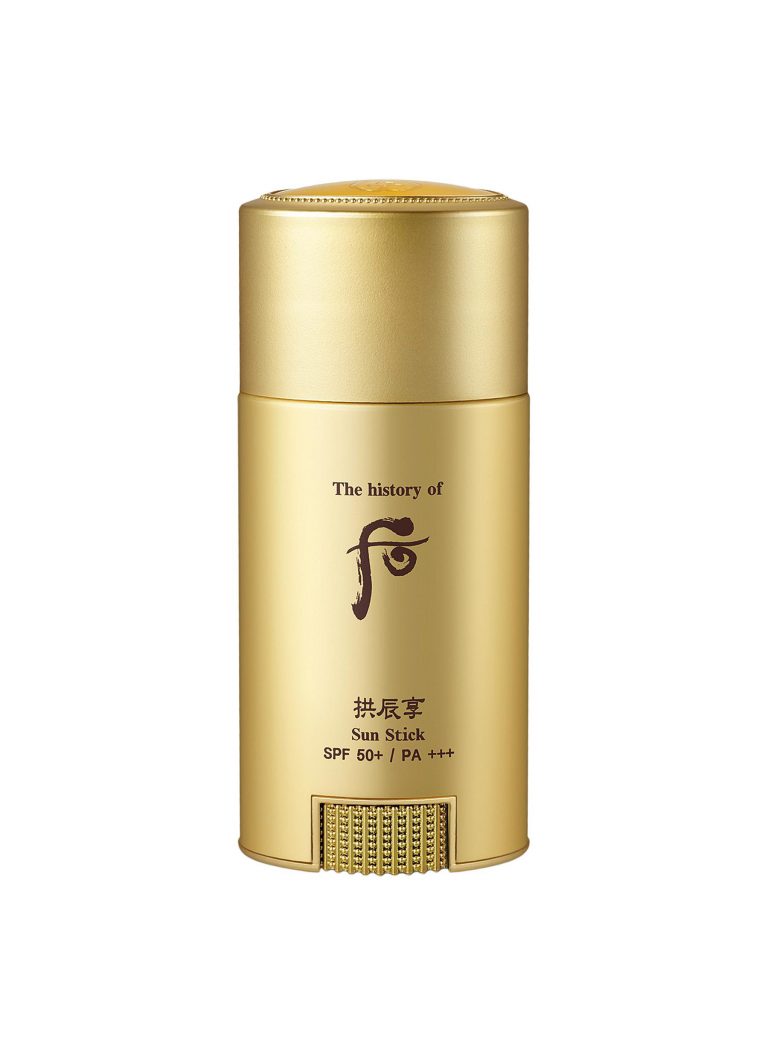 With a non-greasy and transparent formula, this sweat- and water-resistant sunstick from The History of Whoo glides smoothly on the skin and blends effortlessly with makeup. It also offers a high degree of protection against UV and UVA rays. Gingko Biloba, ginseng, chrysanthellum and camellia sinensis leaf extracts are blended together into the stick, offering moisture and protection against free radicals. Apply on areas of skin as needed.
Available at Lane Crawford
Jurlique UV Defence High Protection Lotion SPF 50 PA++++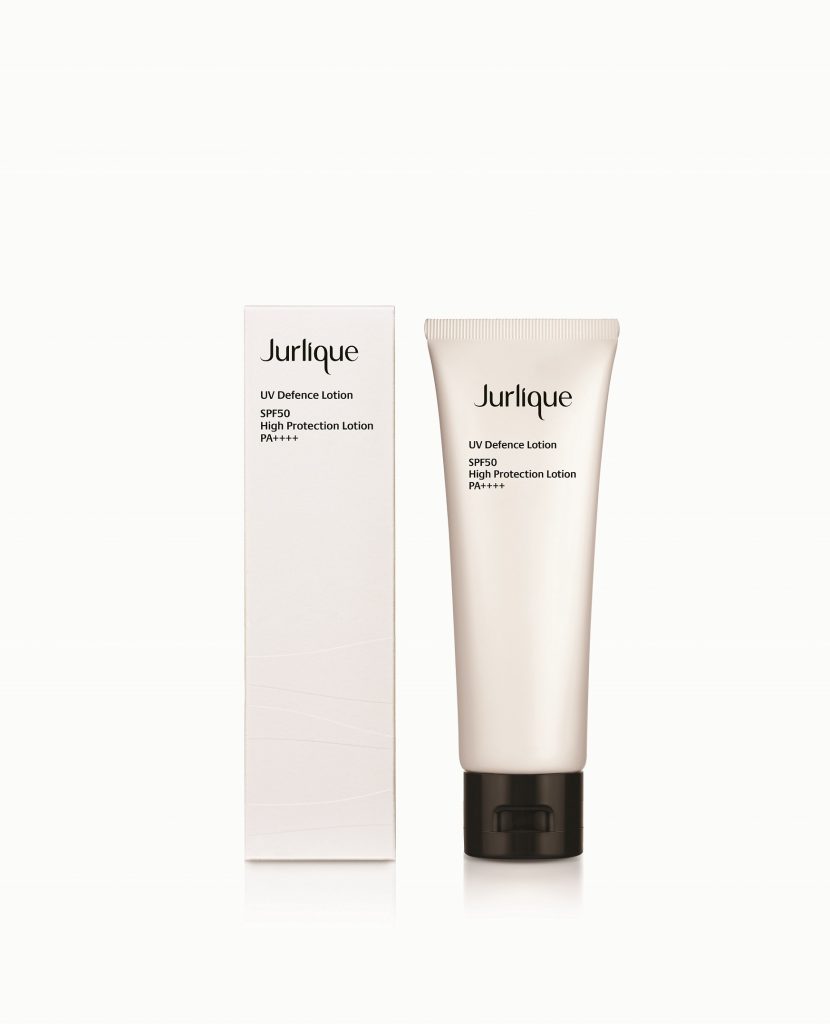 Jurlique's UV Defence lotion for the face and neck is packed with a mix of antioxidant-rich botanicals such as calendula, chamomile, marshmallow and echinacea extracts. Its sheer and lightweight formulation makes it easy to put on alone or under makeup. Apply 20 minutes before sun exposure and reapply every two hours.
Available at Jurlique
Three Balancing Body UV Protector SPF 50 / PA++++
Protecting against UVA, UVB, blue light, near-infrared light, pollutants and allergens like mites and pollen, Three's Body UV Protector, also comes in a version for the face. It's formulated with 94 percent naturally derived ingredients, which include jojoba oil and Yerba mate tea leaf extract, while bergamot fruit oil helps moisturise and relieve skin from stress.
Available at SOGO, Causeway Bay and TST
See also: 5 beauty products that'll guarantee a good night's sleep