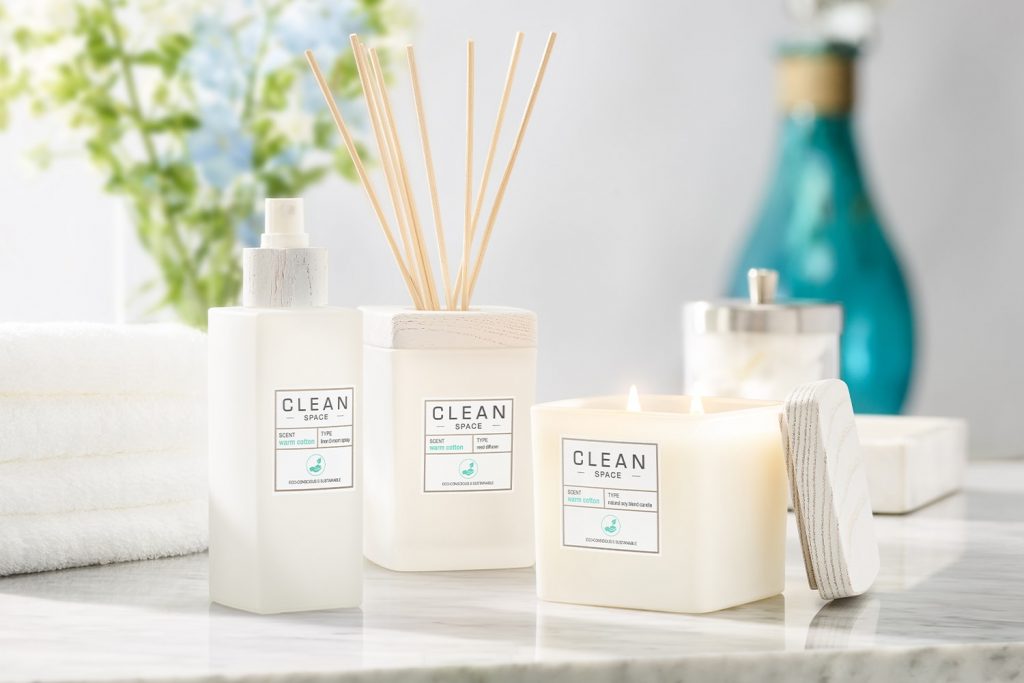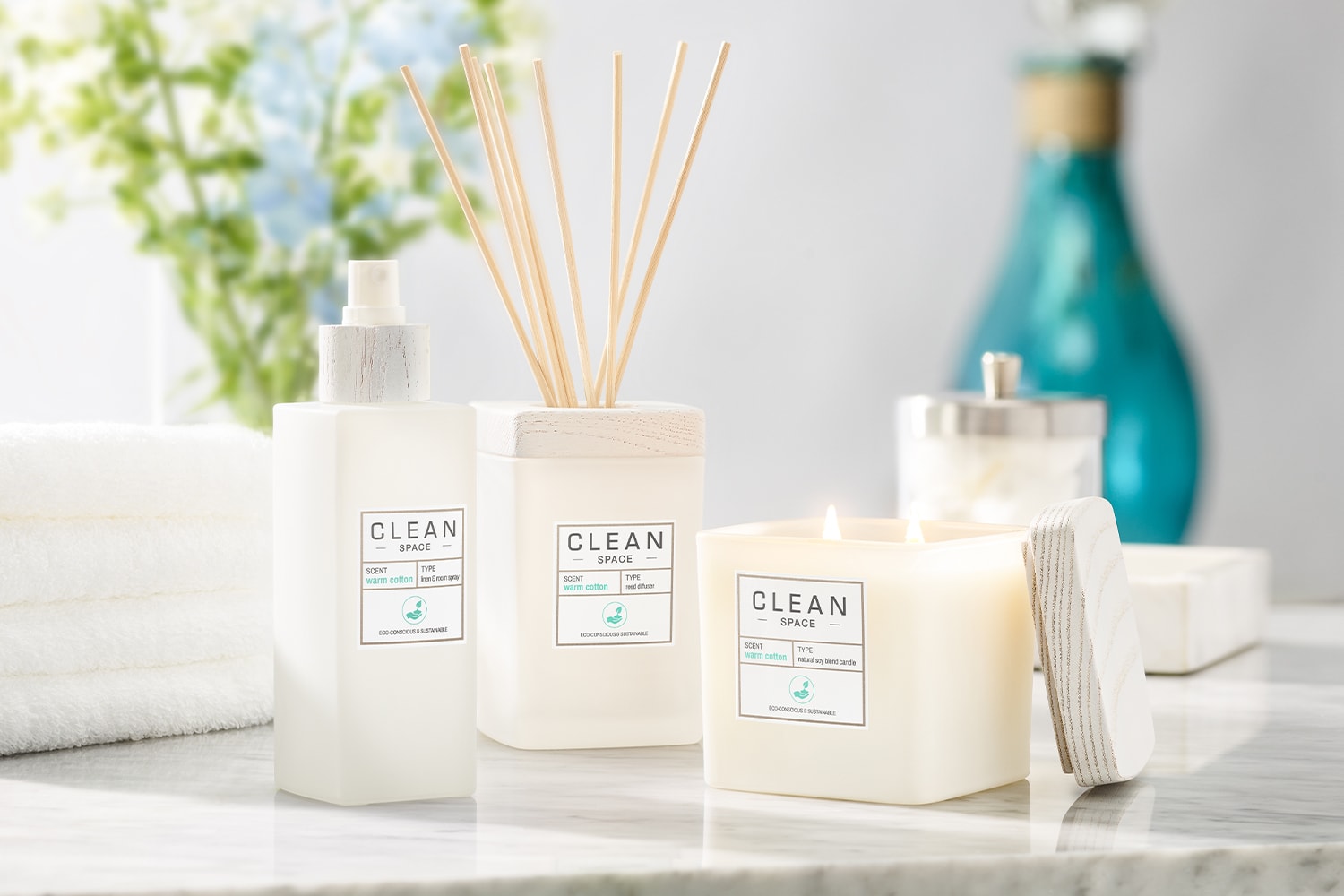 If what's going on in the world today is making you anxious or stressed, and too much screen time is zapping away your zzz's, consider creating a relaxing, nightly beauty ritual to relax and soothe your nerves.
Lack of quality shut-eye not only affects our concentration and cognitive functions—it also increases the signs of ageing on the skin.
Start by keeping your bedroom dark, reducing the temperature to a cool 20C degrees, and ditching your blue screen devices before bedtime. Aside from reducing caffeine and sugar from the early afternoons, make sure you equip yourself with our pick of beauty products to calm the skin, body and mind. 
See also: Do blue light glasses really work?
The Beauty Chef Sleep Inner Beauty Powder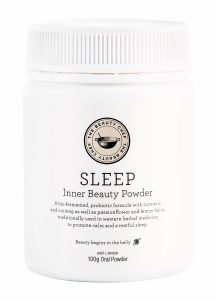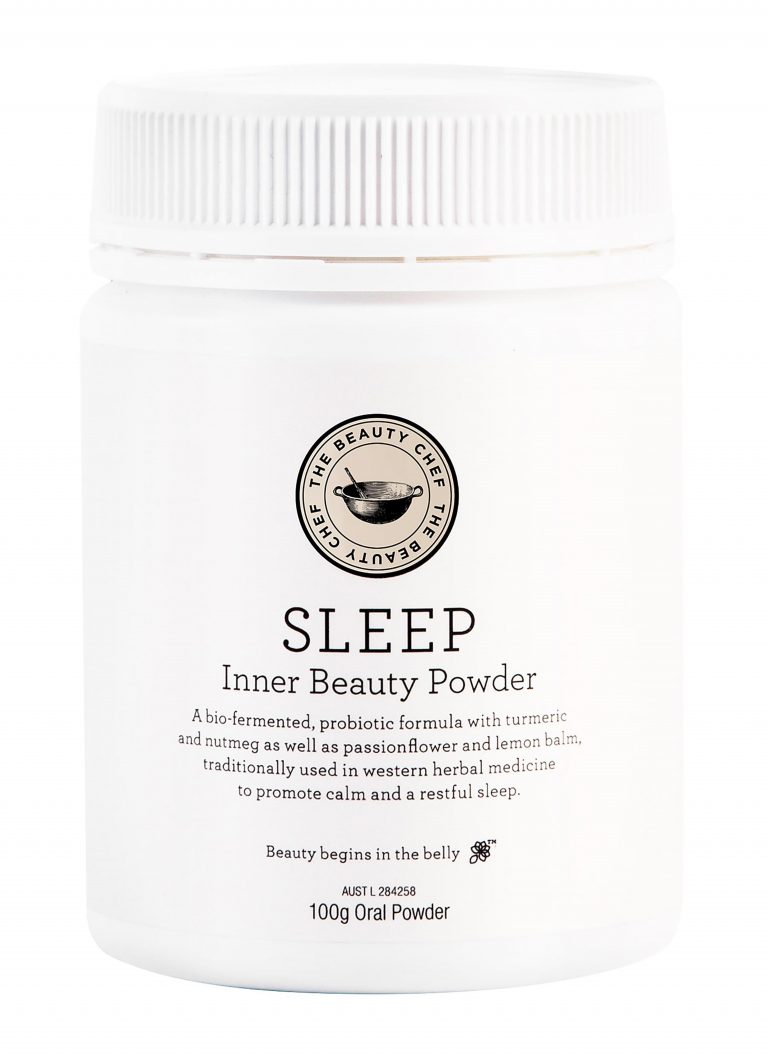 A calming powder like The Beauty Chef Sleep Inner Beauty Powder can relieve symptoms of mild anxiety and help you de-stress. Made with a vegan, non-GMO blend of passionflower, lemon balm and turmeric, this bio-fermented probiotic formula promotes the body's natural antioxidant functions to help protect against premature ageing. Mix 1 tsp with 250ml warm milk or water, one hour before bed and start snoozing.

Clean's Soy Blend Candle and Liquid Reed Diffuser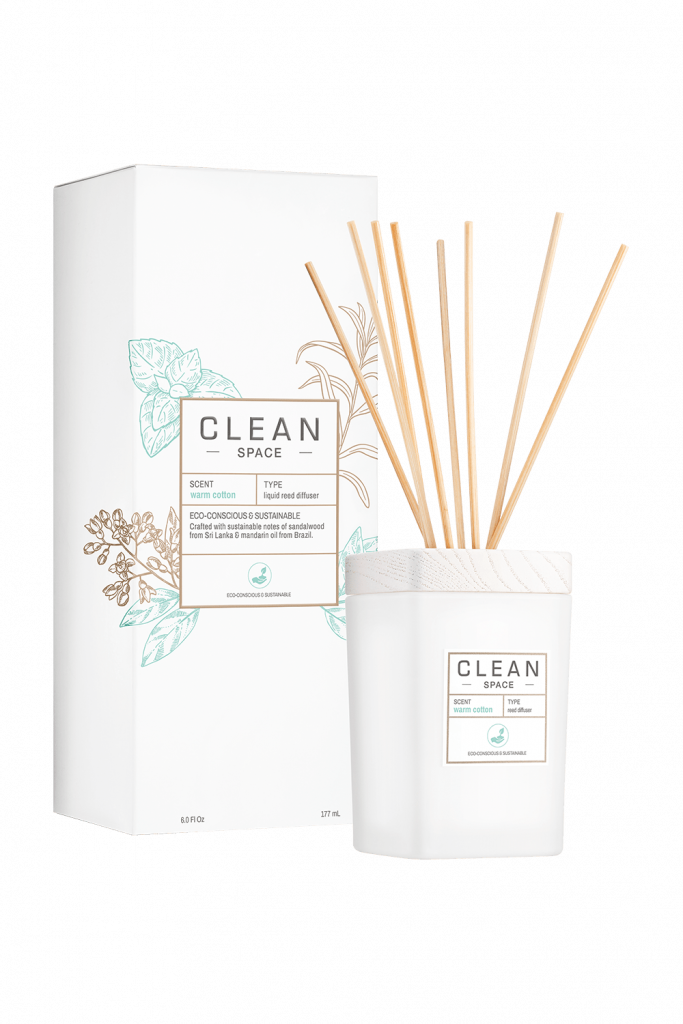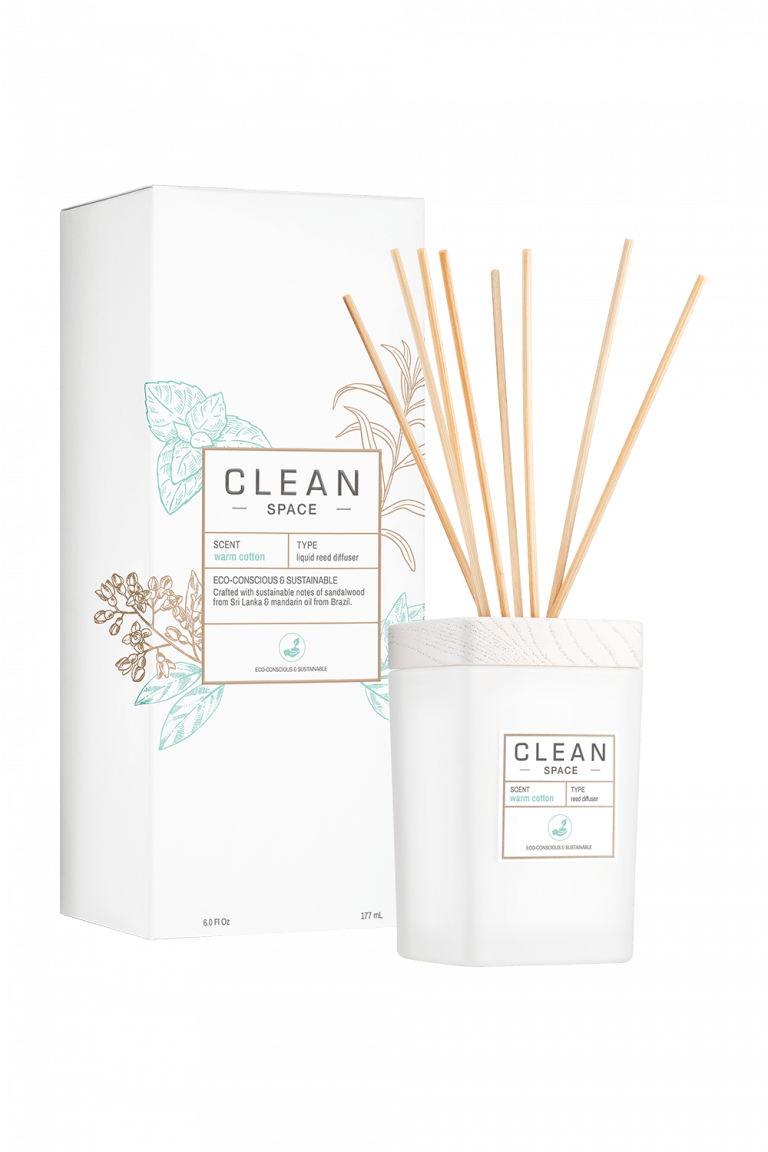 Create a relaxing atmosphere with Clean's Soy Blend Candle and Liquid Reed Diffuser in Warm Cotton, a comforting scent that's a mix of sandalwood from Sri Lanka and mandarin from Brazil. Set your mind at ease too, since the whole Clean collection (from the scent to the packaging) is made from ethically sourced, sustainable materials. 
Aromatherapy Associates Deep Relax Bath Oil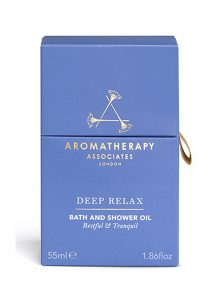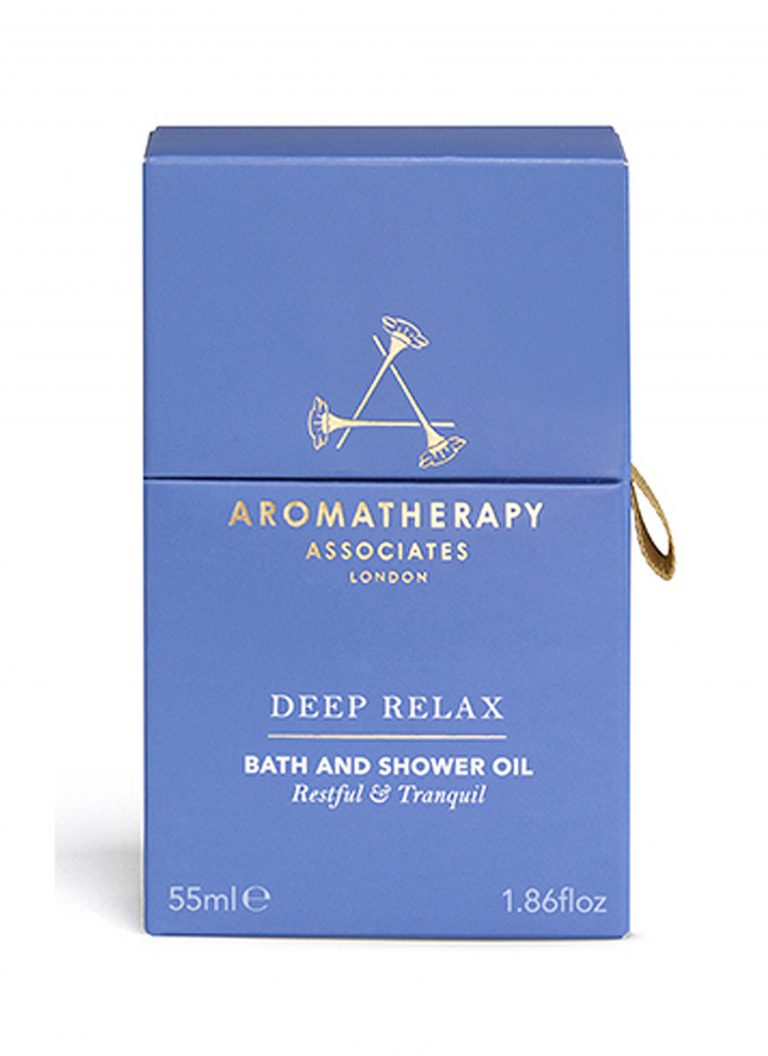 Unwind with a soothing bath by adding a capful of Aromatherapy Associates Deep Relax Bath Oil to your bath water, or applying a few drops on your skin before showering. This bath oil is a moisturising blend of earthy vetiver, calming camomile and sandalwood, which helps the body prepare for a night of restful slumber.
 
Laneige Cica Sleeping Mask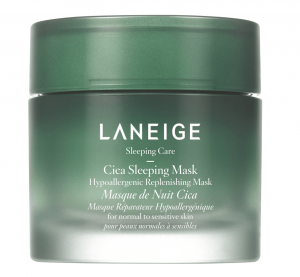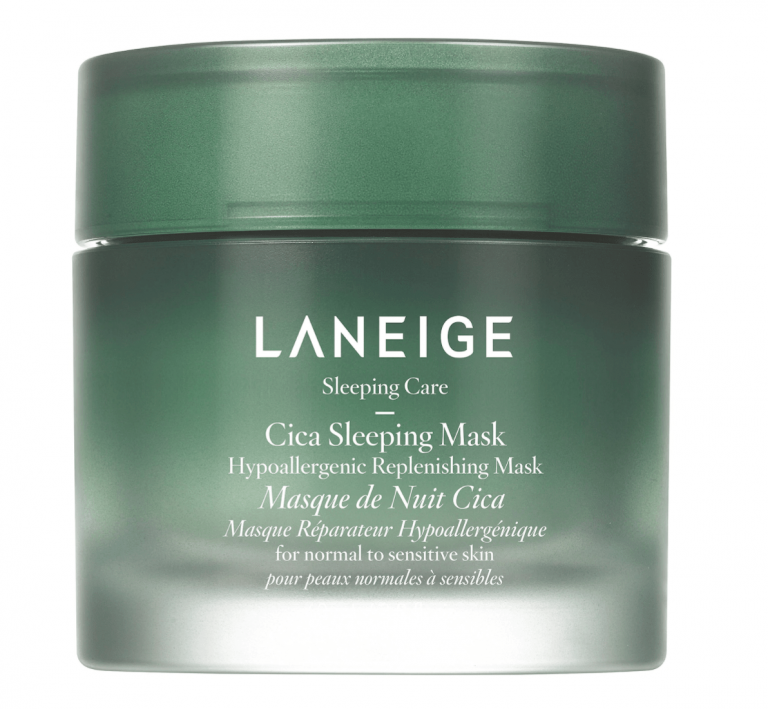 A beauty blogger's cult-favourite, Laneige's Special Care Water Sleeping Mask is formulated with highly concentrated Hydro Ionized Mineral Water for high doses of hydration to skin. The latest addition to the range is the Laneige Cica Sleeping Mask, which, apart from moisturising, helps improve elasticity and protects the skin from external irritation. The active ingredient? Forest Yeast, which comes from a plant species grown in the Gotjawal Forest on Jeju Island. Use the mask at least twice a week for the best results.

Votary Intense Night Oil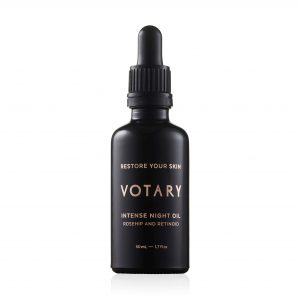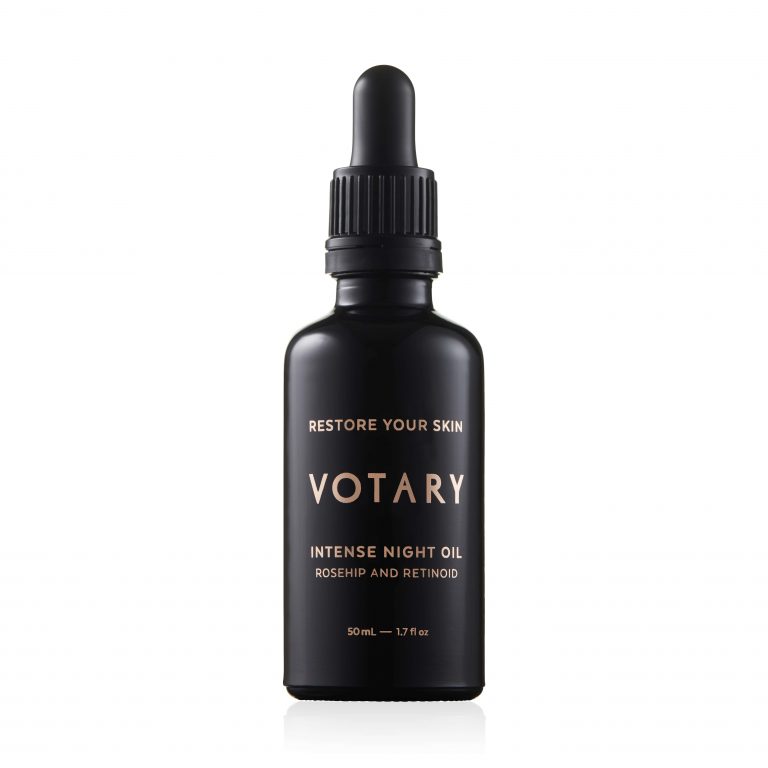 Finally, for days when you're skipping the mask, finish your skincare routine with the age-defying Votary Intense Night Oil, which is infused with antioxidant rosehip oil, firming and soothing Acmella flower and sandalwood extracts, plus avocado oil, which replenishes cells with Vitamin K. A blend of retinoid also removes dead skin cells, unblocks pores and evens out your complexion, so you wake up refreshed. 
See also: 7 new serums for every skincare concern