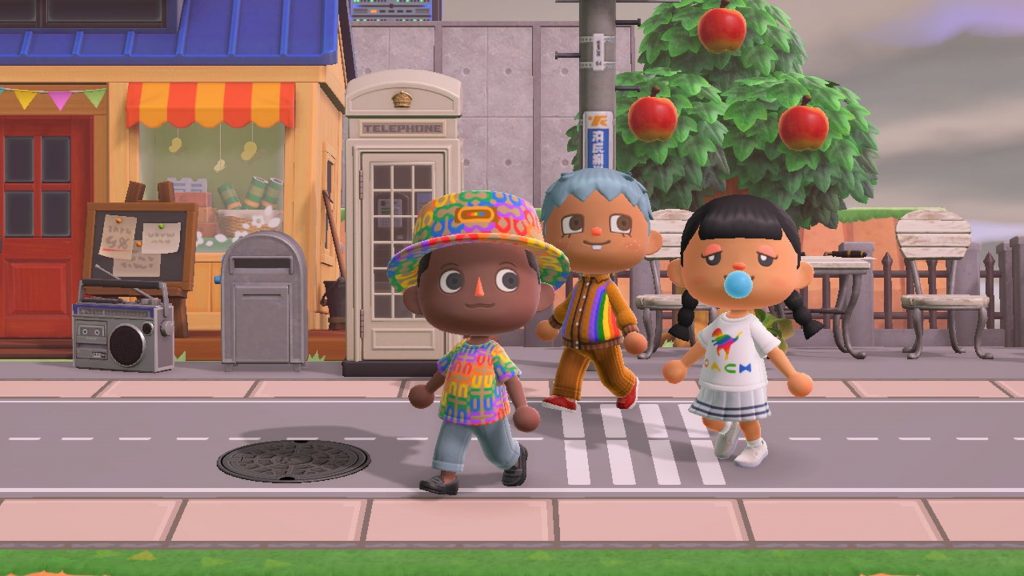 With so many of us working remotely from home and spending more time indoors, virtual forms of entertainment such as Nintendo's record-breaking game, Animal Crossing, has amassed 11 million users since May 2020. For many, it's a colourfully sweet escape from reality that goes beyond borders, especially with the indefinite travel bans.
The life simulation game not only allows you to interact with other players around the world within a deserted island setting – it has proven to be a creative outlet for users, content creators and clothing brands to express themselves in style. And with a growing number of luxury brands and independent designers joining the Animal Crossing bandwagon, we've rounded up some of the best branded looks in the game to 'shop':
Coach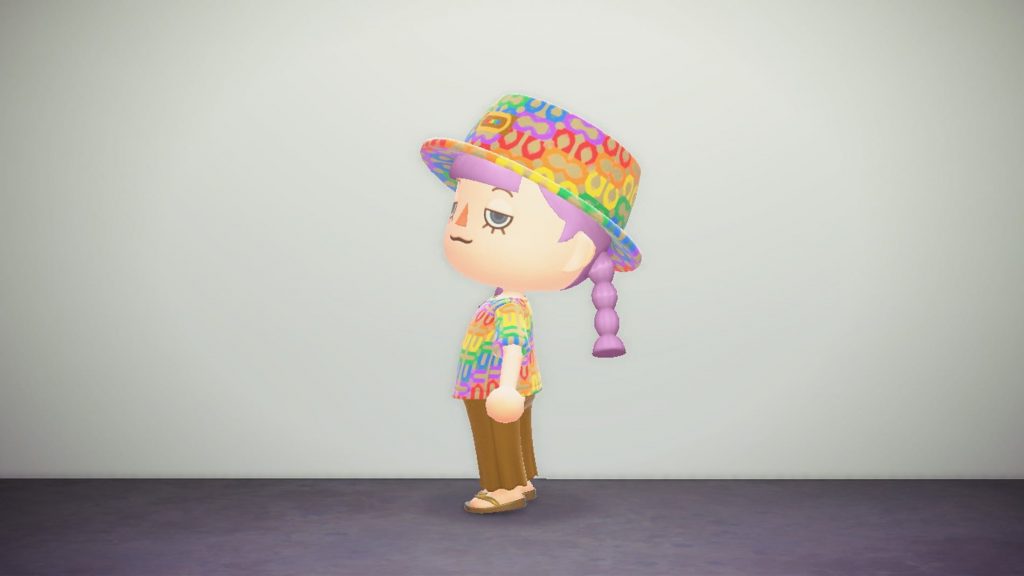 In collaboration with Nook Street Market, the American fashion house strikes with a selection of ready-to-wear items from its Pre-Fall 2020 collection and Pride Month capsule. Expect to see separates with the brand's signature 'C' logo and dinosaur mascot Rexy in iridescent colours.
Visit Nook Street Market on Instagram to download individual items.
Anna Sui
Sui's namesake brand is synonymous with stellar pieces with meticulous references on vintage styles and cultural arcana. She showcases her nostalgic designs and simplifies them for this virtual-sphere, presenting looks from the Spring 2020 collection and her collaboration with Nordstrom.
Marc Jacobs
Marc Jacobs recreated six of his favourite looks for the fantasy world in partnerships with Animal Crossing Fashion Archive, managed by Hong Kong-based visual artist and fashion photographer Kara Chung – a dedicated Instagram account on high fashion pieces within the game.
We're a fan of the powder blue outfits (above) that are available to download.
McDonald's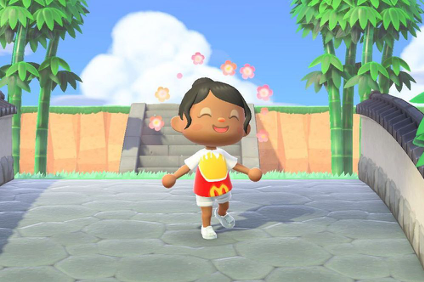 If you're a fan of the logomania trend, then McDonald's virtual merch can be your look of the day. Designs are inspired by the fast food giant's signature menus ranging from the Big Mac to Happy Meal.
You can download McDonald's merch via the codes listed below.
Gillette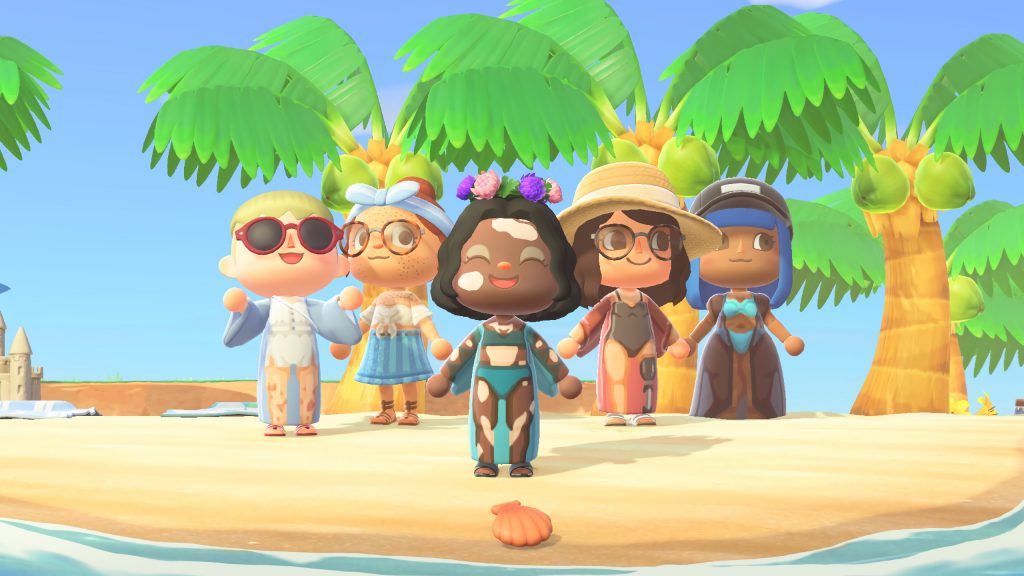 With the ongoing talks on diversity and inclusion, Gillette has launched an unexpected campaign on the virtual realm. Bringing an element of realness into the highly-curated gaming world, the Skinclusive line in collaboration with Nicole Cuddihy (aka. @acnhfashion on Twitter) includes swimsuits and summery staples with nevi, wrinkles, cellulite and other IRL imperfections. Customise your look with 264 designs across 19 skin types, created with the eight in-game skin tones.
If you're feeling tempted to create your own fashion line in Animal Crossing: New Horizons, check out this guide for starters.
See also: This UV-C disinfectant lamp kills COVID-19 in just six seconds