Bel Powley and Emma Appleton sit with Net-A-Porter to discuss women friendships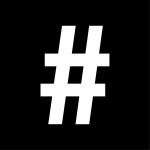 By: #legend
June 6, 2022
Stars of Everything I Know About Love Bel Powley and Emma Appleton discuss with Porter the eagerly awaited Dolly Alderton adaptation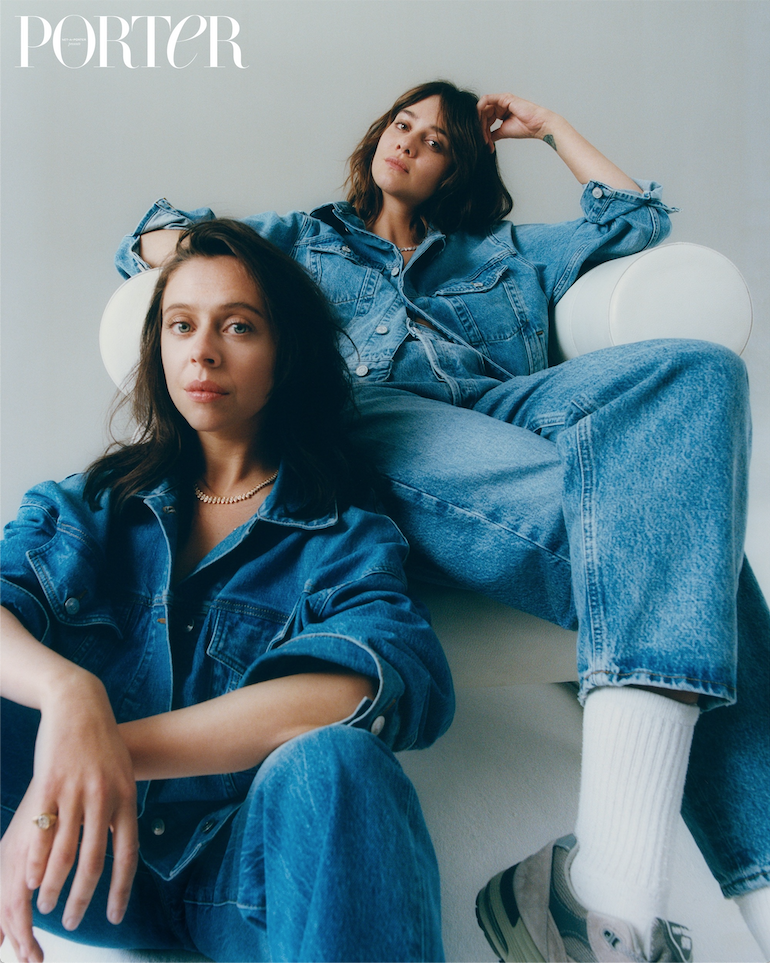 In the latest cover story story in Net-A-Porter's digital title, Porter, stars of the eagerly awaited BBC series of Everything I Know About Love, Dolly Alderton's bestselling 2018 memoir, opens up about the adaptation.
The show follows four 22-year-olds living in north London. The seven-part series, inspired by – but by no means a replica of – the book, is kinetic, nostalgic and laugh-out-loud, and stars Emma Appleton as Maggie (the role inspired by Alderton herself), and Bel Powley as Birdy (the role based on Alderton's best friend, Farly).
Appleton reflects on the funny, frank and sometimes heartbreaking memoir. "Dolly started a revolution. Of talking about and celebrating friendship. Our generation is so much better at making time for our friends."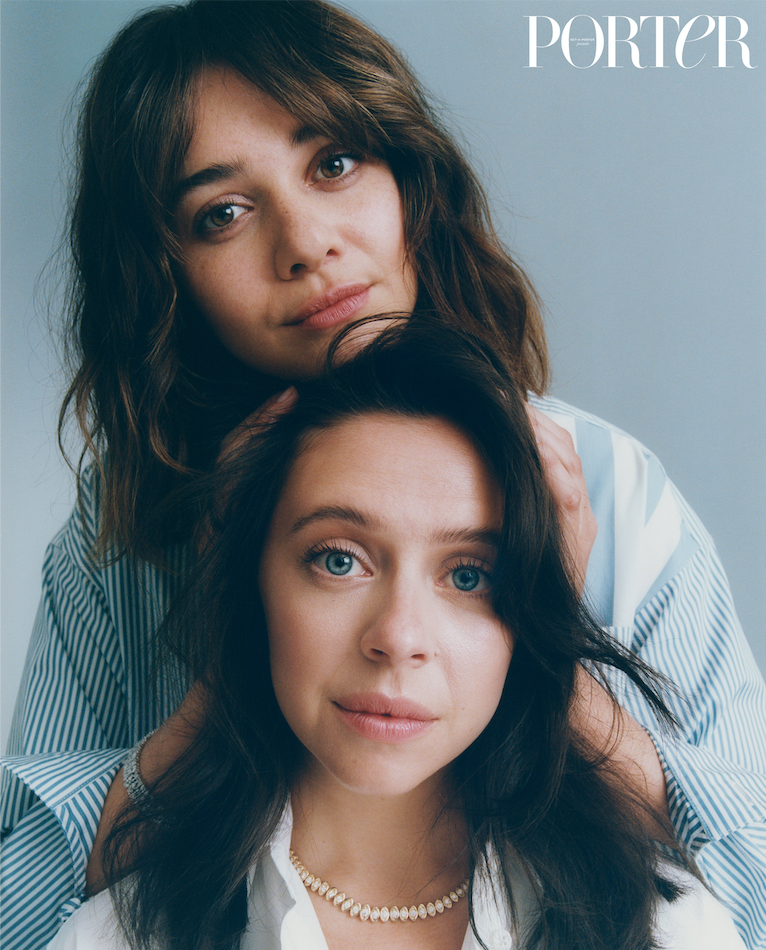 Powley, meanwhile, has enjoyed six months off work since filming, spending much of that time renovating the east London house she shares with her fiancé, fellow actor Douglas Booth. Like Appleton, Powley was deeply moved by the show's focus on female friendship. "I lived with my best friend Lola for eight years. When I moved in with Douglas [in 2019], I brought Lola with me. She eventually moved out, but we still call that room, 'Lola's room'."
Appleton's character, Maggie, is vivacious, warm and bombastic – but also insecure and lonely as her childhood best friend, Birdy, falls in love with her first boyfriend. Appleton says, "Maggie so wants to be liked and loved. I can relate to that. [I remember] being in my twenties and having so much life and personality around my friends, but making myself smaller, or duller, in romantic settings."
Appleton's own Birdy is a personal trainer called Alex, whom she met when they were both models, and with whom she's spent the past two years living within Colchester. "My partner is a big deal in my life, but so are my friends: Alex is my soul mate; the love of my life."
Powley reflects on what drew her to the role of Birdy. "When I read the book I thought, if this ever gets made, I have to play this Farly character. I felt a lot of affiliation with her: I'm Jewish, I'm organized, I can be a bit anal."
Also see: Interview: Nancy Lim opens up about Hong Kong one meme at a time
Powley explains that the cast became tightly bonded on set. "It rarely, rarely happens but we are all really close," she says. "Making the show in Manchester, she adds filming 'felt free and collaborative'.
"Both of our directors, [China Moo-Young and Julie Ford] are women, as is our showrunner, Dolly. We've come to a point, post-#MeToo, where people are actually making shows about the female experience. I don't think this would have been made 10 years ago. There was Girls, and that's it. Certainly, for me, in my career, I have never read a script so honest and raw about what it's like to be a young woman."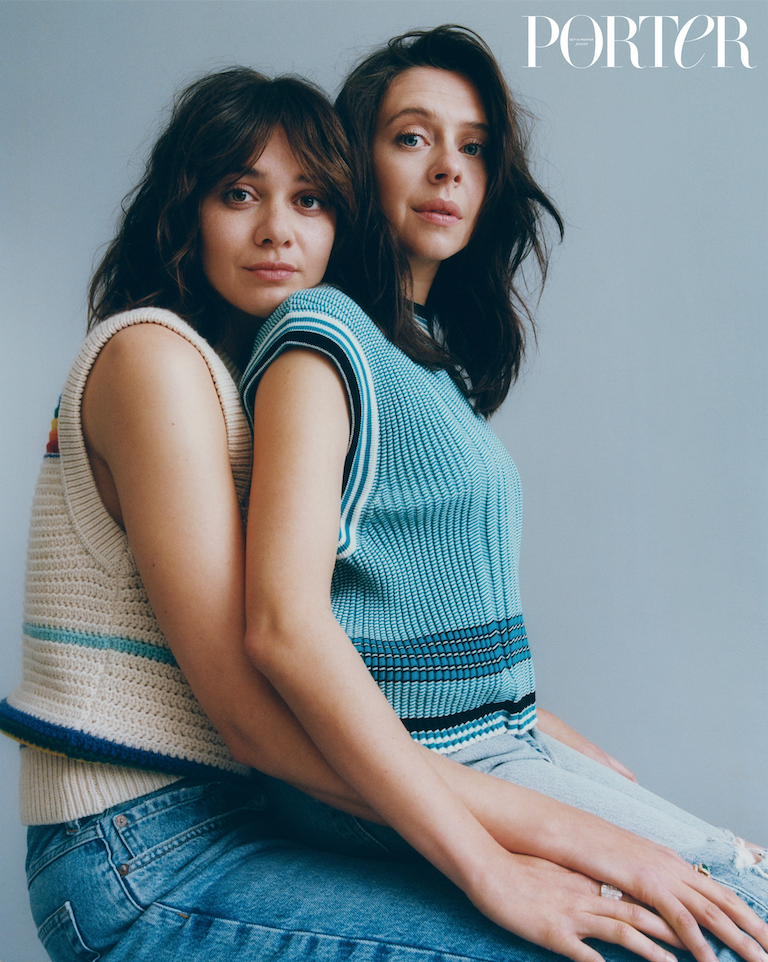 Appleton also discusses 'the Tinder montage', a hilarious scene where her character Maggie and housemate Amara (played by Aliyah Odoffin) romp their way through a clutch of one-night stands after long raucous evenings spent drinking and dancing. "The beautiful thing about that scene is that the sex is joyous – and it's on their terms… Why aren't women allowed to go out and have a good time and not feel bad about it?"
Indeed, it's a 'breakout year' for Appleton. Next up is Pistol, Danny Boyle's mini-series for FX, based on Sex Pistols' guitarist Steve Jones's 2017 memoir, in which the actress plays Nancy Spungen (the girlfriend of Sid Vicious), alongside Maisie Williams and Thomas Brodie-Sangster.
"It was an iconic time in history and Nancy was an amazing part to play. I love her voice, her mannerisms, the ability she has to change herself into a different person. I studied videos of her religiously," Appleton says.
Now, Powley is gearing up to travel to Vancouver to shoot Cold Copy – an indie film about a journalism student who becomes obsessed with a famous journalist, played by Tracee Ellis Ross. Her fiancé, Booth, will accompany her, and Powley explains how one of the benefits of dating a fellow actor is that you both understand the "nomadic" nature of the job and "align schedules, so that we go to places together".
Like Appleton, Powley has recently turned 30, which she celebrated with a huge party. "I have had that cliché thing, when you finally know yourself. I don't mean to say that I'm completely sorted, but that I know who I am. I know what I want from my career. I am not scared to say no."
This is an excerpt from Porter's cover feature. To see the full interview read Porter.
Also see: Lynus Woo's art stretches beyond his first solo exhibition