Augustinus Bader on Victoria Beckham and sustainability in the beauty industry
April 21, 2020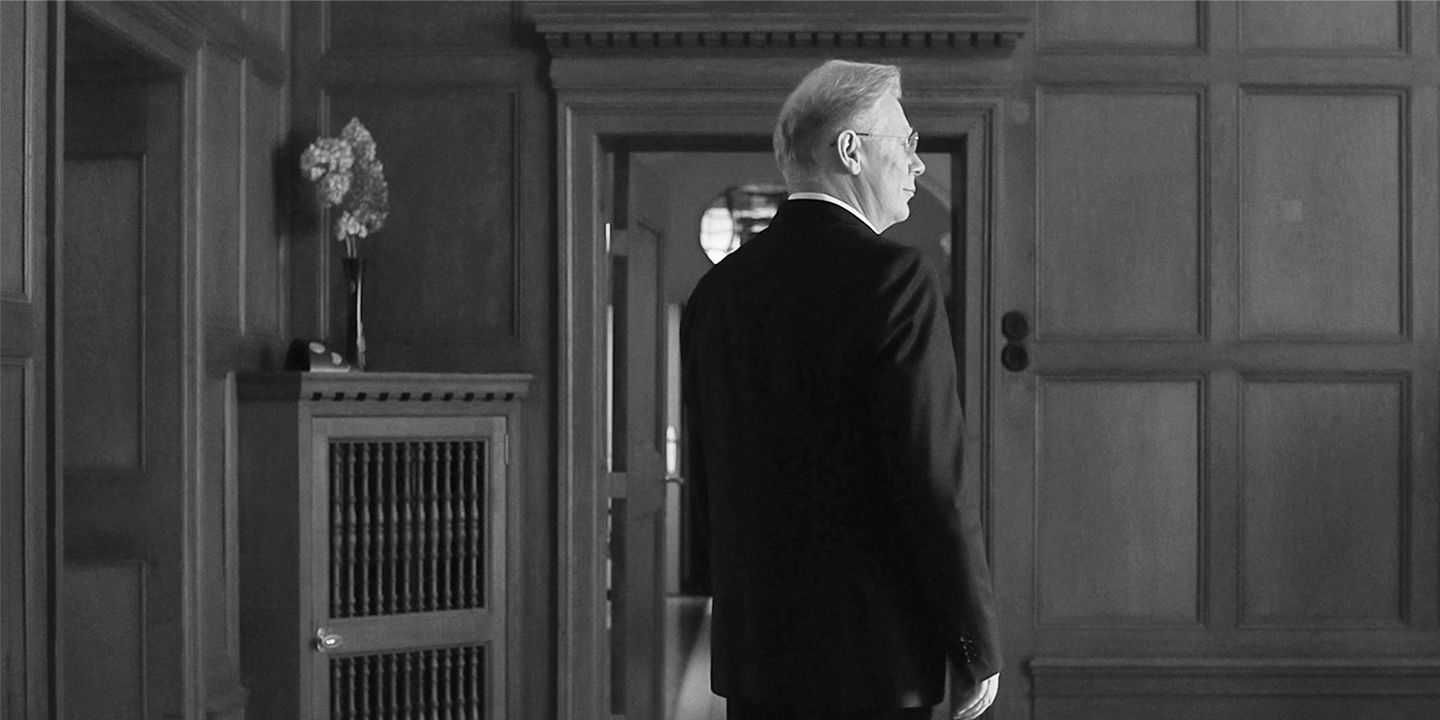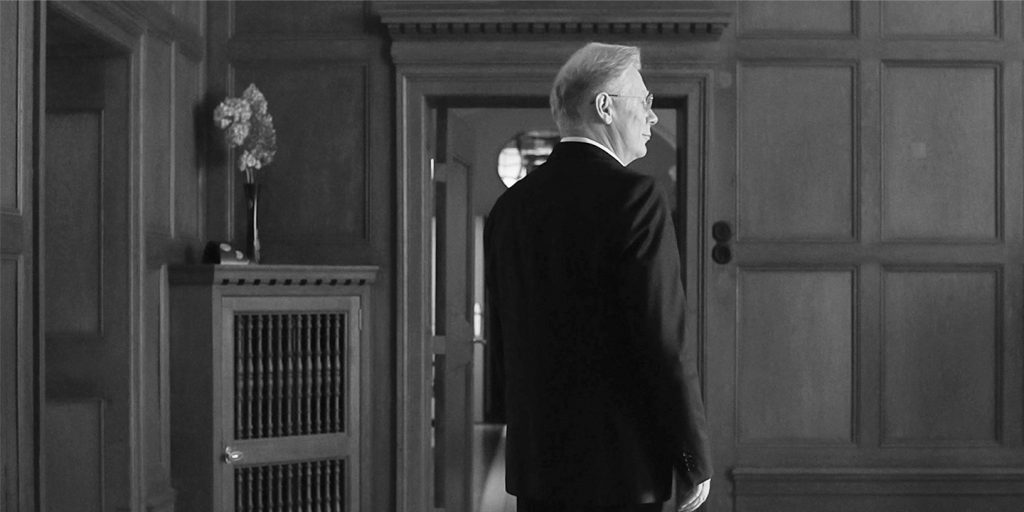 Beauty products have evolved and improved tremendously over the last few decades, thanks to technological and scientific advancements. These breakthroughs have not only brought us hero products we've come to rely on, it's also given rise to science-based skincare products such those produced by Professor Augustinus Bader's namesake brand. Case in point, Augustinus Bader's The Cream and The Rich Cream, which were developed using his patented TFC8® technology, which have gained the approval of even the most discerning customers.
Coming from a scientific background, Professor Bader was well ahead of the curve when it came to sustainability. From the beginning, he's worked closely with his team to minimise the waste from ingredients and more recently, from packaging. We caught up with Professor Bader to know more about his collaboration with Victoria Beckham, his views on sustainability in the beauty industry, and his skincare tips during the spring and summer.
Can you tell us more about your new Cell Rejuvenating Power Serum?
Victoria (Beckham) wanted to incorporate the best in skincare technology and clean science into her line so once again, we came together to leverage the power of TFC8 in this new high-tech Power Serum. The Power Serum is a highly concentrated powerhouse that utilises our TFC8® technology to penetrate the skin and help strengthen the skin's barrier, treating damage and protecting against future aggressors. All the know-how is based upon the scientific knowledge of what our skin cells really need to work at their best.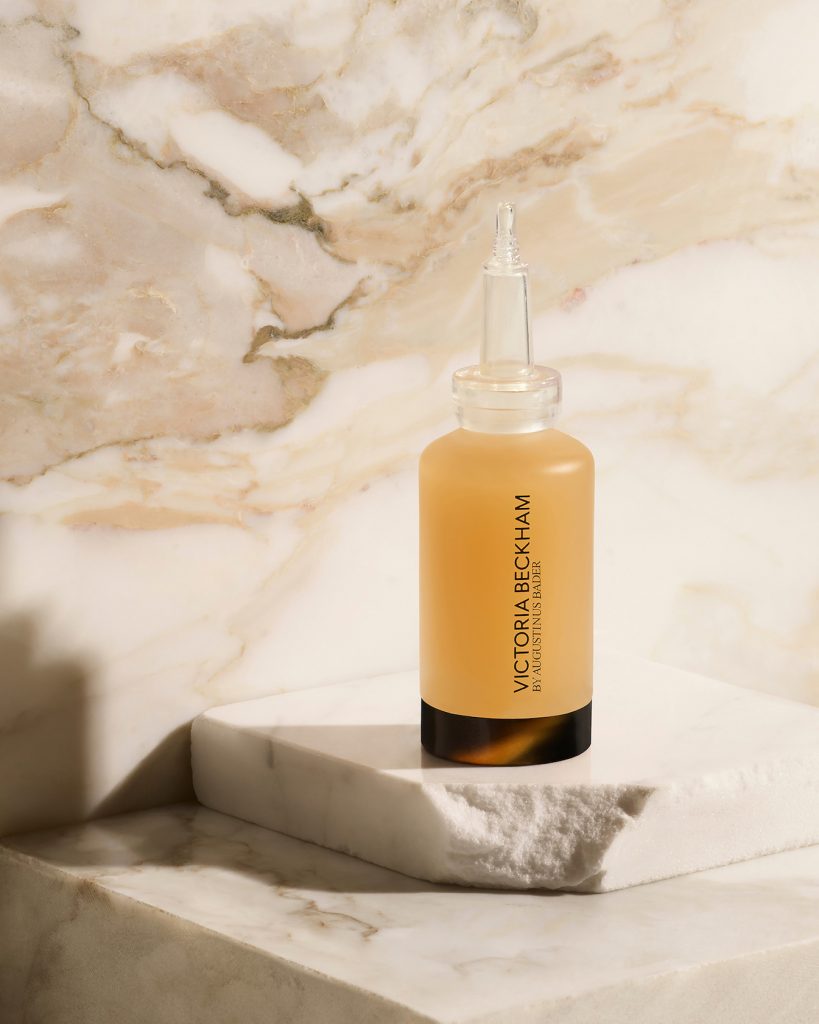 This is the second time you've collaborated with Victoria Beckham, the first time was in 2019. How has it been like working with her and her team?
It was an honour to collaborate with Victoria on her first skin product launch. Victoria initiated the idea herself. She was looking to develop a make-up product that fundamentally improved the health and structure of the skin, not just a temporary fix. Victoria's team had a lot of knowledge from the beauty and make-up side, and our skin-rejuvenating technology (TFC8) was already in existence so we didn't have to reinvent the wheel. It seemed a logical extension for Augustinus Bader into the make-up space.
What should consumers consider when shopping for skincare products?
The attention should be on the science and efficacy of the brand, rather than vague branding and unrealistic claims. When consumers become more educated on skincare, they are more conscious of the products they use. Our products are held to this high standard.
Your patented technology, TFC8®, is at the heart of your products – can you tell us more about it?
TFC8®, our proprietary technology, is the result of over 30 years of clinical research and is the reason the brand exists. It is at the heart of our formulas and is a powerful technique that contributes to unlocking the body's innate code for tissue repair. There is no doubt that it will be present in every product that the brand plans to launch.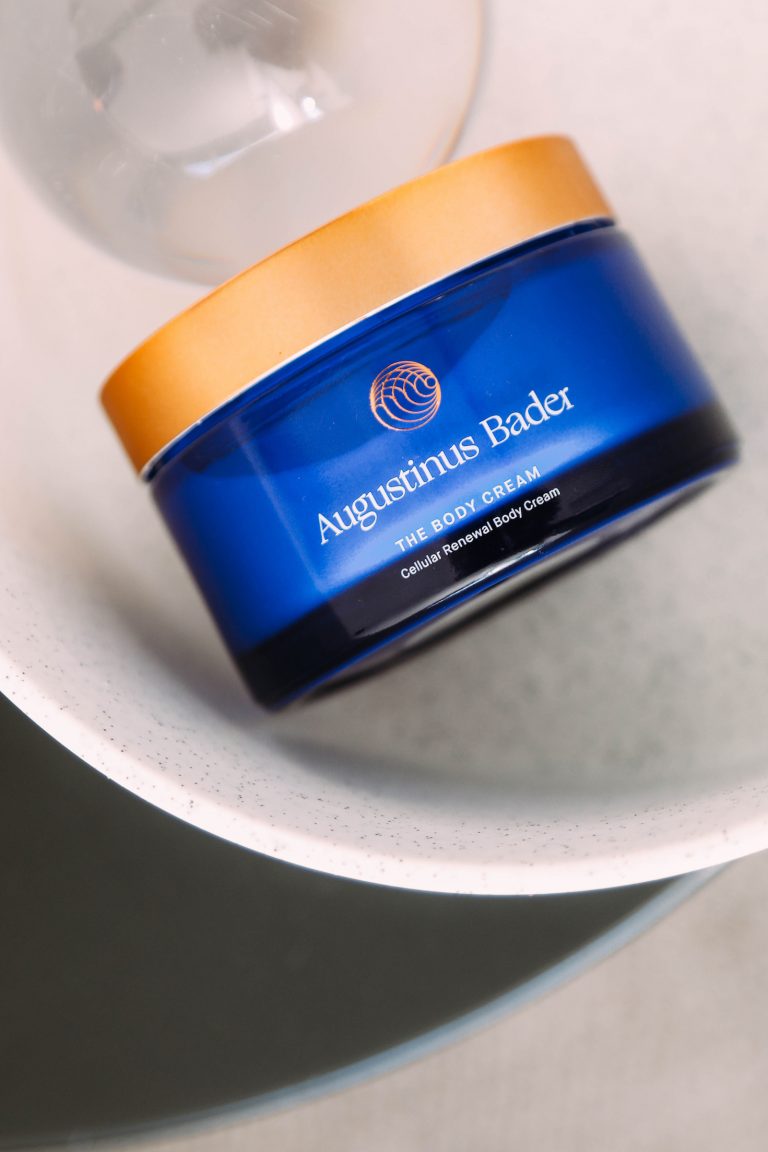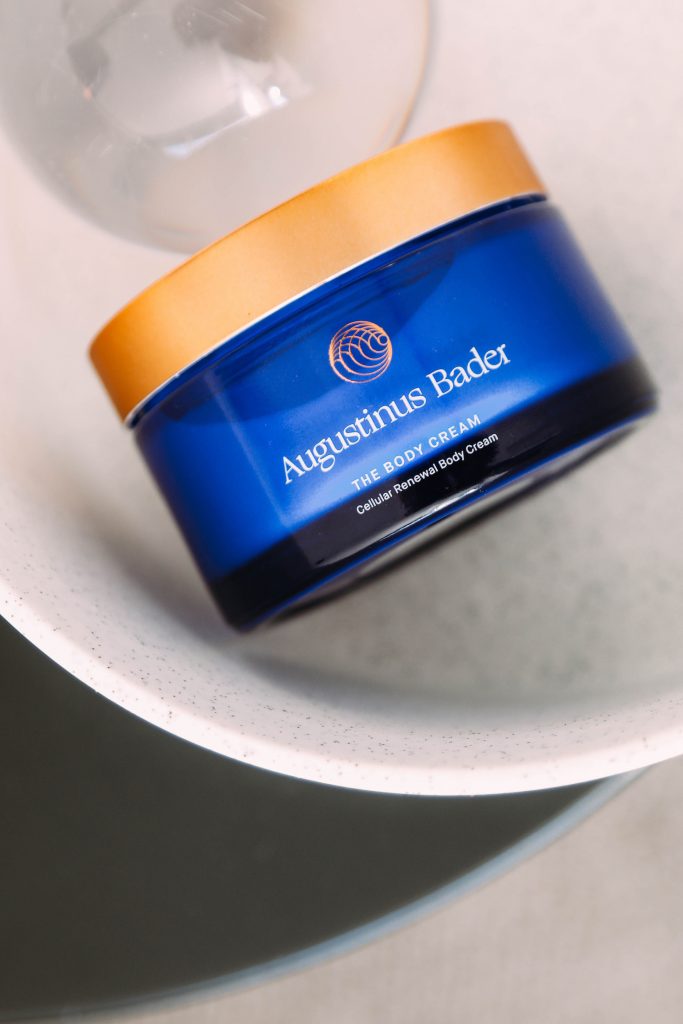 What thought-process goes into deciding what products to develop next?
I'm not from the beauty industry so my approach to skincare has been more focused on skin health and personalised medicine than that of a traditional beauty developer. I believe in simplicity, but more than anything, I'm focused on creating sustainable products that deliver measurable results.
For those who have not used an Augustinus Bader product before, what would do you recommend?
It's really a matter of personal preference and skin type. People with normal to dry skin tend to prefer The Rich Cream, and those with oily skin generally favour the lighter version, The Cream. Men tend to use The Cream, especially after shaving. Many customers use both – The Cream for Day and The Rich Cream for night, or the Rich version during the winter months. The results for both creams are the same – skin looks plump and hydrated, fine lines and wrinkles are diminished, a more even skin tone is revealed, etc.
Augustinus Bader has been working towards being more sustainable in all aspects of production. Can you tell us more about this?
Whenever possible, sustainability should be a priority for individuals and companies; this is something we cannot ignore any longer. Our ingredients are sourced responsibly and sustainably, certified natural and organic wherever possible, and conserve natural resources in favour of clean synthetics as often as possible. For our packaging, 100% of the primary containers are fully recyclable, ECOCERT certified whenever possible, and the majority of our packaging is plastic-free and recyclable.
It's a work in progress and we can always improve. But we have pledged that by 2025, all our primary containers will be ECOCERT certified; 100% will be free from virgin plastic; all plastic post-consumer will be recycled; and 100% of secondary containers will be recyclable. We measure our carbon footprint to track how we are minimising waste.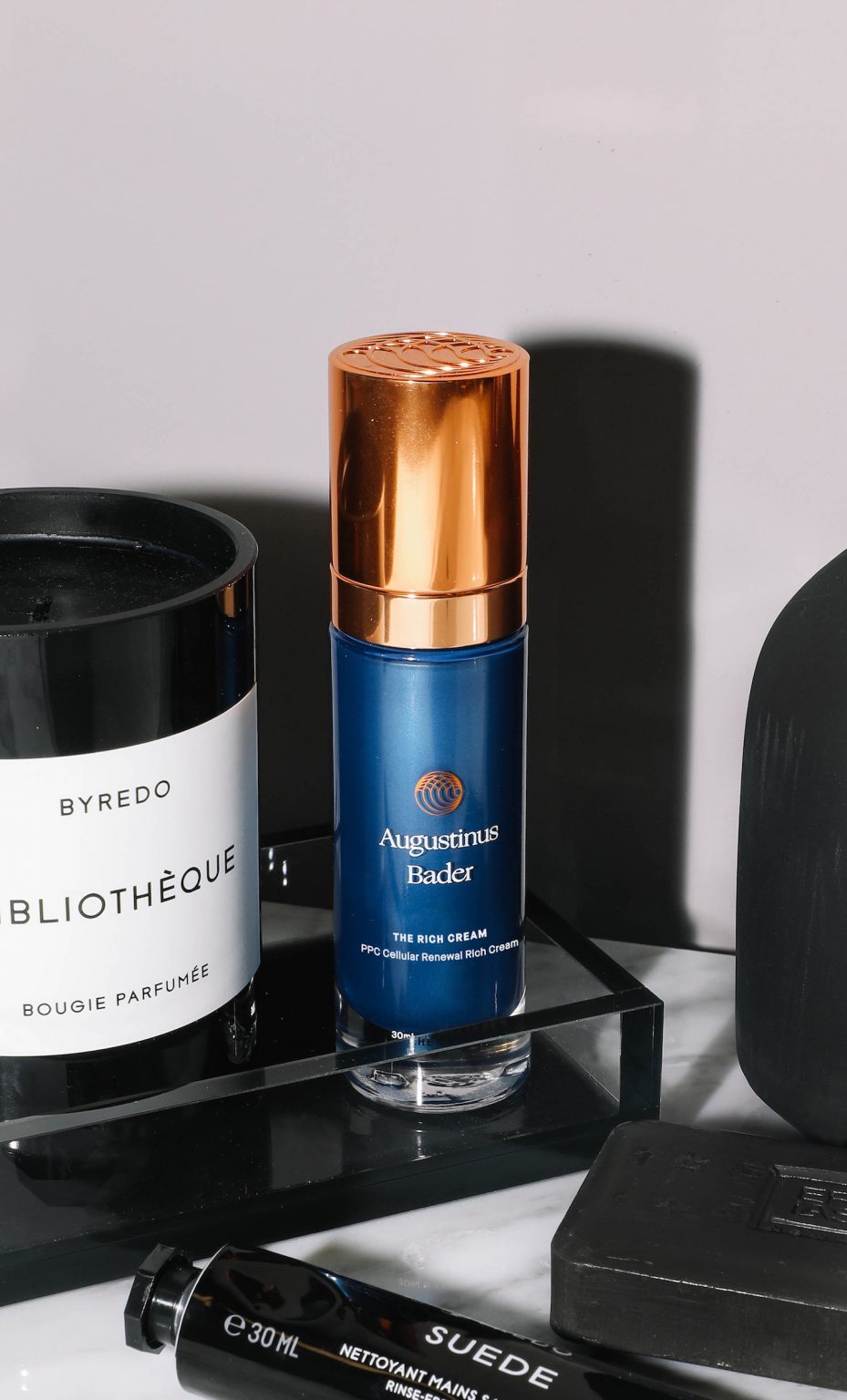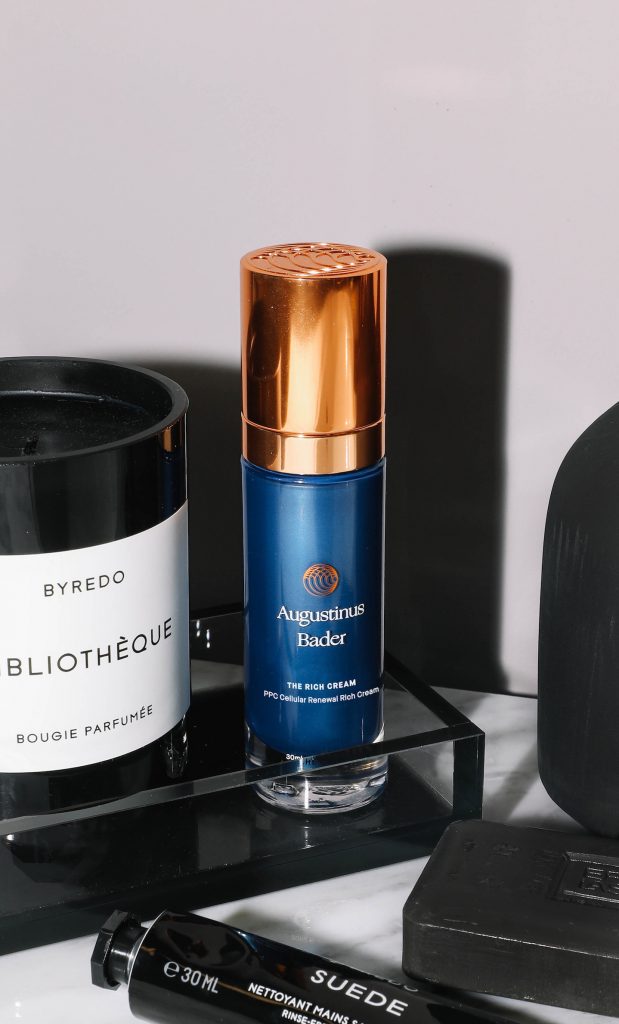 Spring/summer is around the corner. Any tips to achieve or maintain good skin during the season? 
It is important to focus on skin health rather than temporary solutions such as fillers or masking agents. I recommend refraining from using any toxic products in combination with Augustinus Bader creams. And if you choose to use conventional SPF, I would recommend, where possible, to apply our cream first and to let it fully absorb into the skin. This way your skin will be protected.
What's next for you/the brand?
We are developing new variations, formulations, and textures of products based on our concepts of skin health, protection, and care by physiologic means. In the future, we want to fine-tune our products to make them even more responsive to individual needs from a skin protection and care point of view.
Who's your #legend?
Here, I may freely quote my namesake, Saint Augustine. "There are no miracles, miracles only exist for those who cannot explain nature".