Fashion is a powerful tool that can be used to convey a deeper message, especially when it comes to embracing one's own identity and culture. Here are six up-and-coming womenswear and menswear brands run by designers of Asian descent who command a presence on the global stage with their refreshing perspectives, all the while speaking to inclusivity and diversity through their sources of inspiration.
Claudia Li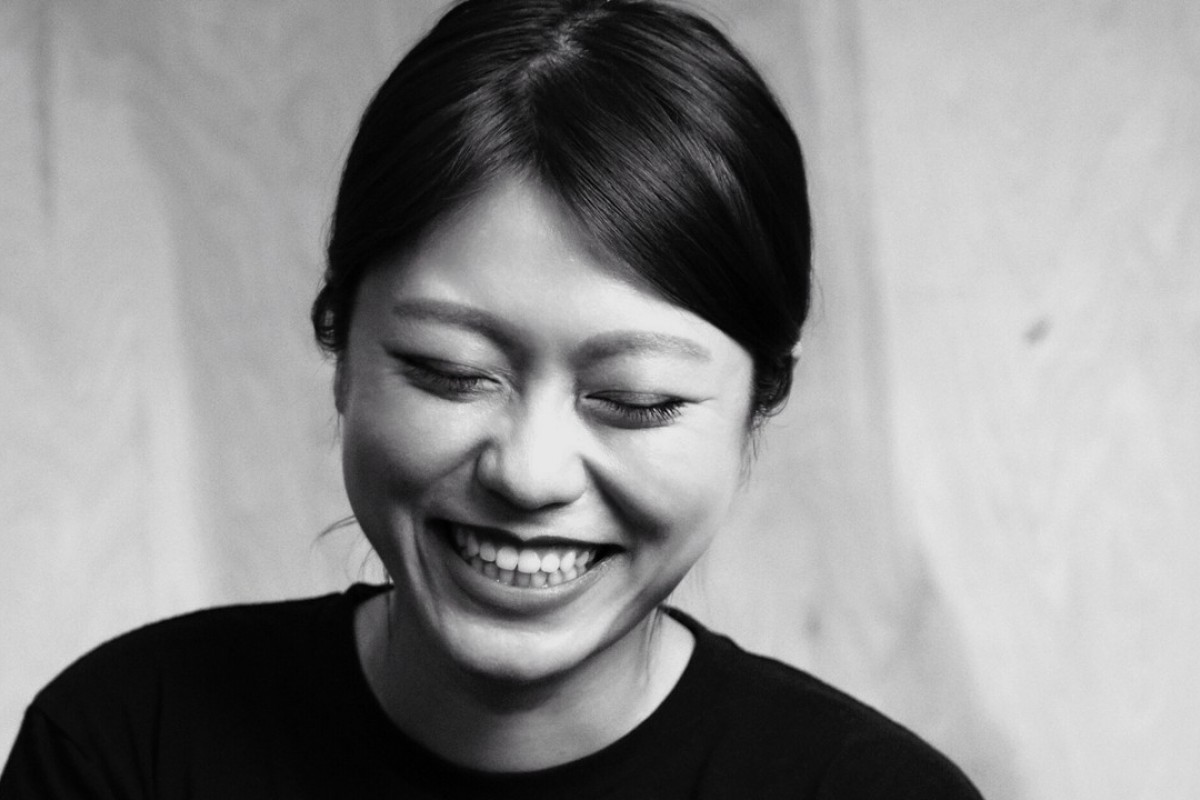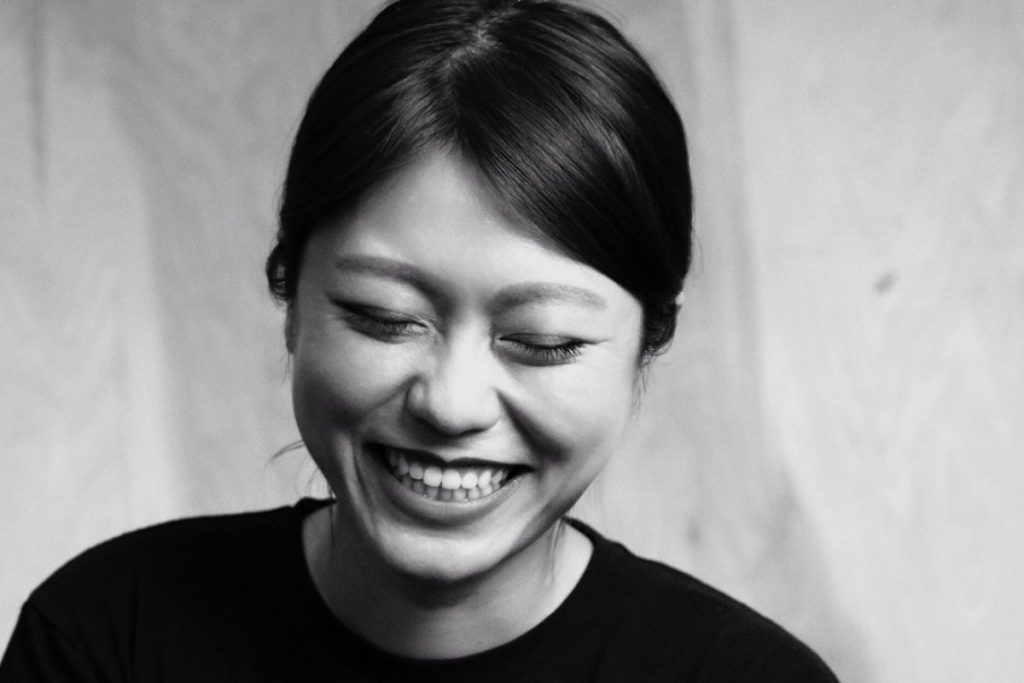 Based in New York, half-Chinese and half-Caucasian Claudia Li takes references directly from her New Zealand upbringing. She cites her family and memories of New Zealand as her main inspirations and honours them in uplifting collections that showcase bold prints and colourful palettes. Li also engages the Asian community beyond simply designing with Asian motifs – she dispels racism and discrimination by casting models of Asian descent to front her brand and hires Asian employees to work alongside her.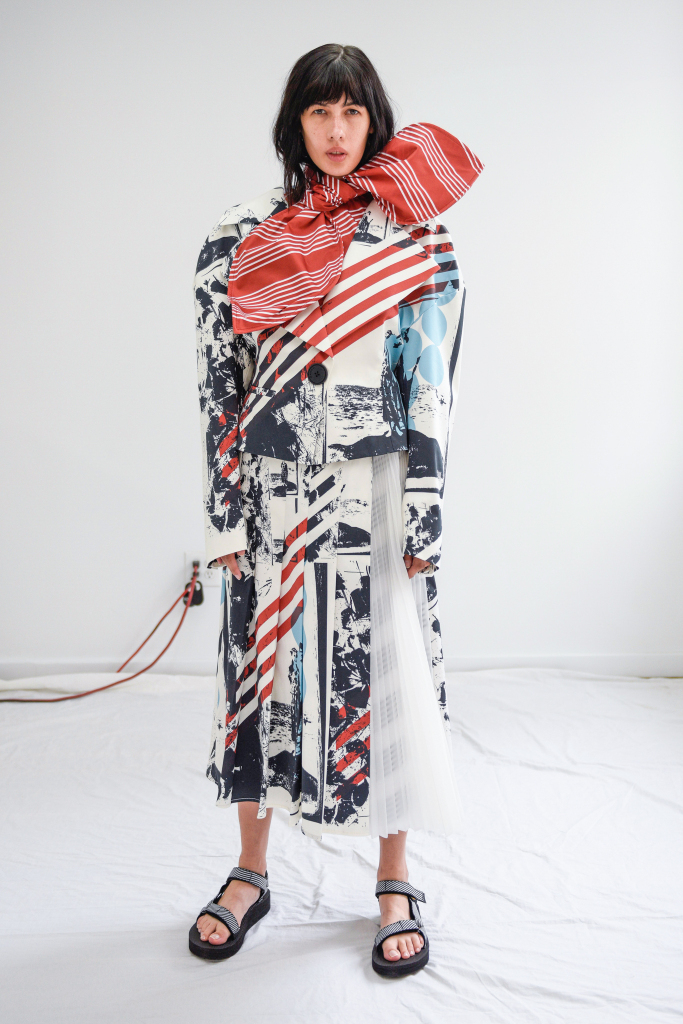 Available on claudia-li.com
Rui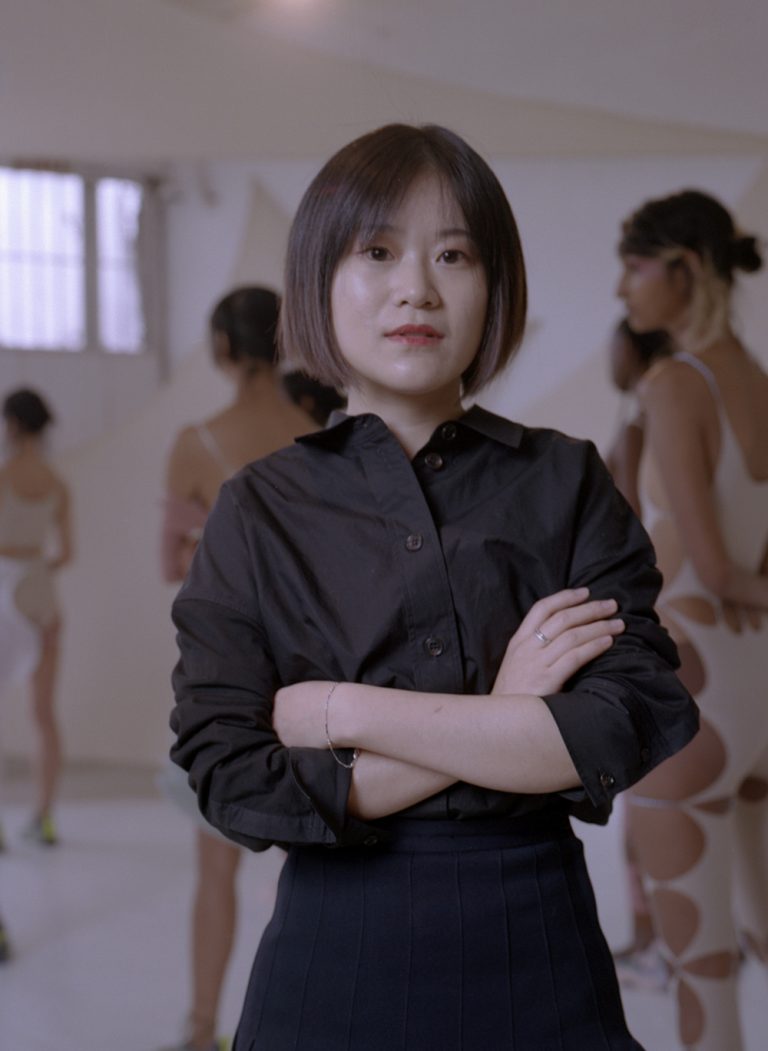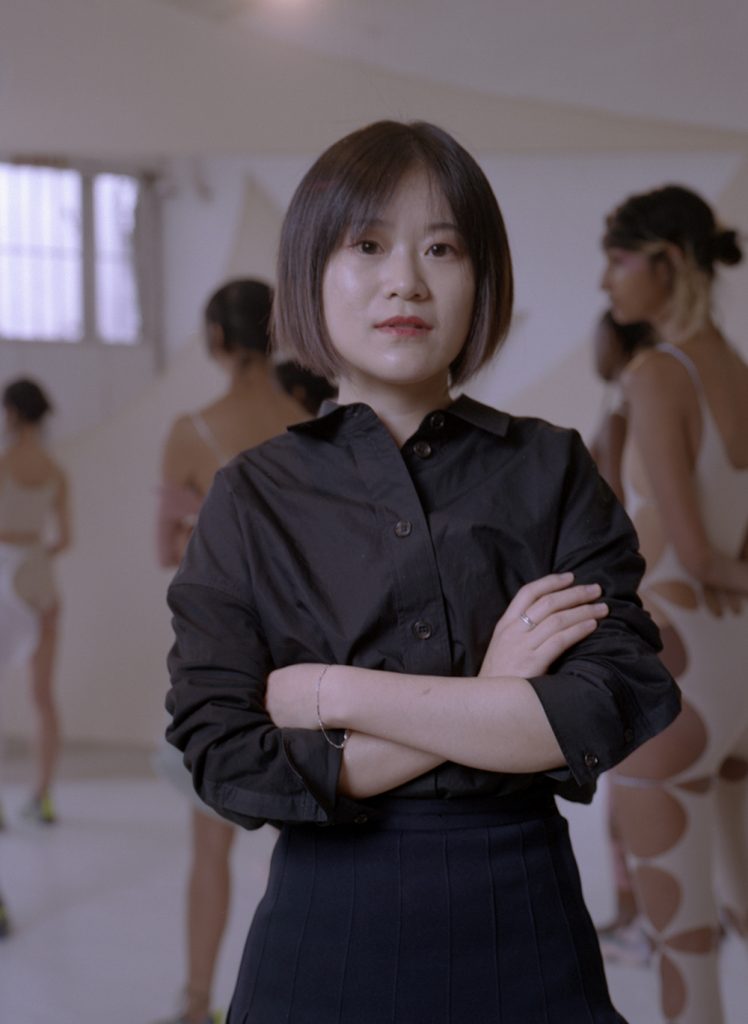 Parsons MFA grad Rui Zhou primarily takes inspiration from her Asian roots. Born in a small city in the middle of China, she's heavily drawn to Zen Buddhism and the Japanese wabi-sabi aesthetic of imperfection. Zhou continuously explores our relationship with skin by pushing the knitwear form with elastic to create an intimate experience between the body and garment. Besides celebrating Asian influences within her work, Zhou's designs of bodysuits and lingerie with intricate cut-outs honour all shapes and sizes, and embrace non-binary identities.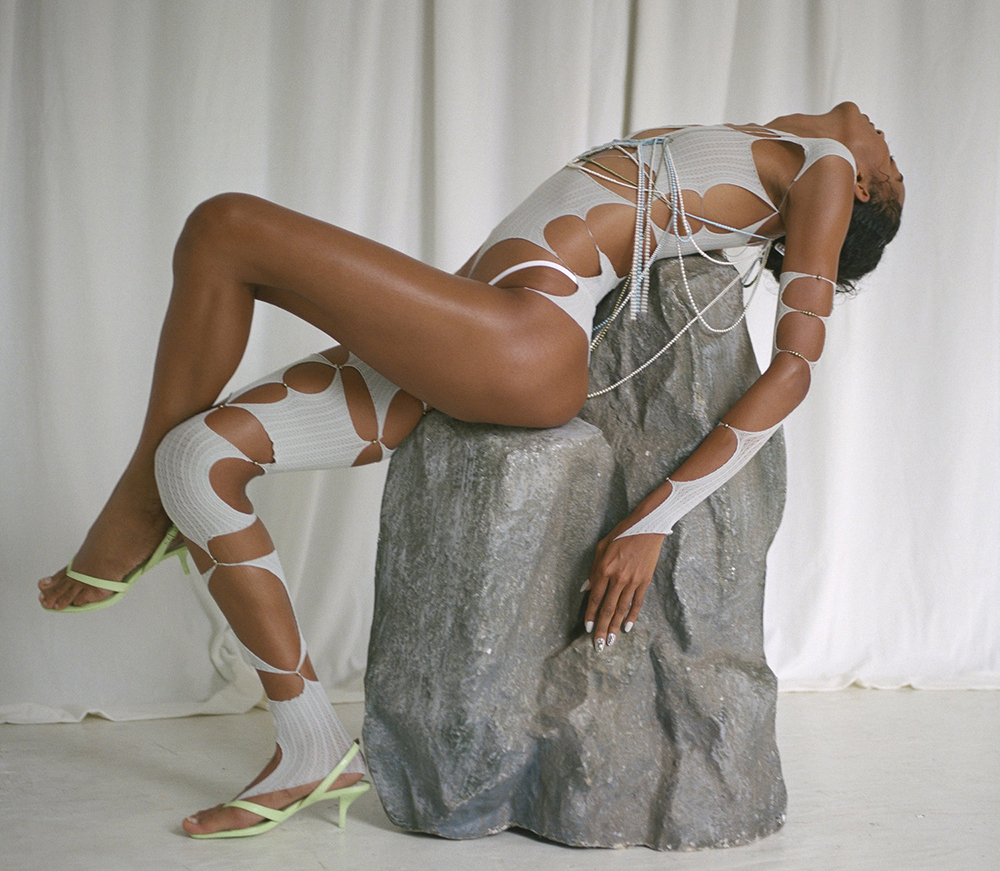 Available on ruiofficial.me
Supriya Lele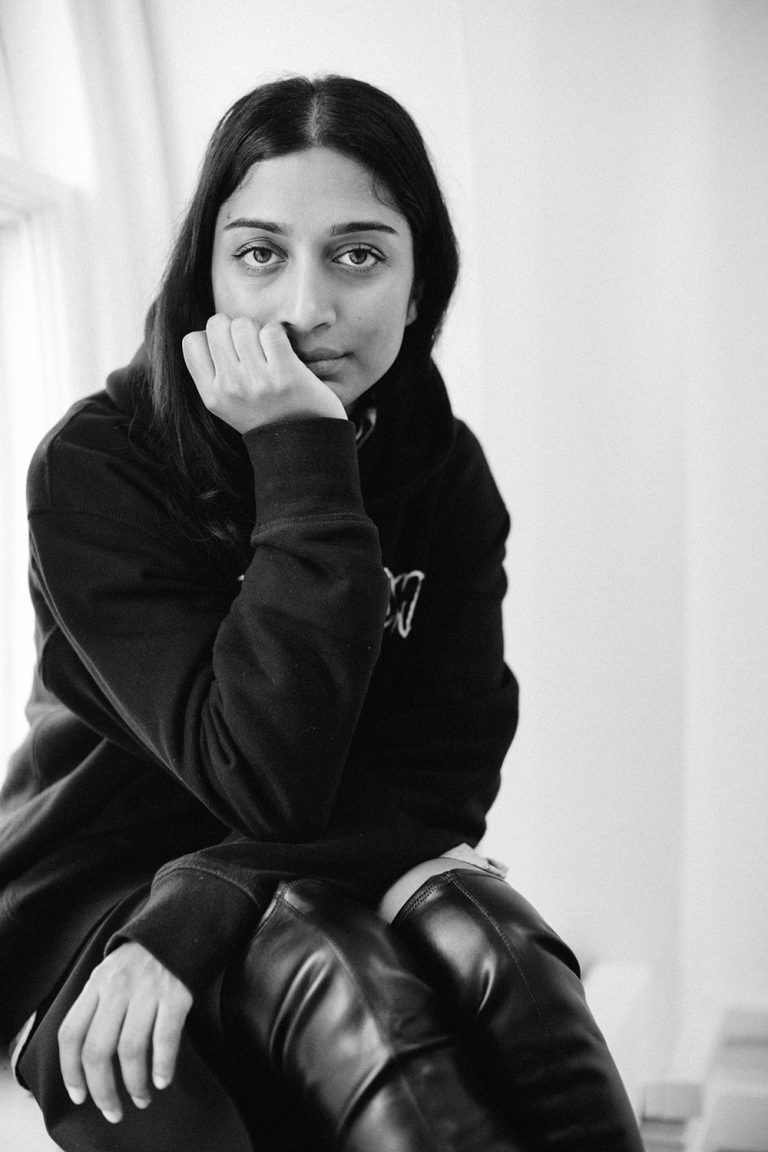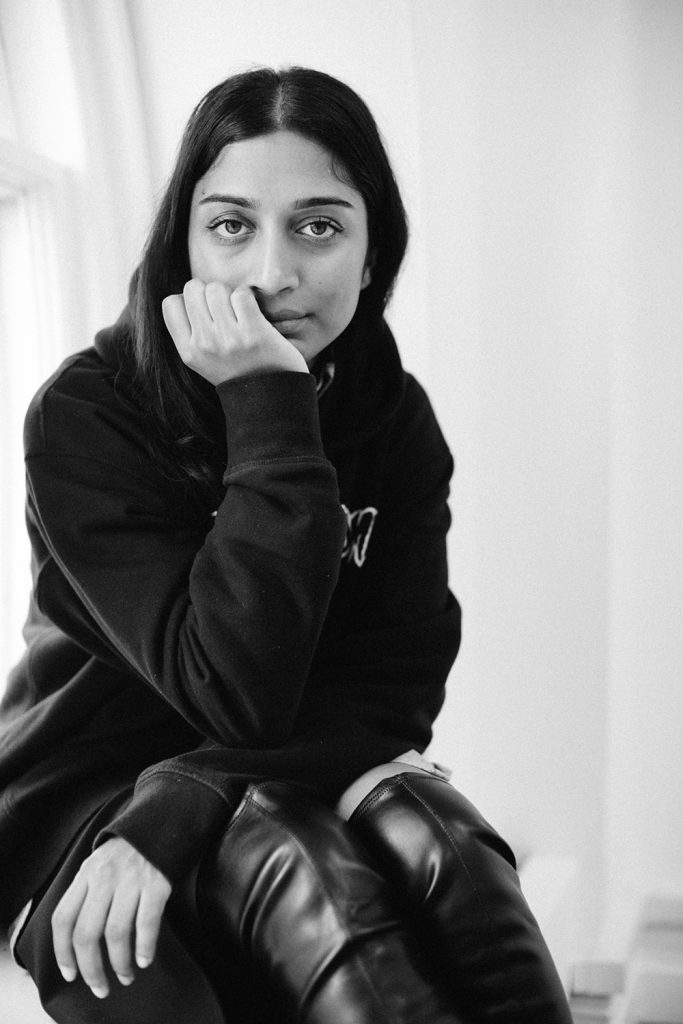 Born in the UK to Indian parents, Supriya Lele explores the nuance of her own sense of belonging while navigating between both cultures. Departing from Bollywood stereotypes, she references India's more modest scene, observing how normal people on the streets dress and wear saris. With fresh eyes, she builds a narrative that celebrates the tension she uncovers between Eastern and Western cultures. Defined by these juxtapositions, Lele's drapes are combined with careful tailoring, while also playing with technical fabrics contrasted with elevated ones.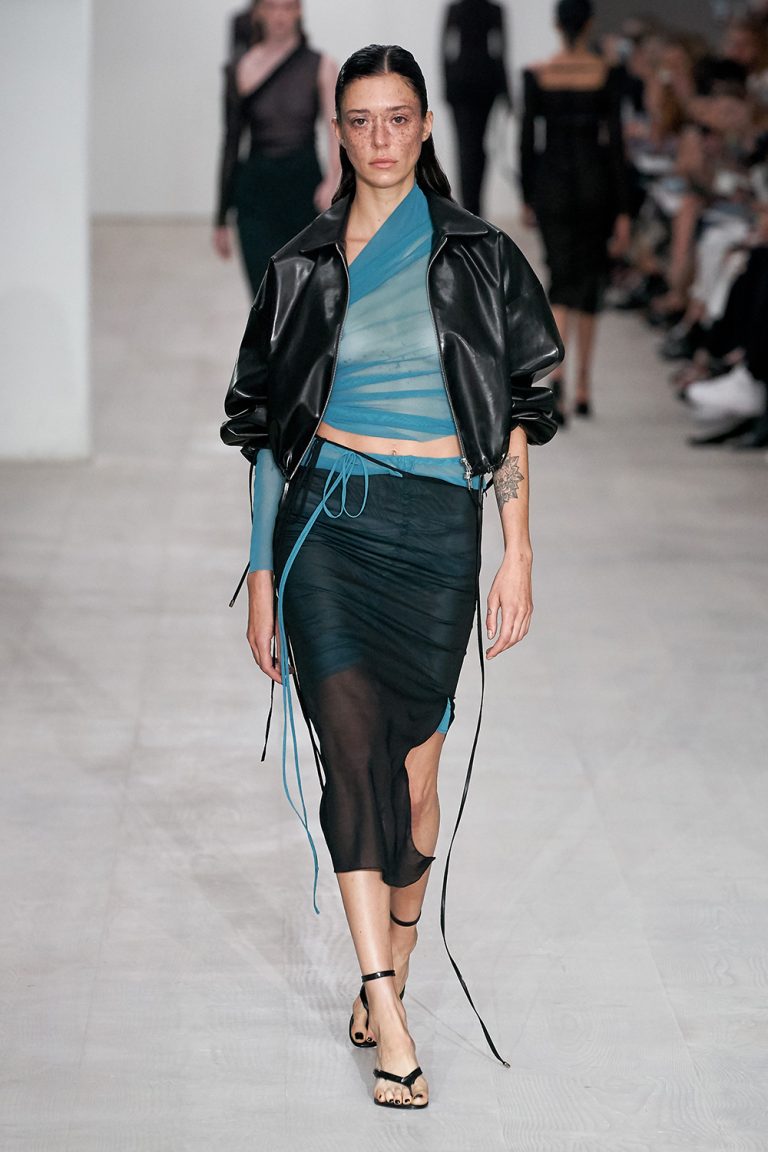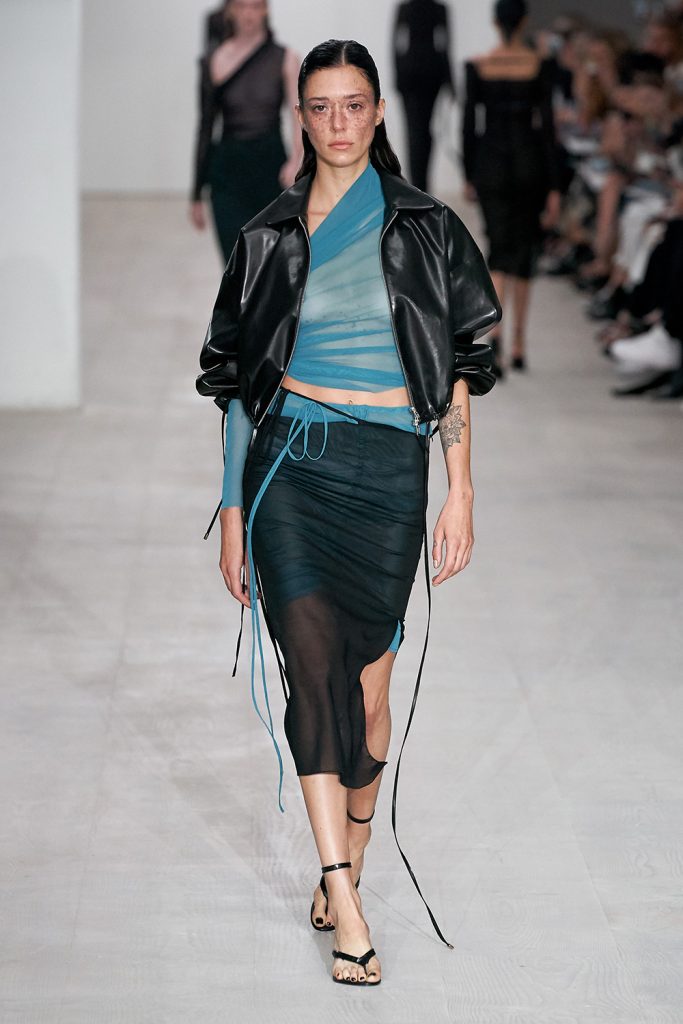 Available on Ssense 
99%IS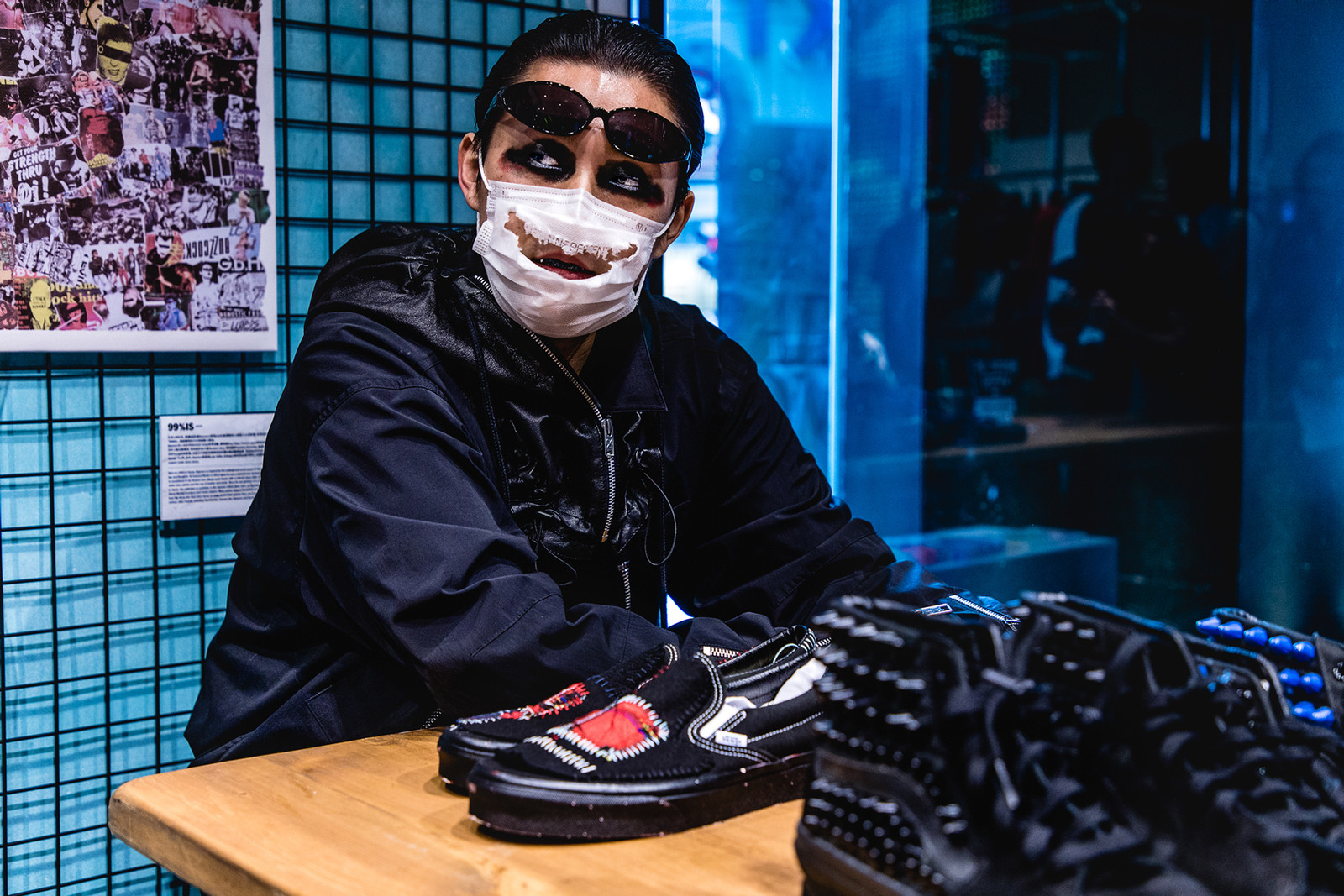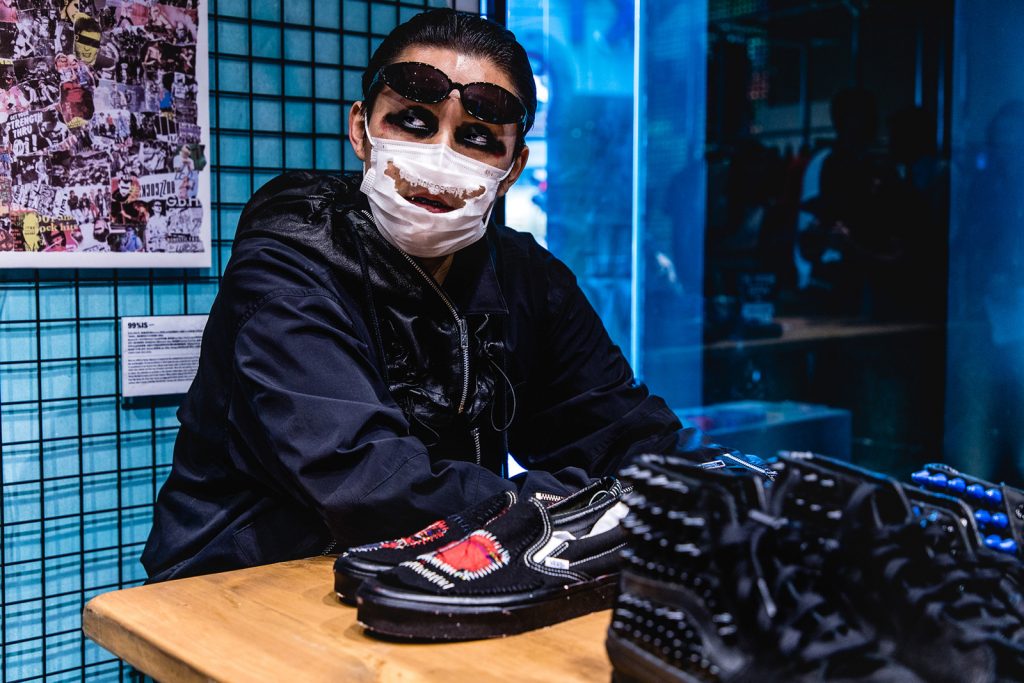 Bajowoo's South Korean-based label is a breeding ground for pariah fashion that celebrates myriad subcultures and documents his respect for underground music. Unlike other fashion brands, he deviates from the usual fashion cycle and prefers to create only one extensive collection per year. The newest range continues to make a statement with Bajowoo's DIY maximalist codes of screen prints embellished with various zippers and clips.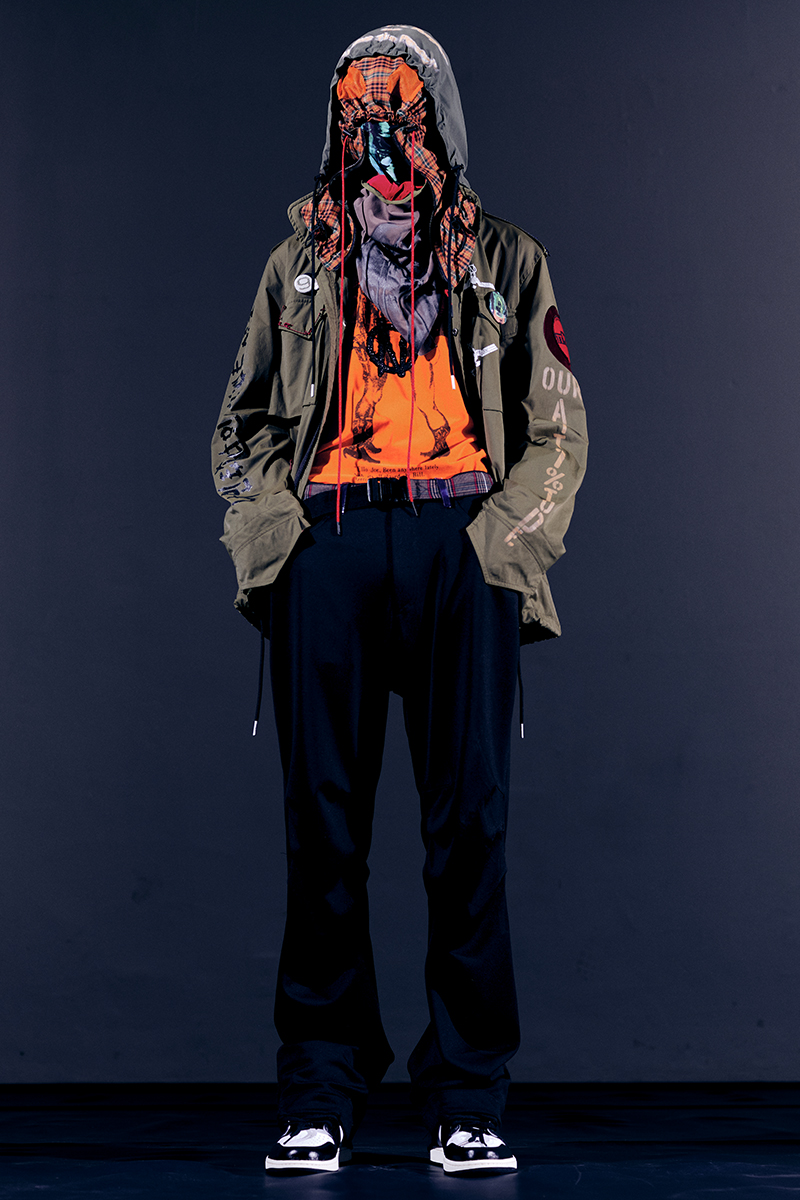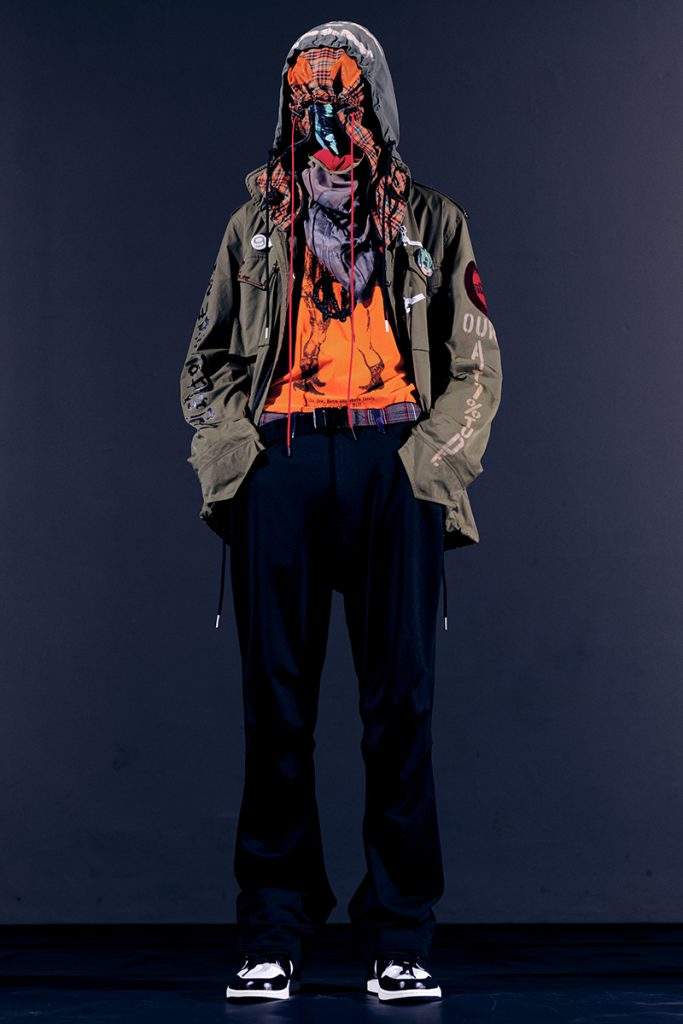 Available on Mr Porter
Ahluwalia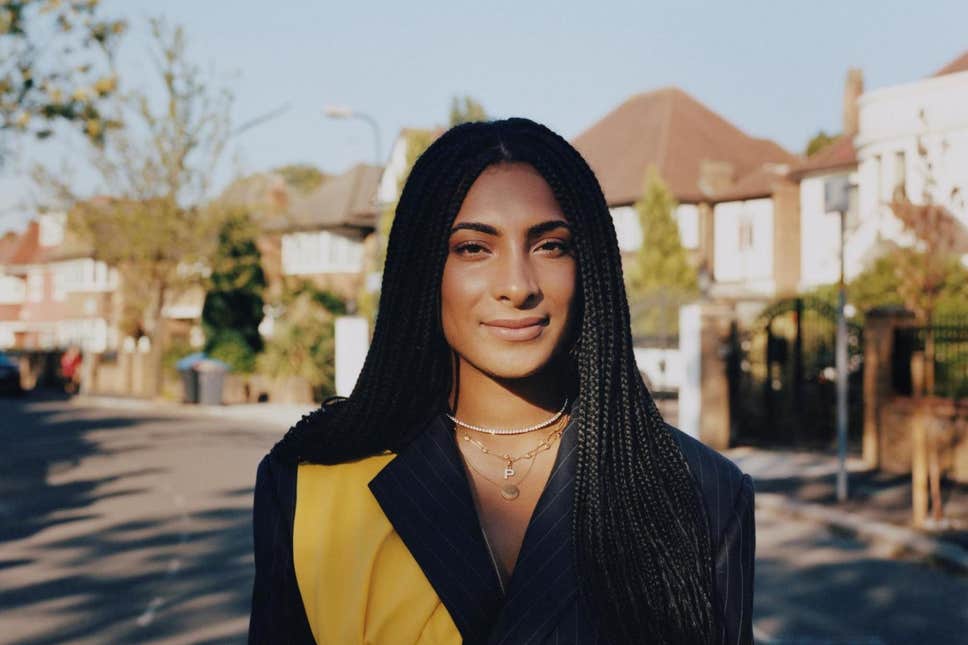 Having graduated with an MA in Menswear from the University of Westminster in 2018, Priya Ahluwalia has already received a host of accolades, including winning the H&M Design Award in 2019 and the joint LVMH Prize of 2020. Her distinct vision of marrying elements from her dual Indian-Nigerian heritage and her London roots, all the while exploring the life of vintage and deadstock clothing, keeps the fashion crowd on their toes.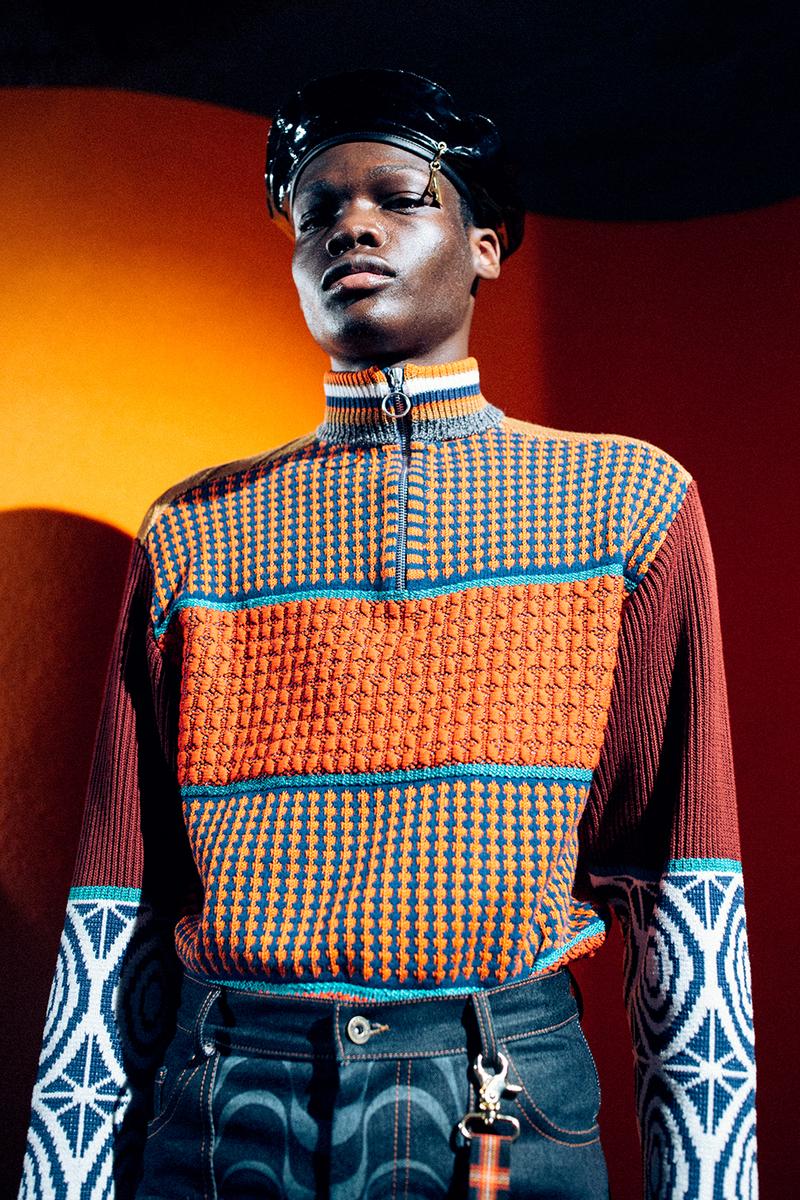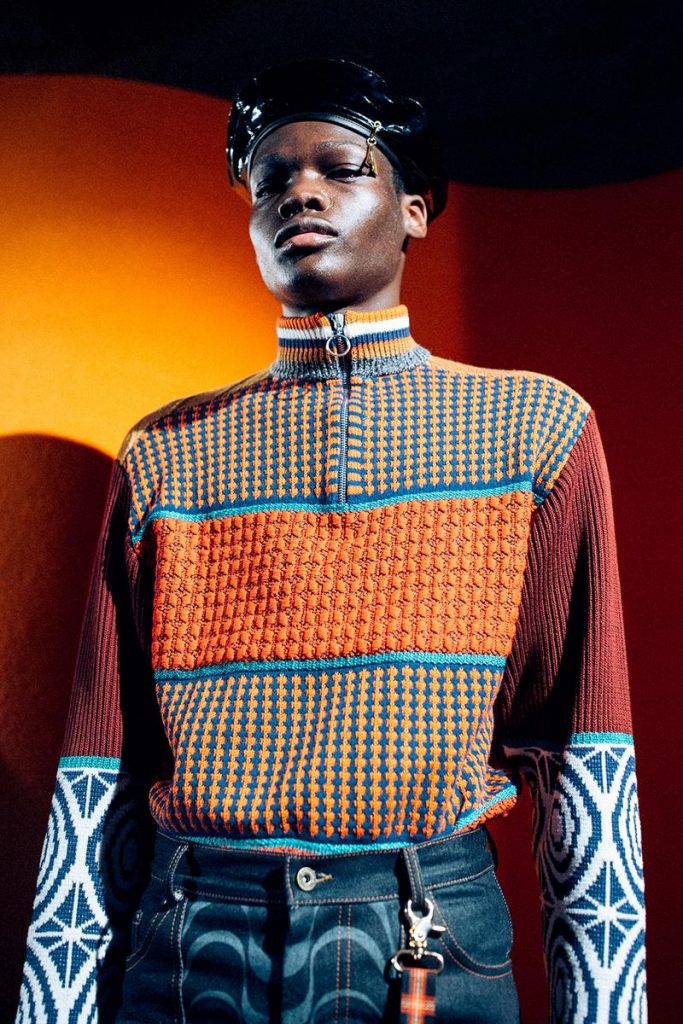 Available on Ssense
Ponder.er
Alex Po and Derek Cheng of the Hong Kong-based label Ponder.er have recently been inspired by discarded objects on the city's streets such as abandoned mattresses and tarpaulins. These daily finds form the basis for their textile direction, which uses smocking, digital printing and fabric bonding to create gender-fluid garments with hints of nostalgia. The duo see the importance of sourcing and employing locally, and work closely with knitting technicians in China and small local production houses in Hong Kong.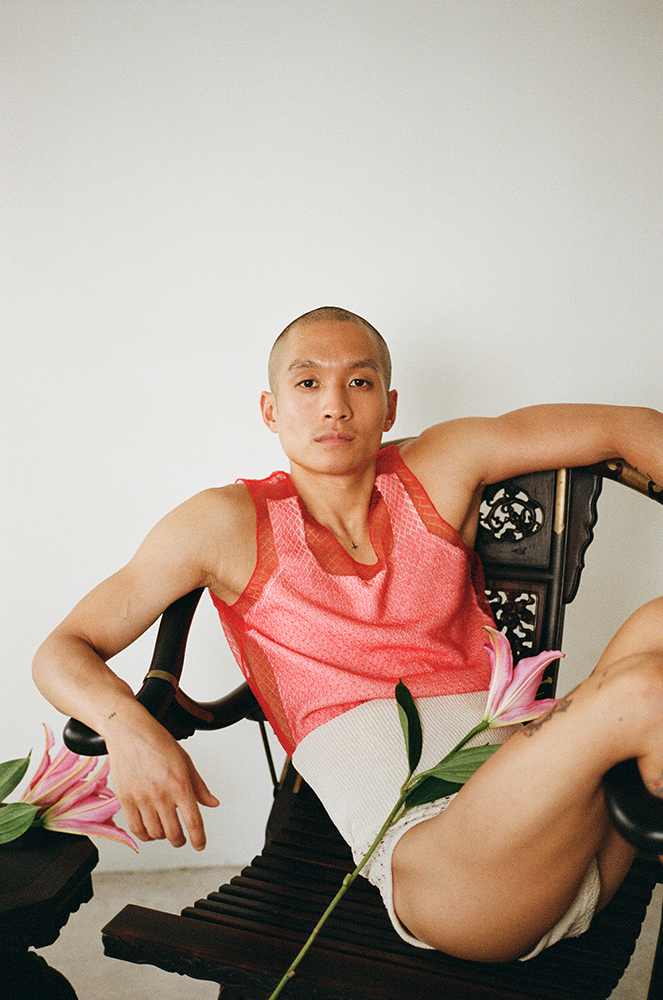 Available on ponder-er.com (online shop launches in August 2020)
See also: 5 luxury brands that are paving the way for sustainable fashion