Apple TV+'s success at the Emmy Awards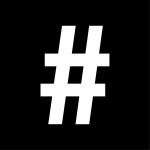 By: Ha Rin Choi
July 15, 2022
With the considerable anticipation of the 74th Primetime Emmy Awards, the nominees' list is out now. And Apple TV+ established a massive success by receiving 52 nominations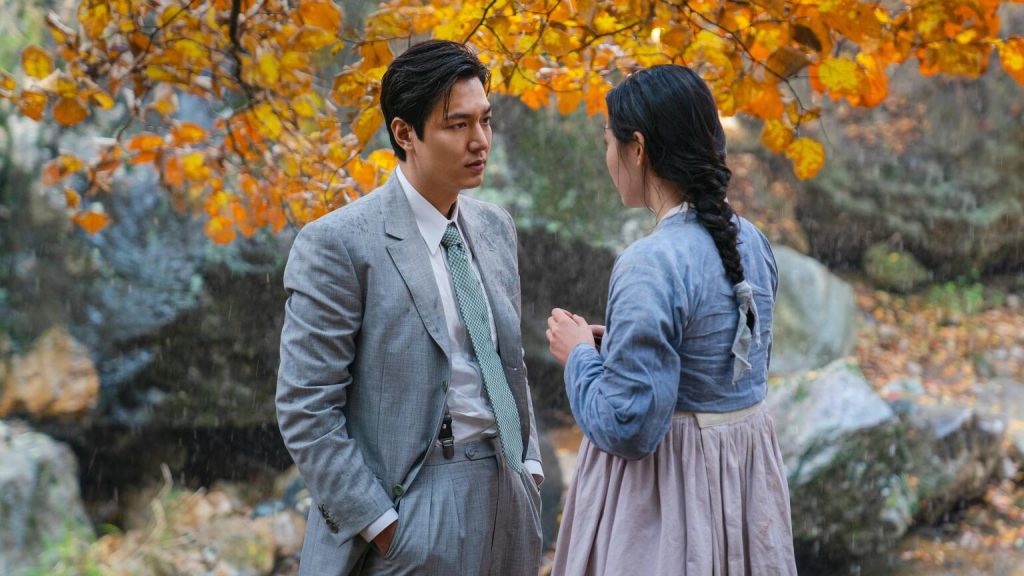 Apple scores a record-breaking 52 awards nominations at this year's Primetime Emmy Awards, with Ted Lasso earning 20 nominations. Ted Lasso was named the most-nominated comedy series for the second year and Severance debuted with 14 nominations.
It earns nominations across 13 titles, including Central Park, Pachinko, and Lisey's Story – here is a quick overview of Disney+'s nominated shows.
Ted Lasso – 20 nominations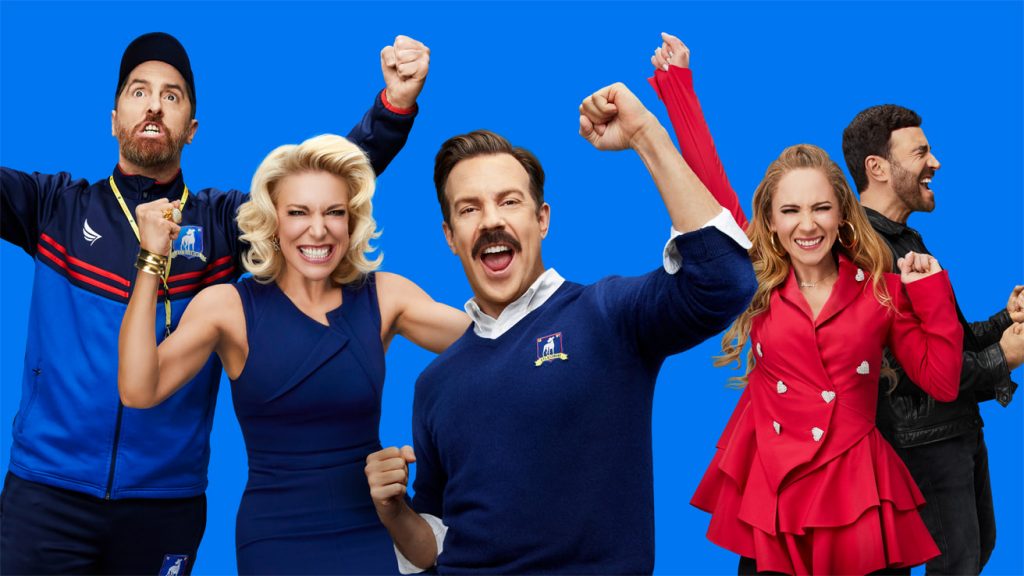 Jason Sudeikis is Ted Lasso, an American football coach hired to manage a British soccer team – despite having no experience. But what he lacks in knowledge, he makes up for with optimism, underdog determination – and biscuits. The widely acclaimed series also stars Hannah Waddingham, Brendan Hunt, and Jeremy Swift.
Severance – 14 nominations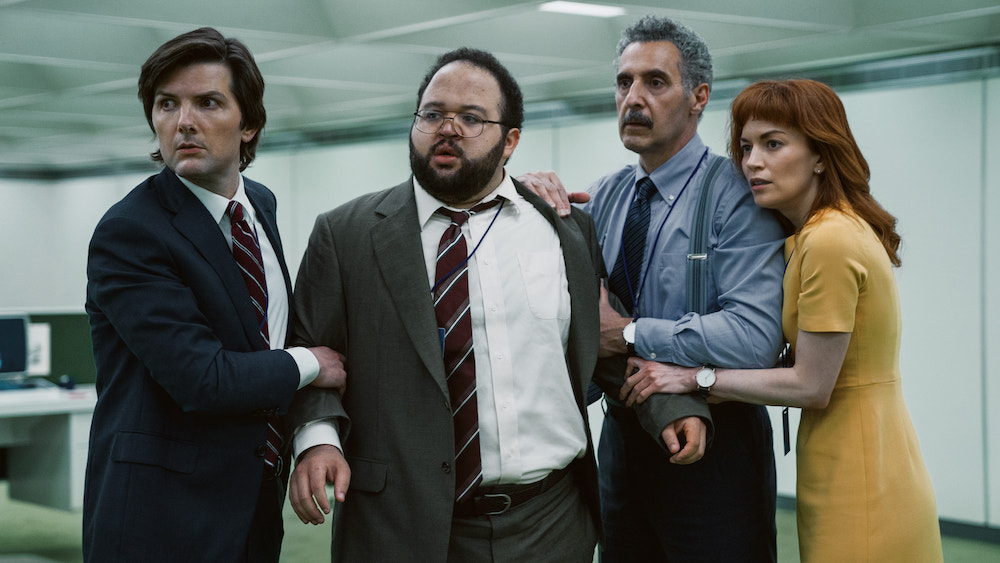 Mark Scout leads a team at Lumon Industries, whose employees have undergone a severance procedure, which surgically divides their memories between their work and personal lives. However, this daring experiment in work-life balance is called into question as Mark finds himself at the centre of an unravelling mystery that will force him to confront the true nature of his work… and himself.
Schmigadoon! – 4 nominations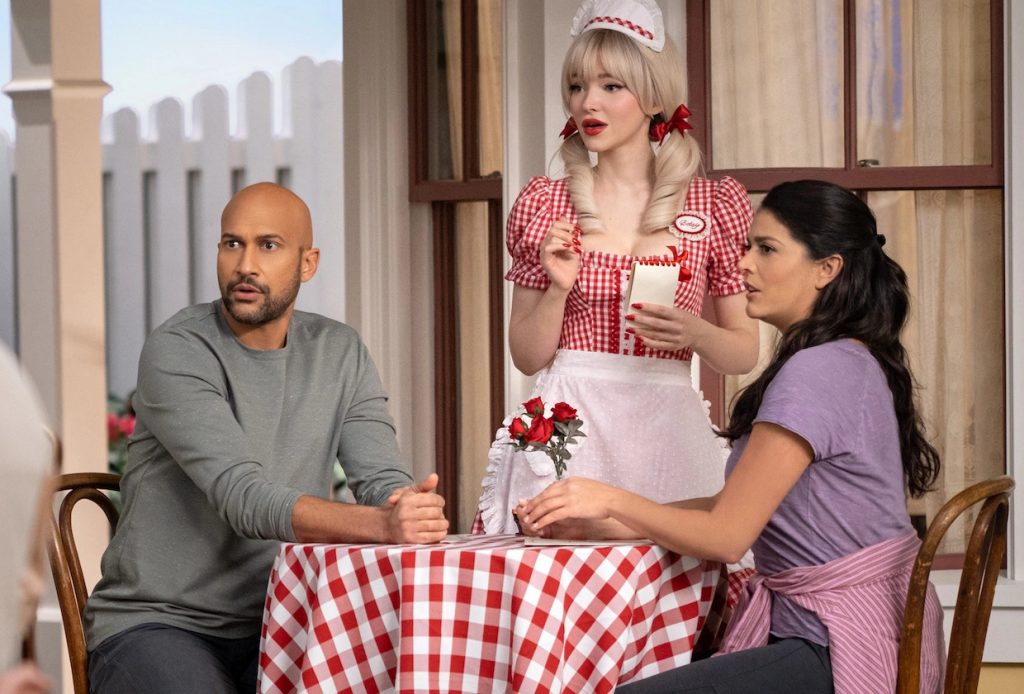 A parody of iconic musicals, Schmigadoon! is a new musical comedy series starring Emmy Award nominee Cecily Strong and Emmy Award winner Keegan-Michael Key. The couple is on a backpacking trip designed to reinvigorate their relationship when they discover a magical town in which everyone lives in a studio musical from the 1940s. They then realise they can't leave until they find true love.
Also see: Phillips Hong Kong announces never-auctioned works by Zao Wou-Ki
The Morning Show – 3 nominations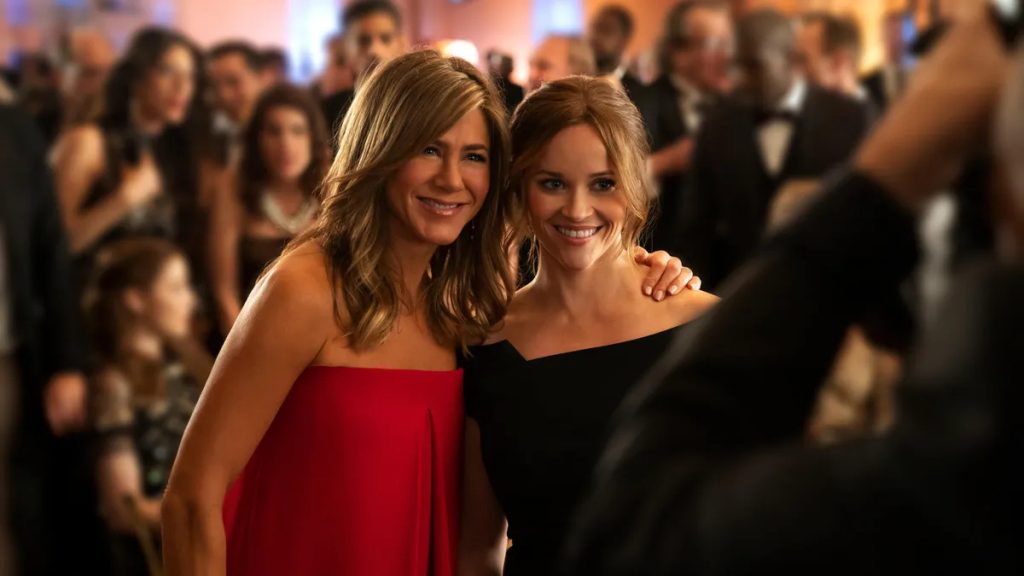 Picking up after the explosive events of season one, season two found The Morning Show team emerging from the wreckage of Alex and Bradley's actions to a new UBA and a world in flux. It's where identity is everything and the chasm between who we present as and who we are come into play.
The Problem with Jon Stewart – 2 nominations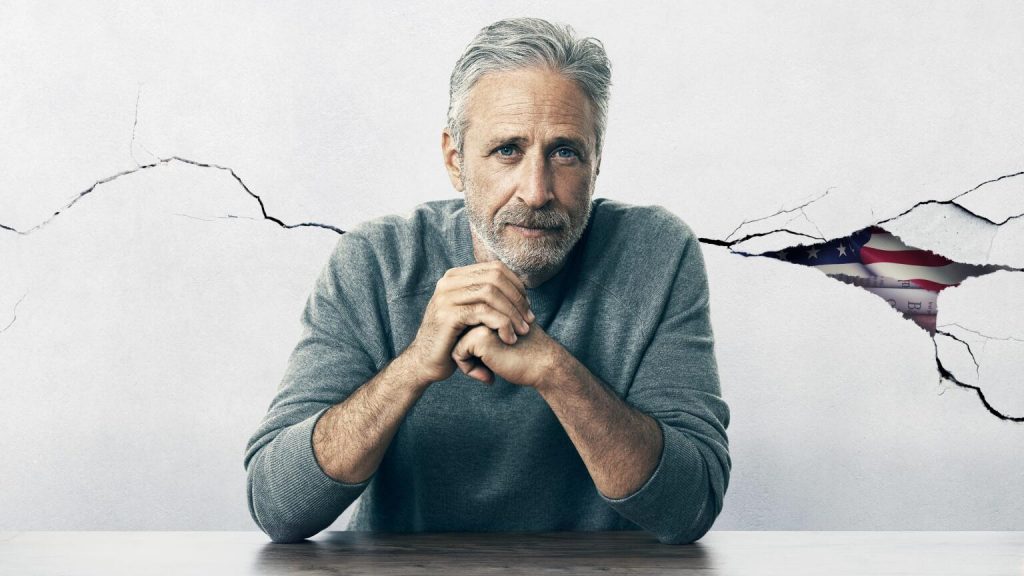 Acclaimed host, writer, producer, director and advocate, Jon Stewart, leads with compassion and humour as he delves into some of our time's most enduring, deeply-entrenched issues. The Problem With Jon Stewart explores complex topics through the differing perspectives of stakeholders, experts and individuals confronting these challenges. The show touches on but is not limited to climate change, mainstream media versus sensationalism, and America's gun crisis.
Also see: Interview: Thailand's "2gether" actor Metawin Opas-iamkajorn on whirlwind stardom
Foundation – 2 nominations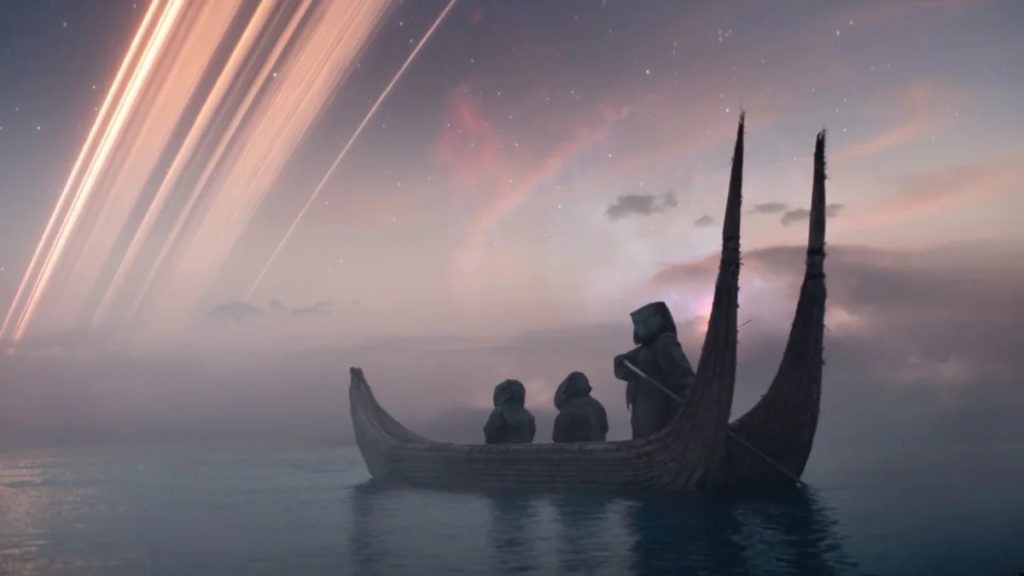 Based on Isaac Asimov's award-winning stories, the monumental adaptation of Foundation chronicles the stories of four crucial individuals transcending space and time as they overcome deadly crises, shifting loyalties and complicated relationships that will ultimately determine the fate of humanity. It stars Laura Birn, Terrence Mann and Cassian Bilton.
Pachinko – 1 nomination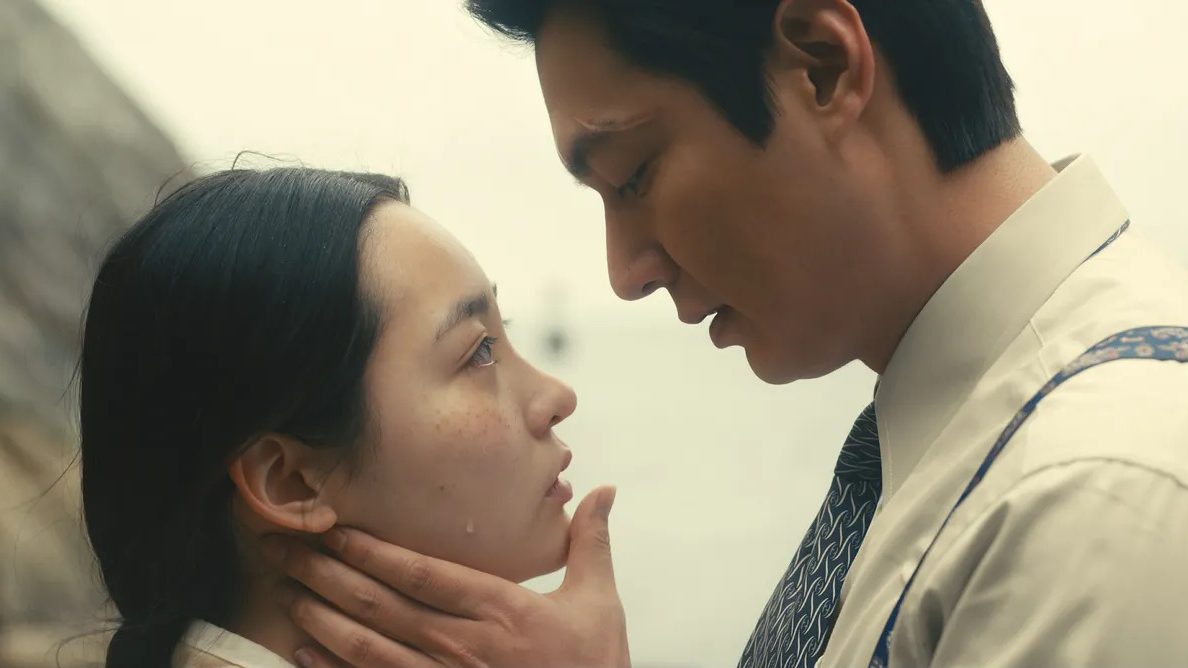 Pachinko chronicles the hopes and dreams of a Korean immigrant family across four generations. It portrays immigrant families leaving their homeland in an indomitable quest to survive and thrive. Starting in South Korea in the early 1900s, the story follows a remarkable matriarch, Sunja, who triumphs against all odds.
See – 1 nomination
Set in a brutal and primitive future, See depicts a story hundreds of years after humankind has lost the ability to see. In season three, almost a year has passed since Baba Voss (Jason Momoa) defeated his nemesis brother Edo and bid farewell to his family to live remotely in the forest. But when a Trivantian scientist develops a new and devastating form of sighted weaponry that threatens the future of humanity, Baba returns to Paya to protect his tribe once more. 
Also see: 6 no-meltdown foundations for a hot, humid summer
Lisey's Story – 1 nomination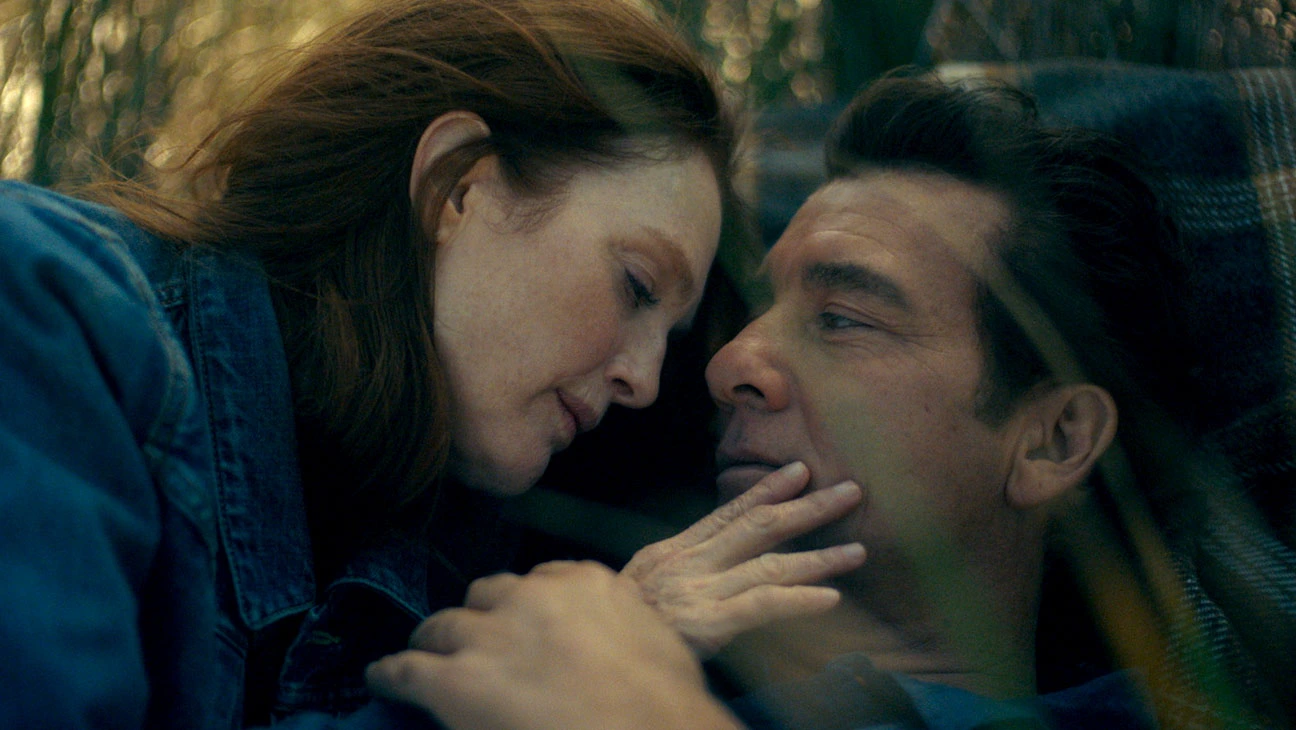 Based on the best-selling novel by Stephen King, Lisey's Story is a profoundly emotional thriller that follows Lisey Landon two years after the death of her husband, famous novelist Scott Landon. A series of unsettling events causes Lisey to face memories of her marriage to Scott, which she deliberately blocked out of her mind. Joan Allen, Jennifer Jason Leigh, and Dane DeHaan star alongside Moore and Owen.
Central Park – 1 nomination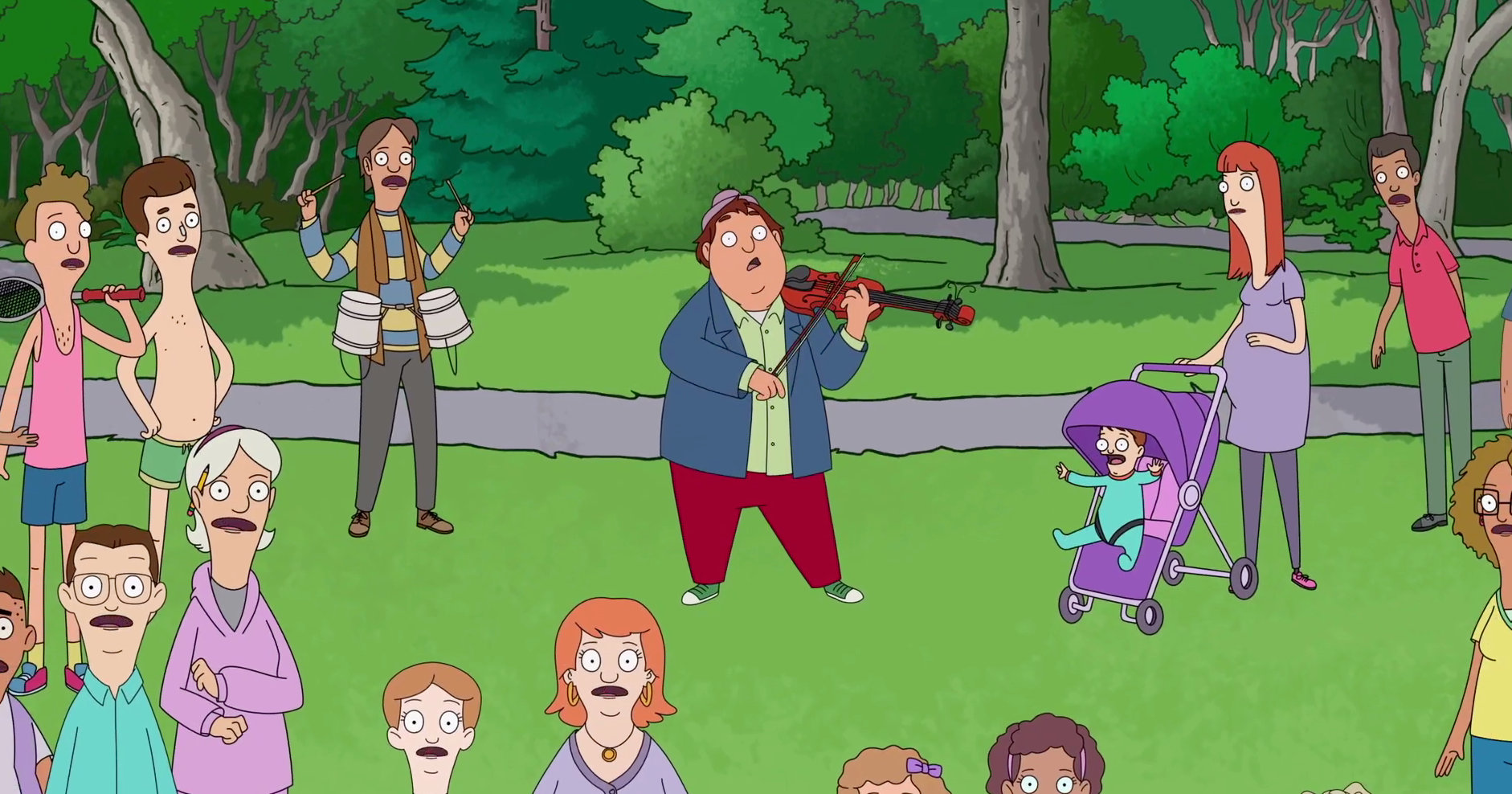 This animated musical comedy is about the Tillermans, a family that lives in Central Park. Owen, the park manager, and Paige, his journalist wife, raise their kids Molly and Cole in the world's most famous park while fending off hotel heiress Bitsy Brandenham and her long-suffering assistant Helen, who would love nothing more than to turn the park into condos.
Central Park stars a renowned voice cast that includes Josh Gad, Leslie Odom Jr., Daveed Diggs, Emmy Raver-Lampman, Kathryn Hahn, Tituss Burgess and Stanley Tucci.
They Call Me Magic – 1 nomination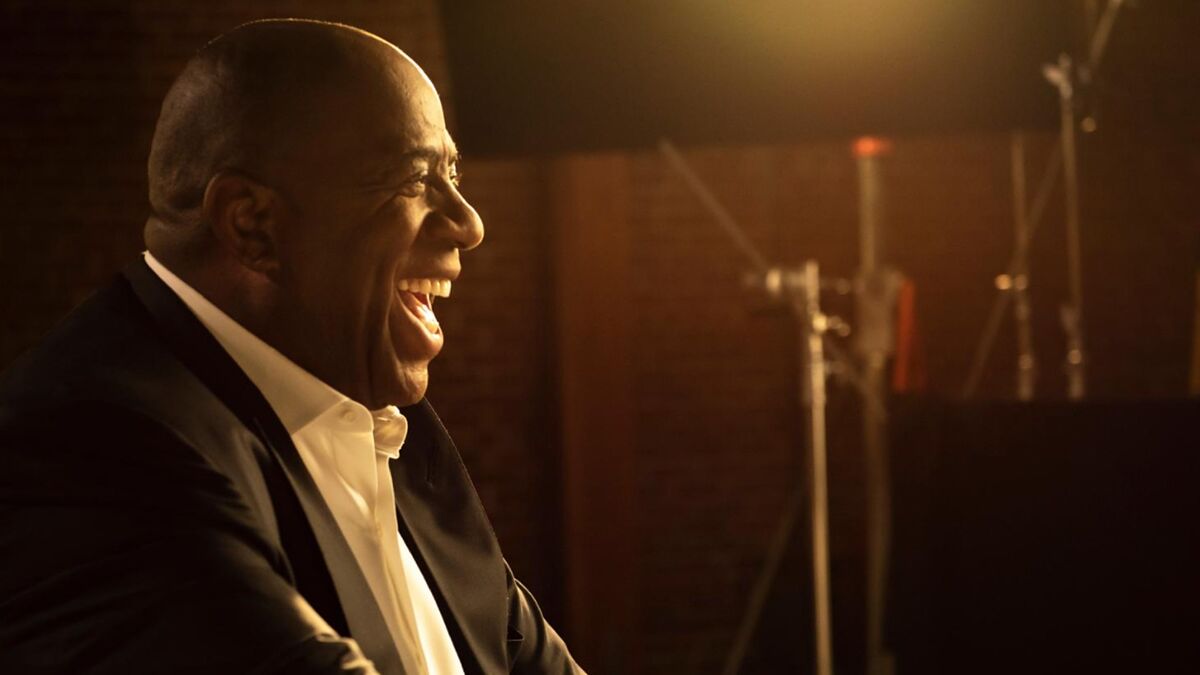 A rare glimpse into the incredible real-life story of Magic Johnson, who left his mark on history through his work — both on and off the court — and continues to impact our culture today. With unprecedented access, the docuseries explores Magic's remarkable journey from being the face of the Los Angeles Lakers and cementing himself as an all-time NBA legend to changing the conversation around HIV and transforming into a successful entrepreneur and community activist.
Also see: #legendasks: Why do Asian cultures matter for the future of luxury design?
Carpool Karaoke: The Series – 1 nomination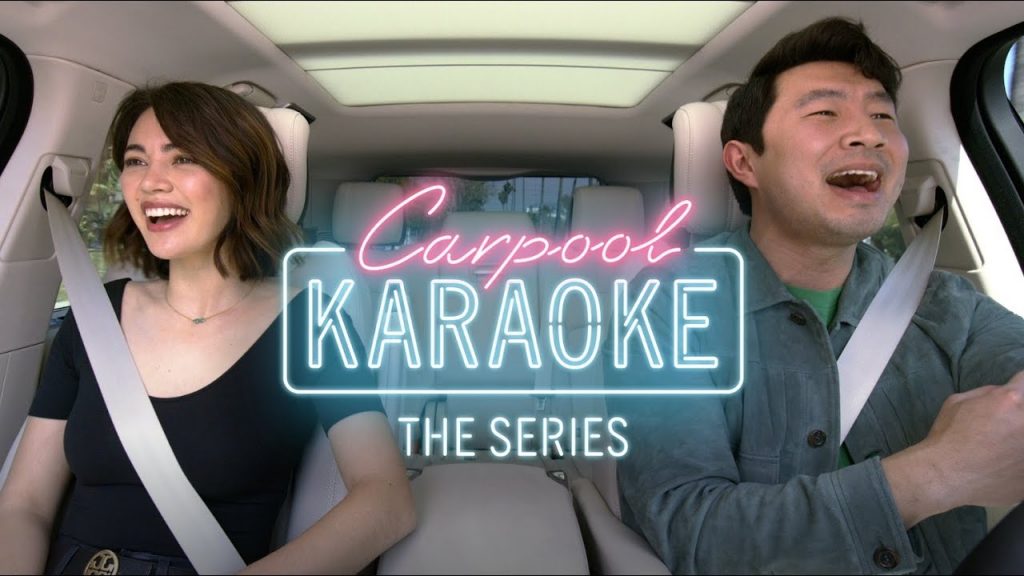 Each episode of Carpool Karaoke: The Series features celebrities sharing a car, singing along to their playlists, and embarking on adventures. Season five kicks off with Simu Liu and Jessica Henwick, The White Lotus costars Murray Bartlett, Alexandra Daddario and Sydney Sweeney.
Everyone But Jon Hamm – 1 nomination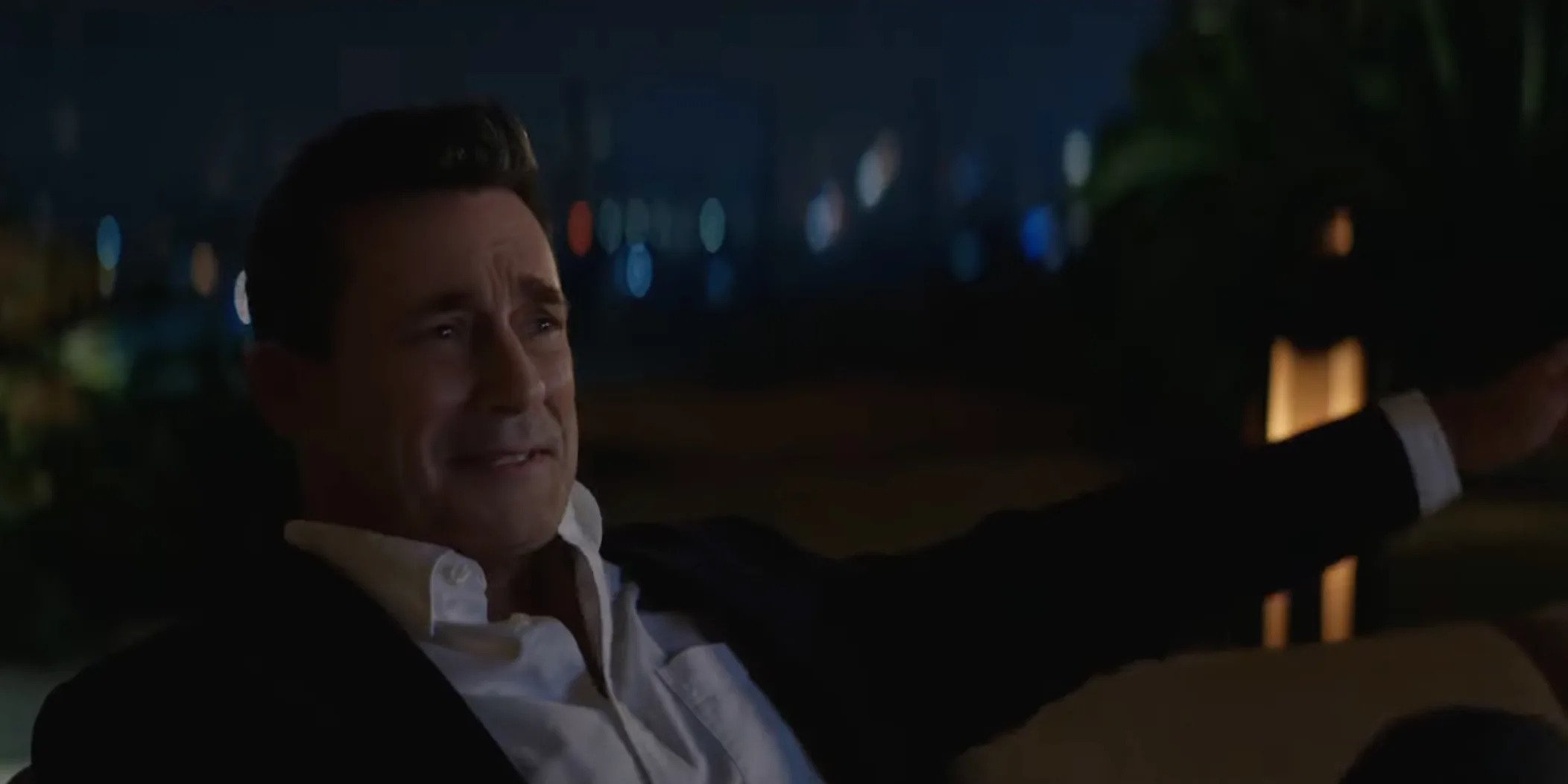 The show depicts Jon Hamm – best known for his role as Don Draper in Mad Men – home alone, flipping through the extensive list of shows and films on the Apple TV+ homepage. Big names and fan favourite titles fly across the screen – and he soon realises he's the only one left who is not featured on the Apple TV+ roster.
Also see: Asaya introduces holistic wellcation to the entire family