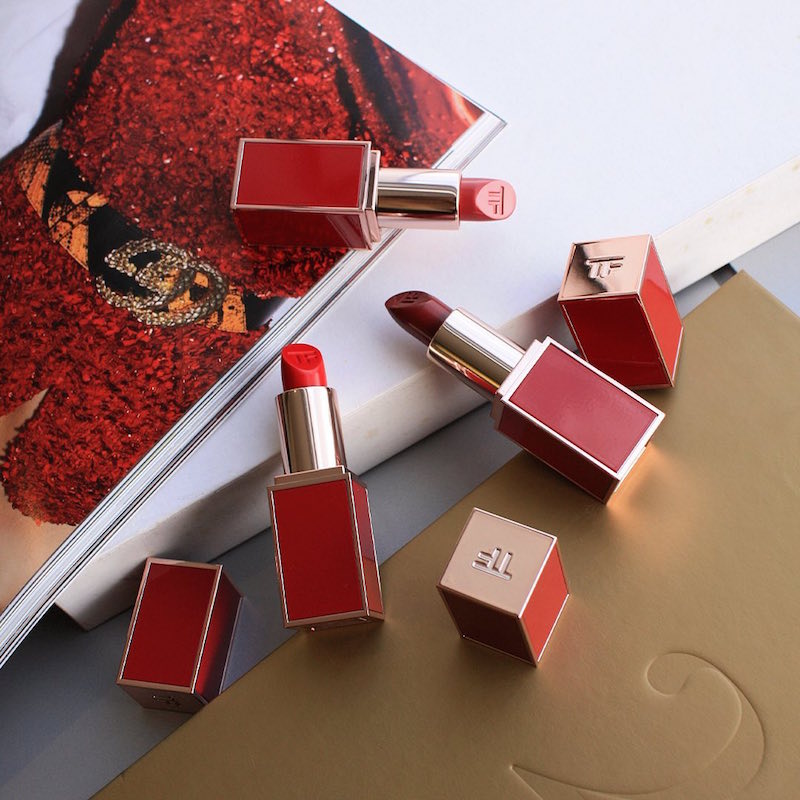 Chinese New Year is just around the corner. Yes – the holiday season is very packed this year so don't panic if you have not come up with new looks. A touch of red it's always a good idea for Lunar New Year's celebrations to both bring you good luck and to give a vibrant touch to your outfits. From stunning lipsticks to long-lasting setting powders, these are the seven red makeup products to rock the Year of the Rat.
Tom Ford Beauty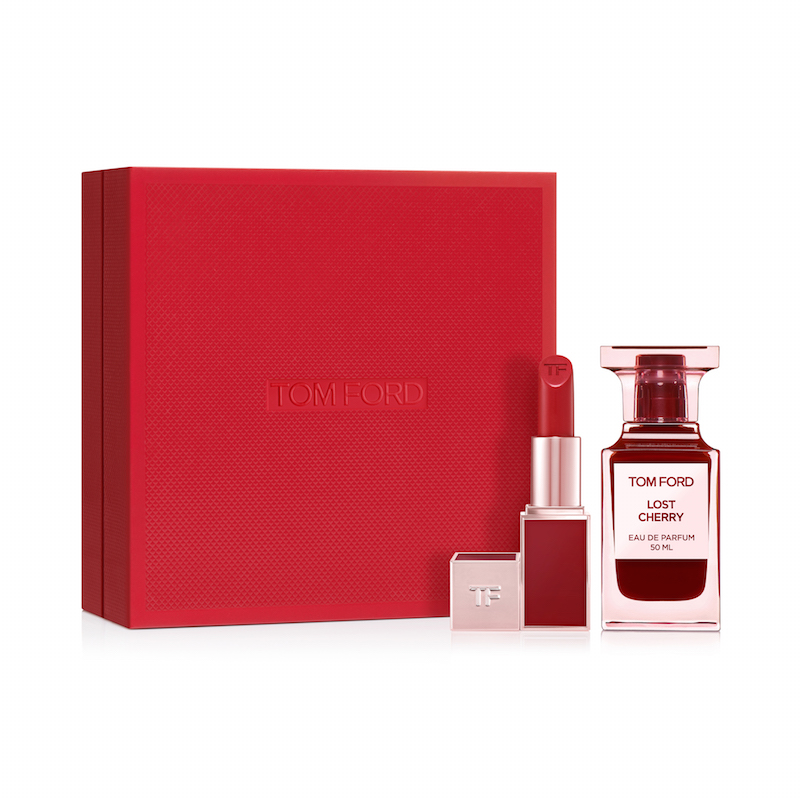 I'm pretty sure that we all have at least one Tom Ford Beauty lipstick in our collection. We personally are so obsessed about their packaging and all the colours they offer. To celebrate the Chinese New Year, Tom Ford Beauty decided to bring back Scarlet Rouge, one of its most popular and limited-edition lipsticks in a very-festive packaging that also comes with the signature perfume as a set (HKD $2,820).
Available in all Tom Ford Beauty boutiques and Lane Crawford
NARS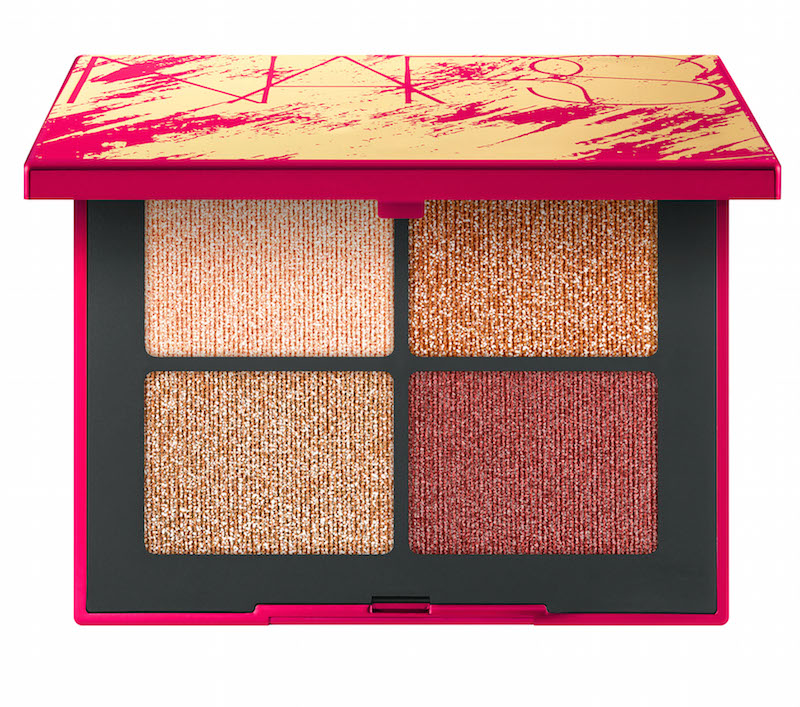 NARS' best-selling Singapore Quad Eyeshadow (HKD $440) is giving us inspirations on how we should dress during Chinese New Year: Obviously, in red and gold. Featuring four iconic shades, pale gold, metallic brass, deep rust red and antiqued bronze, you can basically use this palette from Chinese New Year to Valentine's Day. What are you waiting for?
Available in all NARS boutiques, Hong Kong
Dior Makeup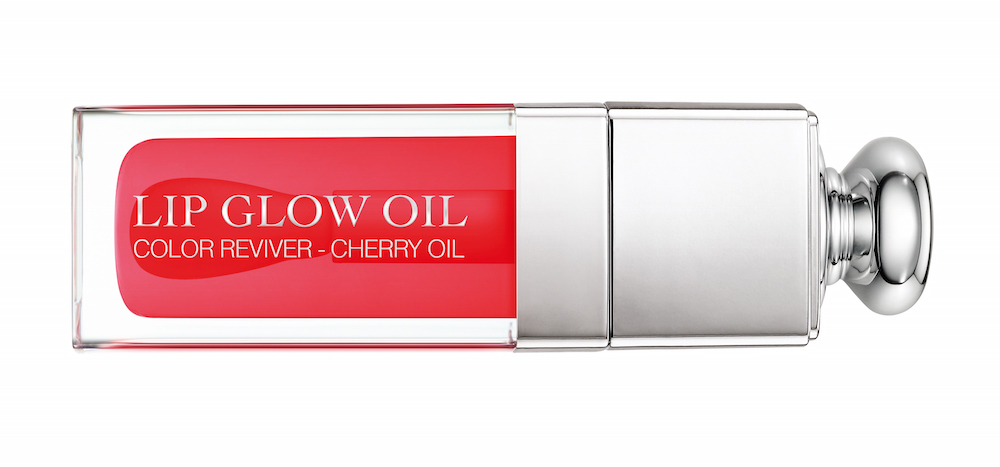 Let's just admit that a good lip colour is so important to us, especially during Chinese New Year. If you are thinking of how to get the "good luck look," Creative Director of Dior Makeup Peter Philips knows exactly what you need and created the new Lip Glow Oil in Cherry that looks radiant red and feels extra fresh. Head over to Dior Makeup to try it on now!
Available in all Dior Makeup boutiques, Hong Kong
Laura Mercier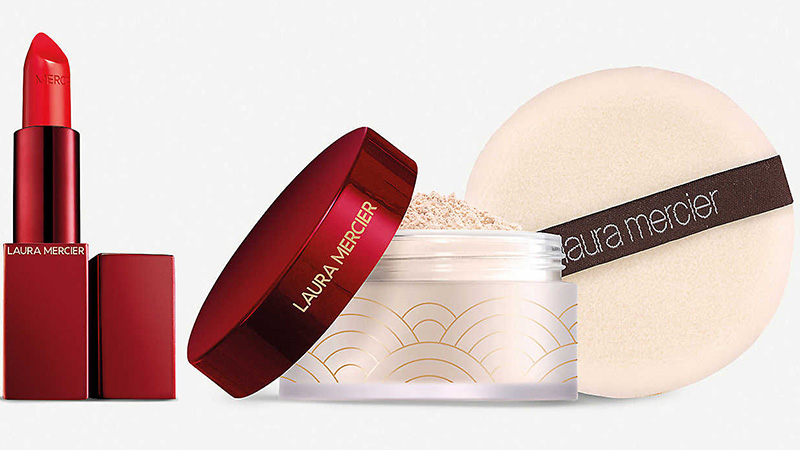 Lipstick and setting powder are two essentials to carry with you during Chinese New Year. Indeed, you wouldn't want to look oily and pale in photos – trust me! Luckily, Laura Mercier offers a new Chinese New Year set with its signature products for you to get it in one go!
Available in all Laura Mercier beauty counters and Lane Crawford
Cle De Peau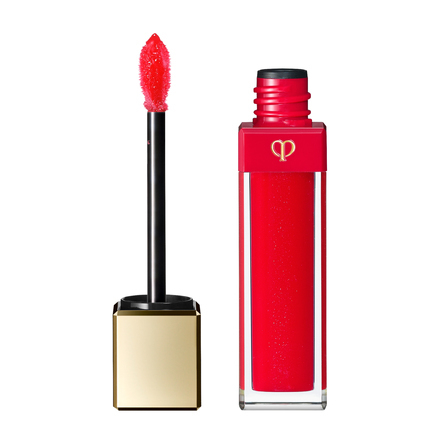 2020 marks a new decade, and Cle De Peau's 10th anniversary. To celebrate, the brand just launched the new #103 Legend Colour Collection that includes different shades of RED in different textures. I'd say that the Radiant Liquid Rouge Shine (HKD $300) is a good one to try because it is very moisturising, but not sticky at all.
Chanel Beauty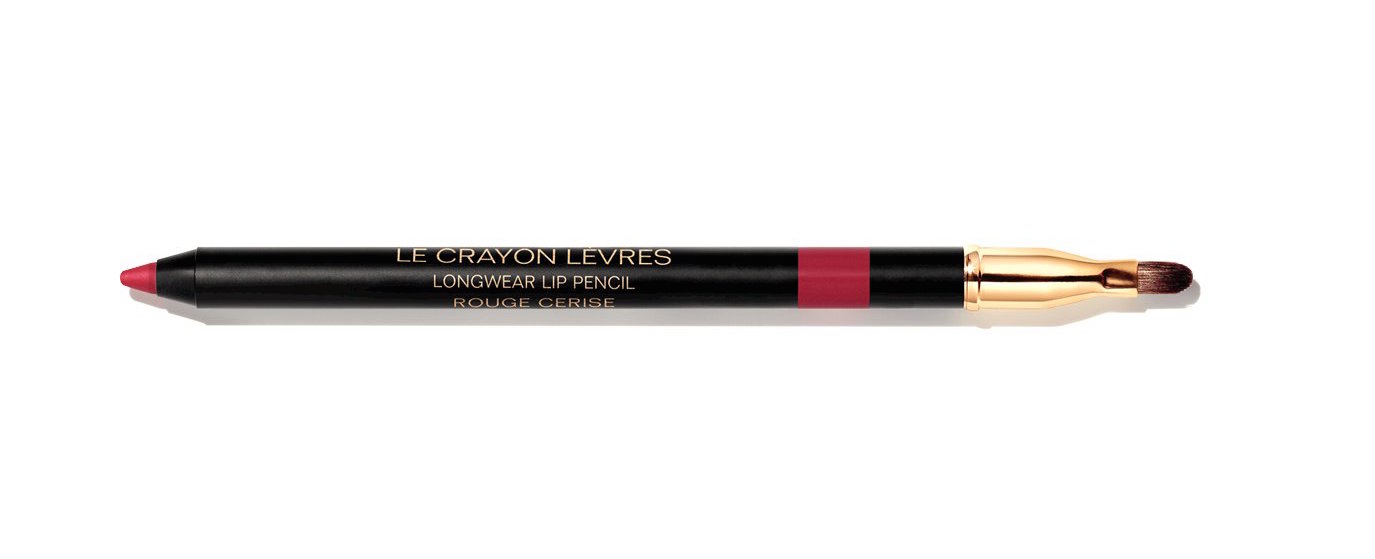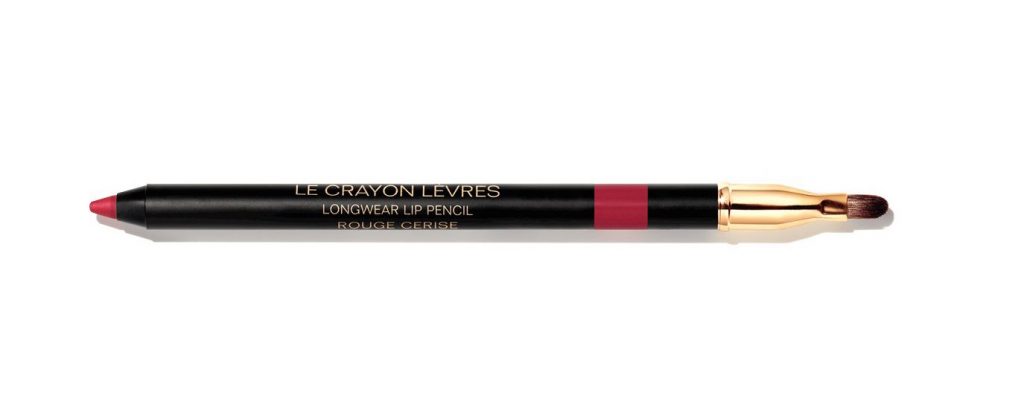 After putting on some bright colours, don't forget the last touch you need. Chanel Beauty just released the new Le Crayon Levres collection (HKD $200) in five shades: Clear, Rouge Cerise, Rose Framboise, Rouge Intense and Berry. It fills in the uneven areas and shapes your lips for at least eight hours. If you're going out for a long day – or party – during Chinese New Year, Chanel Beauty's new pencil is just perfect.
Available in all Chanel Beauty Boutiques
Fenty Beauty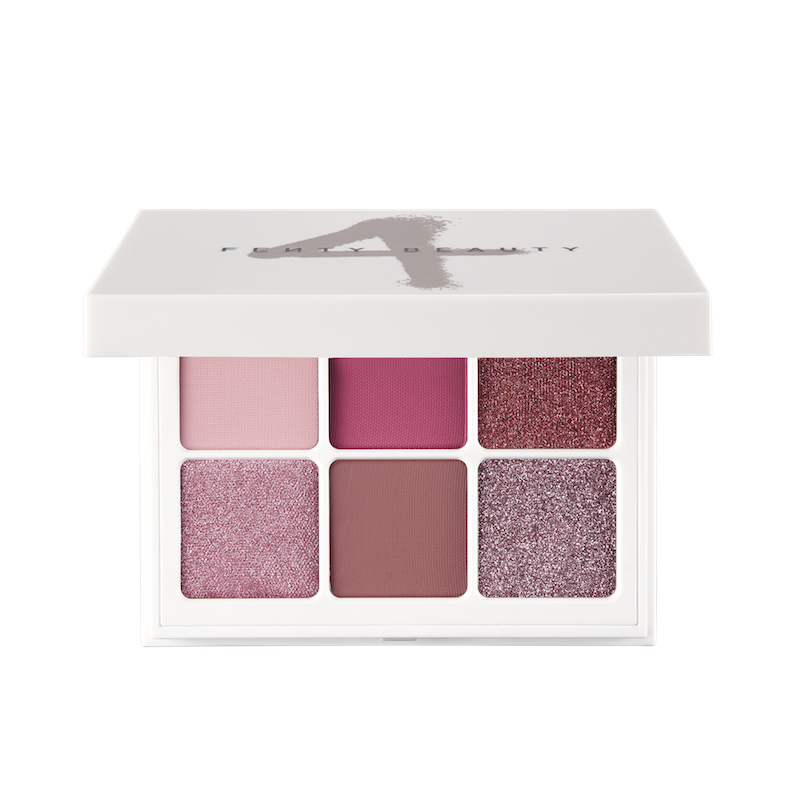 For those of you who are planning to dress low key for Chinese New Year, Fenty Beauty's Snap Shadow Rose (HKD $208) is exactly what you need. With a touch of shimmer and glitter, it brings out all the colours within you. What's also worth a mention is that you can snap & stack two eyeshadow palettes together, which makes it very easy to carry for travel.
"All the shades you like and none you don't. That's the beauty of Snap Shadows—you can mix & match these palettes to vibe with you."

– Rihanna