Hair today, gone tomorrow: 5 must-have products for thicker, fuller hair
July 13, 2020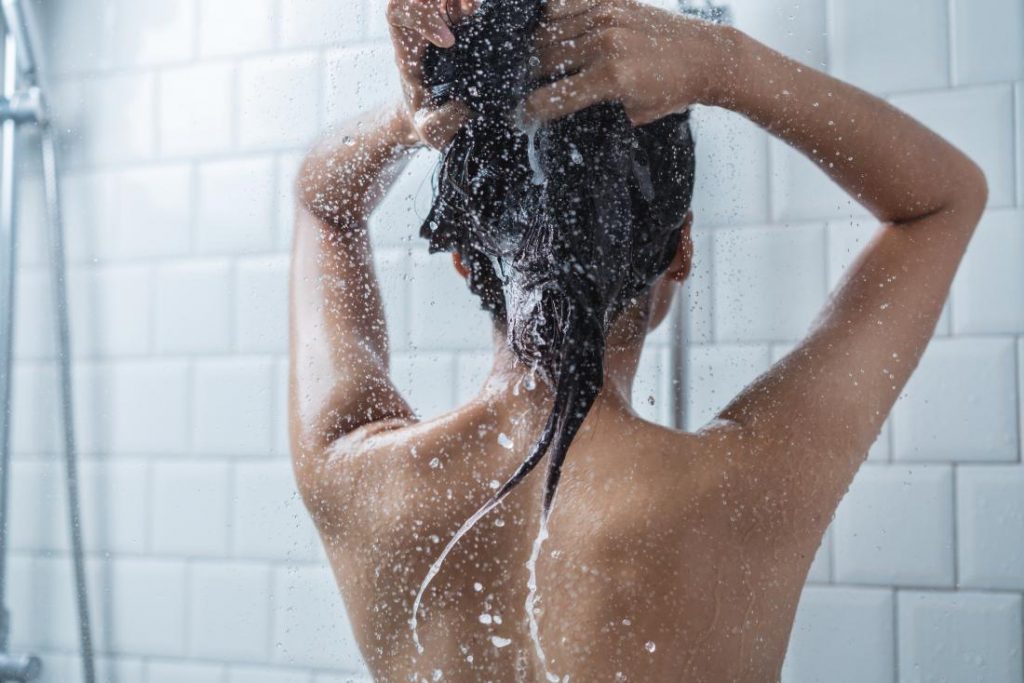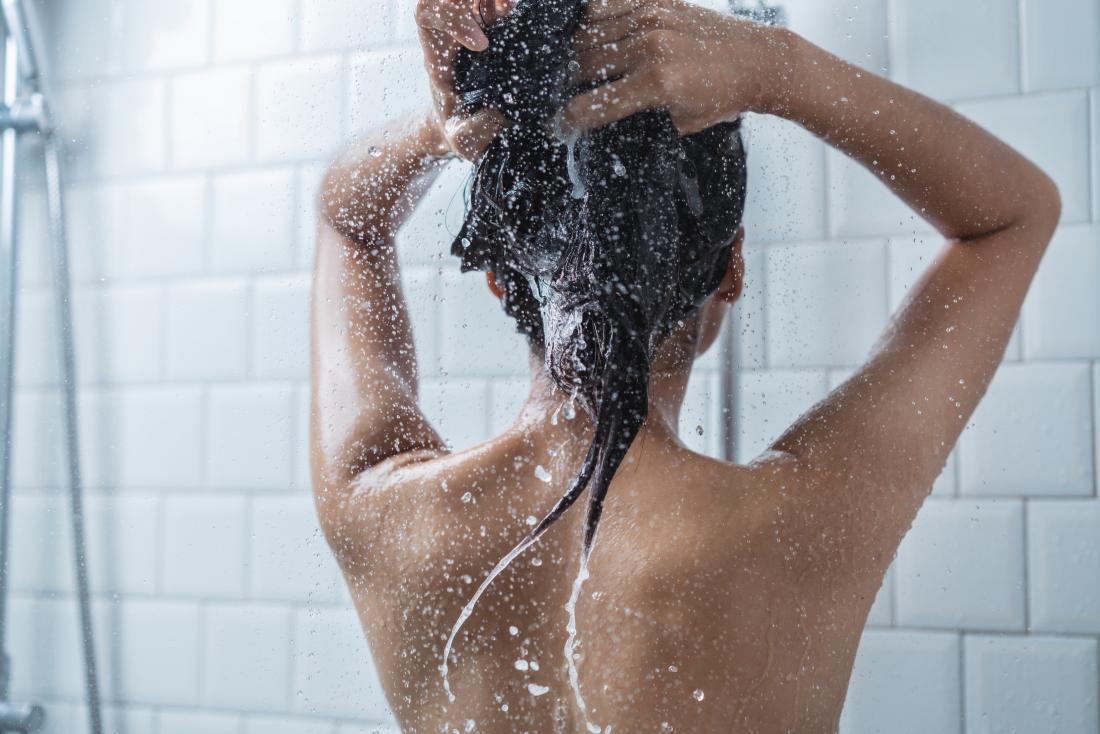 Everyone wants thick, luscious hair – whether you're a man or a woman. It's normal to shed between 50 and 100 strands of hair a day, but when the situation worsens and your shower trap starts clogging, it might be a warning sign.
Hair thinning and hair loss are caused by varying factors. The most common scenario is temporary shedding due to free radicals, which directly damage hair follicles and cells that produce hair pigment. Then there are underlying problems linked to genetics, where a simple blood test can help reveal low levels of testosterone.
Regardless of the root problem, it's vital to address the problem as soon as possible to minimise the damage. We've shortlisted a few luxury haircare products that specifically nourish your scalp and stop blocking hair follicles. That said, be sure to consult a certified dermatologist if symptoms persist.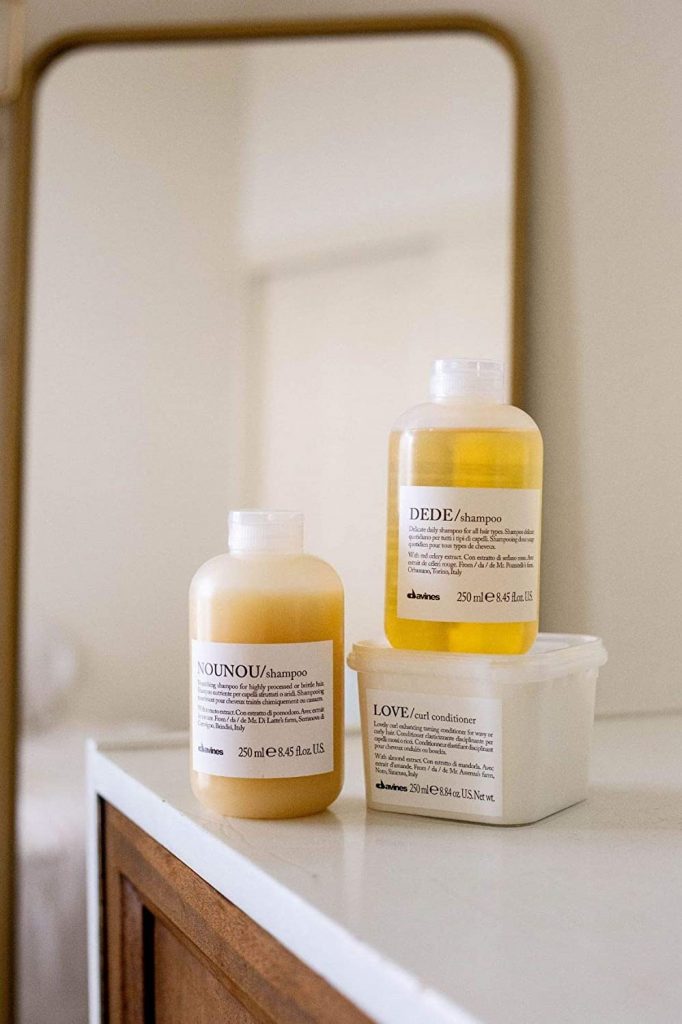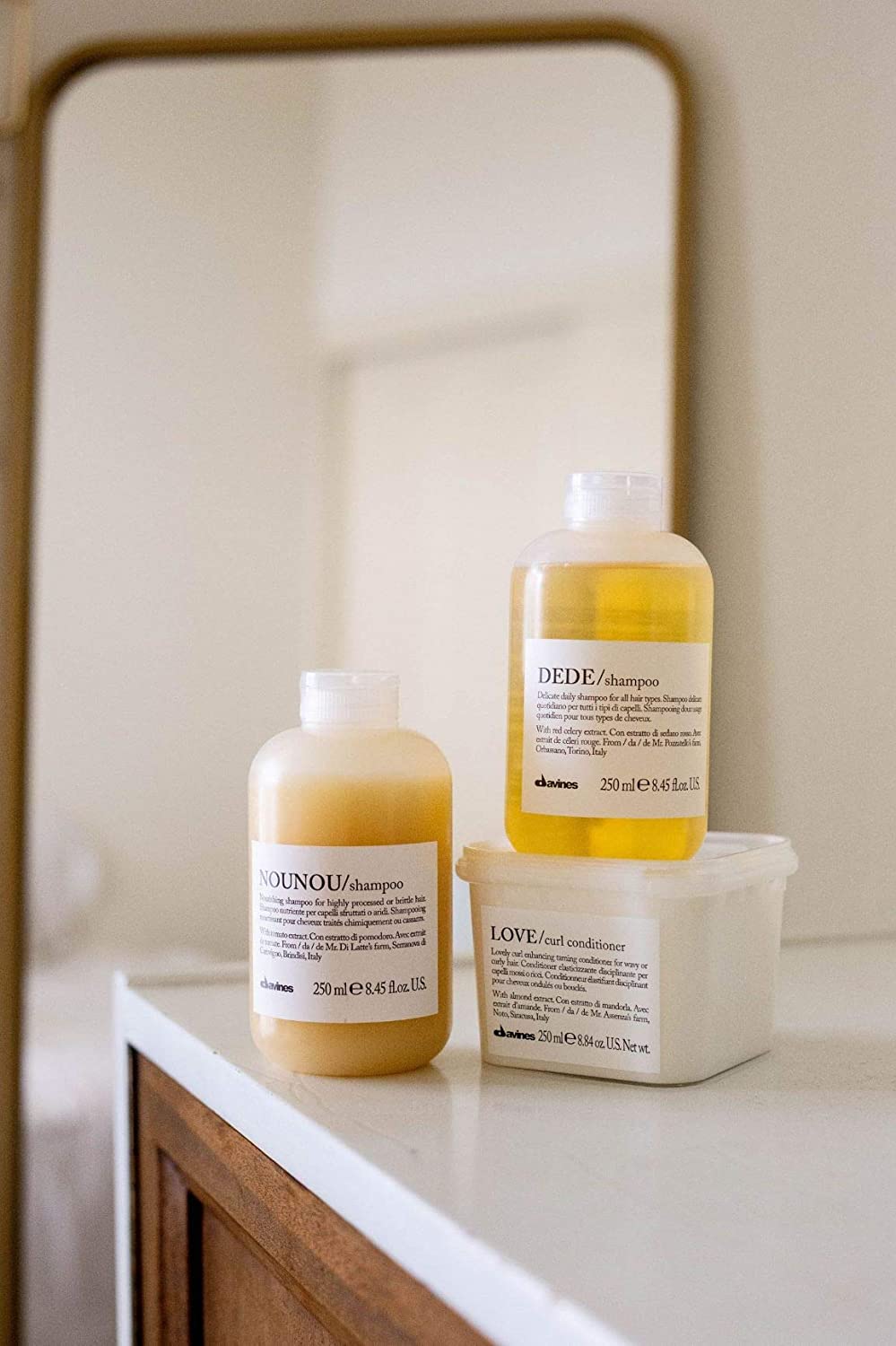 Sometimes, less is definitely more. Davines' sulphate-free, foamy gel shampoo is formulated for all hair types and is designed to gently cleanse while retaining the hair's natural moisture. It uses ingredients that are less commonly seen in the market, like red celery extract sourced in Italy, as well as mineral salts that work to keep hair balanced and clean.
Available on Amazon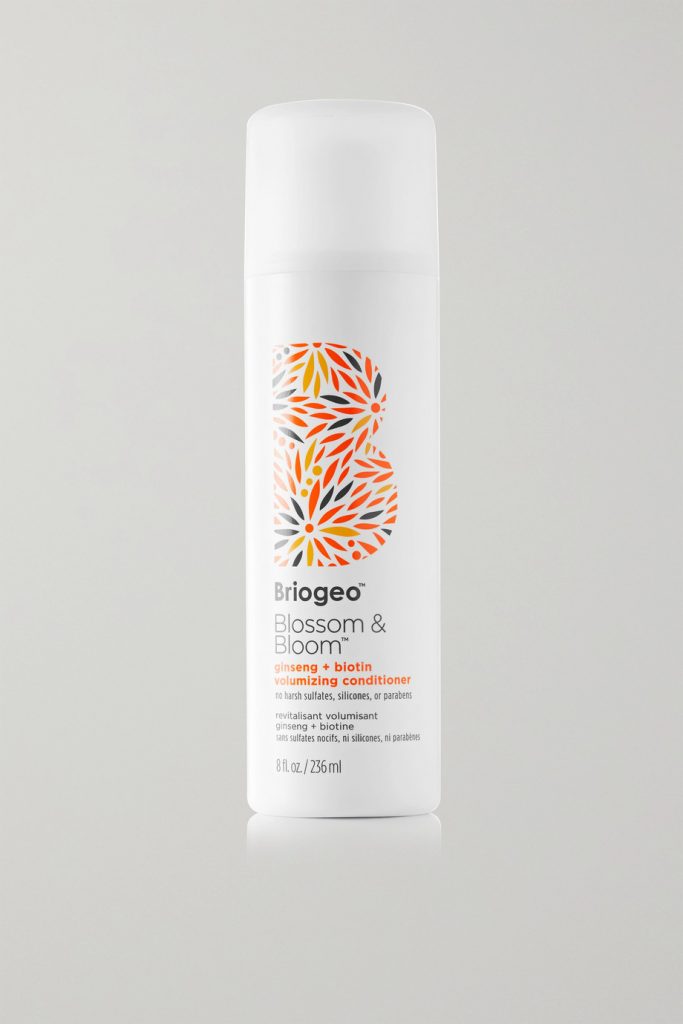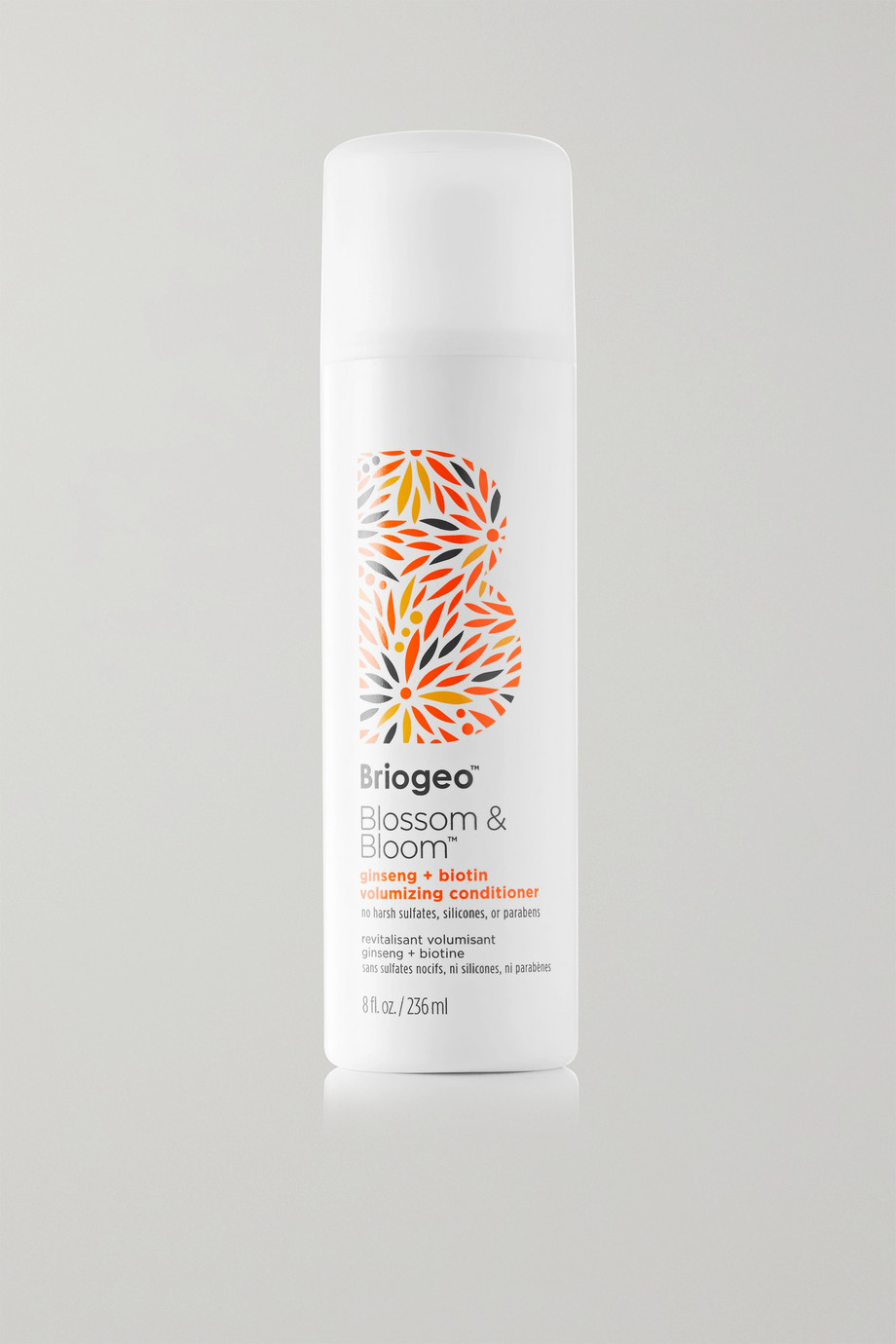 Catering to thin or limp hair, Briogeo's conditioner can plump up thickness and volume. Its combination of ginseng, biotin and witch hazel extract promotes healthy hair from root to tip, while exuding an energising aroma. It's also formulated with maltodextrin for product stabiliser benefits while offering a fuller look without all that sticky residue.
Available on Net-a-Porter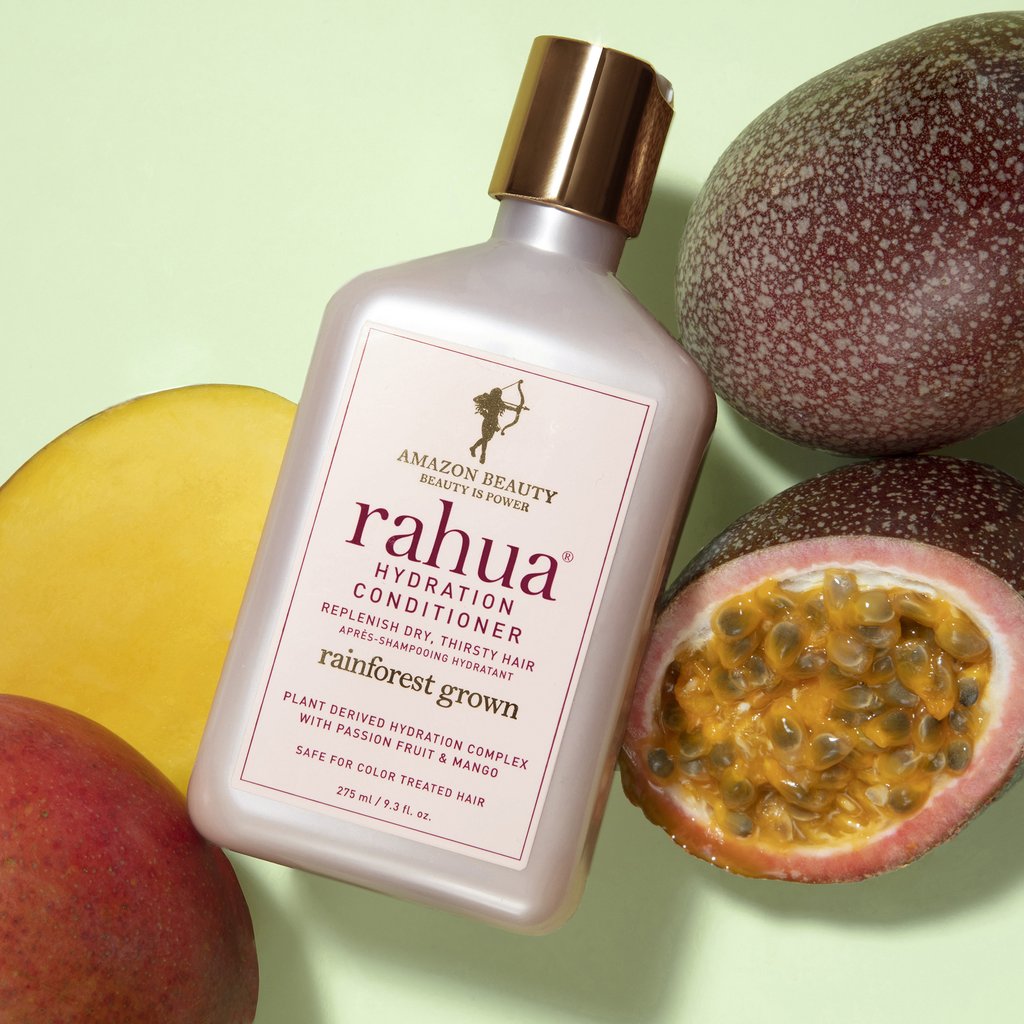 If you're looking for something a bit more tropical, then try Rahua's rich and creamy formula, infused with rare Amazonian oils and natural protein-bonding sugars that effectively drive hydration deep into each strand of hair. Allow your mind to be transported to an oasis with its notes of passionfruit and mango.
Available on Rahua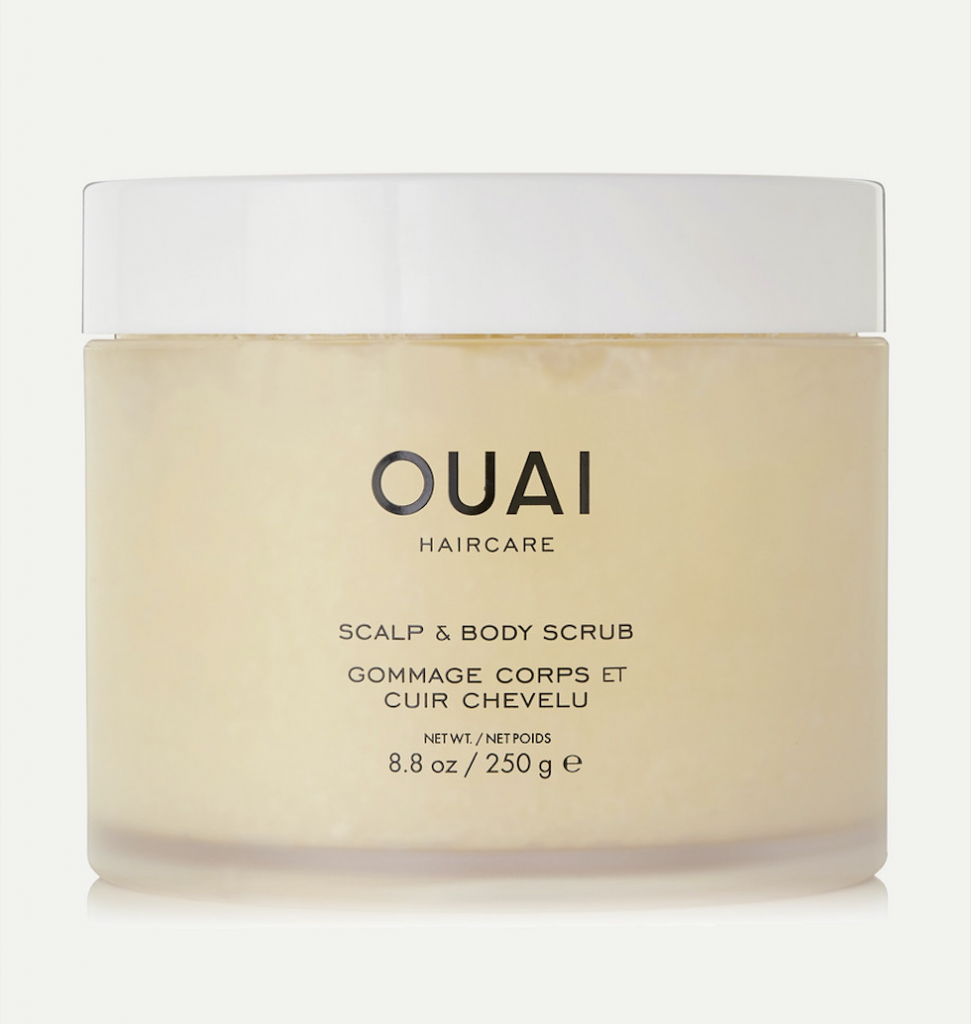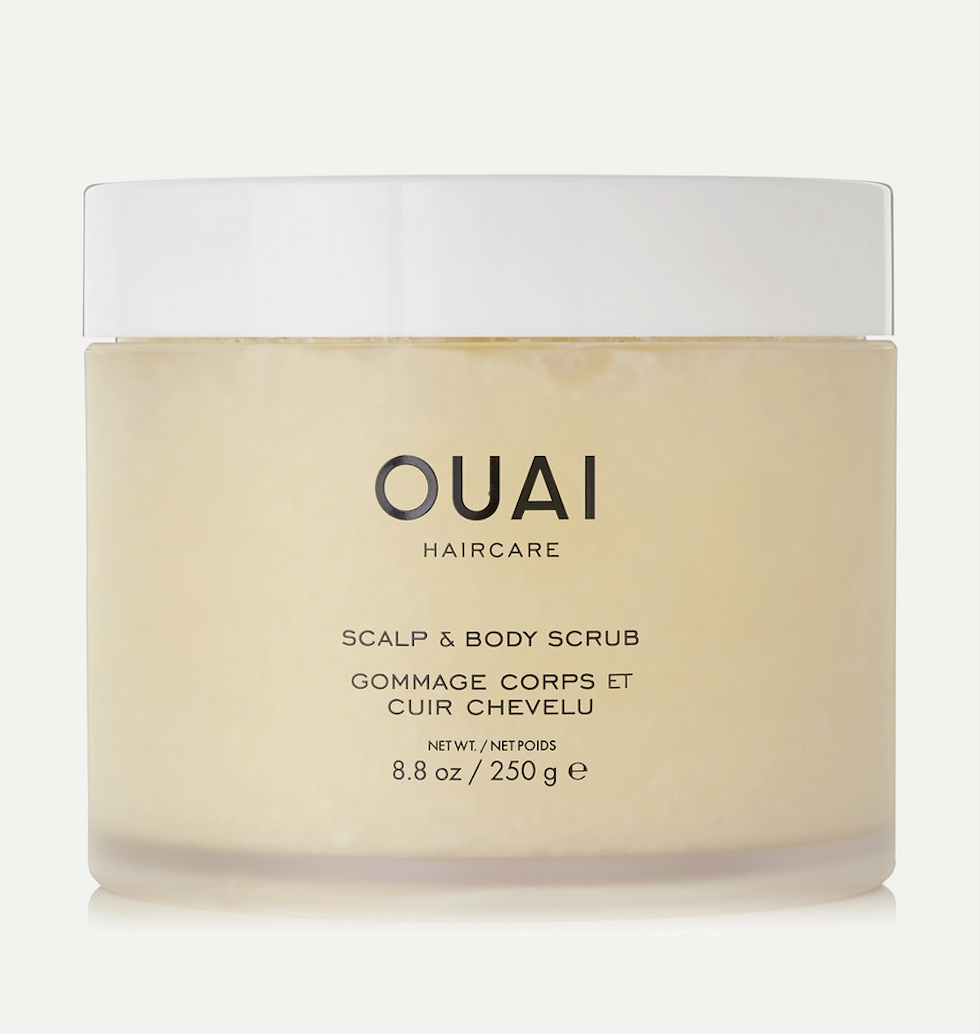 This two-in-one scrub is the perfect detox for your hair and body. It's blended with probiotics and sugar crystals to buff away residue and balance natural bacteria levels to reveal fresh, supple skin. This product is free from nasties including parabens, sulphates and phthalates.
Available on Net-a-Porter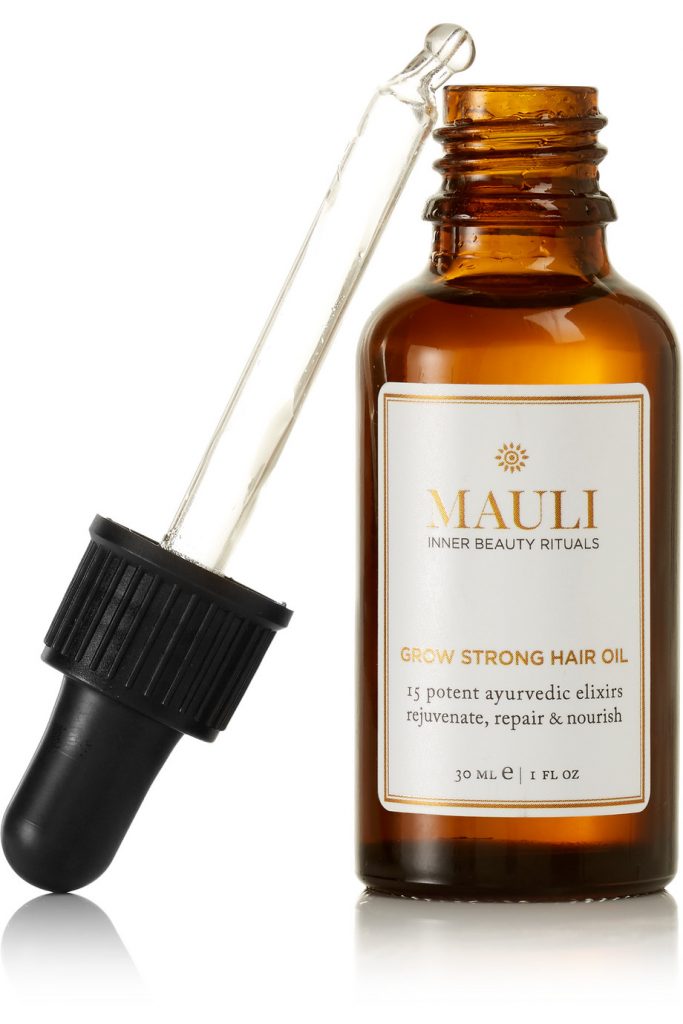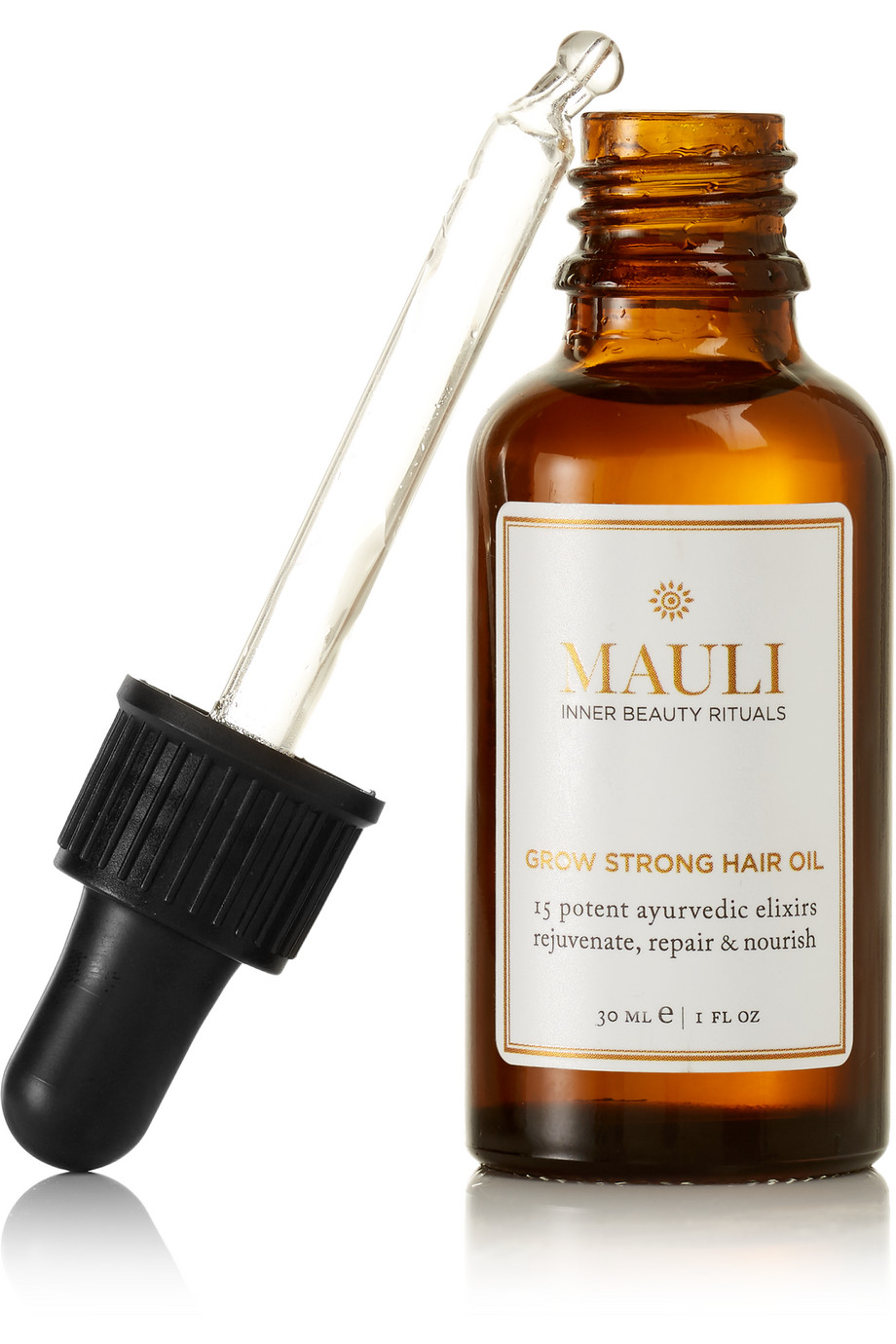 Mauli Ritual's nourishing hair oil is a luxurious concoction that focuses on potent ingredients used in Ayurvedic medicine, a holistic practice embedded deeply in Indian culture. It pairs moringa, bhringraj, Himalayan cedarwood with argan, sesame and coconut oil for an intensely conditioning blend. This formula is also infused with Indian gooseberry, celebrated for its powerful antioxidant properties and which works to strengthen follicles and promote hair growth.
Available on Net-a-Porter
See also: Waterless skincare: the latest sustainable beauty trend