While sheet masking regularly can help retain supple and youthful skin, finding the appropriate product is vital. Often, brands add preservatives, perfumes and other additives to extend the product's life span and add that pleasant aroma, but none of these ingredients are beneficial for the skin.
Opt for brands free from parabens, alcohol and fragrances, as these irritants will deplete your skin's natural barrier over time. If you're looking to add sheet masks to your daily routine, then check out some of these products.
andLAB Hydrating Face Mask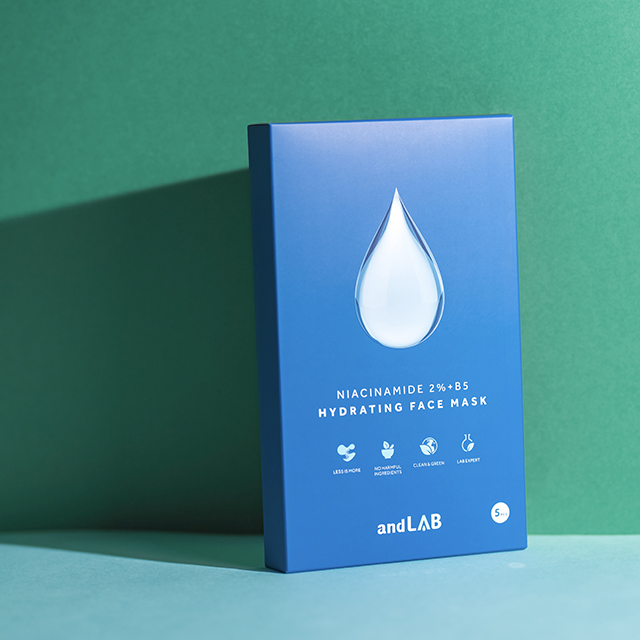 A promising find in the world of K-beauty, andLAB focuses on the clean beauty concept, with the belief that products should use fewer ingredients. Packed with niacinamide, vitamin B5 and hyaluronic acid, as well as its patented Aquaxyl technology, the mask promises to quench dehydrated skin instantly, leaving it moist and resilient. It's important to note that this face mask is not only paraben-, alcohol- and fragrance-free, but also free of polyethylene glycol (PEG) – synthetic chemicals that can speed up skin ageing.
Available on andlabbeauty.com
VT CICA Mask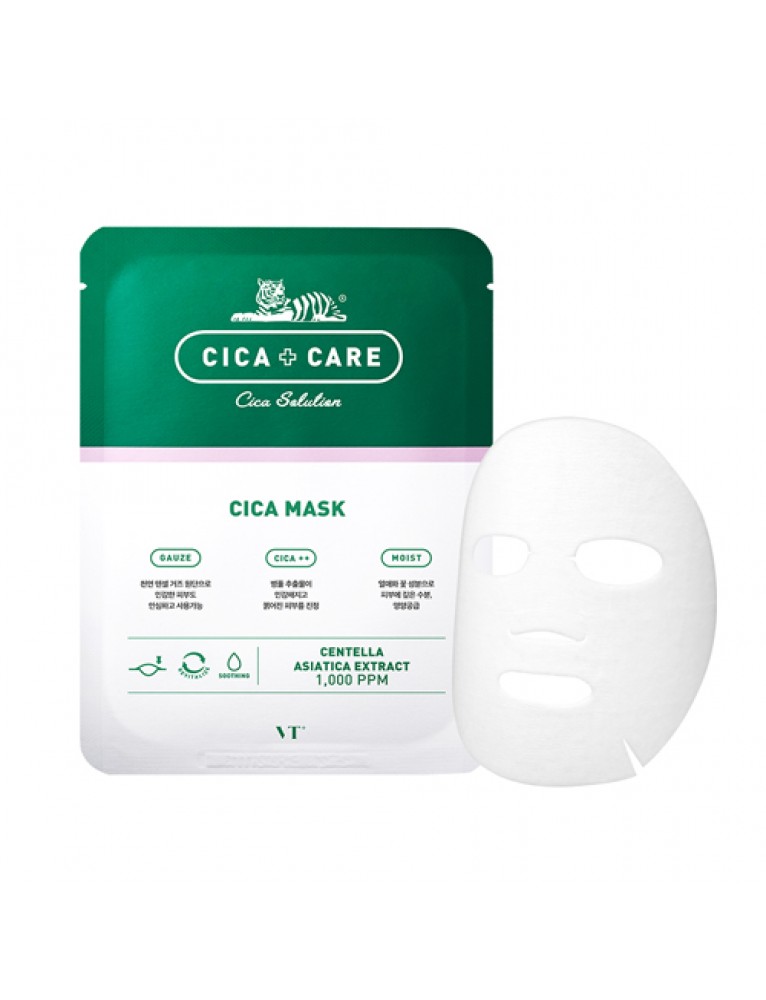 The hero ingredient here is centella asiatica (Asiatic pennywort) extract, celebrated within the skincare industry for calming inflammation and speeding up cell turnover. Its highly concentrated dosage of 1,000ppm of centella asiatica extract – paired with chamomile, fairy fruit extract and Moroccan nut oil – deeply nourishes and revitalises the skin.
Available from SASA
Beauty of Joseon Centella Asiatica Calming Mask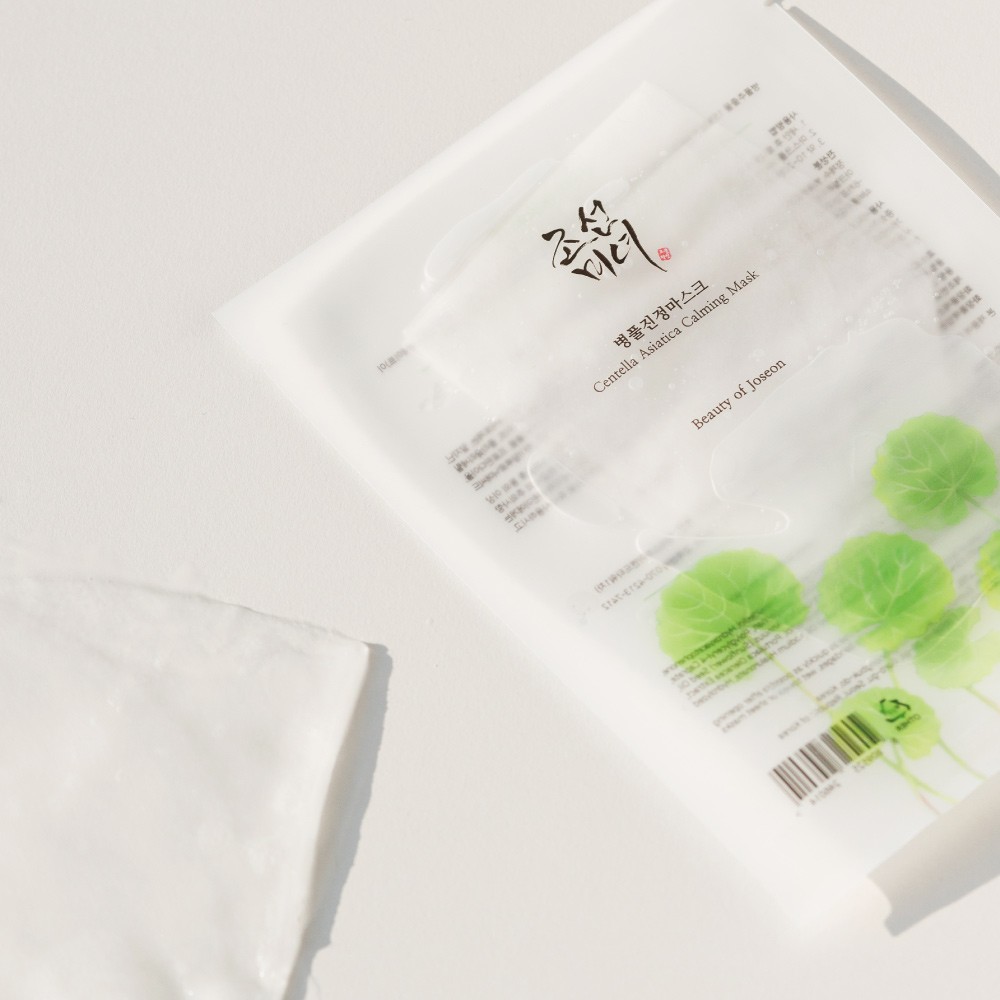 Another brand that takes advantage of the benefits of the centella asiatica plant, Beauty of Joseon's soothing formula infuses 15% centella asiatica extract for a potent effect. Moisture is the key to any skin-repairing process, and this sheet mask that contains three types of hyaluronic acid is an excellent way to alleviate dry and irritated skin.
Available on yesstyle.com
Nomel Loyal Rescue Treatment Mask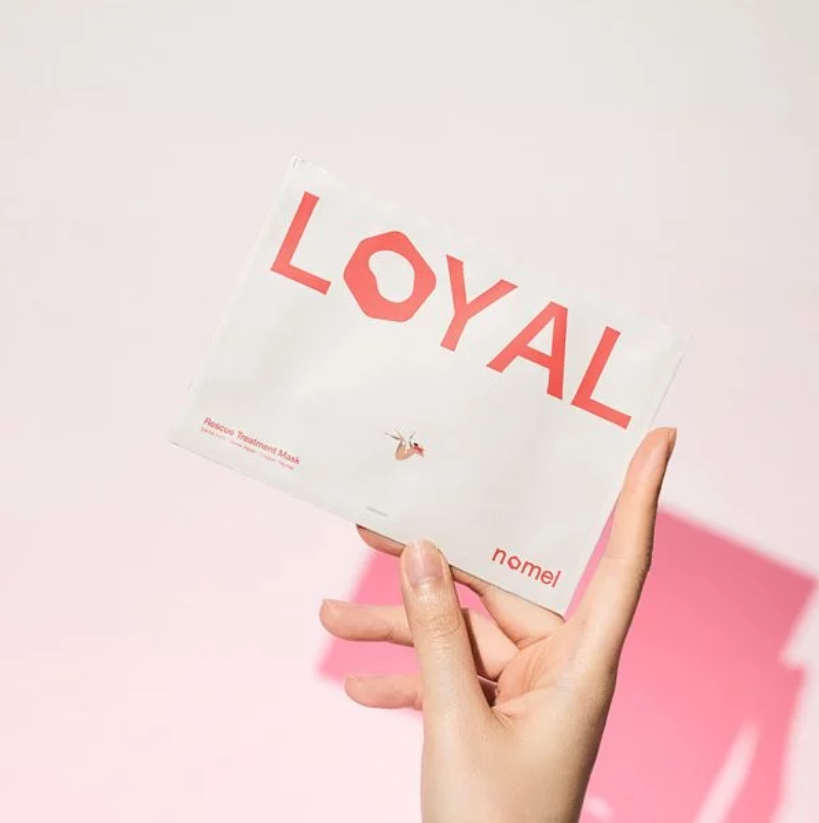 Most sheet masks in the market come in white, but Nomel's signature product is strikingly black. Made out of a derivative of charcoal called graphene, its excellent electric conductivity helps activate the electrical ions within the serum. That way, the ingredients can transport themselves to the deeper layers of your skin. The combination of copper peptide, snow algae, sacha inchi and niacinamide allows the skin to repair itself seamlessly from the day-to-day free radicals.
Available on nomelnomel.com
111Skin Rose Gold Brightening Facial Treatment Mask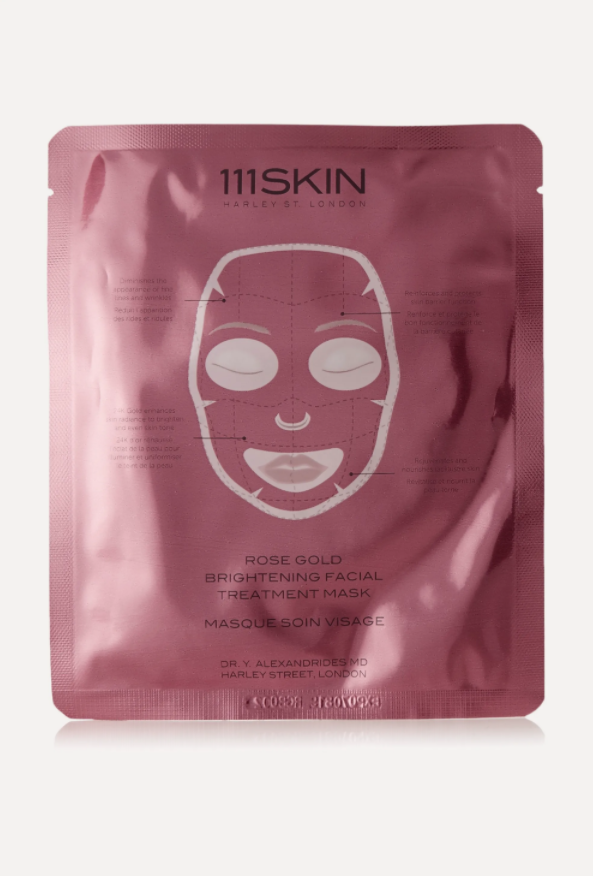 On the more luxurious end of the spectrum, this mask with a cult following contains 24K gold and Damask rose to both illuminate and calm the skin, achieving that glowing sheen we all long for at any age. Its potent formula with silk amino acids and vitamin E helps visibly reduce the appearance of fine lines and wrinkles by the next morning.
Available from Net-a-Porter
See also: Waterless skincare: the latest sustainable beauty trend