In need of a trim? Whether you're looking for skin fades or beard maintenance, we've gathered five of Hong Kong's best barbershops for you to consider when you're looking for some pampering.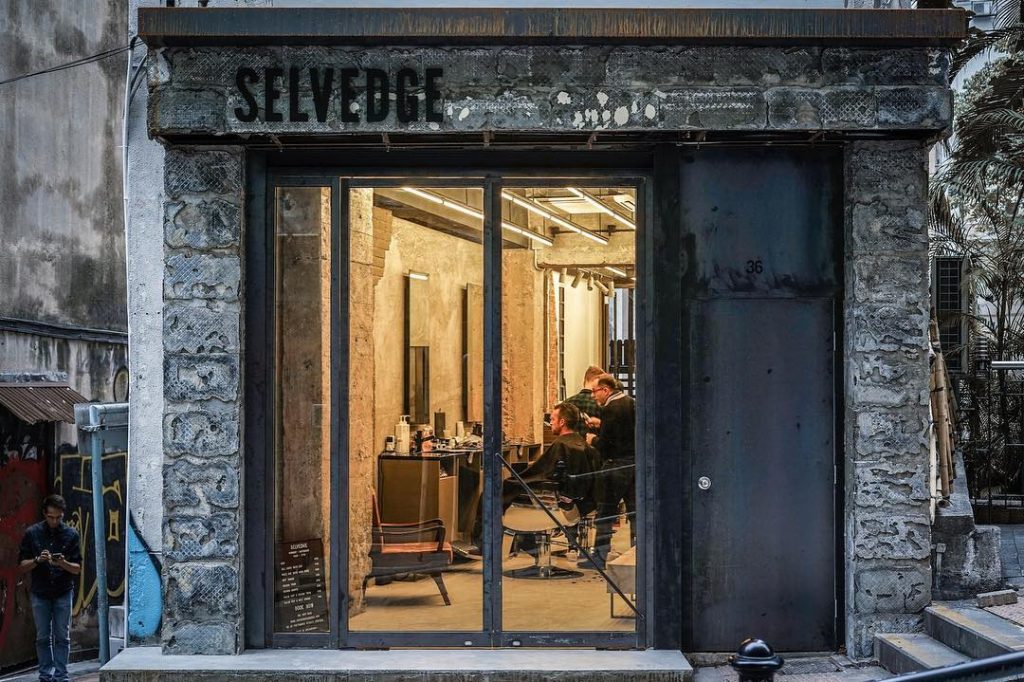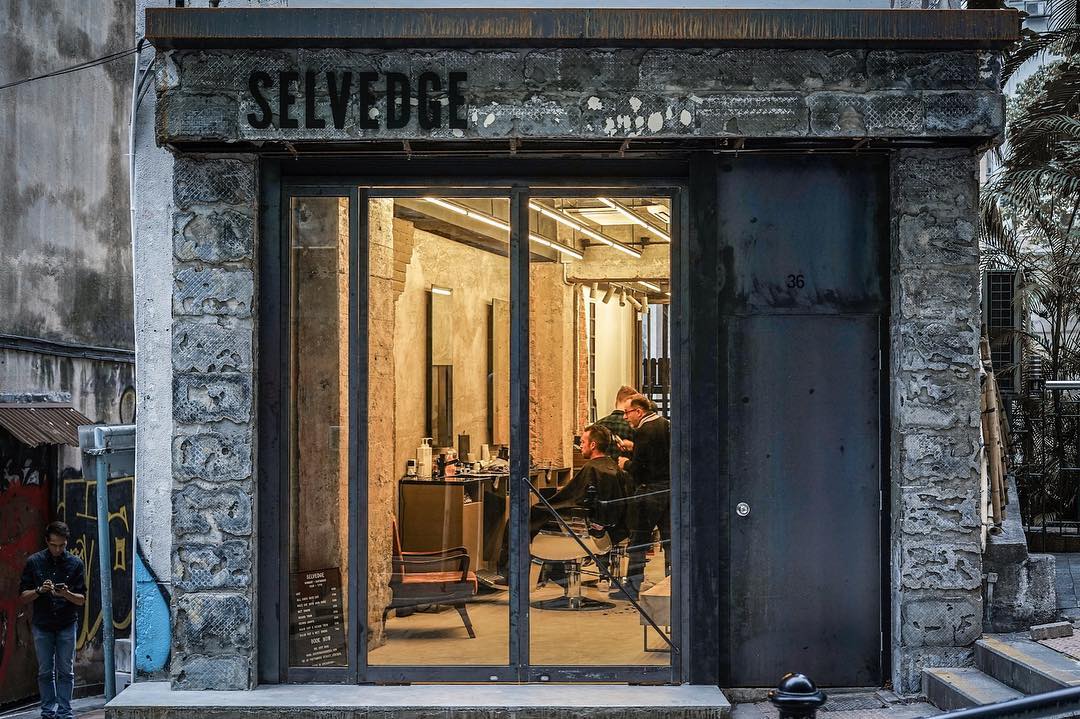 Perched right on Pottinger Street, Selvedge Barbers is a top-notch Hong Kong barbershop that's unmissable. The brick exterior gives an industrial feel while the two-storey interior is equipped with comfy leather seats, where barbers from around the world will cater to your every hair need. Did we mention, they also have a Selvedge Women?
Prices range between HK$250-450 for a haircut (dependent on style).
Selvedge Barbers, 36 Pottinger Street, Central, +852 2577 3080, selvedgebarbers.com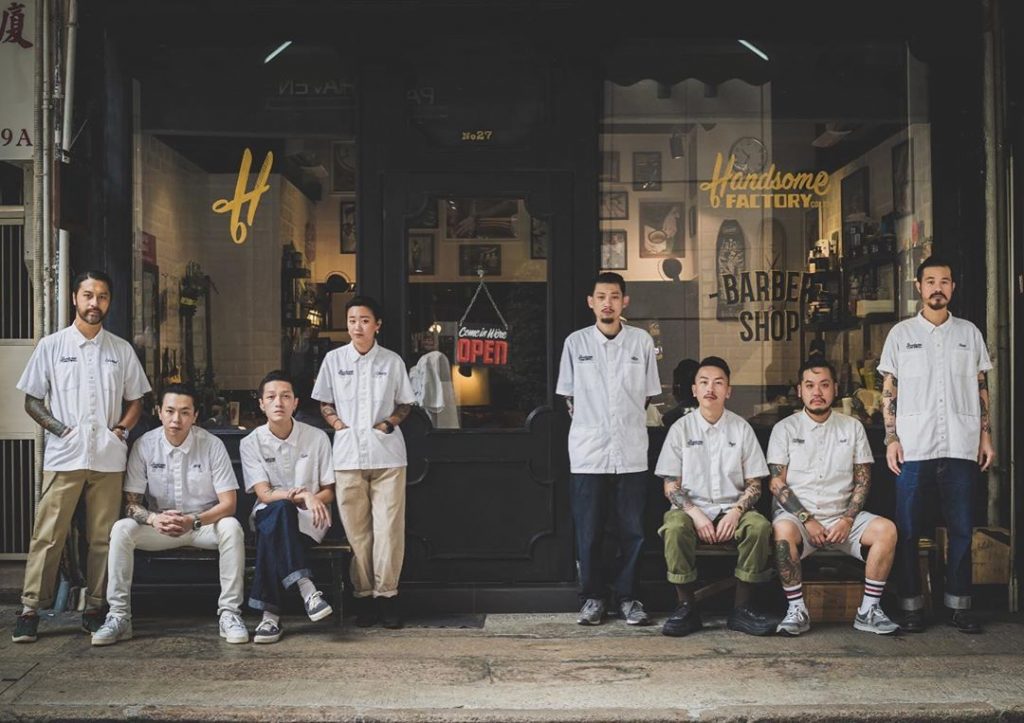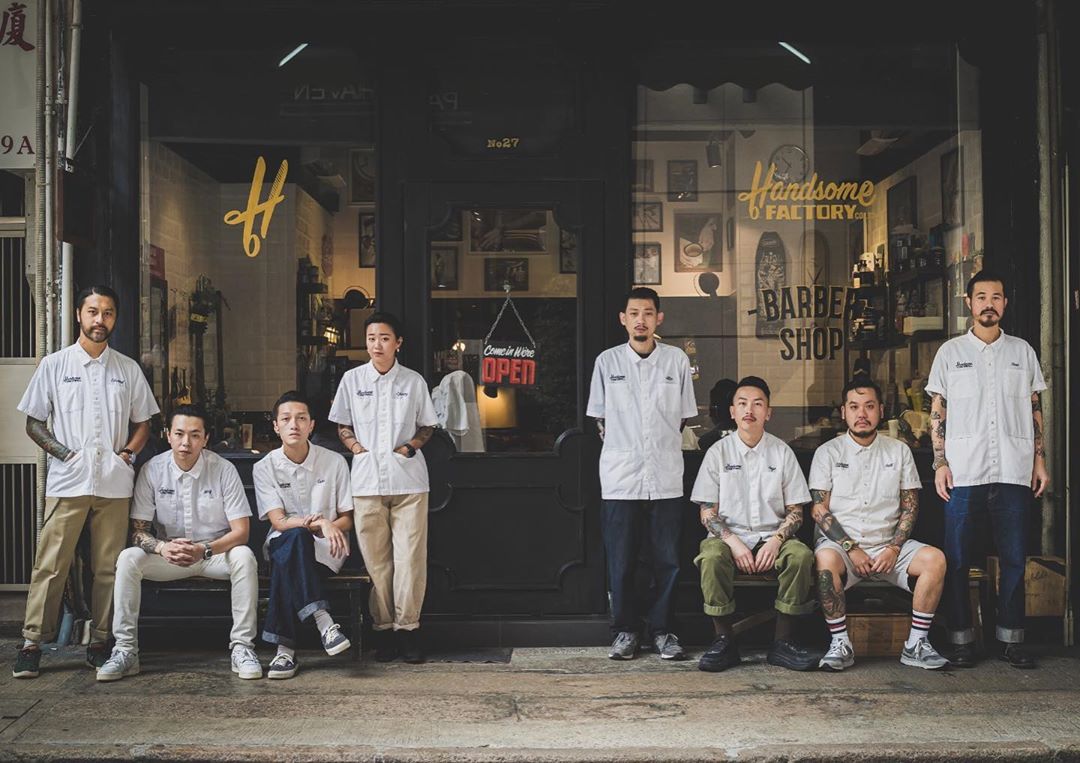 If you're looking for the authentic barbershop experience and convenience, Handsome Factory is the place for you. With locations in Wan Chai, Central, Causeway Bay and Tsim Sha Tsui, you're bound to get an appointment at any time of day. The space is designed with a retro feel in mind with all the talented barbers outfitted in a white bowling shirt.
Prices start at HK$380 for a classic haircut with pomade styling.
Handsome Factory has multiple locations in Causeway Bay, Central, Wan Chai and TST; handsomefactory.com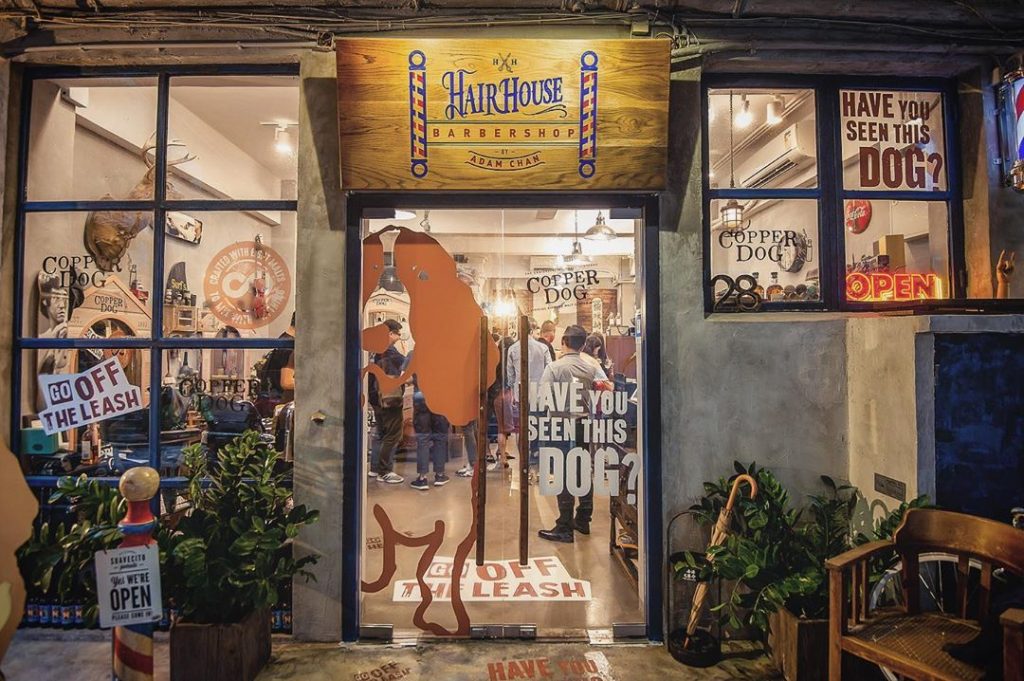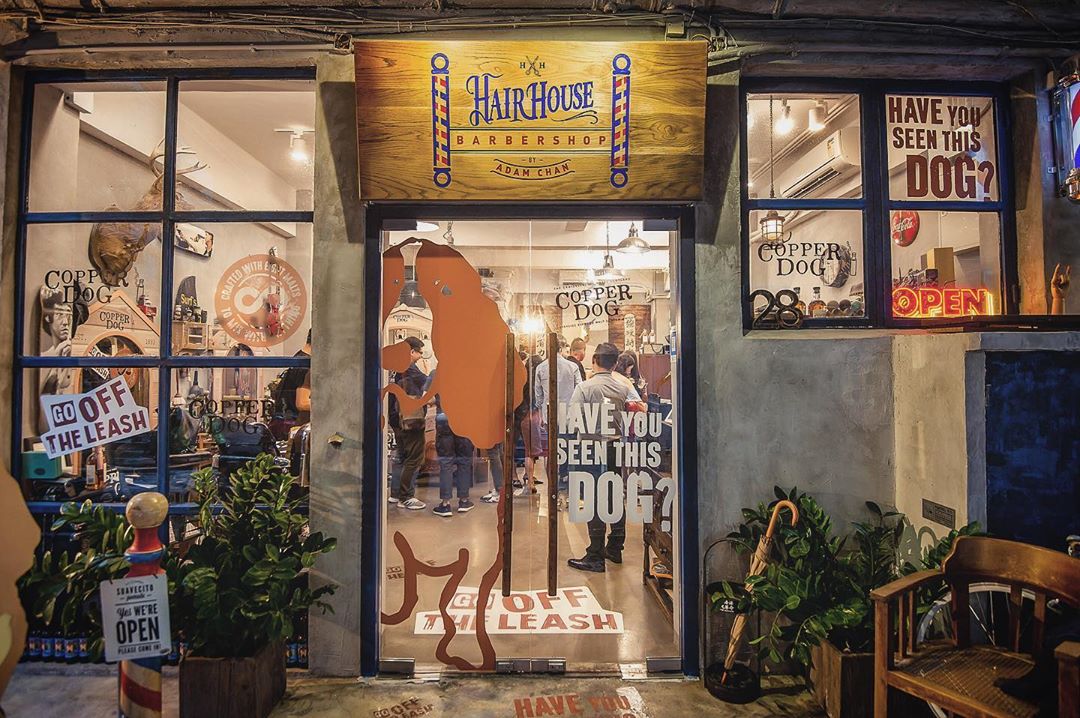 You know a place is good when it's Nigel Cabourn-approved. With two locations in Hong Kong (Central and Admiralty), Hair House by Adam Chan has become a spot for the urban gentleman. Masters in crew cuts and skin fades, the barbers at Hair House also have their own sustainable grooming and lifestyle brand, FadeJai, which is available to buy in-store. 
Prices start at HK$340 for a standard haircut.
Hair House by Adam Chan, 2/F, 20 D'Aguilar Street, Central, 9439 9531 and 28 Sau Wa Fong, Admiralty, +852 5595 3976, hairhousebyadamchan.resurva.com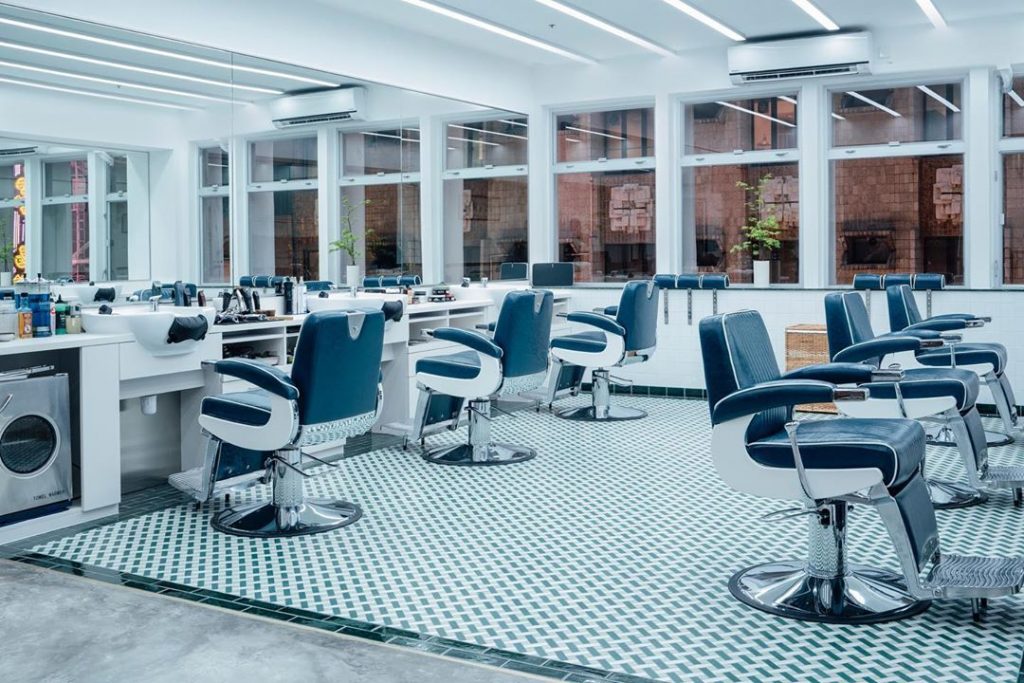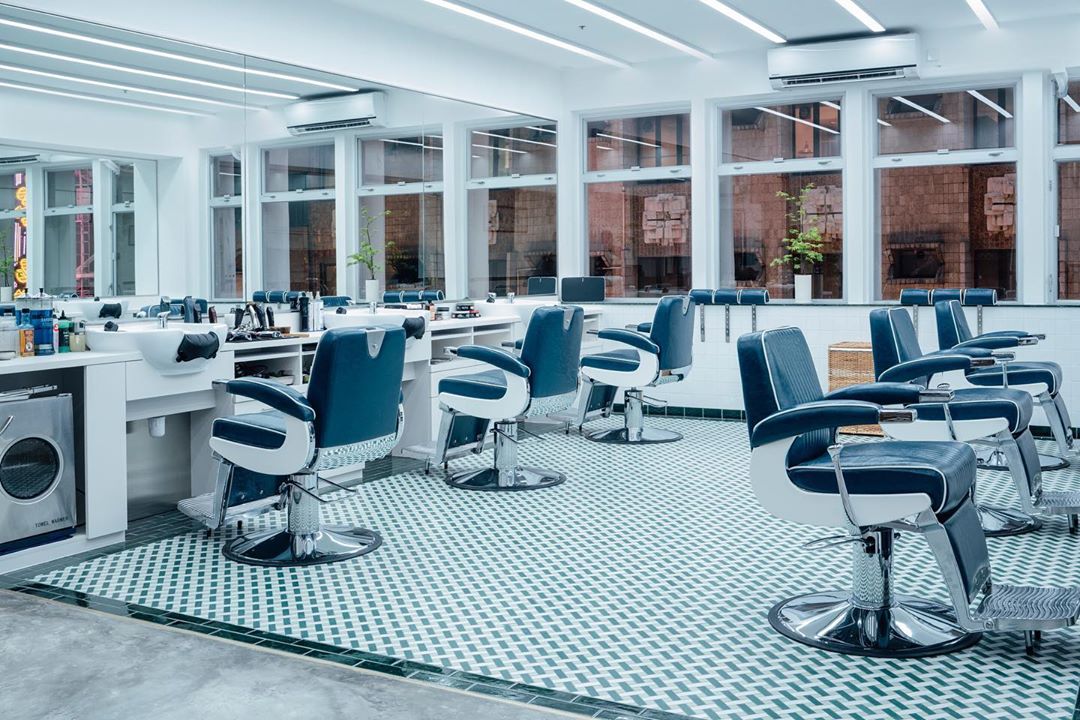 Tucked away in Central is Too Far East, a nod to the OG Cantonese and Shanghainese barbershops of Hong Kong's 'Golden Age'. Fluorescent lights, sage and emerald green floor tiles, plus a rattan bench, make for a modern vintage feel.
Prices start at HK$380 for a haircut including wash, topped off with a razor line up and neck shave
Too Far East, Unit 15C, 4/F, 15 Wellington Street, Central, +852 9337 9868, toofareastbarber.com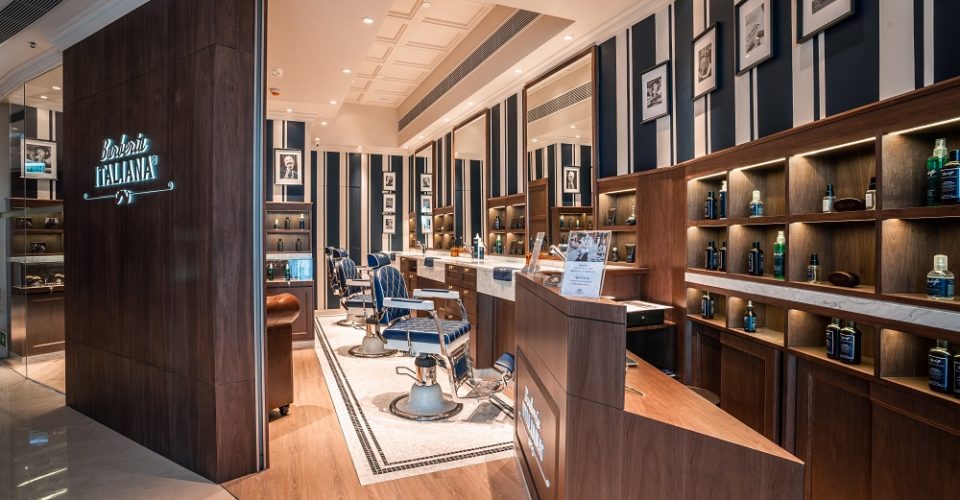 Bringing "la dolce vita" into the salon, Barberia Italiana at the Kerry Hotel is the place to be if you're looking to be pampered to the max. Haircuts, shaving, waxing, head massages and facial treatments – they've got it all. Barberia Italiana is for the ladies too, with a range of offers to keep the locks looking their best.
Prices starts at HK$400 for a signature haircut, inclusive of wash and finishing.
Barberia Italiana, 1/F, Kerry Hotel, 38 Hung Luen Road, Hung Hom Bay, +852 2252 5355, barberiaitalianahk.com
See also: 5 must-have products for thicker, fuller hair
Assisted by: Alyanna Payos