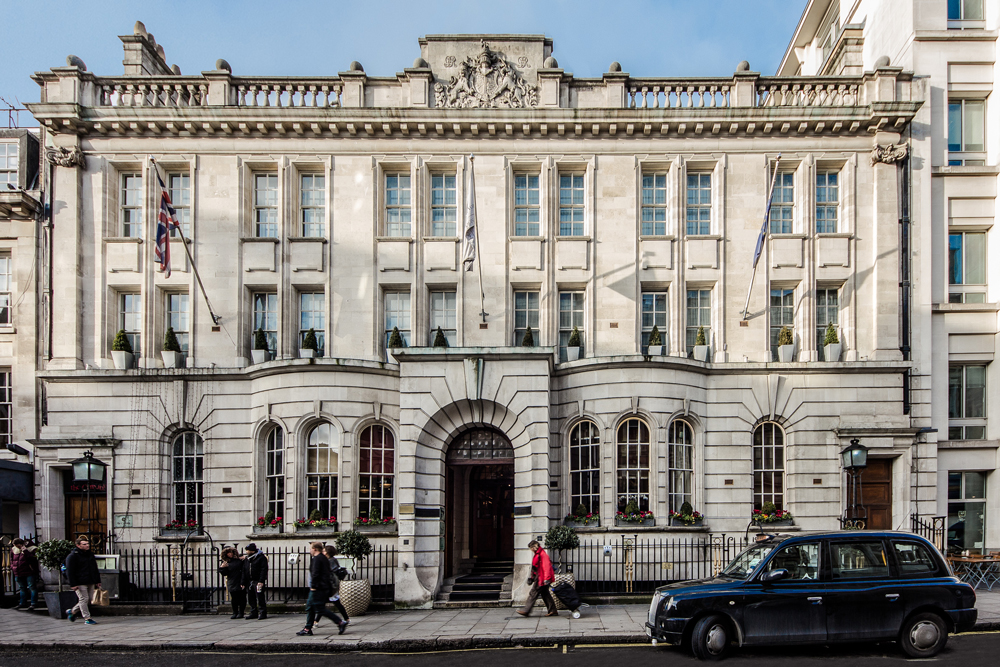 The hype around boutique hotels revolves around the possibility of staying at unique destinations, and Worldhotels brings us two additions to the scene with the historic London and Shoreditch Courthouse hotels.
Walk through the doors where John Lennon, Mick Jagger and Keith Richards once passed through, and you'll find a plethora of amenities including private movie theatres, bowling alley, indoor pool, gym and a relaxing spa extended to exclusive guests and members. However lush and luxurious its services are, it remains a shadow to its spectacular design. Once serving as magistrate courts, its distinctive Baroque-style architecture is preserved and complemented with the grandeur of the hotel, turning the Judges quarters into the Magistrates Suite, with impressive art pieces seen in the room as well as scattered across the property. As a touch of playfulness, actual prison-cell blocks are retained and displayed at the bar in the London hotel, while three of the original detention cells can be booked for a private party at the Shoreditch location. Guests can also dine at the hotel's restaurant, which was once the main courtroom.
For the adventurous and audacious travellers, the two Courthouse hotels in London and Shoreditch provides a unique and colourful experience, and will surely be places to put on your bucket list.