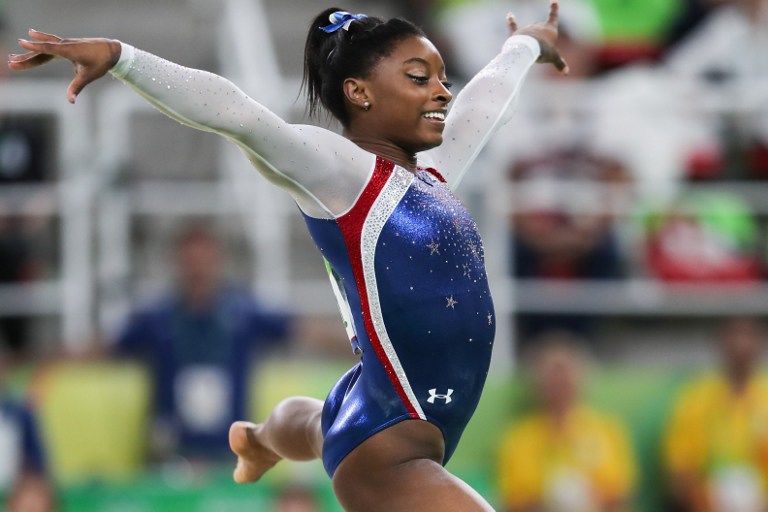 With Team USA gymnasts leading the gold medal tally in the gymnastics category, it's hard to see anything other than their sensational form at the Rio Olympics. On top of the stellar results, the girls have been winning in style. Covered with 4,000 Swarovski Crystals, their shimmering patriotic suits cost around US$1,200 (HK$9,308) to make.

So why all the sparkle? It makes the performance a spectacle, and above the finesse and the dexterity, the sparkle also adds confidence to the girls, beauty to the movements and excellence to the event.
Many of these athletes are in their teens or early 20s. Gymnastics sensation Simone Biles is 19-years old. Born in 1997, it's only been a year since she graduated from high school. A lot of the gymnasts' childhoods are made up of hard training and eating right, and quite frankly, the biggest price they pay is giving up social activities such as parties and prom for training and studying the sport. The Olympic leotards are often regarded as the gymnast's prom dress, and just like prom, the Olympic Games is their moment to shine, and indeed, they do shine.