Virgil Abloh unveiled two upcoming collaborations at his lecture at Columbia University on Tuesday.
The first collaboration is with Nike, on a pair of black Air Force Ones and white Blazers, while the second collaboration is with a furniture company, though the brand is currently undisclosed.
The lecture, titled Young Architects Can Change the World by Not Building Buildings, was formerly titled "Everything in Quotes" (the quotation marks being part of the lecture title). In his speech, Abloh touched on ideas such as the attitude towards design, what's important in fashion and harnessing irony.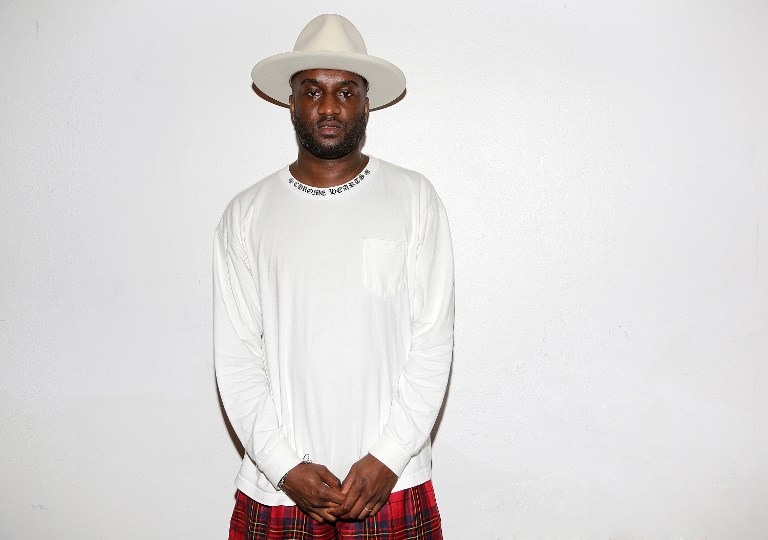 "You don't have to be a designer to be a designer. […] The culture is more important than the perfectionism of the idea," said Abloh. Understandably so, the streetwear market is an industry where branding and a cultural association is key to success (e.g Supreme and skateboarding, Nike and basketball/hip-hop, Bape and pop-culture, etc). He further comments on his endeavours with Off-White as he said: "Off-White was a challenge to create something that could be on a Parisian runway and that changes everything."
"I just felt that some kid that truly understands streetwear in New York should be exhibiting on that stage," he added.
Virgil Abloh is the man responsible for the immensely successful streetwear label Off-White, and he doesn't have it easy being a disruptor in the industry. Many have questioned his soundness, or maturity as a creative director due to his "do-you" attitude to modern fashion and his flirtations with contemporary fashion as a streetwear brand.