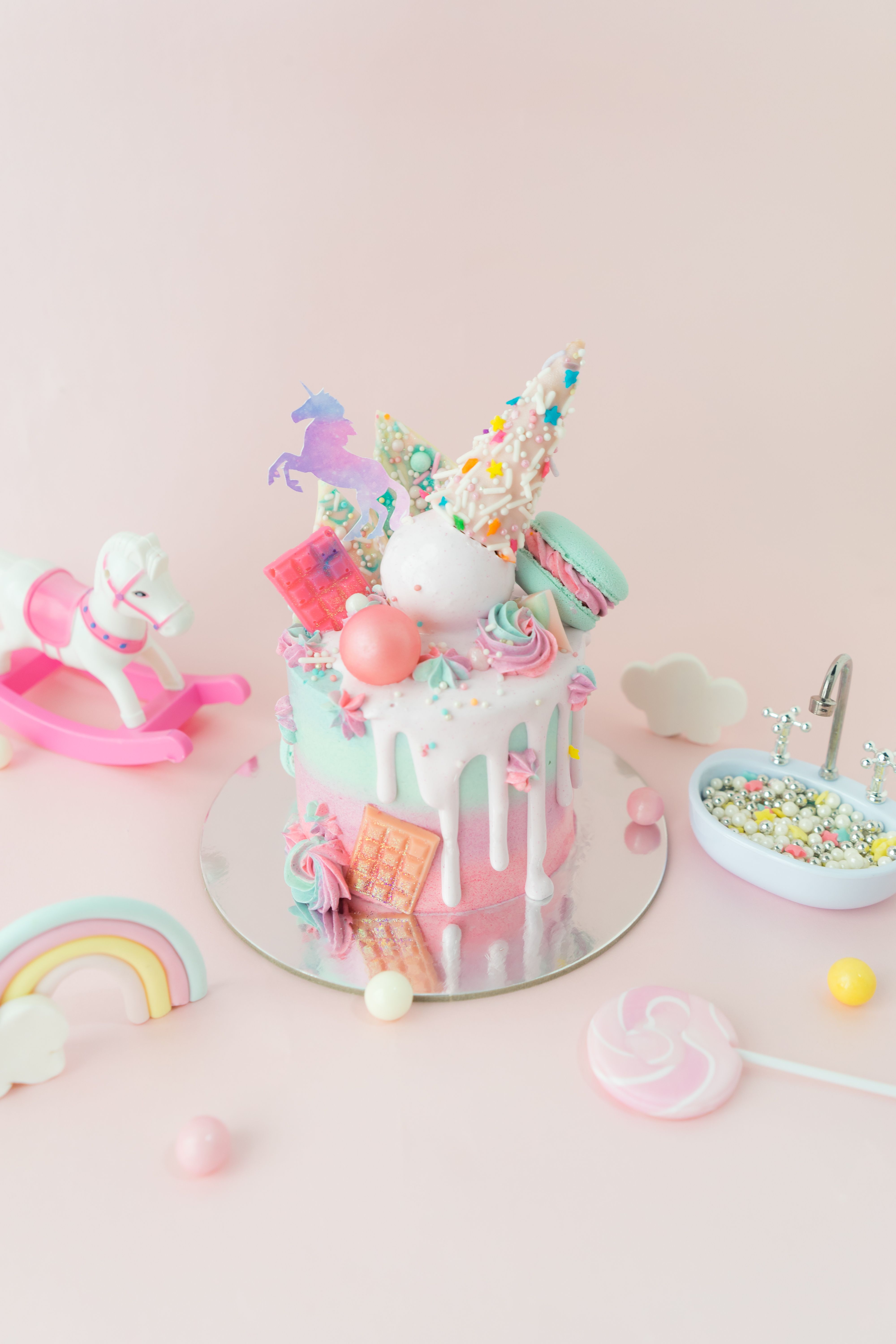 Sugar, spice and everything nice. These are the ingredients used to create VIVE Cake Boutique's dreamy pastries (and well, The Powerpuff Girls). Known for their pastel hues and well-crafted cake designs, VIVE – their unicorn cakes and artistic Uni-cone cakes are the best in town – will be launching three decadent and Instagram-worthy unicorn themed treats in celebration of their third anniversary.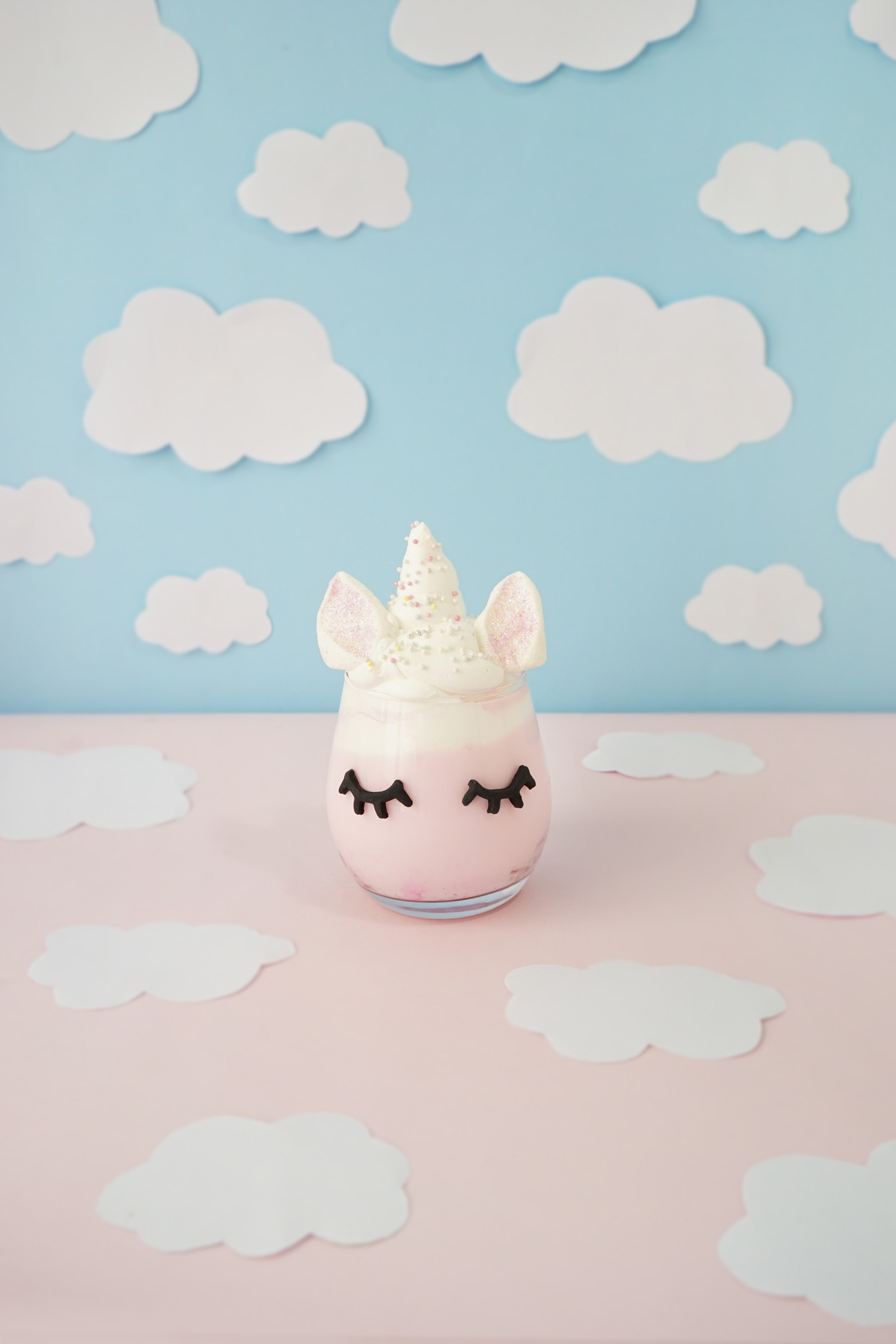 All their new treats are related to their mythical Magicorn character, who symbolises creativity and imagination. The release of the Magicorn Dreamland – a cotton candy buttercream confetti cake draped with pastel coloured icing (HK$880), Magicorn Strawberry Latte – a light pink cup of strawberry joe with fresh cream (HK$68), and It's Magicorn – a cotton-candy ice-cream sandwich with macarons (HK$68), are a candy coloured dream that every adult, let alone child, could ever ask for.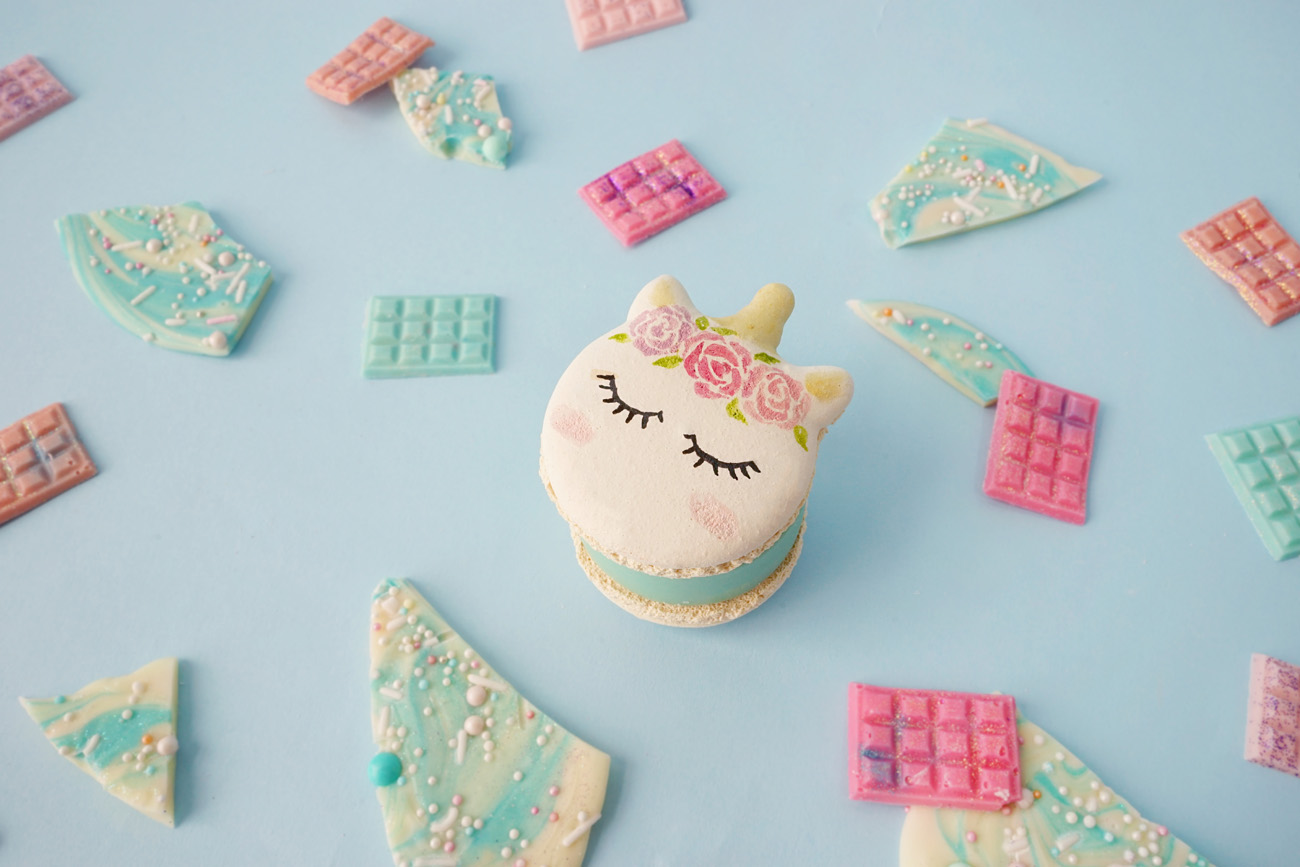 This theme of magic goes hand in hand against the backdrop of the pâtisserie's whimsical tones and décor, transporting you to a tranquil wonderland where daydreamers like you can dream about unicorns roaming around freely.
As part of their third-anniversary celebration, VIVE will be releasing some special offers throughout the month of August. Don't miss out on their buy-one-get-one-free coffee offer on the 9th (their official birth date) so you can try out their cakes and specialty coffee with a friend.
Wanchai Branch
Monday to Sunday & Public Holiday 11am–8pm
Vive Cake Boutique, Basement Shop B05-B06, Lee Tung Avenue, 200 Queen's Road East, Hong Kong, +852 5111 4895
Central Branch
Monday to Friday 9am­–8pm, Saturday, Sunday & Public Holiday 10am–8pm
Vive Cake Boutique, Shop 3, 1/F, H Queen's, 80 Queen's Road Central, Hong Kong, +852 9602 2869
vive.hk