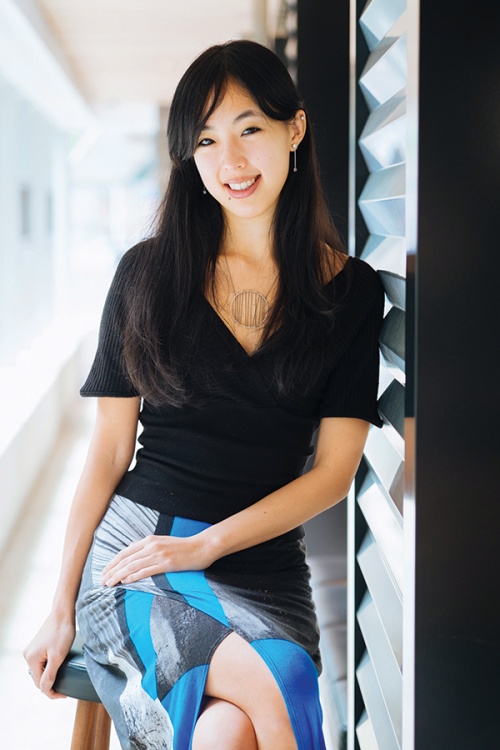 It was a bit of a leap when I started The Woods. My background was in branding and I worked for agencies doing event production, but I always thought there was something missing in the bar industry in Hong Kong. I saw wine as a mature industry in Hong Kong, but when it came to cocktails and craft beer, we weren't keeping up with the big cities. I studied it and decided it was time to take the leap and incorporate my passions from art, design, and food and beverage. That was how The Woods came to be.
My manager and I were holed up in an apartment developing drinks for a couple of months. We both thought that making a really good cocktail was just as difficult as cooking a dish and people in Hong Kong weren't aware of that.
It's always going to be a struggle to avoid being just another trendy restaurant. But, for us as a brand, we just always want top-notch service and a good social media presence to connect with our customers on different levels. We do a lot of catering events, cocktails and food – and, with those, we bring our unique aesthetics and style to other people's events.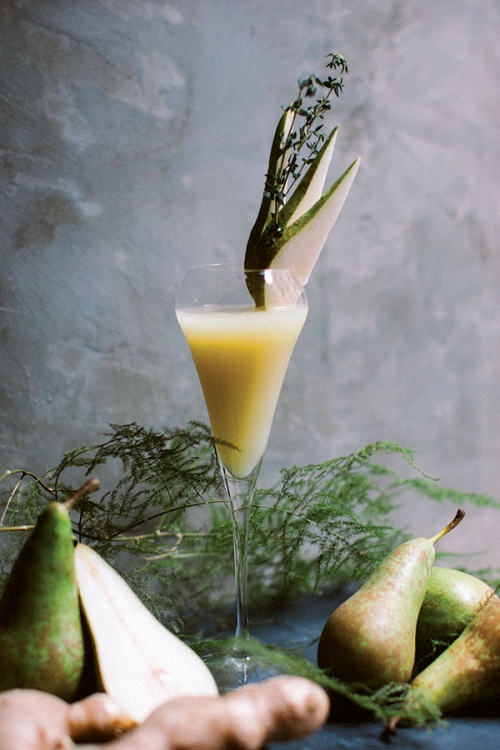 We hope to continue next year to educate – I don't like that word because it sounds condescending – but to be able to impact the way people pay a bit more attention and understand the world of spirits. We want to encourage people to have different experiences, rather than just grabbing a drink on a Friday night. We offer a lot of cocktail classes and our staff are trained to explain the menus.
We're learning along the way. My manager and I were both inexperienced and we didn't hire any superstars. When the first wave of success came in, we were, like, "Oh my gosh, what do we do?".
As a young, female entrepreneur in hospitality, I've never felt out of place, even though there are far more male peers. At times it can even be to my advantage. Because there are fewer females in the industry, your voice can be extra loud. It's using that to your advantage so some important messages are heard.
I want to bring to the city in spirits what has already been done with wine and beers – for people to be more educated on where their spirits are from. You should know exactly where it comes from and how much hard work goes into it.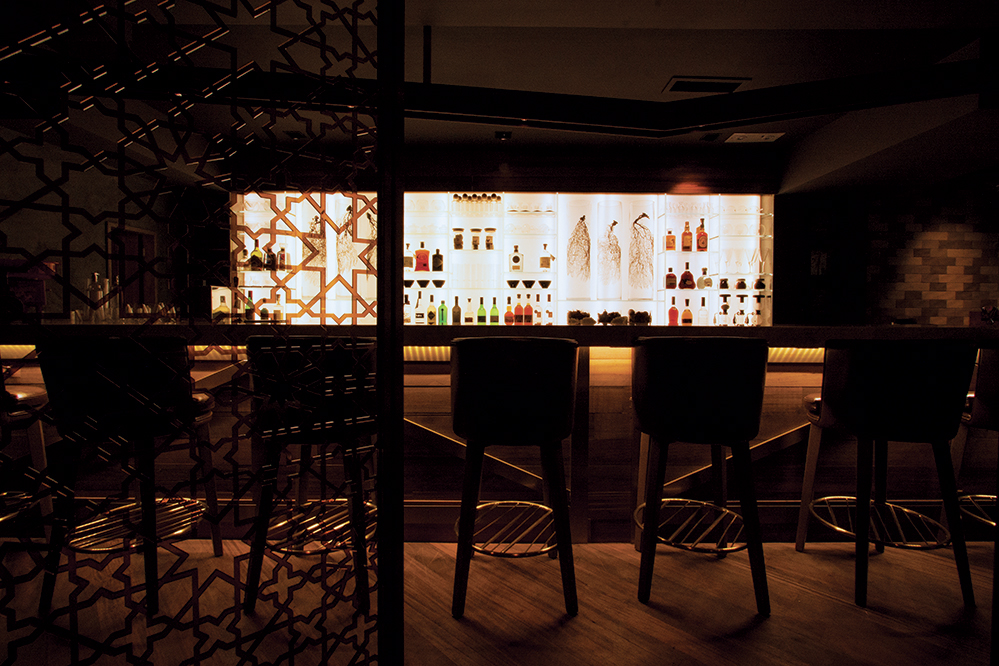 Where was the best meal you've eaten?
Noma, when they did their pop-up in Sydney.
Who would you most like to have brunch with?
Richard Branson. He's probably full of stories.
Where are you happiest?
Being at sea.
What's people's biggest misconception about you?
I have a "resting bitch face", or RBF, so I always look a little mean.
What was the last song you streamed?
Jimmy Fallon remade this song, Styx's Too Much Time on My Hands, and it's been stuck in my head.
Which beauty staple can't you live without?
Eyeliner and lip moisturiser. I don't wear much make-up.
What's your favourite shape?
Circles. A lot of our design elements are very circular, without edges. I think it's a more organic form.
Which colour best describes you?
Black and white. I like the basics.
What was your dream career as a child?
Architect. I loved playing with shapes and all that, until I realised I wasn't very good with the maths.
If you could time-travel to any era, which would it be?
Right after they lifted Prohibition. That would be really cool, with crazy celebrations on the street.
What's your favourite way to wind down?
A beer or a glass of wine at a local bar.
Do you have a guilty pleasure on social media?
Reddit.
Who is your legend?
At the end of the day, my parents. They made me who I am today.
The Woods. 17 Hollywood Rd, Central. 25220281.